Korean dramas are loved by a lot of people due to their unique style of acting and interesting plots. From Private Lives to Haechi to It's Okay to Not Be Okay, and many others, there are lots of K-dramas you'd love to download and watch.
Apparently, you can stream Korean movies and dramas on various streaming networks like Netflix, YouTube Premium, Hulu, and HBO Max. But you cannot download the movies when you watch them from those platforms. However, some streaming services allow you to save movies for offline viewing, and definitely, that's not what you want.
Hence, we're putting up this list of top websites where you can go and download popular Korean dramas and series for free.
The Top 12 Websites For Korean Dramas Download
Come along with me as I walk you through the Top 12 Websites For Korean Dramas Download. Note that some of these websites require using a VPN to access them because they are Geo-restricted.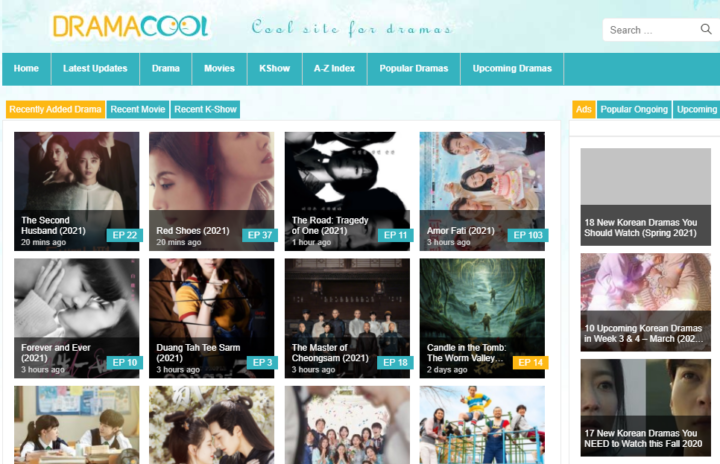 DramaCool is one of those free sites to find interesting K-Drama films to download. It is a simple interfaced website that loads pretty fast across devices. Actually, DramaCool has a dedicated category for Korean movies.
The site also hosts movies and TV shows from other international movie industries, such as anime movies online, action movies, comedy shows, etc. It is a place to get various films for free.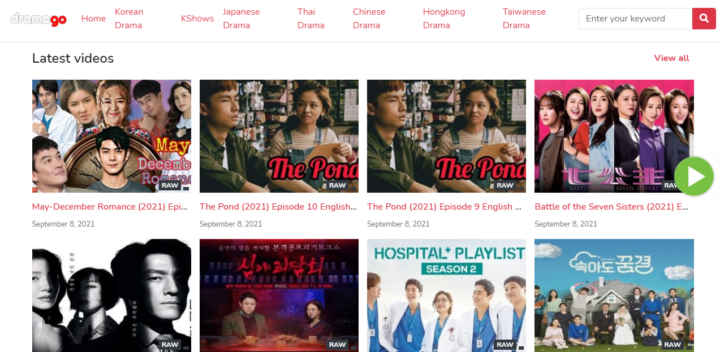 This website is also where you can find lots of K dramas and movies. It has a simplified interface that loads very fast on mobile devices. DramaGo lets you download any K-drama found on its database for free. Furthermore, you will find Japanese movies, Thai movies, and films from other international industries on DramaGo.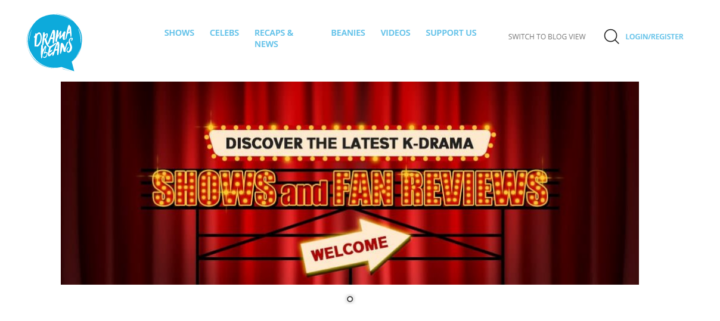 This is yet another good place to find the latest K-Drama series. Dramabeans is a free website that lets you search and download Korean dramas on any device. The website is accessible globally, and you can also read up K-Drama news from the site. It is more than just a Korean drama download website, Dramabeans is a hub for K-drama addicts.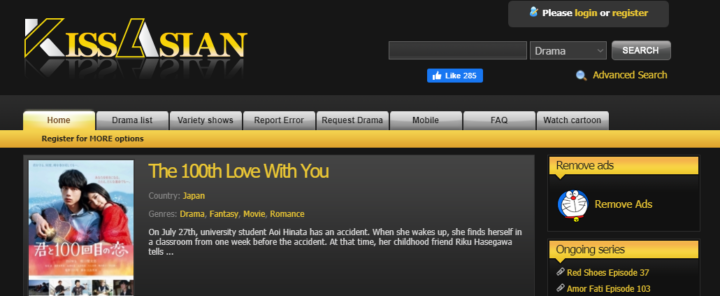 On KissAsain, you will find thousands of K-drama movies and series. The website also publishes hot gist and news regarding K-drama actors and actresses. KissAnime has a simple-to-understand interface and it loads fast on mobile devices. You can easily navigate the site to download your favorite K-Drama series.
TDrama lets you stream K-Drama movies or download them to watch offline. It is a mobile-friendly website with lots of Korean movies available in its database. Furthermore, TDrama hosts movies from other Asian movie industries; however, it has special categories for each industry. Thus, it's easy to find your Korean movies and download them.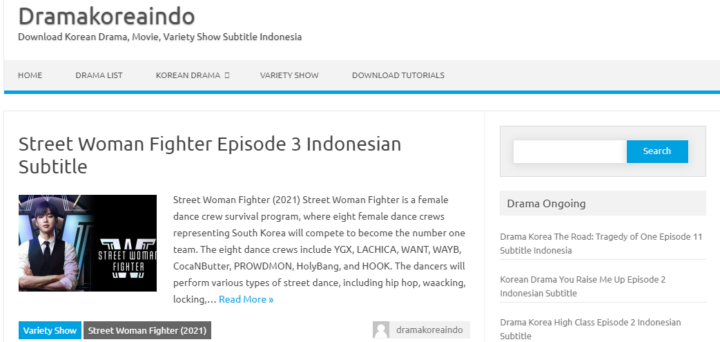 Although this website's interface is natively designed with Indonesian language, it is a place to find and download many popular K-Drama series. You can use the Google Translate platform to load this website in your language. It clearly indicates with K-Shows are ongoing or completed; so, you'd know which you're downloading.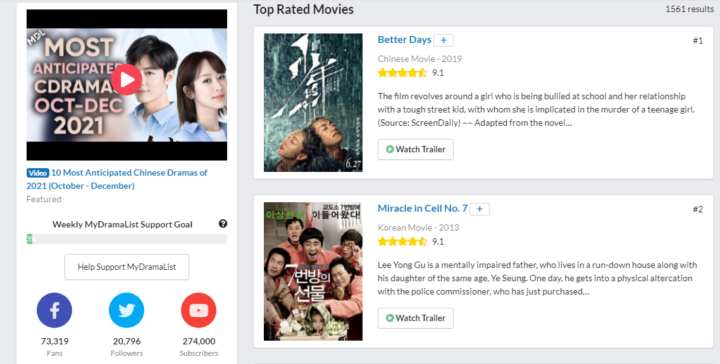 Well, this is not basically a platform to download K-drama movies. Instead, My Drama List is a website that lists the best Korean Drama series and provides you with options on where to stream the movies or show. It does not host the movies, it lets you search for the trending movies, and then show you where to get them.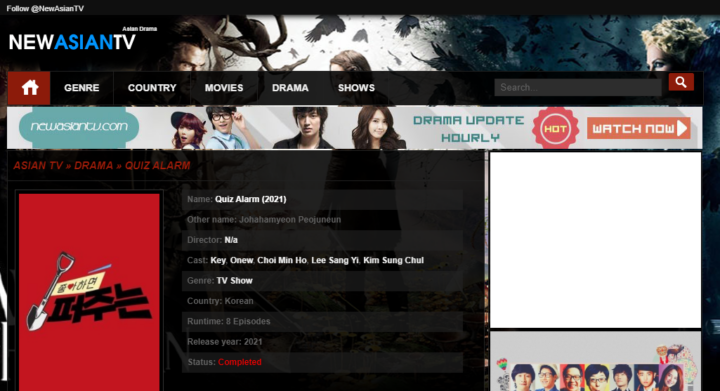 New Asian TV lets you stream on-going and completed K-drama series. It loads very fast across devices and provides detailed information regarding the Korean movies you'd find on the platform. More so, New Asian TV hosts both newly-released shows and old blockbusters. It is simply one of the best places to view Korean Dramas.
9. GoodDrama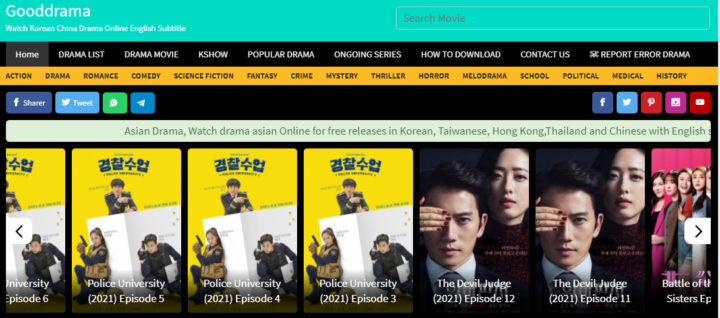 As we continue with this list of Korean drama download sites, GoodDrama is a site worth mentioning. It is a website where you can find so many K-dramas and shows featuring top actors and actresses. GoodDrama's interface is easy to navigate and it loads very fast across devices.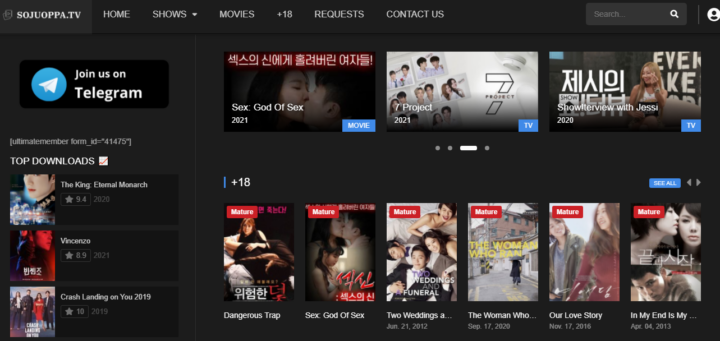 Sojuoppa is yet another place to find interesting Korean movies and shows you can watch or download to your device. This website also has a mobile app for its mobile users. The interface is intuitive and easy to use. More interestingly, you will find thousands of K dramas on this site, as well as view films from other industries.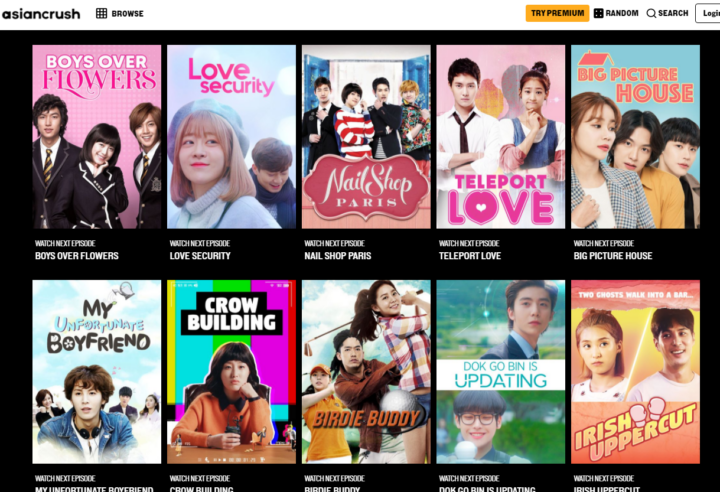 Asian Crush is a website that provides you with Korean dramas, and top movies from other popular Asian movie industries. The website features a clear-cut interface and hosts a ton of movies. However, you need premium membership to access the movie downloading feature provided on the site.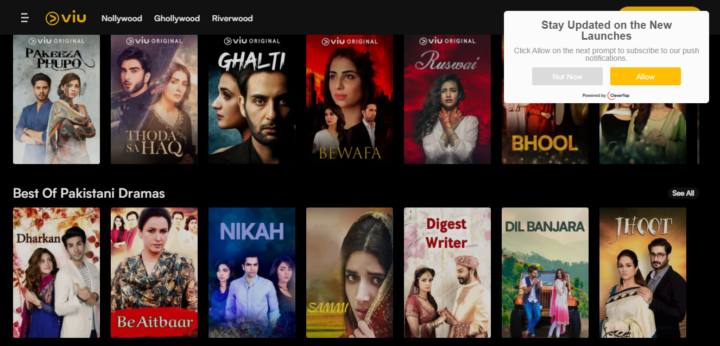 VIU is a popular streaming network that includes Korean Drama series in their libraries. On VIU, you'd find lots of K-drama and shows you'd love to watch. You may need to use a VPN to have access to all the movies available on VIU. More interestingly, streaming on VIU is free.
Summary
These are the top places to stream and download Korean Drama series on any device. They are accessible across regions, but you may need a VPN to unblock all the contents on each site.