Binance is very popular of late and has remained the most-used crypto trading platform across devices. It is a crypt exchange that supports hundreds of different crypto assets. However, while Binance still tops the list of the best crypto exchanges globally, there are tens of other good platforms you could still use for crypto trading.
Recently, there have been several stories of Binance limiting some user's accounts for trying to create several Binance accounts with other email addresses they own. So, instead of trying to create different Binance accounts for trading, holding, and another for futures, you can simply switch to other good crypto exchanges for holding, while trading with Binance.
To help you streamline the top options for the best Binance Alternatives for Cryptocurrency trading, crypto-assets holding, crypto investment, etc., this blog post is created to guide you on the best Binance Alternatives for crypto traders and digital investors.
The Top 10 Best Binance Alternatives for Crypto Traders in 2021 & Beyond
Without going into a detailed list, we usually have blockchain, gate.io, OKEx, and Coinbase as our top choice, but would go ahead and show you the other 10 Binance alternatives for modern crypto traders and digital assets investors.
Hereunder is a list of the safest and secure Binance alternatives. These exchanges have mobile app versions, and you can also use the web version while on a PC.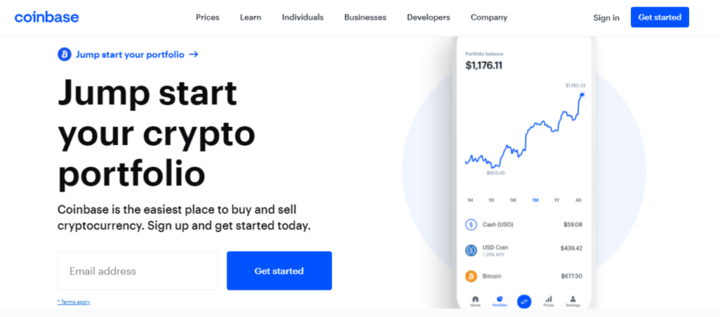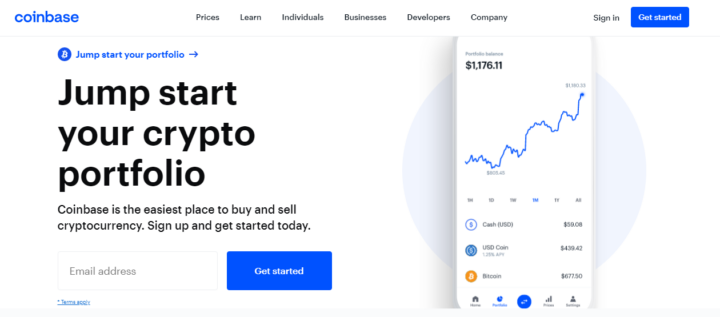 Coinbase is one of the closest platforms with similar features as Binance. It is an American cryptocurrency exchange, and you can buy or sell various crypto assets on the platform. However, Coinbase exchange charges are a bit higher than Binance. There's an option to upgrade your account to enjoy more benefits.
On Coinbase, you can trade Bitcoin, Ethereum, Litecoin, Dogecoin, Ripple, and 50+ other cryptocurrencies. Furthermore, Coinbase features a reward program, as well as a Coinbase Earn account option where you can earn crypto assets as rewards for watching educational videos.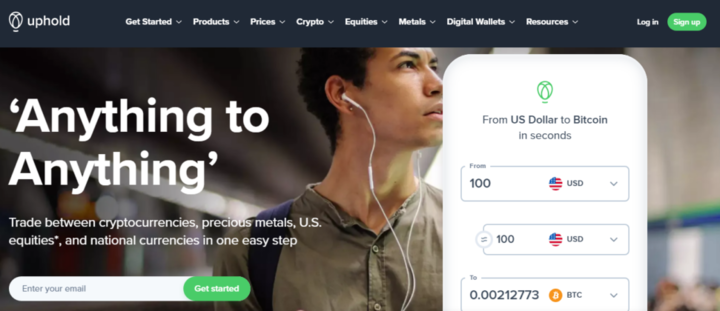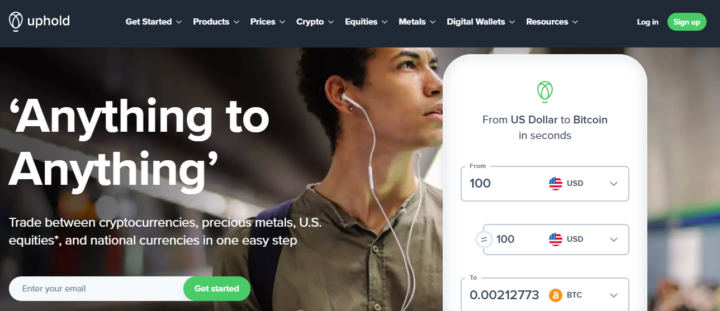 Uphold is a crypto exchange platform headquartered in San Francisco, USA. Founded in 2013, Uphold allows you to trade all major digital currencies and precious metals. The Uphold platform features more tradable assets than Binance. Its interface is pretty distinctive and easy to use.
The Uphold app is available for free for Android and iOS device users. Interestingly, Uphold charges 0% trading commissions, withdrawal fees, and credit/debit card fees. Cryptocurrencies you can hold on Uphold include XRP, Bitcoin, Litecoin, Basic Attention Token (BAT), Bitcoin Gold, and many others.


Just as other crypto exchanges, on Poloniex, you can buy and sell various cryptocurrencies. It supports BTC, ETH, XRP, DOGE, and many other popular/major cryptocurrencies. More so, Poloniex has a wallet where you can save different crypto assets. It is an ideal alternative to Binance and other exchanges.
Furthermore, P2P trading is available on Poloniex, and it works similarly to that of Binance. Poloniex has a lot of features to offer, including crypto features trading. The mobile app is available for free on Play Store and Apple App Store. Thanks to the intuitive interface and trading resources, virtually anyone can learn crypto trading via the Poloniex app.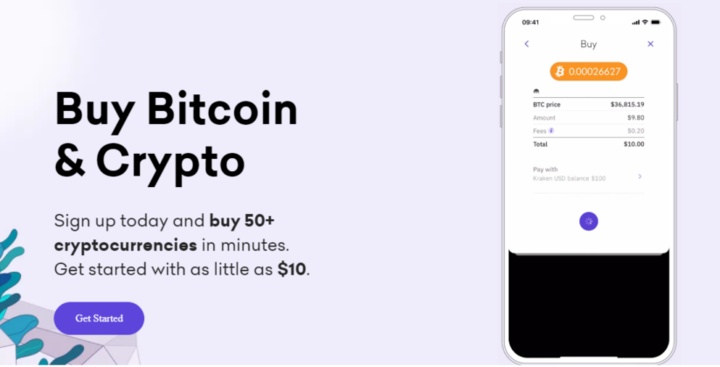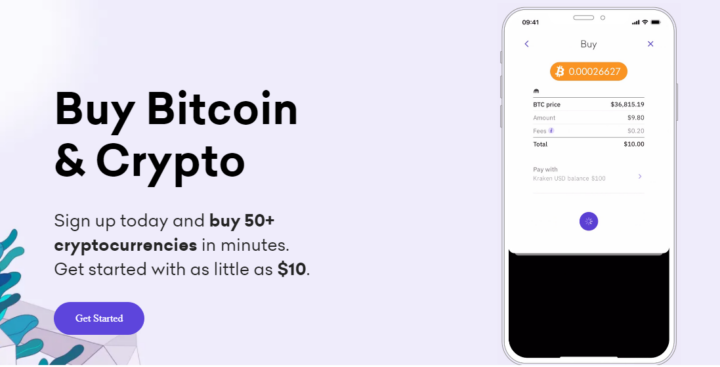 As we continue with this list, Kraken is worthy of mention. It is a crypto exchange platform with lots of similarities with the infamous Binance. Kraken allows you to legally buy and sell over 50 different cryptocurrencies. The app has a super-intuitive interface, and the fees are minimal. However, the minimum amount you can buy is $10.
Irrespective of how you trade crypto assets, Kraken provides every tool and feature you need for your trades. Kraken is reliable and all your assets are safe – there is nothing to worry about.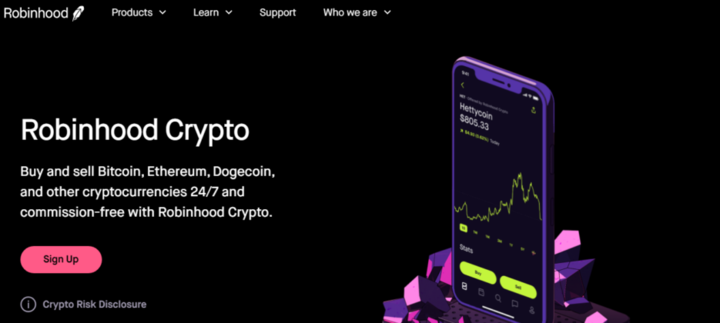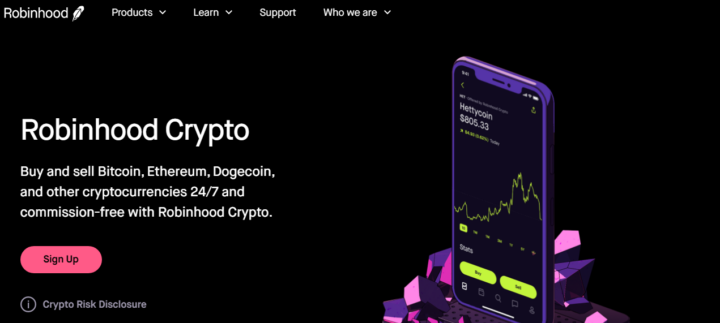 One of the reasons to choose the Robinhood Crypto platform over Binance (or as an alternative to Binance) is because of the no-commissions trades. This crypto exchange supports buying and selling of major cryptocurrencies such as Bitcoin, Ethereum, Litecoin, Dogecoin, and many other currencies. Of course, Robinhood Crypto has mobile app versions for iOS and Android devices.
It's pretty easy to access the charts, buy/sell cryptos, and monitor your assets with Robinhood Crypto. The interface across devices (even on the web version) is easy to understand. More so, Robinhood Crypto is very safe and secure; all your assets are well-protected.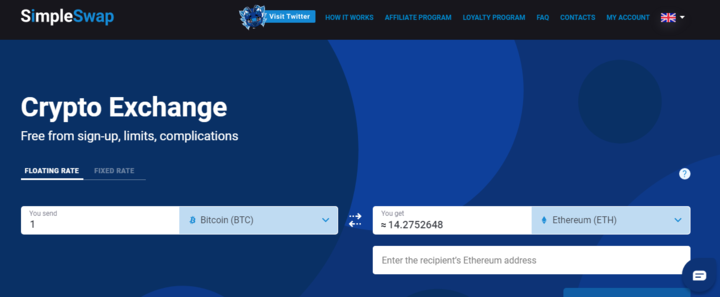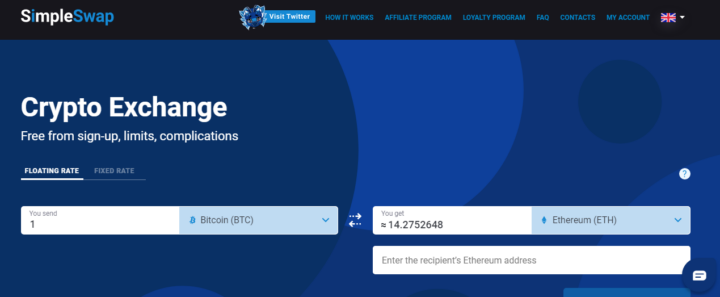 SimpleSwap supports over 300 cryptocurrencies and it's really easy to use. It comes in as an ideal Binance alternative thanks to its many features. On SimpleSwap, you can swap Bitcoin and altcoins within few minutes.
It also has extensions you can integrate to enjoy more features; for example, you can add the SimpleHold wallet extension to save your coins in a safe digital vault. The mobile app is available for free iOS and Android devices.


KoinBazar is popular in India; it is India's number one crypto exchange platform, and it's 100% to use. There are so many cryptocurrencies you can trade on KoinBazar, this includes BTC, ETH, DOGE, and many other. You can also buy and sell USDT on the KoinBazar app. The app is available for iOS and Android devices.
Well, this crypto exchange is mainly developed for people living in India. However, it is still a good alternative for people looking to switch from Binance. KoinBazar also offers referral and reward programs, and you can also trade via the web version on PC.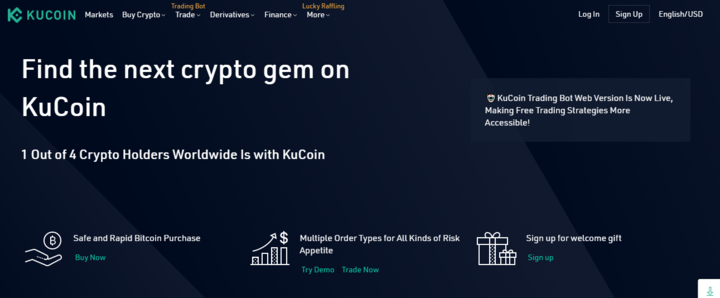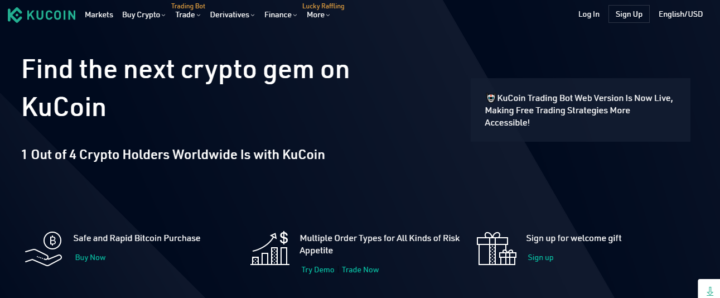 Top crypto traders use Kucoin, which is a popular cryptocurrency exchange where you can trade various coins and assets. Kucoin offers a lot of features that make cryptocurrencies trading easier and faster. You can trade BTC, ETH, LTC, KCS, XRP, and many other major cryptocurrencies on the Kucoin platform.
The market view on Kucoin is pretty intuitive and easy to understand. You can use the web version for crypto trades or use the mobile app if you're on the go. Well, KuCoin is a non-US-based exchange; hence, US citizens may need to add it to their FBAR filing.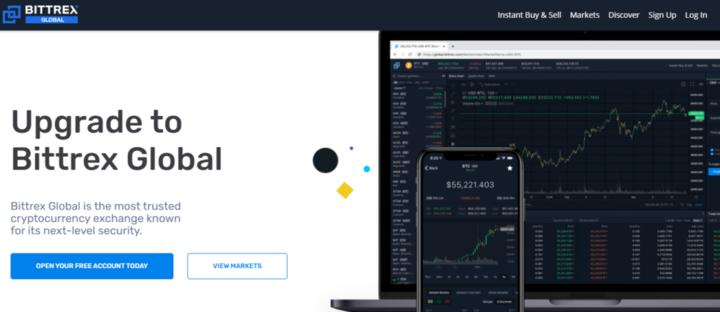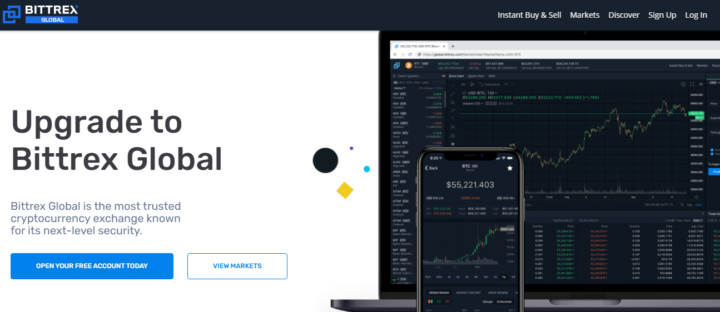 Bittrex is a crypto trading platform that can act as a perfect alternative to Binance. It allows you to trade various major cryptocurrencies and it offers reliable security. Buying and selling cryptos is pretty easy with Bittrex; it takes just a few clicks.
More so, the mobile app version is available for free for Android and iOS device users. Bittrex is one of the safest Binance alternatives with low commission fees. Anyone can use the Bittrex app, thanks to its intuitiveness.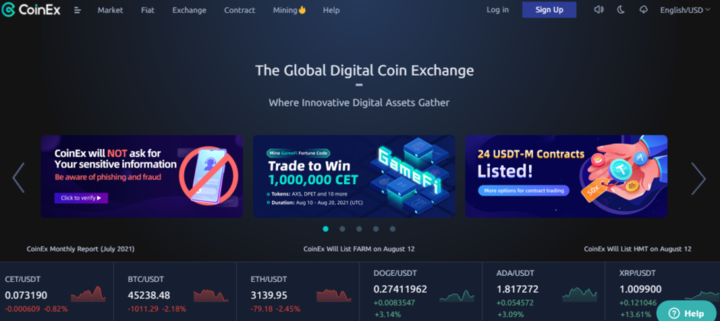 Last on this list is CoinEX, a relatively new crypto exchange (launched in 2017). CoinEx is a reliable crypto exchange platform where you can trade various cryptocurrencies and assets. This platform is used globally by millions of crypto traders. It has both Android and iOS apps for easy trading while on the go.
Summary
In conclusion, these exchanges mentioned above are ideal alternatives to Binance. Regardless, Binance remains one of the best platforms to trade various cryptocurrencies and digital assets.