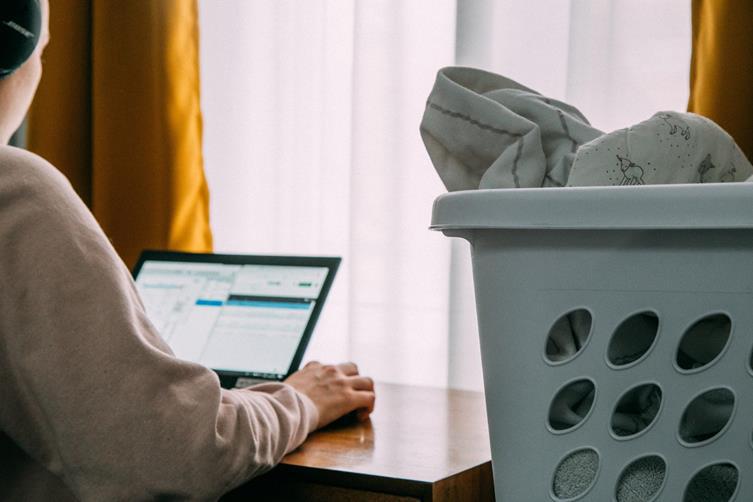 Working at home can be one of the best things in your life. A lot of people are sick of dealing with problems in their office and are looking to change their status quo. Arguing with supervisors and co-workers takes a toll and causes stress. On the other hand, if you were to work from home, you would not have to deal with those problems.
Of course, it does not mean that you are not going to encounter any problems. A number of people feel like they have issues with productivity and struggle to find motivation while working from home, especially when there are not that many things to take care of that day.
So how does one stay productive while working from home? There are methods to ensure that your day is not going to waste and that you are finished with the work on time.
Method #1 – Stick to the Schedule

According to a recently published article on the Oberlo website, creating a personal working schedule is one of the biggest benefits of WFH. However, if you do create one, make sure that you stick to it.
There are no supervisors who are occasionally checking whether you are doing the job or not. Working from home gives freedom, but that freedom should not be something to abuse.
Work takes priority, and it has to be completed regardless. You will have a more relaxed time at the end of the day, knowing that everything is taken care of. Do not end up in a position when you are stuck with working until late in the evening.
Method #2 – Create a Morning Routine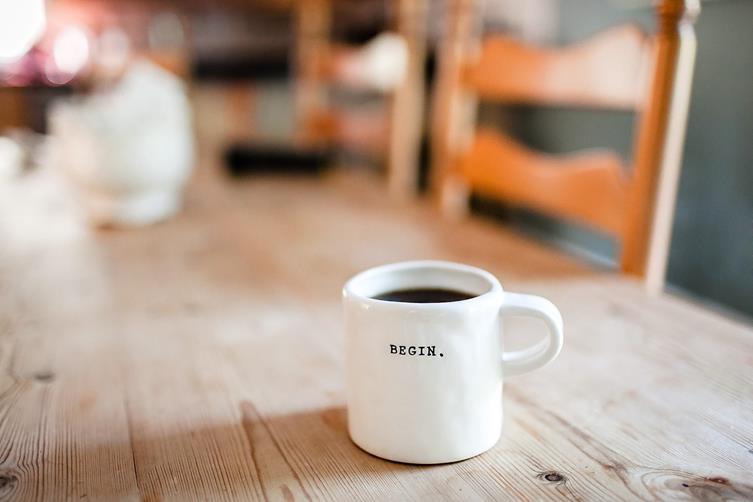 Image source: Unsplash.com
Working from home means no commuting to work. Thus, you have more time early in the day. Nevertheless, there should still be a morning routine that is keeping you in check. Sleeping for a bit longer is not a bad thing, but do not spend too much time in bed because it will only be harder to get up the next day.
Method #3 – Take Regular Breaks

It is harder to keep track of time when you are working online. You might get caught up in work too much and miss the lunch break.
If you fail to take good care of your body, it is only a matter of time before your productivity drops. You also risk your health. Therefore, remember to take regular breaks as they are also an essential part of enjoying work from home.
Method #4 – Set Ground Rules with Other Residents of the Home

Setting some ground rules should be one of the priorities if there are other people living with you. You do not want someone to bother you when working, as that will lead to quarrels that can get out of hand rather quickly.
Discussing the situation beforehand and ensuring that everyone is on the same page will guarantee that you are productive and maintain great relationships with other residents of the house.
Method #5 – Reward Yourself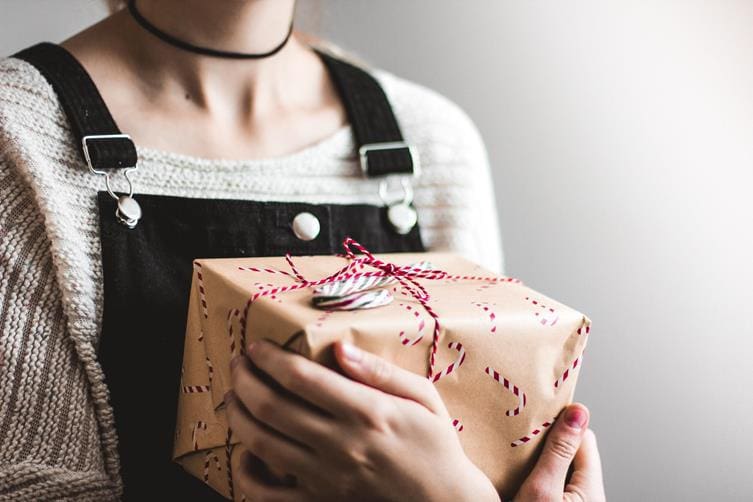 Image source: Unsplash.com
Creating a reward system for what you would have to do anyway sounds like a bit too much. However, it is an excellent psychological trick to find more motivation and finish with the work earlier.
Perhaps you have a ticket to the cinema for a movie you have been looking forward to for a long time? Or maybe there is a delicious dinner waiting in the fridge? The bottom line is that such things can help you find motivation and finish the work even if you are having a tough time.
Method #6 – Listen to Music

Working from home allows you to create an environment without restrictions. That includes music. Some people find it that the flow of work is much smoother if they get to listen to their favorite artists throughout the day.
Meanwhile, working in an office means that you might not have had an opportunity to enjoy any music. And even if there was, it is possible that someone else was in charge of selecting radio stations or songs that you did not like. But now that you have an opportunity to listen to whatever you want, use it as another advantage that will allow you to enjoy working from home.
Method #7 – Get Rid of Distractions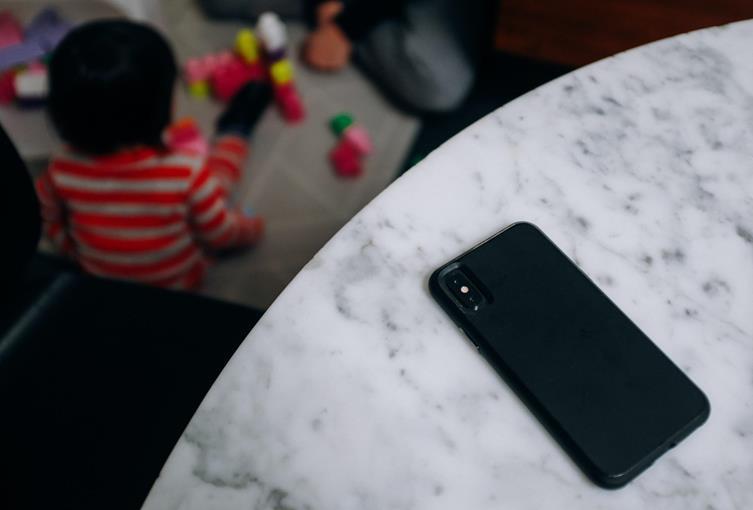 Image source: Unsplash.com
Look to create a workspace that is dedicated to nothing but your job. Also, get rid of any distractions that might disrupt the work. Notifications from the smartphone are a good example.
Even if such distractions might not seem like that big of a deal, they are still a hindrance to the overall quality of the work.
Wrapping it Up:
To sum it all up, working from home might seem like the perfect kind of opportunity for some. However, you still need to ensure that you carry out the tasks without any faults and not experience drops in productivity and motivation. And avoiding these problems should be possible with the tips mentioned above.