Making any big investment in this political and economic climate is considered financial suicide by most. Therefore, you need to be careful and try cutting costs wherever possible! If you want to purchase a new car for yourself, consider checking out salvage vehicles for sale at an auto auction.
Kelley Blue Book reported that in November of 2022, the average transaction price in America for new vehicles broke records, reaching $48,681. Hence, you can save a lot of money by buying a salvage car instead of a new one.
Per the Registrar of Imported Vehicles, a salvage title car is one licensed insurance providers or licensing authorities determine as a "total loss." The damage can be due to natural disasters, trespassing, collision, accident, or even if it was stolen or trespassed.
In Canadian states such as Alberta, you can drive a salvage car after refurbishing or repairing it when it is deemed by relevant authorities to be safe to drive. You can check out the ABB salvage auto auction in Calgary for an amazing collection of auction cars.
But, where do you start, and what do you need to be wary of when finding the perfect salvage car for you in Calgary, AB? Let's discuss this.
Buying a Salvage Car in Calgary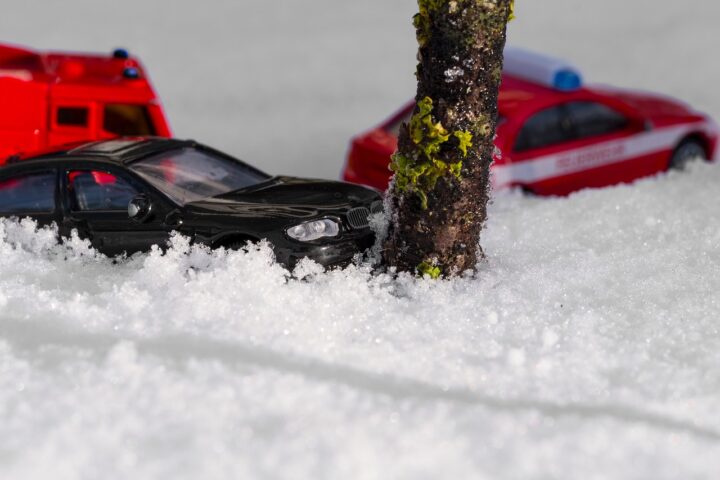 The process of buying a salvage automobile is relatively straightforward. Once you select a trustworthy online auction house, such as A Better Bid (ABB), you make car bids on the ones you like. Then, you can settle for a price that both you and the auto auction agree on.
For physical auto auctions in Calgary, you must complete the paperwork and then transport the car yourself. However, with an online salvage auction such as ABB, you will get it delivered to your doorstep.
As mentioned earlier, if the car has a salvage title, you can't drive it legally in Canada, even if it is in a drivable condition. You will need to tow it to its destination (whether it is a repair facility or your home). When the car has been repaired and inspected by the authorities and is deemed structurally sound, the title will change from "salvage" to "rebuilt."
However, you need to keep in mind that a salvage or rebuilt car can't be licensed if it has undergone flood-related damage. Moreover, if the salvage auto has a "non-repairable" title, you won't be able to rebrand it as "rebuilt."
Tips on Finding the Best Salvage Cars in Calgary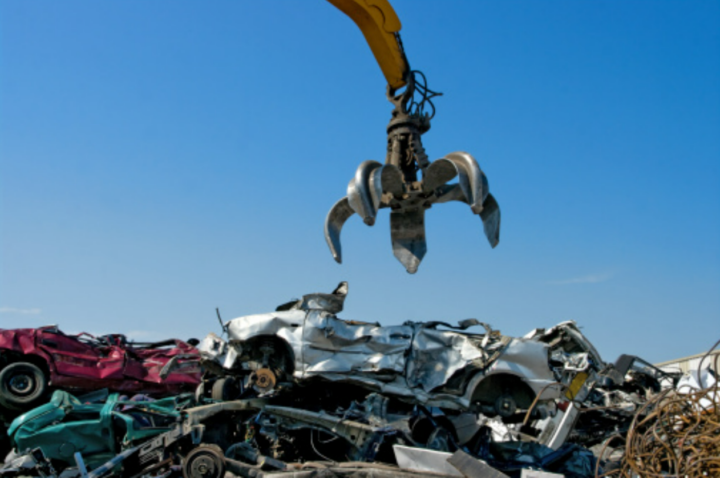 No matter where you are, there are some tips you should know when looking for salvage cars in Calgary. Here are three of the main things to keep in mind:
1.  Research Auto Auctions in the Area
You need to be cautious when deciding which online car auction you want to choose to buy salvage vehicles from. Several are independent—small dealers who work either from a small body shop or their own homes. When you purchase a salvage car from them, they do not have warranties, and the car can only be bought with cash.
Hence, looking for a legitimate business that is transparent, honest, and has a good collection of vehicles online for you to bid on is essential. Furthermore, you should check out reviews from past clients.
When selecting from a list of auto auctions in Calgary, ensure they are certified. The cars should also be titled appropriately, and all the details and history should be laid out instead of hidden.
2. Look at the Cars
If you're looking for specific cars at a salvage auction, don't go on the dealer's word; instead, look for proof that you're actually getting what you're looking for. It's important because you may not know for sure what the extent of the damage is.
Thus, go for an online auction that allows you to see the car or, at the very least, shows you photos of the vehicle from all angles. Moreover, if they permit you to get an expert to inspect the car before you buy it, that's a good sign.
Even if it's the exact model of the car you want, look at the condition of the automobile on offer. For example, if you see that the vehicle has front-end damage, then it will probably be expensive to repair and a high-risk investment because the engine contains the most crucial components.
3. Verify History
As mentioned before, it's essential to find a reliable salvage auto auction online that includes detailed reports with each car they have on sale. For example, A Better Bid offers a vehicle history report for each listed vehicle.
Furthermore, even if you find that an auction lists the car's history and state, you should verify it for yourself by using the vehicle identification number (VIN). Then, you can rest assured that you are getting the best deal and aren't getting bamboozled.
In Conclusion
Salvage cars can be a good alternative if you are looking for a specific car on a strict budget. However, you must ensure you get a salvage-title car that can be fixed up and deemed fit to be driven. Therefore, you need to do your homework and only buy salvage autos from well-reputed online auctions that are transparent, honest, and reliable.