American car brands have a long and proud history of producing some of the most beloved vehicles on the road. From classic models like the Ford Mustang to more modern vehicles like the Tesla Model S, American car companies have certainly left their mark on the auto industry.
If you're a fan of American-made cars, then you'll love this blog post. Here we'll take a look at the top 10 American car brands and their iconic logos.
1. Ford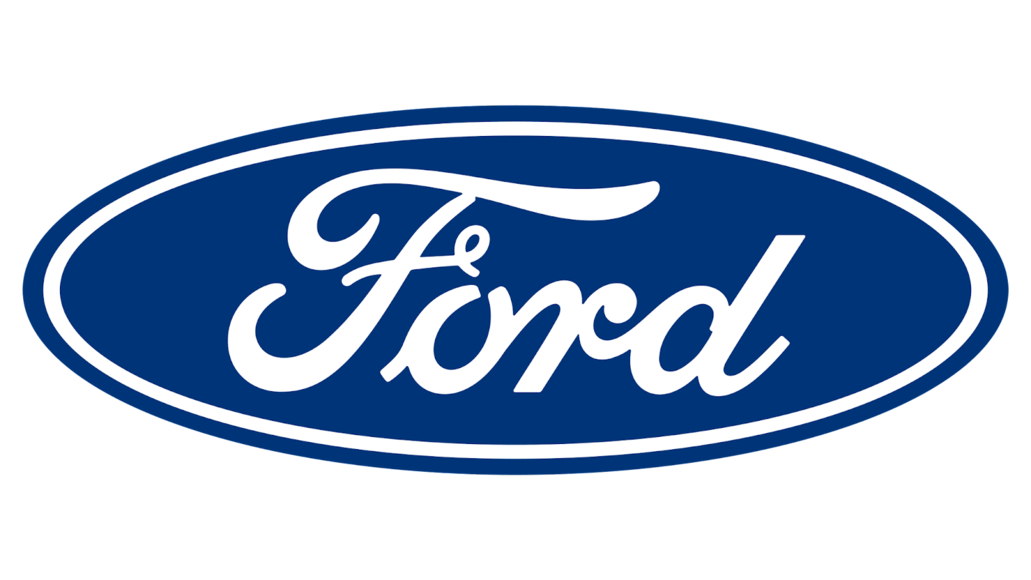 Ford is one of the most iconic American car brands, and its logo is one of the most recognizable in the world.
The blue oval logo has been used since 1903 and is now the official trademark for Ford Motor Company.
Ford has been producing cars for over a century, making them one of the oldest and most reliable auto manufacturers in the US.
They have a wide variety of vehicles from sedans to SUVs and trucks, making them a popular choice for drivers all over the country.
Their lineup includes the Mustang, Focus, Fusion, F-150, and Escape, just to name a few. Ford is also known for their commitment to innovation and technology, making their vehicles some of the most reliable on the market.
2. Chevrolet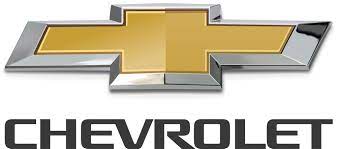 Chevrolet, commonly referred to as Chevy, is an American brand of cars and trucks founded in 1911 by Louis Chevrolet and William C. Durant.
Chevrolet is the third-largest car maker in the world and the biggest in the United States. Its logo consists of a gold bowtie with a golden cross on it, representing reliability and strength.
Chevrolet offers a wide range of vehicles including sedans, coupes, minivans, SUVs, crossovers, pickups, and muscle cars. Some of the most popular models include the Corvette, Camaro, Silverado, Tahoe, and Impala.
Chevrolet has had many successful racing endeavors, including their participation in the Indianapolis 500 for over 80 years. They have won 11 Indianapolis 500s since their first win in 1948.
Chevrolet's commitment to safety and innovation is evident in its vehicles' features such as airbags, blind spot monitoring, traction control, active braking systems, and more.
In recent years, Chevrolet has been investing in alternative fuel technologies such as electric motors and hybrid powertrains.
Their commitment to sustainability has been recognized by organizations such as the U.S. Environmental Protection Agency (EPA).
3. Dodge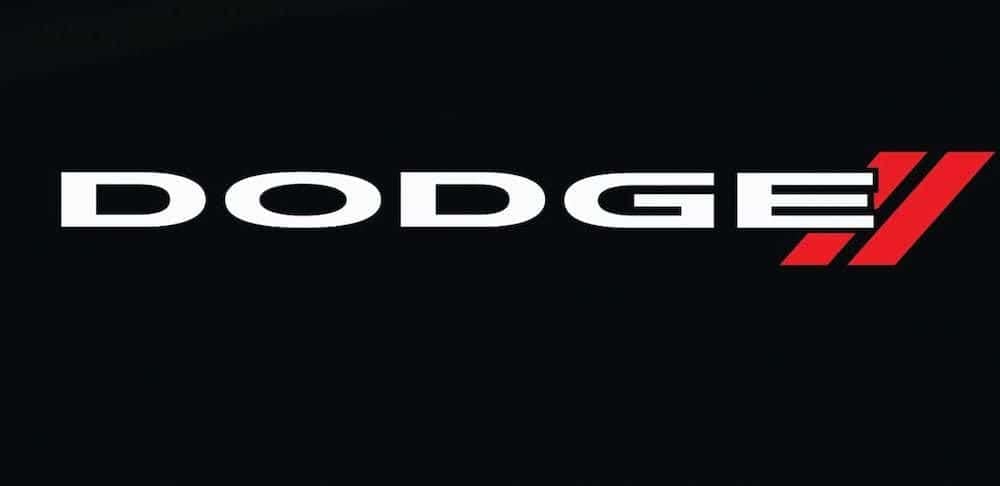 Dodge is an American car brand that has been in production since 1900. It was first produced by the Dodge Brothers Company, which was founded by brothers Horace and John Dodge in Detroit, Michigan.
The brand has gone through numerous owners over the years, including Chrysler Corporation and Fiat Chrysler Automobiles.
Today, Dodge produces cars, minivans, SUVs, and trucks for consumers around the world.
It is well-known for its stylish, powerful vehicles with iconic designs such as the Challenger, Charger, and Viper.
In addition, Dodge is also known for its performance-oriented vehicles such as the Durango SRT and Grand Caravan SRT.
The brand's logo is a red and white Pentastar, which represents the company's commitment to excellence.
4) Jeep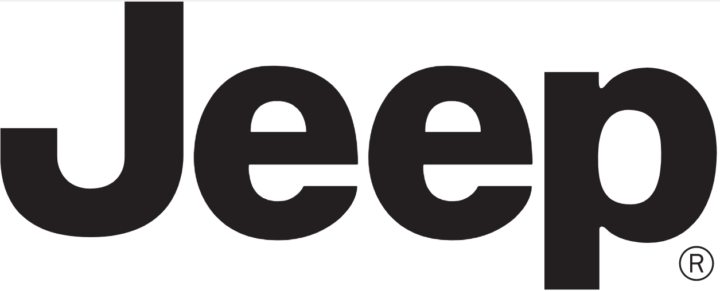 Jeep is an American car brand that has been around since 1941 and is now owned by Fiat Chrysler Automobiles.
Jeep is known for its off-roading capabilities, with the Jeep Wrangler being one of the most popular models.
The Jeep logo is a classic seven-slot grille with two curved lines on either side. The "J" in the logo stands for Jeep and the look of the logo has remained consistent since 1941.
Jeep vehicles are known for their durability, reliability, and off-roading capability, making them an excellent choice for those looking to take their vehicle off-road.
5. GMC (General Motors)

GMC stands for General Motors Corporation and is a well-known American car brand. Founded in 1908, GMC has long been a leader in the automotive industry, producing a wide range of cars, trucks, and SUVs.
The company is known for its high-quality vehicles, and its iconic logo—a bold red and blue crest with the words "GMC" written in the center—has become an easily recognizable symbol of quality in the automotive world.
As one of the oldest American car brands, GMC has a long history of offering dependable vehicles that are reliable and stylish.
From the full-size Sierra 1500 pickup to the compact Terrain SUV, GMC has something for everyone. With its commitment to excellence and innovation, GMC continues to be one of America's most trusted car brands.
6. Cadillac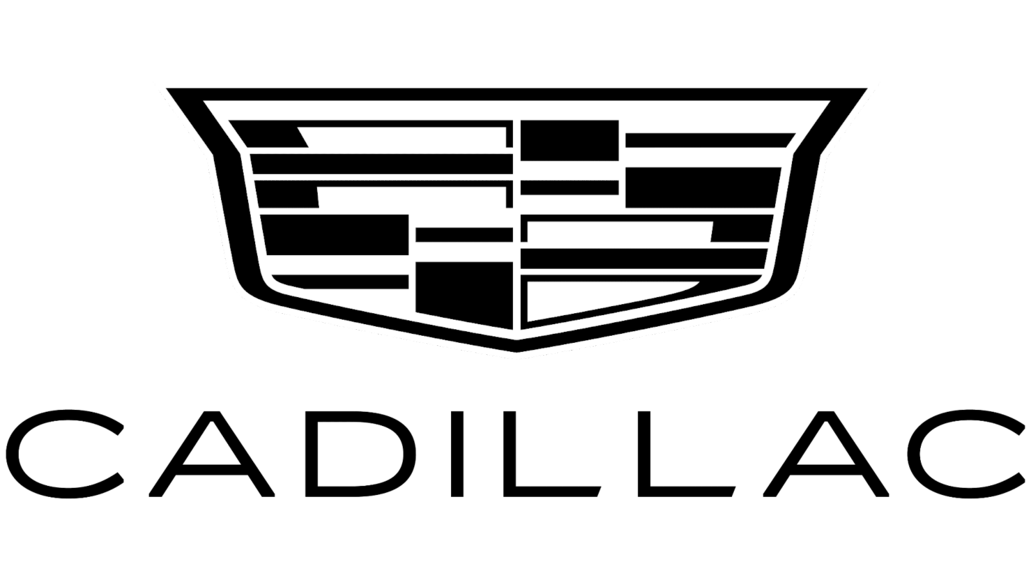 Cadillac is an iconic American car brand that has been in existence since 1902. The company was founded by William Murphy, Henry M. Leland, and Lemuel Bowen, who named the company after Antoine de la Mothe Cadillac, the founder of Detroit.
The Cadillac logo has changed over the years, but it is instantly recognizable due to its unique combination of elegance and boldness.
The current logo is a strong shield-shaped crest with a wreath and the words "Cadillac" and "Motor Car Division" written on it. It represents the quality and power of the brand.
Cadillac has been a pioneering force in the auto industry for more than 100 years, with cars such as the Fleetwood, Seville, Eldorado, and Escalade becoming icons of luxury and power.
Cadillac vehicles are well-known for their comfort, performance, and style, which makes them highly sought-after by car enthusiasts around the world.
The brand continues to innovate, with a variety of features like Super Cruise Autonomous Driving Technology that make driving a Cadillac even more enjoyable.
7. Chrysler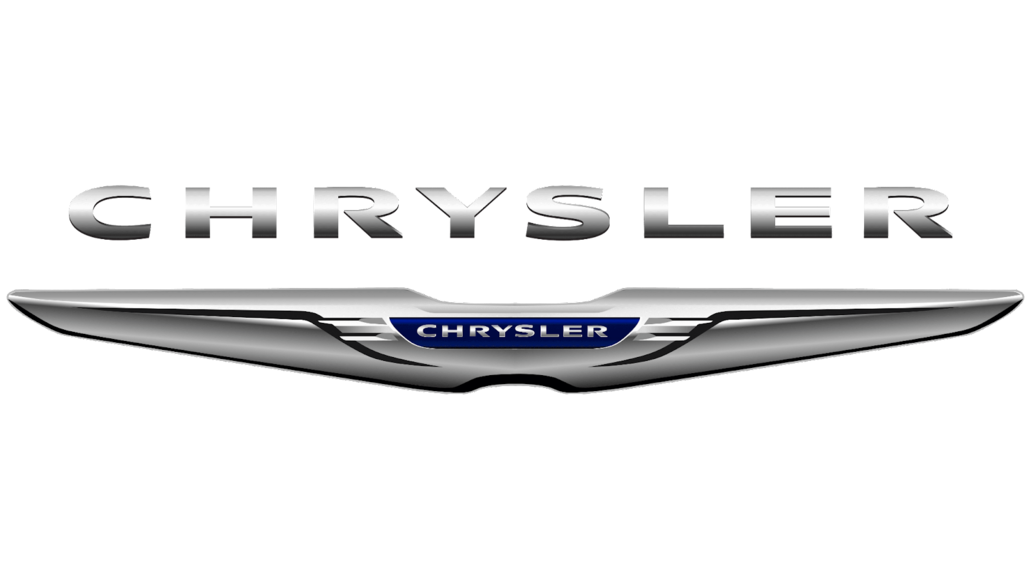 Chrysler is one of the most popular American car brands and its logo is one of the most recognizable. It was founded in 1925 by Walter P. Chrysler and quickly grew to become a leading player in the auto industry.
The brand's iconic logo consists of a Pentastar shape, which represents the five divisions of the company.
The main focus of the brand is luxury cars, but it also produces some more affordable options as well.
One of the most famous models from this brand is the 300, which has been produced since 2005.
Today, Chrysler still holds a prominent place in the auto industry and continues to produce reliable and luxurious vehicles.
8. Buick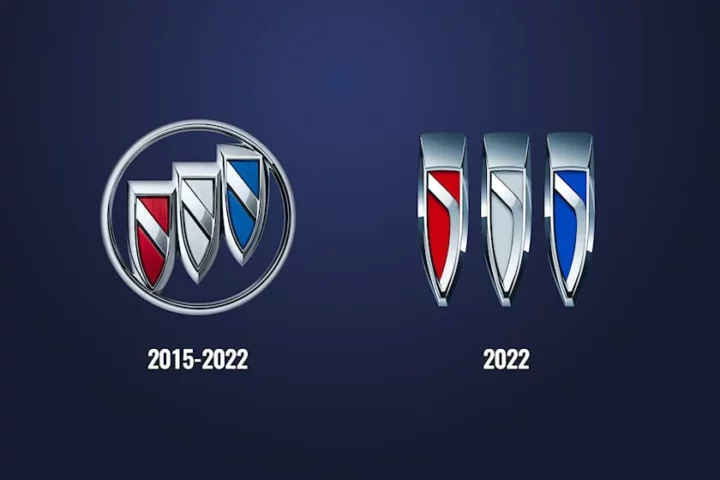 Buick is an American brand of automobile that was founded in 1903 by David Dunbar Buick and is now a division of the General Motors (GM) Company.
Buick vehicles are known for their high-end luxury, quality engineering, and classic design.
They are popular for their sleek, sophisticated styling and advanced technology, making them one of the top-selling luxury car brands in the United States.
The iconic logo for Buick features the tri-shield, with three shield-shaped segments radiating from the center of the logo.
The shield contains three characters – a B, U, and I – which allude to the brand's name. The tri-shield also serves as a reminder of the company's commitment to safety, quality, and performance.
Buick continues to be one of the most popular American car brands, providing drivers with reliable and luxurious vehicles.
9. Tesla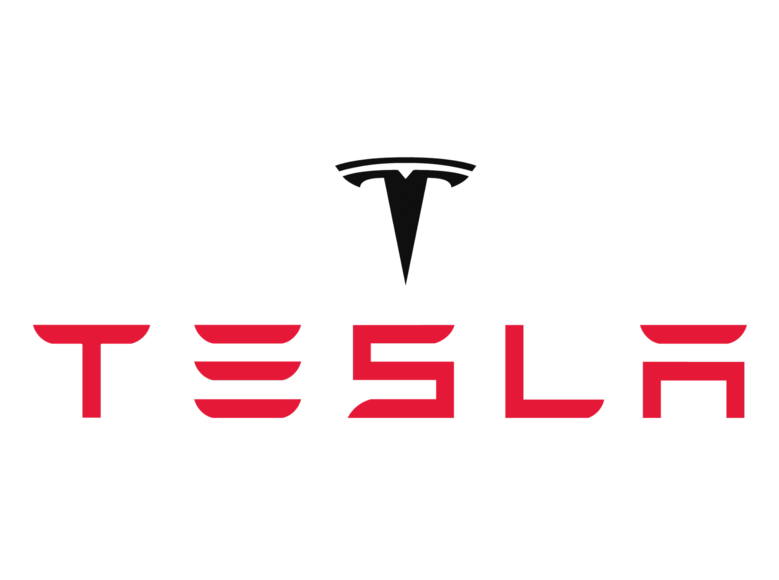 Tesla is a uniquely American car brand that specializes in electric vehicles. Founded in 2003, Tesla has quickly become one of the most recognizable and popular car brands in the United States.
Tesla vehicles are known for their luxurious design, excellent performance, and innovative technology.
They have been at the forefront of the electric vehicle revolution, with their cars being some of the most advanced and capable electric vehicles on the market.
The Tesla logo is a simple T shape with a red arrow to represent forward motion and energy efficiency.
It is an iconic symbol of the company and its commitment to innovation and environmental sustainability.
10. Ram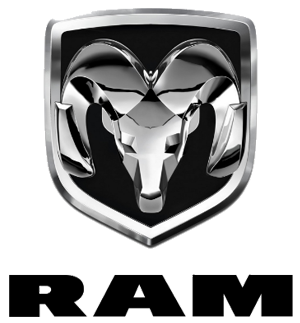 Ram is an American car brand that has been in production since 2009. Founded as a division of Chrysler, Ram is best known for its heavy-duty pickup trucks, but it also offers other light- and medium-duty trucks, cargo vans, and commercial vehicles.
Ram's logo consists of the head of a ram, which pays homage to the rugged and off-road-ready nature of the brand's vehicles.
Its slogan, "Guts, Glory, Ram," reflects this image. In 2020, the brand launched its first-ever full-size electric pickup truck, the Ram 1500 TRX.
It is equipped with 702 horsepower, 650 lb-ft of torque, and a 0-60 mph time of just 4.5 seconds.
Ram also produces one of the most popular diesel engines in the United States: the 6.7L Cummins Turbo Diesel.