Regardless of how promising and formidable your computer firewalls may appear to be, you'd still need certain tools to checkmate malware attacks and other vulnerabilities your PC may be subjected to. Many people use strong antivirus software programs to remove malware and other viruses from their computers. However, most superior antivirus programs are highly-priced; thus, you may want to check out if there are some free malware removal tools you could use.
This article lists some of the top free software programs and tools that can be used by PC and MacBook owners to remove malware from their systems. The tools are pretty intuitive to use and they really work.
The Top Free Malware Removal Tools for Windows & Mac
Come along with me as I walk you through the best and top free malware removal tools and apps for Mac and Windows PCs:

The Adaware Antivirus is an excellent malware removal software that works pretty fast and its scans are accurate. It is only available for Windows OS; the interface is simply intuitive and easy to use. Actually, this antivirus tool from Adaware is part of the developer's "Anti-Malware Toolkit;" it is capable of detecting malware and provides you with the tools you need to remove it from your computer.
This malware removal tool maintains an efficient database of common threats and is updated regularly. Adaware Antivirus can be set to automatically scan your downloads. A special heuristic analysis tool is supported by this tool, and that's what makes it unique from the rest. However, there is a paid version of this software that comes along with advanced features.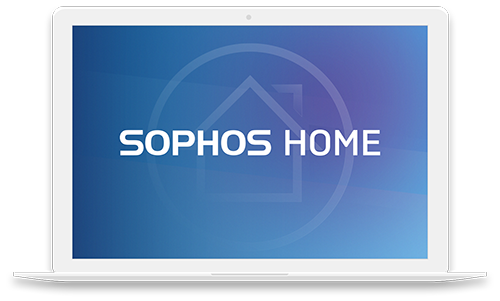 Available for Windows and macOS computers, the Sophos Home Free software is an active malware removal tool that works pretty well. The software is packed with quite a bunch of tools that aid malware removal and real-time protection for your computer.
This malware removal software also comes with a parental filtering tool to control what your kids access on the internet. It is a comprehensive and handy tool for PC and MacBook owners. Furthermore, you can protect up to 3 devices with Sophos Home Free. The "Premium" version offers more tools and features.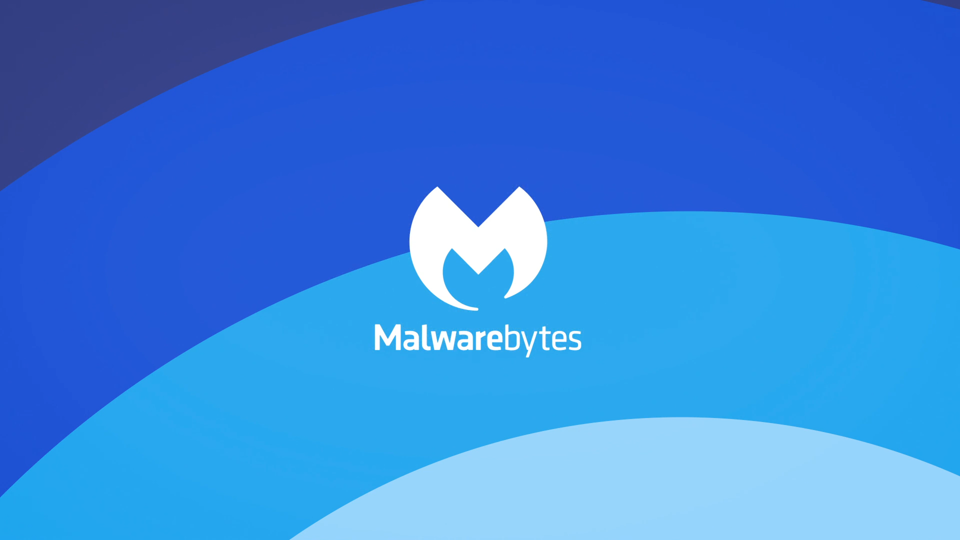 Launched in 2006, Malwarebytes is an anti-malware software tool that's made available across platforms; Windows, macOS, Android, and iOS. It scans your device to phish out all threats and malware that may be hiding in some folders or files in your system. When Malwarebytes detects a malware, it quickly provides you with the tools to remove all traces.
The software is available for free across platforms; however, the developer offers a paid version that provides more advanced tools. Malwarebytes has achieved a sterling reputation, and it easy it is to use. You are getting a 14-day free trial window to test the premium version features.

Avira Free Antivirus is one of the top choices when looking out for malware removal tools. It is available for all platforms, which includes macOS, Android, iOS, and Windows OS. With this tool, your system or device would be safe from spyware, ransomware, viruses, and malware.
Interestingly, this antivirus software program integrates with Opera Browser; hence, you can surf the internet securely and download files that aren't infected with any sort of virus or malware. Avira Free Antivirus is recommended by various platforms and top platforms. The built-in VPN feature would interest you, too.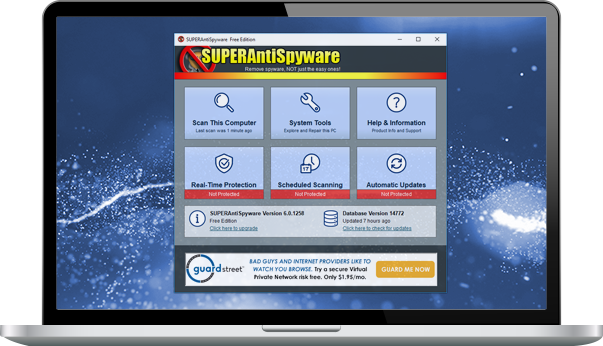 Just as the name implies, this software helps in removing spyware and malware from Windows computers. It comes with lots of scan options and it is pretty easy to use. However, this software focuses on removing spyware, but it is effective in removing several other threats.
This tool is not an antivirus solution – it works hand in hand with your antivirus software to checkmate spyware, keyloggers, adware, and other threats that could possibly steal your personal data. SUPERAntiSpyware can run on any Windows computer, down to Windows XP and Vista.
6. Bitdefender Antivirus Free Edition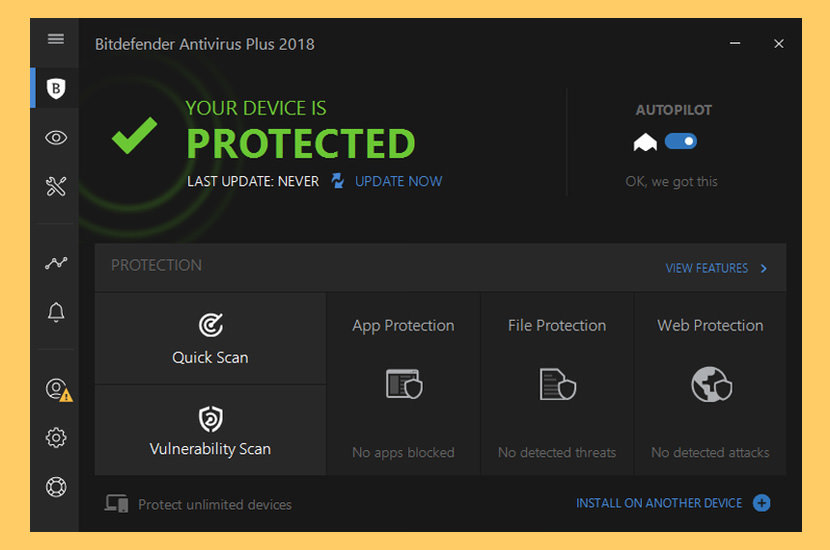 This antivirus software offers reliable protection against several e-threats; it is regularly updated to detect new threats. Bitdefender Antivirus Free Edition comes with a bunch of handy features, it is lightweight and designed for all platforms, including macOS, Android, iOS, and Windows OS.
Bitdefender Antivirus Free Edition runs quick scans and is able to search in every directory. It protects your computer against all cyber threats. Thanks to the clear-cut interface, anyone can easily use the program regardless of their technical knowledge level. Install on your MacBook or PC.

HouseCall by Trend Micro is an excellent free malware removal software that's available across platforms and OSes. It features a clean interface and offers a lot of useful features for free. Trend Micro HouseCall supports different scan options, as well as equipped with advanced algorithms for detecting and removing rootkits.
This software is available for free across platforms. It can detect and block web threats from getting into your computer or device. HouseCall is a comprehensive freeware recommended for all computer users.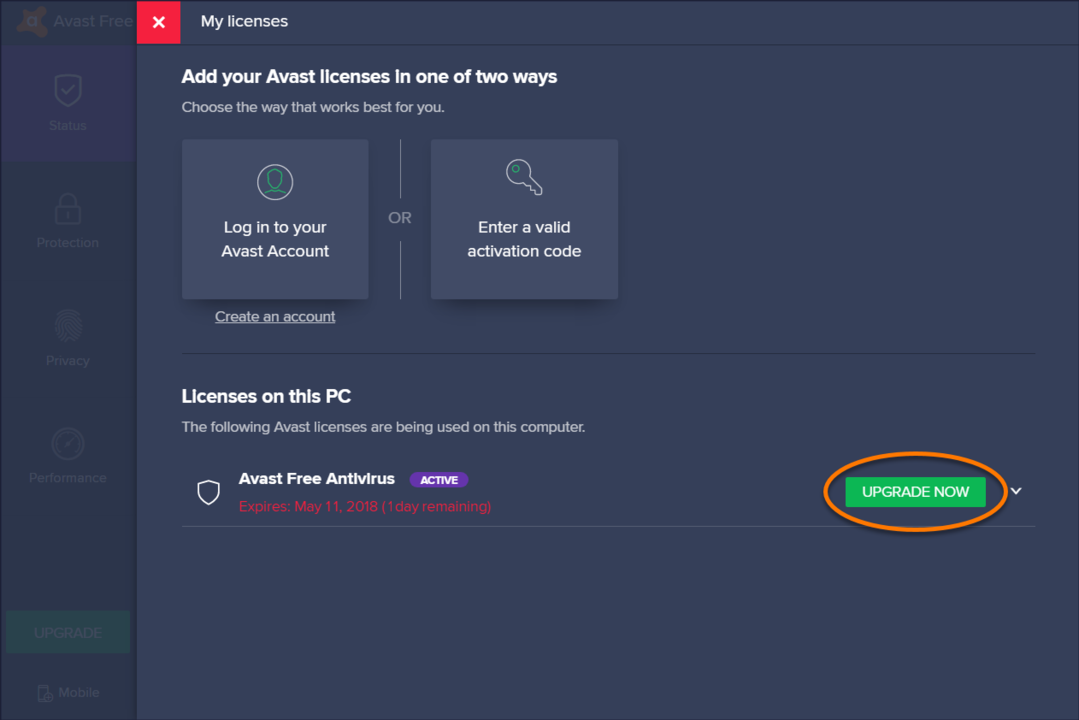 Of course, the famous Avast antivirus solution also acts as a reliable malware removal tool that can detect and remove various threats. This software is packed with so many tools and features; it is pretty clustered with some tools you may never need. Regardless, the Avast Antivirus Free checks for malware automatically and attempts to remove them.
The other tools integrated into this antivirus program come in handy for other useful purposes. All around, the Avast antivirus program is an all-in-one protection solution for Windows and macOS computers.
Summary:
These are the top best FREE malware removal tools that work on Windows and macOS computers. Interestingly, most of these tools are available as mobile apps for smartphones. With either of these solutions, you're protected against the various threats faced by PC users.