Without installing the needed drivers on your computer system, there's no way the system would function as expected. Drivers are the key components of a computer system and they need to be updated regularly. Regular drivers' update is necessary because outdated drivers can trigger an error message to constantly pop-up while operating a computer.
That said, the need for a driver updater software is almost inevitable for anyone that owns a PC or a MacBook. Here, I have listed the best free tools that you can use to update your computer drivers. The most interesting thing about these tools is the fact that they are free to use and supports so many drivers.
The 10 Best Free Driver Updater software for Windows & Mac
Here are the best free driver update software for your PCs and Mac machines. Please note that some of the driver updater tools listed below have a premium (paid) version that offers more features than their free tools.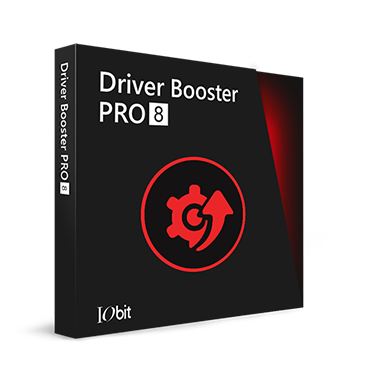 This software boasts of supporting over 3,500,000 device drivers, which makes it a comprehensive driver updater software. Interestingly, this program is available for Windows and macOS systems. More so, Driver Booster lets you update the game components required for you to enjoy a seamless gaming experience.
Driver Booster updates your PC drivers by uplifting the latest versions from the official manufacturers' websites and then install them on your computer. The drivers supported by this tool passed through the Microsoft WHQL test and IObit test; hence, they are valid, safe, and stable.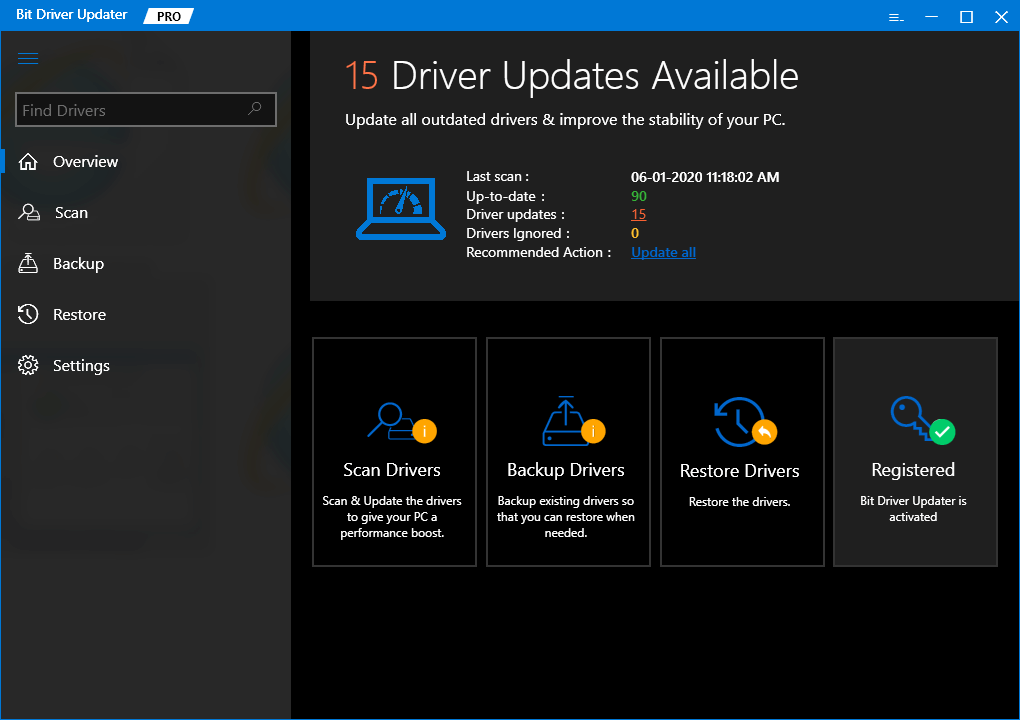 Bit Driver Updater is more like a Windows troubleshooting tool that allows you to find faulty or outdated drivers and fix or update them immediately. The software is lightweight, intuitive, and packed with a bunch of handy features. As a driver updater tool, this software supports various types of drivers, including printers, scanners, MFP devices, Bluetooth, monitors, video/audio card drivers, and others.
This driver updater supports all Windows OS versions and is entirely available for free. More so, it offers backup and restores functions, as well as downloads the drivers from their official manufacturers' server.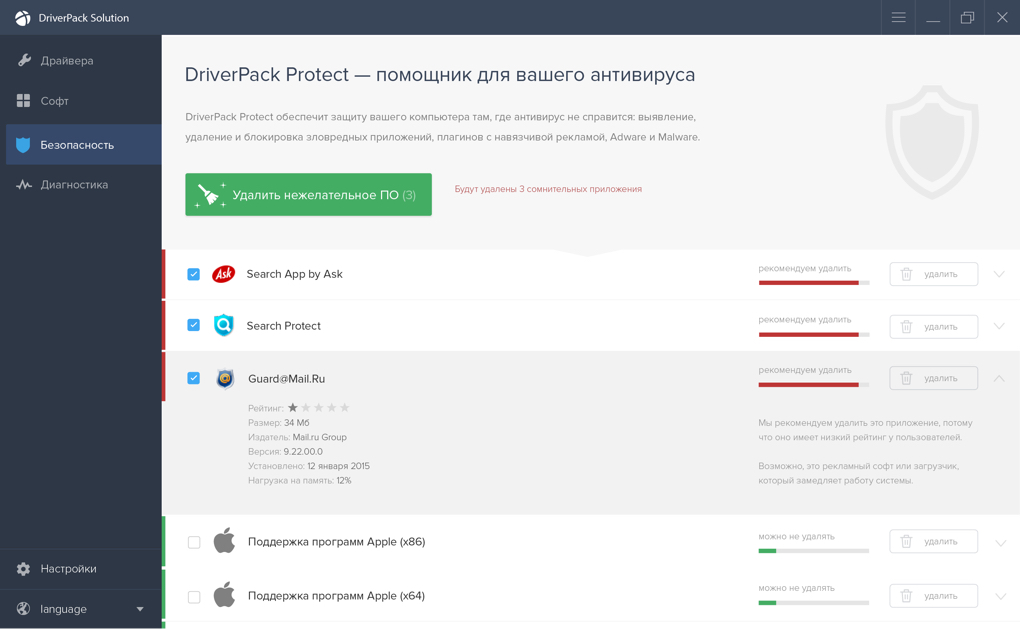 DriverPack works on all systems and it is capable of installing all the drivers you need to run your Windows PC or MacBook. This driver updater tool is provided for free across platforms; it features a clear-cut interface, designed for beginners and professionals.
With this tool, you can install any missing driver on your computer or update the outdated ones. It is compatible with video cards of any model, as well as supports various PC bands. DriverPack is simply free, intuitive, handy, and reliable to use.
4. Snappy Driver Installer Origin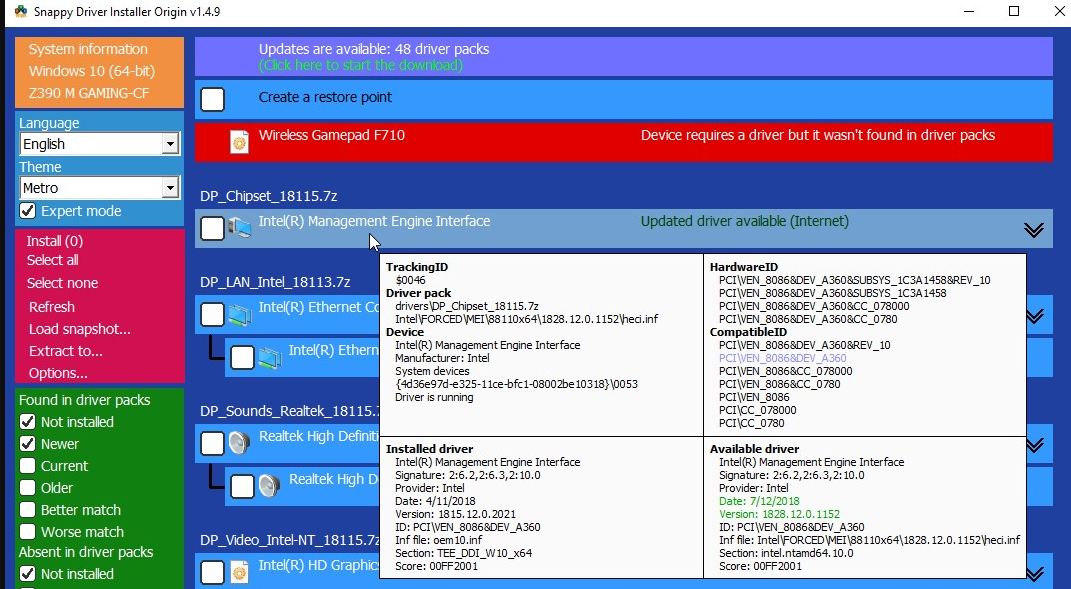 Here's a portable driver updater tool for Windows computers. You don't need to install any package, Snappy Driver Installer Origin is a portable app; hence, you only need to download the tool and launch immediately without installing it on your computer. Interestingly, this tool supports so many drivers and is entirely free to use.
Snappy Driver Installer Origin isn't only a portable app, but it is also an open-source application for Windows OS. With this tool, you can install as many drivers as you wish without installing the tool itself. The interface is pretty intuitive, too.
5. Smart Driver Updater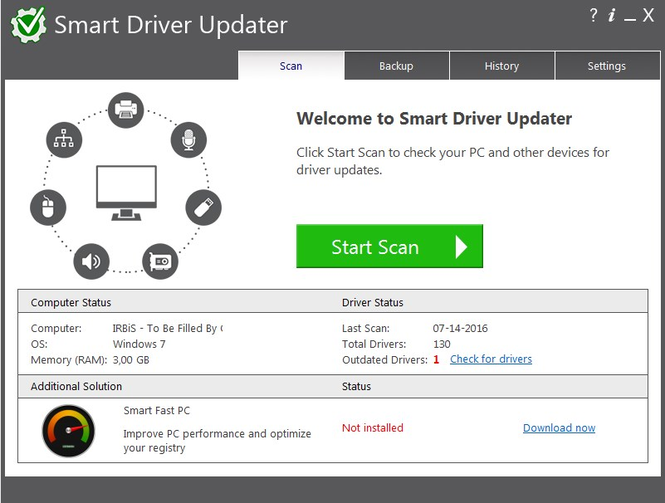 This driver updater tool is unique and can be set to automatically update your PC drivers. Smart Driver Updater a freemium tool that allows you to find and install missing drivers on your computer. The tool supports various drivers and is compatible with several versions of Windows OS.
Whether you're looking for printer drivers or scanner drivers, Smart Driver Updater is most likely to help out. Interestingly, this tool does not utilize heavy system resources. There are other useful things you can do with Smart Driver Updater; it actually helps in fixing most Windows OS bugs.
6. WinZip Driver Updater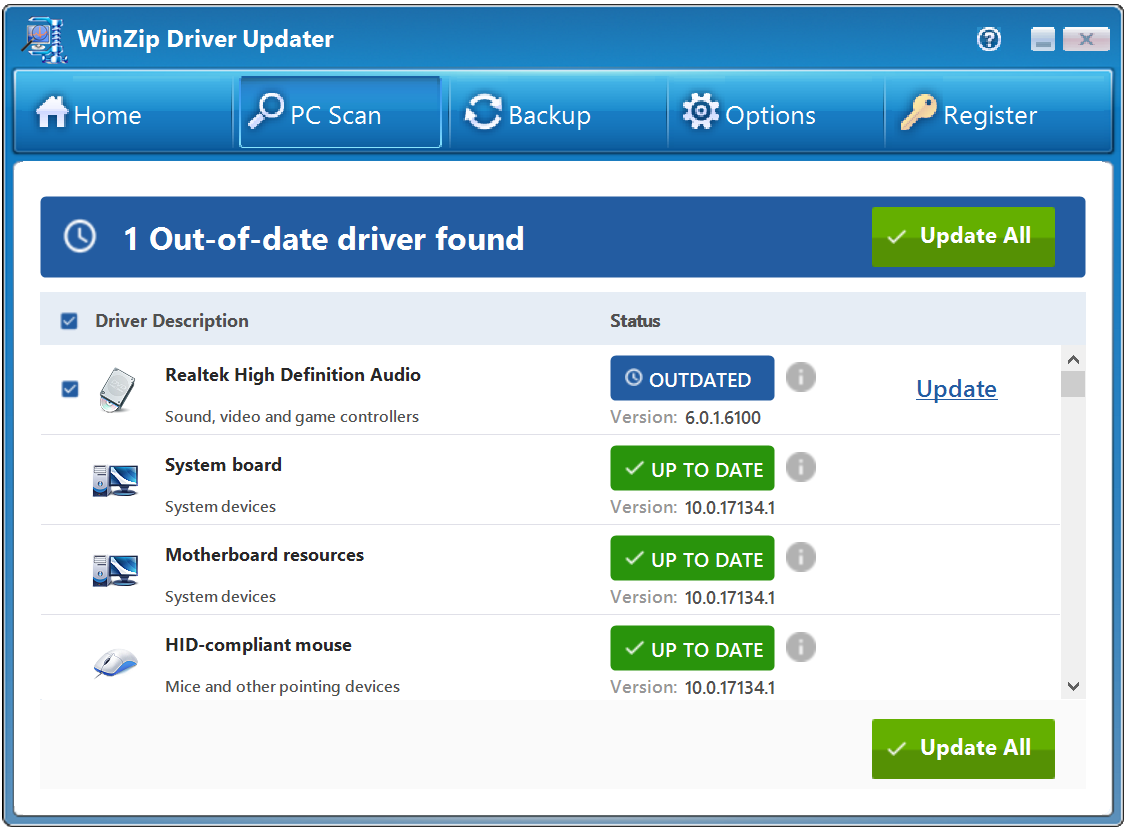 WinZip Driver Updater scans your computer to identify missing or outdated drivers and then provides you the latest versions of the drivers. It runs quick scans and the drivers are pulled out from their official manufacturers' sites.
This tool goes on to support automatic backups, restore wizard, exclusions, scheduler, and other features that could improve your hardware performance swiftly. You can also use this driver updater to fix corrupted drivers and solve most Windows OS errors.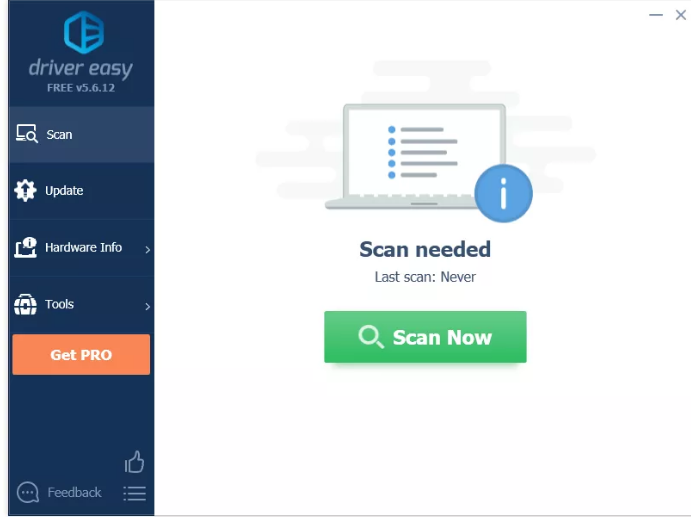 The free version of Driver Easy would scan your entire system, provide you with the drivers you need on that system, and then instructs you to install them manually. In contrast, the pro (paid) version of this software would automatically install the drivers after scanning.
Driver Easy is a renowned PC driver software with support for virtually all the drivers any computer would need to function properly. The software features a clean and easy to use interface. With over 3 million people currently using Driver Easy, it is inarguably one of the best you can get.
8. Driver Talent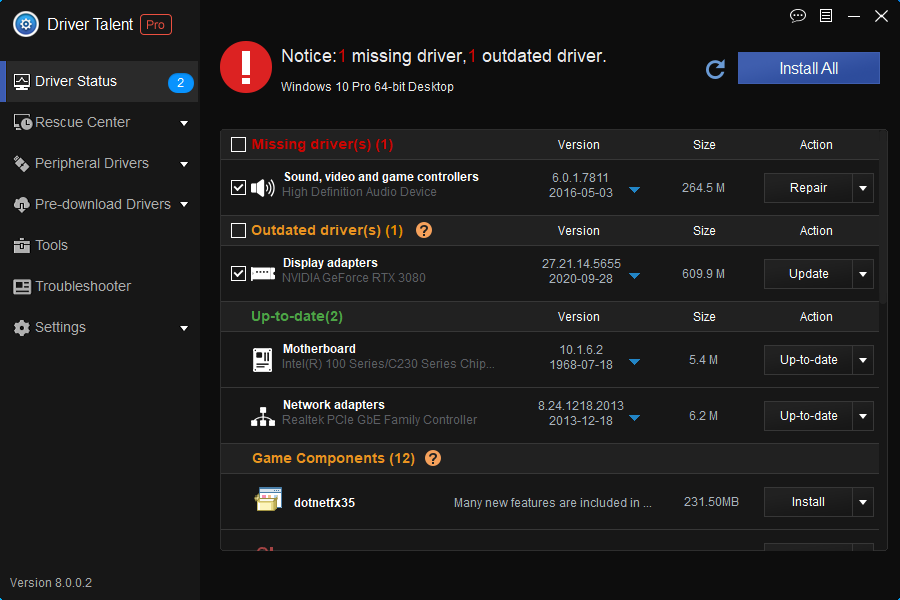 Formerly DriveTheLife, Driver Talent is a handy tool that helps Windows PC users to update their outdated or faulty drivers. It also helps to download and install new drivers required for your computer to run as expected. This driver updater tool boasts of several hundreds of thousands of drivers.
Driver Talent works on all Windows OS versions, and all the drivers it provides are vetted by Microsoft through a rigorous WHQL testing process. This tool is safe, faster, and reliable. It can run on Windows Server computers and flaunts a clear UI.
9. Driver Scout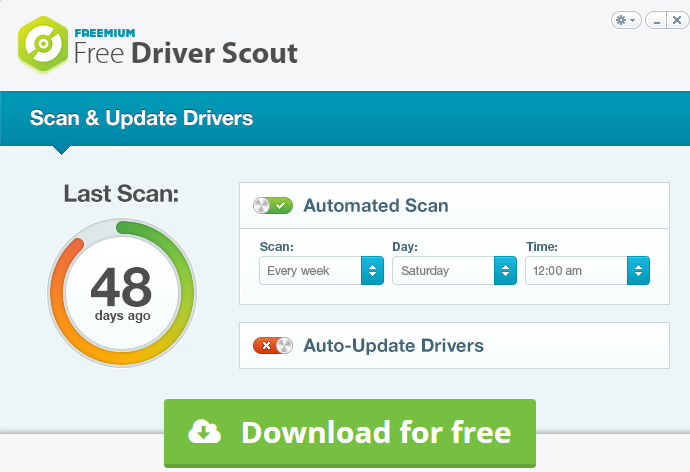 Driver Scout is a piece of utility software that allows you to quickly scan and update or install all the necessary drivers your computer needs to function properly. It features an intuitive interface and boasts a wide catalog of different drivers for Windows OS.
This driver updater software is available for free and runs on all Windows OS versions. More so, it is easy to use, thanks to the intuitive interface.
10. Driver Identifier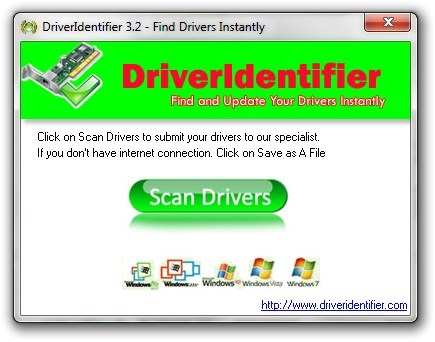 This driver software works in four straightforward steps; install the software, launch it, scan for drivers, and update/install. Driver Identifier is a free driver updater software designed for Windows OS. It is compatible with Firefox, IE, and Opera Browsers.
Driver Identifier has a portable version, which eliminates the need to actually install the software on your PC before you can use it. With the portable version, you can simply download Driver Identifier to a USD device and run it on any PC without native installation.
Summary:
These are the top best free driver updater tools that are capable of discovering all the missing drivers on your PC. However, some of them are not entirely free, as you'd need to upgrade to enjoy "premium" features. Overall, they are all good and super intuitive.