GDG DEVFEST SE 2016, GDG UNN speaks
Port Harcourt with its luxury hotels, solid old structures and quite a number of Church Billboards was home to the Biggest Tech event In south and Eastern Nigeria: GDG Devfest 2016.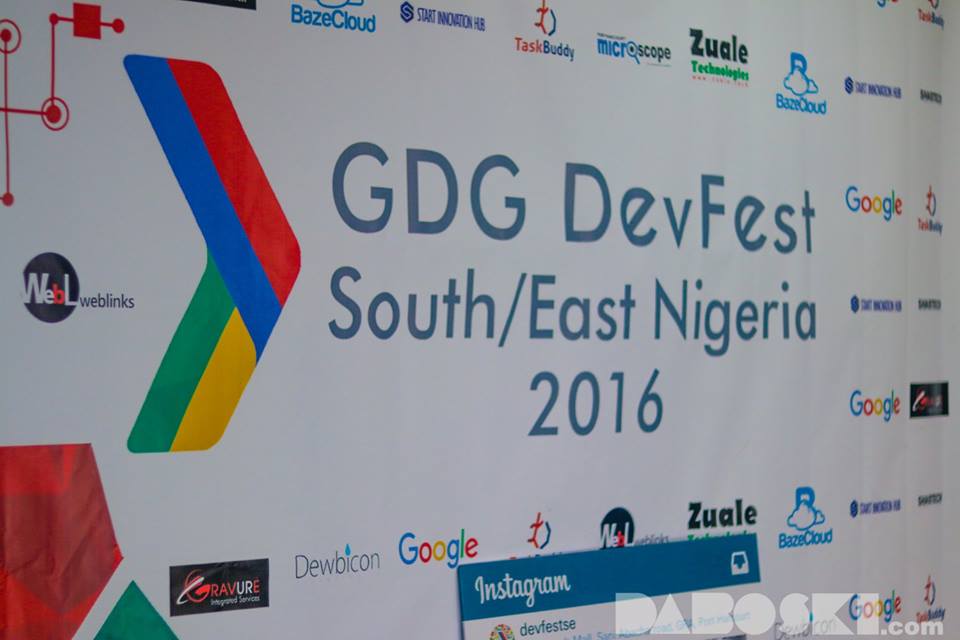 Devfest 2016, packed perfectly with the very best of Nigerian developers; became in a short while an event no Technologist would dare to forfeit, especially those of us from GDG UNN. So we packed our bags and saddled to Port Harcourt.

With amazing, timely and accurate preparation accommodation was secured by our Leads days before we arrived Port Harcourt. Also we were welcomed by some members of GDG port Harcourt (Amazing people Gino, Godfrey and Esther).
The next day, Devfest SE 2016 will commence, so quickly we checked in to rooms after a short reunion with Ada, former lead of our hub.
The Event
At the Autograph Center Participants were asked to register, then cards bearing their names were given.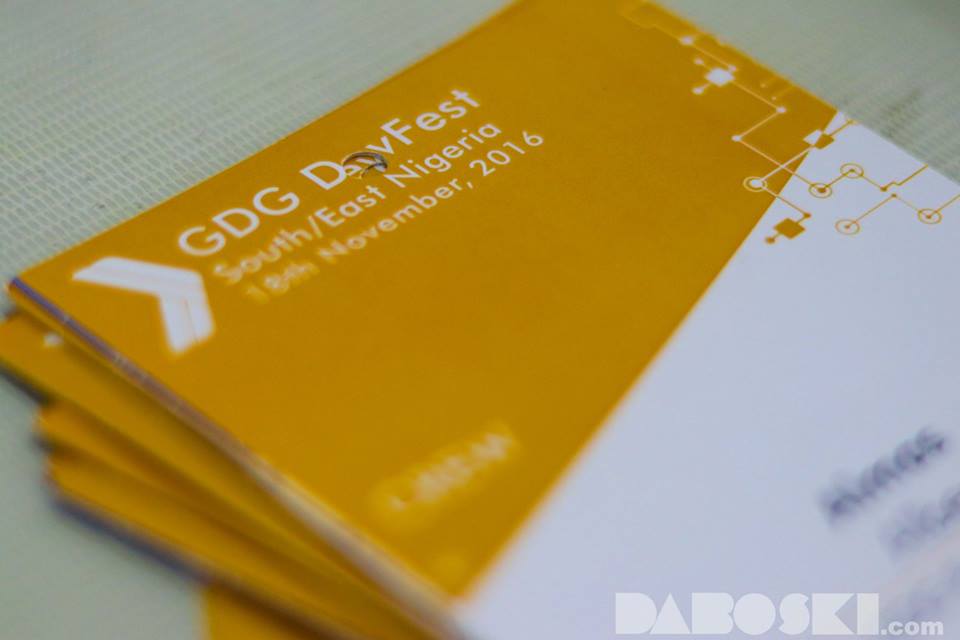 The Keynote Address was offered by Gino Osahon, minutes after which Aniedi Udo-Obong arrived with other rock star speakers including Our latest Google Dev Expert Otemuyima Prosper.It was great, the hall cheered as they approached the stage.
Before this anyway we listened to multiple announcement and people with live demo of their products. One guy even sang.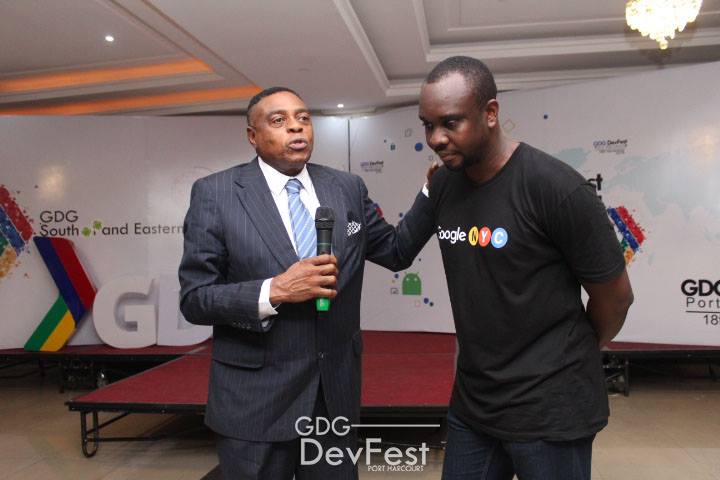 CodeLabs
Prior to the actual date of the event my inbox was bombarded with emails reminding me to ensure I come with my laptop and its charger. It will be a full time technical event and everybody would have to code and finish a small project.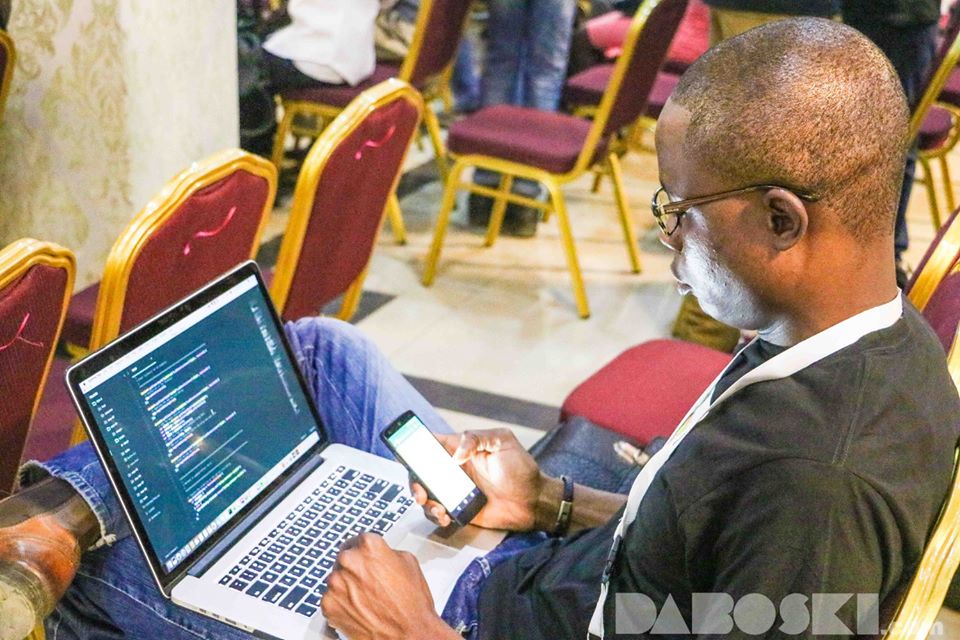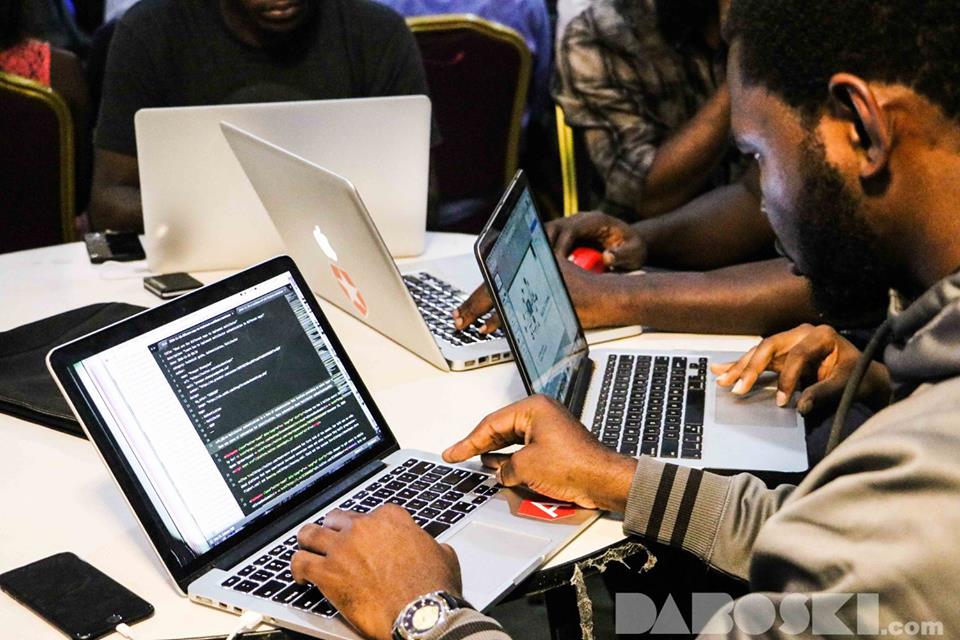 CodeLabs Sections were on Android (Firebase), Web (PWA, Google Polymer and so on), Robotics & Drones, Machine Learning and AI. All lead by experts with sound minds and experience.
After we refreshed, Expert who journeyed long distances even outside Nigeria were given enough time to introduce themselves, explain what they do and how they've become great at it.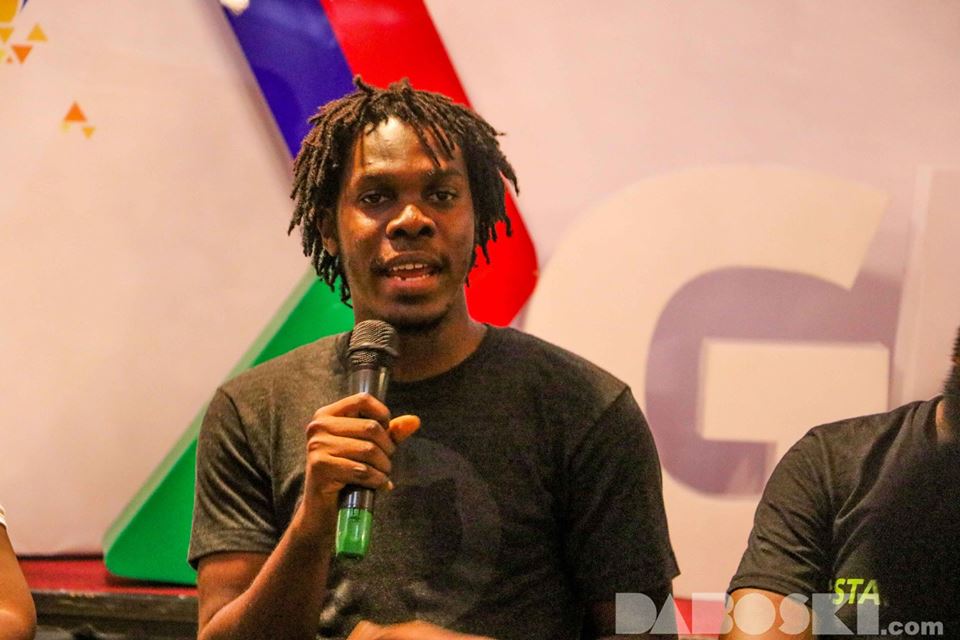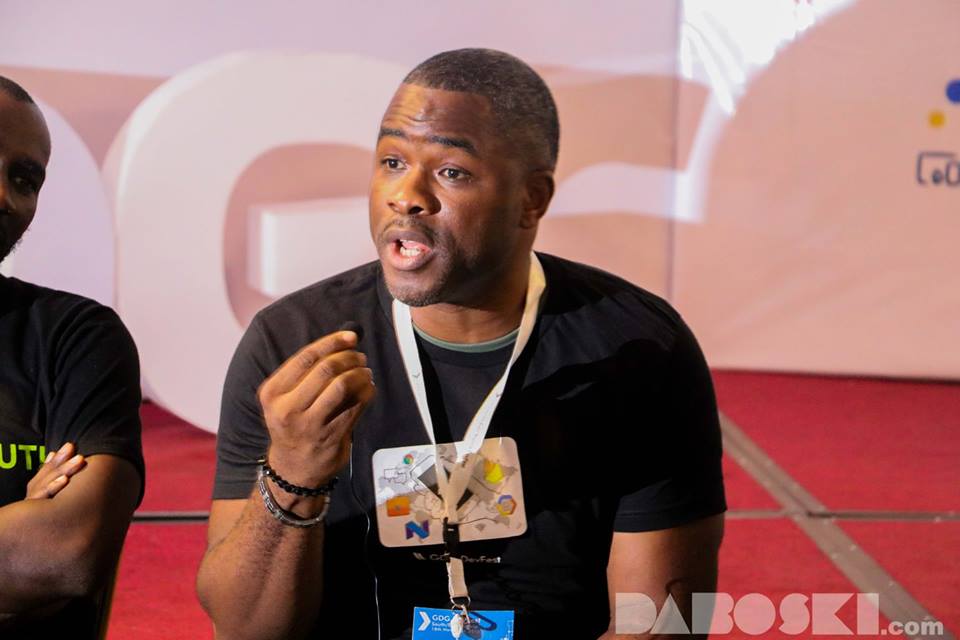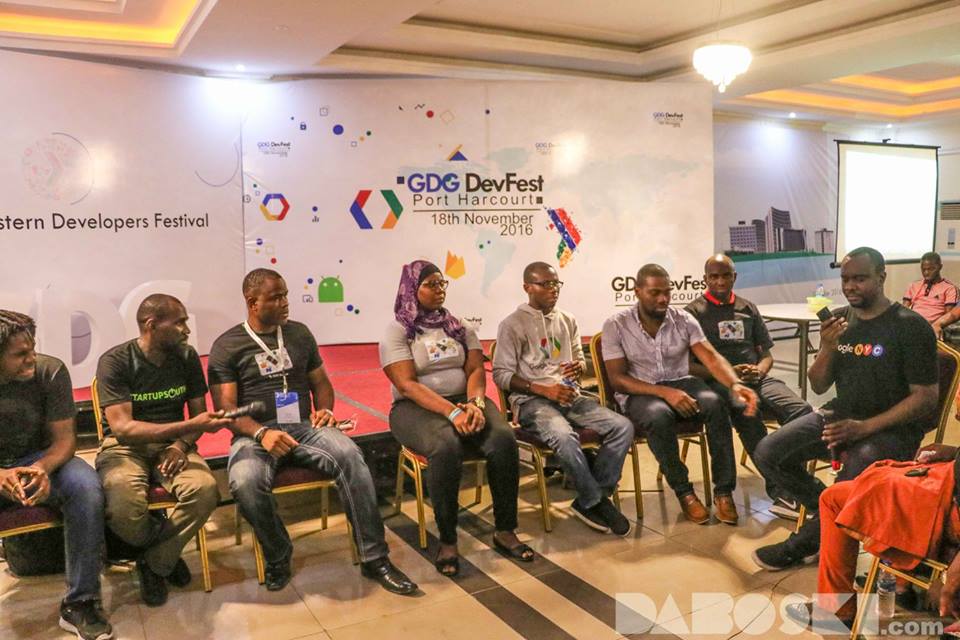 Devfest SE 2016 was amazing, with great team work the organizers put an event which is equivalent (===) to any Google Developers Hangout anywhere in the world.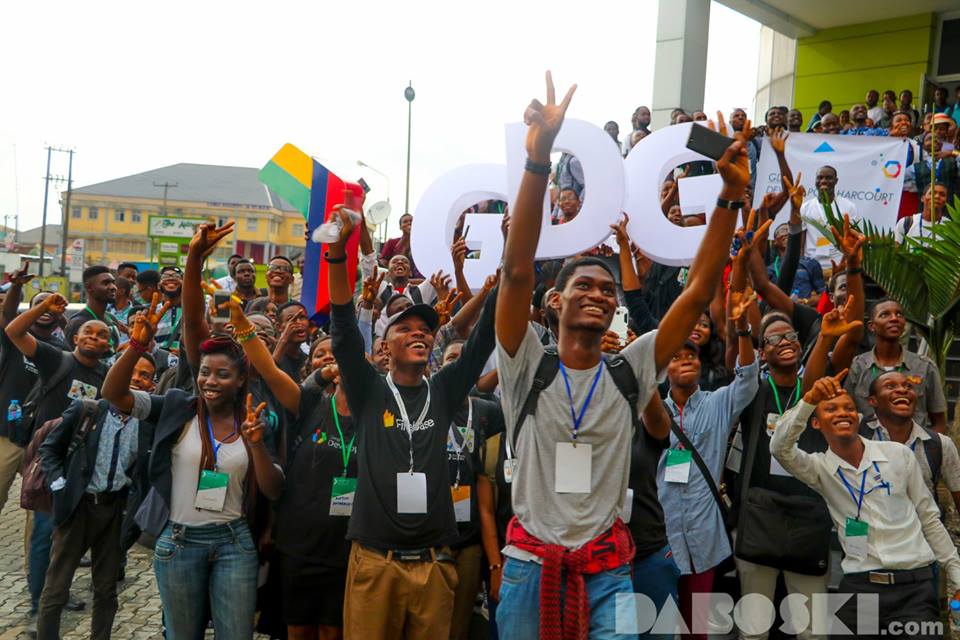 With that it's a wrap on this edition of "GDG UNN treks to Port-Harcourt, has an amazing time and returns with a lot of world class energy "
chop am
Share your own experiences and picture with #DevFest16 online.