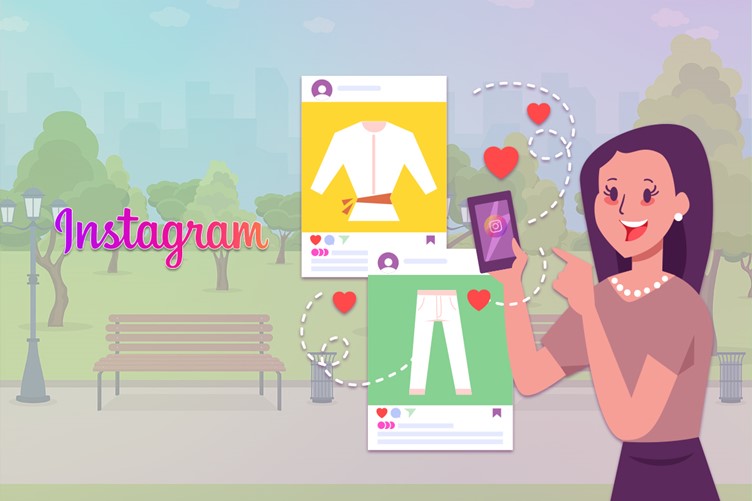 Your personal, brand, or business growth on Instagram is all about building metrics such as "Likes." How many likes you have on your posts is a way to measure the success and effectiveness of your Instagram marketing strategy. The more likes you get on your pictures and reels, the more your page becomes visible. It also facilitates higher engagement, strengthens your network, which boosts your credibility, and can help you attract numerous business opportunities with good earnings.
The list of how boosting your likes can benefit your brand are truly numerous. We know how important your Instagram growth means to you, so read this full article to learn some powerful tips on how to Get More Likes on Instagram and feature on your Instagram Explore Page.
The 9 Best Tips to Get More Likes on Instagram
Gaining more Instagram Likes can mean getting a higher income for your brand. So, here are the tips to get more likes on Instagram:
1) Know Your Audience
The first thing that you should do is to identify your target audience. Having this knowledge will help you develop the best strategy to engage them and determine the best types of content that would inspire them to give you likes.
To properly define your audience, you can make use of the Instagram Insight feature to analyze the demographics and interests of your fans to ensure a higher engagement level.
2) Post High-Quality Content
Instagram users are more fascinated by high-quality content that offers value, educates, or entertains them. Such posts encourage more likes on your page, while your followers can even go ahead to share your content with their followers, who can also end up giving you additional likes.
When making great posts, ensure that they are visually appealing, make use of proper lighting, choose the right composition, beautify them with good filters, and utilize editing tools.
3) Post at the Right Time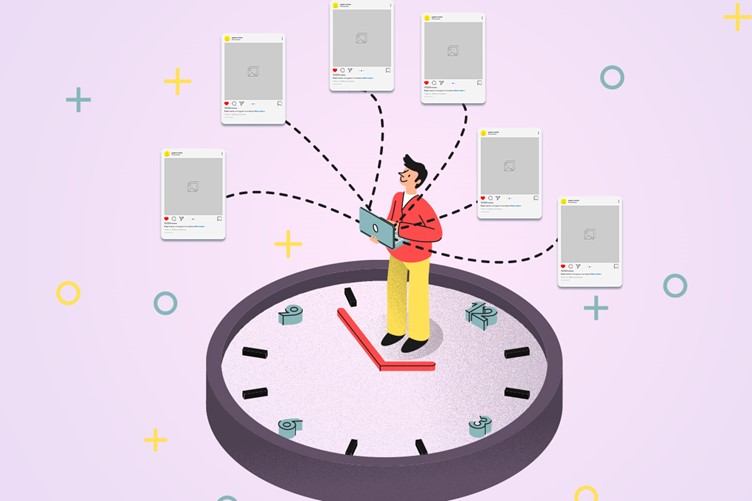 It is easier to gain numerous likes when you post at the right time. These are the periods when your target audience is most active online and can engage with the content that you share.
Uploading your reels or images at such times can boost your visibility and engagement, which results in more likes.
Usually, the best periods can vary depending on your audience. So you should make use of the analytics tool to know the accurate timeframe, test different schedules, and also consider the location and habits of your audience.
4) Use Relevant Hashtags
Hashtags are great! They give your posts increased publicity that can help you get additional likes. For effectiveness, only make use of specific hashtags that are relevant to your niche to draw the right audience.
You can also create your own branded hashtags or research and include some popular and trending hashtags for higher likes. On the other hand, it is crucial that you do not overuse hashtags or utilize spammy ones, as they can hurt your credibility and visibility.
5) Write Compelling Captions
Supporting your creative content with captivating captions can attract several people to like your post. Craft your captions around a unique style of storytelling, humor, emotions, and call to action, as well as asking questions, running contests, or offering incentives.
Nevertheless, you should make sure that you keep all your captions authentic, concise, and consistent. You can also make use of emojis or tag relevant users or locations to draw them for likes.
6) Collaborate with Other Influencers
Having collaborations with other influencers is a way to reach more people to boost your post likes. However, be sure to partner with influencers who are credible enough and whose audience would be interested in what you have to offer.
Another way to attract more likes is by creating sponsored posts on Instagram and also participating in challenges for more exposure that can lead to extra likes gain.
7) Leverage Your Other Social Media
Leveraging your other social networks, like Facebook, Twitter, Vimeo, Telegram, Pinterest, etc., is another way for you to upsurge your likes.
Since you have an existing audience on those platforms who are already familiar with your brand, you can share your Instagram links with them to easily get new likes. Cross-promoting your content also gives you a broader reach for potential likes.
8) Tag Relevant Users
Tagging relevant users on Instagram who also has an existing large audience can help you expand your reach. Your posts can also be seen and liked by many people who follow such users. You can tag other related brands and influencers in your posts and also make use of location tags.
In addition, tagging customers and followers in your content can boost your brand loyalty and grow their interest in your posts for added likes.
9) Buy Instagram Likes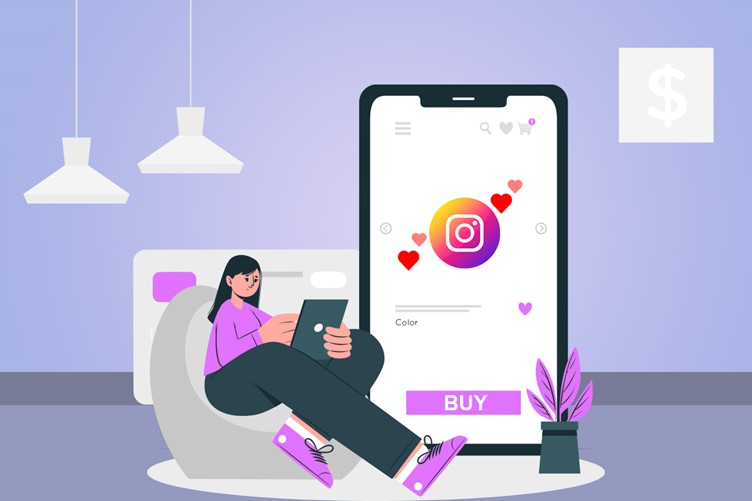 You should think of buying if you are looking to quickly boost your post likes, which will help you attract more organic likes as well as potential partnership and business deals.
It is widely known that posts that already have a decent number of likes tend to stimulate more users to give likes and also boost the engagement level that can make your posts feature on the Instagram Explore page.
The easy, simple, and safest way is to purchase Instagram likes from Media Mister, who offers authentic likes from real Instagram accounts with a high retention rate, secure payment, an excellent delivery plan, and a money-back guarantee.
It will give your posts more exposure, and you can grow your likes as fast as possible to reach your goals.
Conclusion
Instagram likes says a lot about your brand or business. Growing your likes can compel more people to patronize your business and also help you reach your business goals. We have offered nine exceptional tips for you to gain likes and build your brand; we hope you find them very useful.