Are you struggling with growing your Instagram account? Well, you should know that visual cues continue to play a significant role in how users reach and interact with specific content on social media platforms. Rest assured, we've got you covered so that you can boost your followers' database as fast as possible. We've asked the team of professional marketers about their best tips and tricks on how to gain more followers on Instagram. Hence, read on to discover what the expert team said will benefit your account greatly!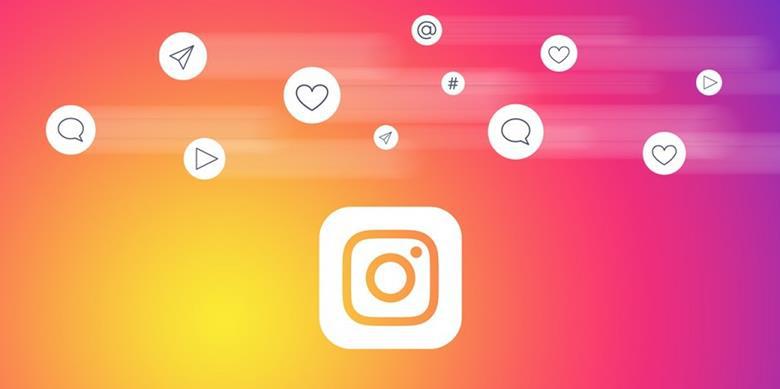 1. Create an Instagram account management strategy
So, the first thing you need to do is think about how you will manage your account. It would be best if you made use of any tool meant to ease your Instagram account management. These were designed to get you access to quick interaction with posts distributed on this platform.
Besides, you got plenty of analytics that you can measure so that you know what works best for your business. Also, you should do your best to engage with your followers, as social interaction can only increase your engagement rate and lead generation.
Analytics tools for Instagram can help you achieve more followers while paving the path to more valuable content. And if you want to start fast your new Instagram account, you can always use well-worked services from such websites as SocialBoss.
2. Modify your images with the aid of filters
Instagram has a cool feature that allows you to modify visual content on the spot. There are plenty of photo filters you can use, and if these don't satisfy your needs, there are quite a few free photo editing apps that can help you.
Our insight is that you should focus on sharing text-based images, rather than compelling a long caption. Still, captions are relevant, too, so you shouldn't avoid them altogether. Visual cues are your best weapon on Instagram, so you should never compromise on photo quality.
3. Repost content
Many Instagram users repost content to increase their audience and traffic. And you can do the same. All you have to do is discover relevant content for your community, repost it, and don't forget to mention the source.
Referencing the person that created the content is more than necessary, as they are the ones with the copyrights. And for this purpose, you can use a repost app created for Instagram. Besides, tagging or referencing someone on your post can get a lot of attention to your account.
The top-secret for gaining many followers while re-posting is to focus on viral or highly engaging content. Doing so would ensure that your shared contents are not only loved by the social platform users but are likely to be re-shared by them
4. Keep an eye on your competition
As it is the case with everything related to a business, competition is the key to your success. So, look at your competitors on Instagram and observe how they engage with the community. This will get you an idea of how to manage your account so that you can attract more followers.
There are several online tools that let you identify your competitors, track their growth, and restrategize for the best working methods to grow your Instagram followers.
5. Real-time updates are your asset
Nowadays, online users prefer to receive updates in real-time. And to do so, you can use the Instagram scheduling post feature. You will not have to worry about making time to share content. You will simply plan ahead your content, and it will be shared in your business account.
The post scheduling feature would help you to publish content at the time they are most likely to get engagements.
Wrapping it Up:
Following these tips would not only grow your Instagram followership but would also help you to maintain an engaging Instagram page or profile. Do you have other tips you'd like to share with our readers? Tell us about them in the comment section below.