Host1Plus Web Hosting Services
$$ to $$$$
Summary
Host1Plus international Web Hosting Services is a web hosting company that is located in the United Kingdom, offers VPS hosting, Domain name services, cloud hosting, dedicated servers and shared server hosting.

Let me share my experience that I have from Host1Plus – an international hosting company. I had a chance to experience Host1Plus as my hosting choice for my website.
I was able to choose from many other hosting companies that are way bigger than Host1Plus but let me explain why I chose Host1Plus instead of others.
Flexible servers
One thing I liked the most was that I was able to customize my selected server. Of course, the price goes up according to the resources you pick. Nonetheless, it is very convenient for people who need very specific needs.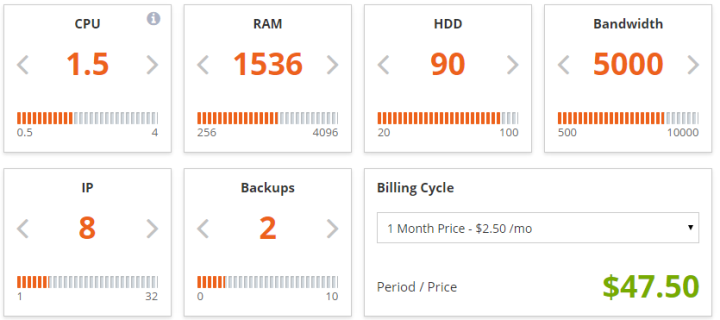 For those who want even easier configuration can add cPanel to their service for more cost. Another thing that caught my eye was that they are offering one of five free OS templates that you can choose from.
They offer ubuntu, fedora, debian, centos and suse. I am pretty sure many of you have heard at least one of them.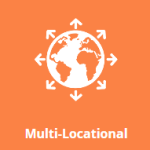 Since internet has improved a lot and many people are selling their products online it is pretty important to target the correct market at the correct geographical area.
Which means, if you live in US and you want to sell your products in Europe it is wiser to set your hosting in Europe and not US.
This will make the ping lower and the website's response time will be more customer friendly. Host1Plus offer 4 continents that you can choose from to host your VPS server. You can choose from North America, South America, Europe or Africa.
In addition to this, they offer ultra-fast one-step auto-installer which can install popular scripts in just a few clicks. For those who are not experienced web builders or developers this is an excellent solution to go for.
Resources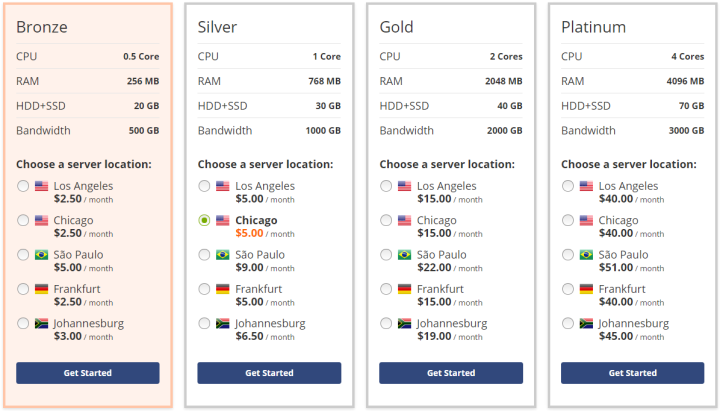 By default you get what you see above. However, as I have mentioned before, you can customize your resources the way you like.
Furthermore, you get a very friendly support team who is willing to help you even during the night. Even if for some reason you will not like like the services that Host1Plus provides you can feel safe because they offer a 14 days money-back-guarantee.
To sum up, I can honestly recommend Host1Plus as a reliable and a high performance hosting company which can cover it all. Not being the biggest company they take their clients very seriously.

An External Review Declaration:
This review is by Audrius who is an avid reader of our tech blog and thinks that the services provided by Host1plus is awesome, top-notched and worthy of a recommendation.