One of the most famous techniques in black and gray hat SEO is the PBN. PBN is an acronym for Private Blog Network. However, many SEO specialists also call it a Private Backlinks Network. This practice is not well observed by Google because the main aim of this technique is to increase the SERP placement of the main website based on certain keywords and search queries.
In this article, we will look at how to put this strategy into practice and how to create a private blog network in the most correct way possible.
What is a PBN Network?
A Private Blog Network (PBN) is a set of sites/blogs owned by one person, for example, by you. They are created to publish articles that link to the main site or money sites.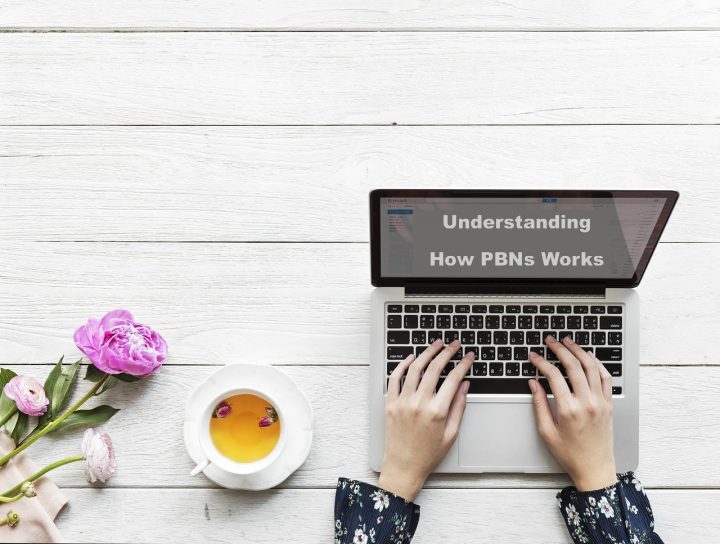 The network consists of multiple blogs created using various platforms (Blogger/BlogSpot, WordPress.com…), or more often on domains and purchased web spaces. The most practical method is to buy expired domains that have a quality metrics/value and optimize the content to the main site.
It is also possible to create a PBN by purchasing new domains and publishing new content. However, this method is used less often and takes longer to create business value. SEO hosting with a different c-class IP address are mostly used for creating a PBN on a new domain name.
Does it work in the travel niche?
This practice is valid for any kind of niche or business environment. The biggest difficulty in the travel niche is finding valuable websites with quality content at a good price.
How does PBN work?
Knowing how to use this strategy is the first fundamental step to take, getting quality content is next, while maximizing ROI is the last/ultimate goal.
PBN ROI example
Let's assume you want to place the keyword 'Cheap hotels in Rome' in the top positions.
Let's also assume that the keyword attracts 1,000 searches per month.
We also assume that, from a quick first analysis of competitors, the sites that appear on the first page for this search boasts, on average, 90 linking root domains.
What does this analysis mean?
Obviously, the key has a value. However, to point to the first page, about 90 domains should be pointing to your website. These are approximate calculations, of course; we don't know Google's algorithms.
What specific data do you need to predict the ROI of your PBN?
You need to know the CTR for each position on the SERP, the average conversion rate, the income for each conversion, and so on.
You'll then have to compare it to the approximate cost of purchasing and developing each individual site on your PBN, including the time frame.
It may seem complicated, which is why I created a summary table below:
| | | | | | | | | | |
| --- | --- | --- | --- | --- | --- | --- | --- | --- | --- |
| SERP Position | CTR | Click | Conv. Rate | Average Inbound Conv. | Lifetime Value | Revenue | PBN Dev. Cost | PBN Time Cost | Earnings |
| 1 | 30 | 300 | 15% | 3,15 | $40,000 | $126,000 | -$13,500 | -$15,000 | $97,260 |
| 2 | 14 | 140 | 7% | 1,47 | $40,000 | $58,800 | -$13,500 | -$15,000 | $30,060 |
| 3 | 9 | 90 | 4,5% | 0,90 | $40,000 | $36,000 | -$13,500 | -$15,000 | $7,260 |
Based on this data, you can calculate the ROI of your PBN. Keep in mind that the return will never be immediate and that it will take months before you get the best results.
Pros and cons of using PBN
Before we describe how a PBN network works, let's look at the pros and cons of this search engine optimization (SEO) strategy:
Pros
Total control over your backlinks
Greater authority for your main website
If done well, the main site grows much faster than with other SEO techniques
Cons
The cost of finding quality websites
Time for the construction of many sites and articles
If done wrong, the risk of penalties from search engines is very high
The Process of building a Quality PBN Network
As we have said, knowing how to correctly create a private blog network makes the difference between getting results in a short time or throwing away money.
The most important advice is to carefully evaluate every aspect before starting to build your own network. From the choice of domain, to the registration of the hosting, to choosing the CMS to use, nothing should be done hastily or by trial and error.
Below you will find information on how to build a PBN. If you want to learn more about how to build a PBN, please click on the link.
Where to find domains
Start by selecting the domain you want to buy. To get faster results, buy expired domains instead of creating new ones. There are many websites you can use to find your domain. The most famous websites and tools are:
ScrapeBox Expired Domain Finder
Screaming frog SEO Spider
Domain Hole
Xenu's Link Sleuth
LazarusCrawler and expired-domains.co
These sites/tools allows you to search from more than 500,000 database of expired or abandoned domain names. The search is simple and fast. You can also compare different marketplaces to get more domains.
Domain requirements
Before buying a domain, you'll want to analyze the profile of the backlinks, because you may find yourself in front of a site that Google has penalized.
A good method of doing this is to analyze the quantity and, above all, the quality of links that the domain has received in the past. Two good solutions to start with are Majestic or Ahrefs.
Majestic allows you to:
Explore a domain/URL in details
Analyze the number of backlinks that the domain has received from day one.
Compare domains and figure what's right or not.
The free version is limited in use, while the paid plans start from about $50.
With Ahrefs, you can conduct more in-depth checks like:
Backlink data with advanced reports and practical filters
Content Explorer to see the number of backlinks and organic search traffic.
Thousands of keyword suggestions relevant to your site
Organic search report to discover the keywords of competitors.
You can try the suite for seven days at $7 only.
Checking domains
Your next step is to check the domain's content. Certainly, a domain rich in content will increase the economic value of the purchase. Through programs like the Internet Archive's Wayback Machine, you can recover the old content. Remember to modify and update the old content with newer details.
In particular, take 3 factors into account:
   Check the Domain Authority (DA).
   Check the Page Authority (PA).
   Analyzes the domain's Spam Score and trust flow.
For DA and PA, the optimal values are between 20 and 25. The Spam Score should be as low as possible.
Tips for Building PBN networks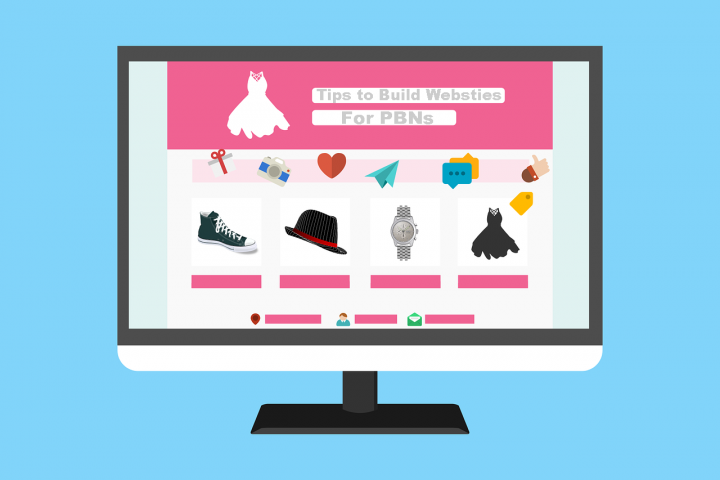 If you have decided to implement this top-notched SEO strategy, consider some important facts to avoid penalties:
Do not register all domains with the same data and always use WHOIS privacy for all domains. A simple WHOIS is enough to track down the owner.
Use different hosting providers to avoid having the same IP address.
Use different CMSs. In addition to WordPress, there's Joomla or Drupal.
Do not use Google AdSense or Google Analytics with the same profile as your money website.
Create websites with different fictitious characters that do not connect in any way to each other. This is especially important for your "about" page and privacy and cookie policies.
Don't look only at the price of the domain; aim for quality even if it costs more.
Above all, create quality content throughout the entire network. By doing this, you will create more value for the site.
Is it worth it to Create a PBN in the Travel Niche?
How a PBN network works is a complicated topic, and an article cannot provide enough information to cover everything. However, we wanted to give you some useful ideas for preparing your strategy for creating your network.
Many consider this practice illegal or otherwise unlawful. Google does not like to reward sites of this kind and tends to penalize this behavior if it is done incorrectly.
As with all things, you must use your head. This strategy can really boost your site and help it take flight. However, use it with caution and study every detail. Have a good trip!