Small businesses often do not have the budget to build a highly specialized marketing team. Yet, these are the businesses that need a high rate of ROI for their marketing budget to grow. Some tools help businesses achieve more value for their marketing money. Here, we have a detailed look at the top eight.
PromoNavi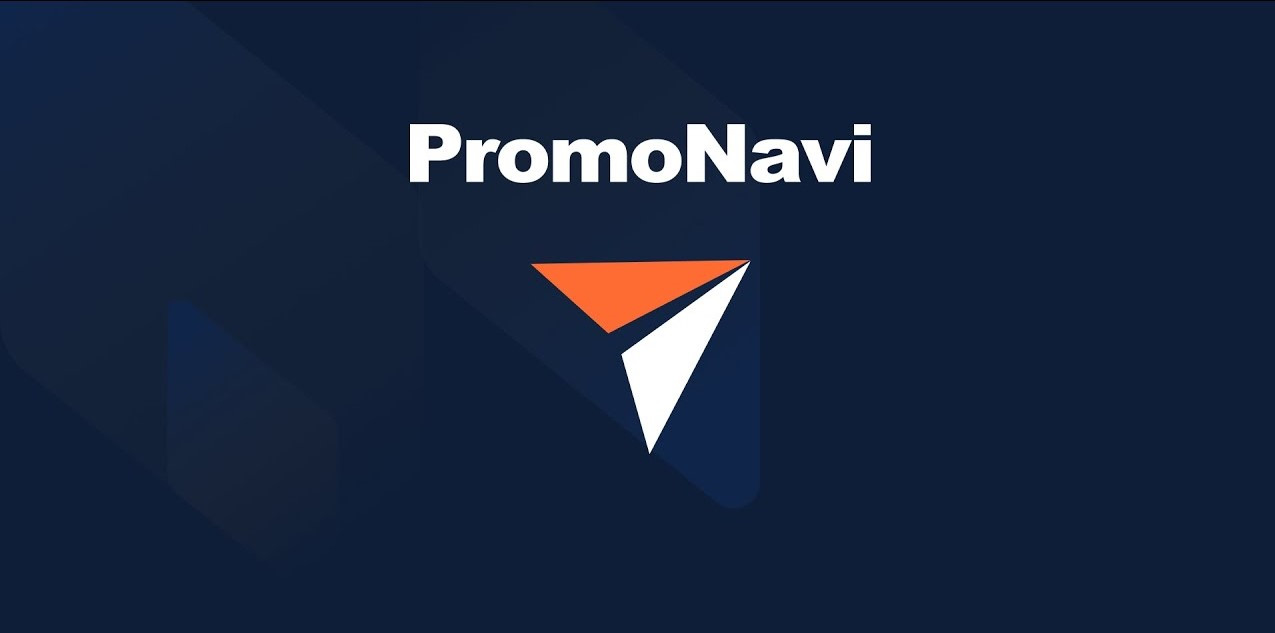 PromoNavi is a digital marketing platform helping small businesses automate their everyday tasks throughout the whole advertising process, unload their ad managers, reach marketing KPIs faster, and increase their bottom line. 
With PromoNavi, business owners don't need to opt-in and overpay for several scattered tools for keyword research, competitor analysis, analytics, and reporting—all these and other features are available within a single platform.
Key features
The platform serves as a place to manage Google, Microsoft, and Facebook ads within a single interface. You can track your ad performance across accounts in real-time to effectively allocate your marketing budget between various channels. 

The Keyword Planner and Campaign Builder tool helps find a large number of diverse keywords, filter them as per their relevance, and upload them to your Google Ads campaigns. 

The Competitor Analysis tool helps uncover your competitors' PPC strategies, including the scales of their PPC activities, PPC keywords, and ad copies. You can subscribe to your competitors to track changes in their advertising activities. 

PromoNavi allows you to fully automate PPC reporting. There are two reporting opinions: scheduled weekly and monthly PDF reports and a 16-pages report template for Google Data Studio.

The Alerting tool detects anomalies, prevents your ad budget from overspending, and monitors the funds on your balance.

The system suggests negative keywords, finds effective keywords, monitors broken links in your ads and provides other valuable recommendations to drive more conversions on a lower budget.
Pricing
If you subscribe to PromoNavi monthly, the Business and Agency plans are available for $49 and $79. For a yearly subscription, you save 25% and pay $490 and $790 respectively. To try all the PromoNavi features with no limitations, you can get started with a 14-day free trial.
MailChimp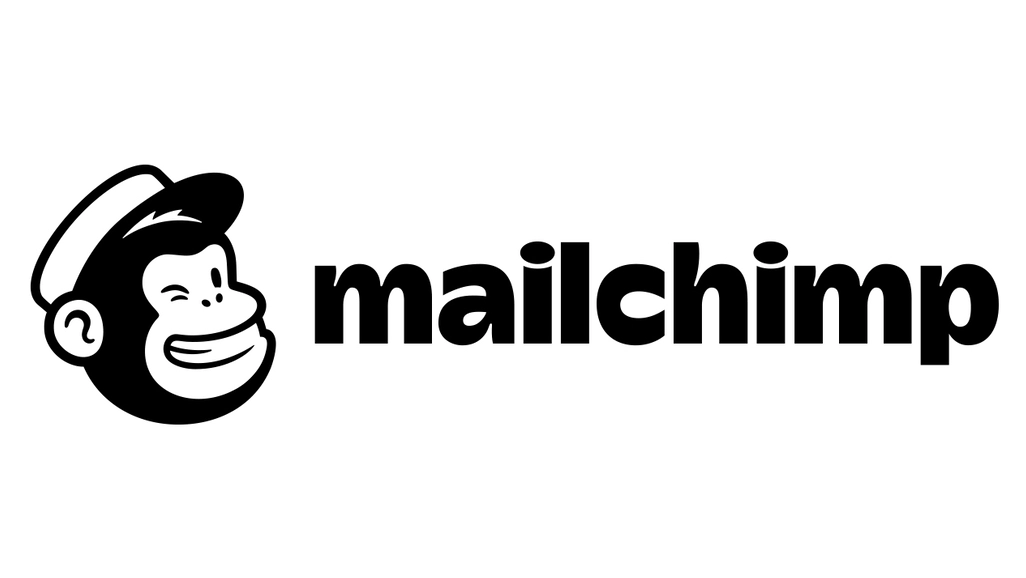 The USP of MailChimp is helping small businesses create effective and budget-efficient multichannel campaigns. It helps users create better emails, ads, and landing pages. Marketers also get ready-made audience management services with creative tools and automation. It also helps publish effective and organic posts on social media and design postcards to be sent to clients.
Key features
The marketing CRM and behavioral targeting features of Mailchimp help businesses to know their audience and target them with messages based on their purchase behavior and app activities.

The Mailchimp signup form helps grow the audience with embedded or pop-up forms.

It also helps in audience segmentation as per the users' shared traits.

The Mailchimp content studio serves to sync, store, and edit all the user's images and files.

A newly introduced feature helps marketers get AI-powered on-brand designs.

One can have personalized individual content blocks within one's email with Mailchimp's dynamic content features.

With Mailchimp's marketing automation features, marketers can leverage conditional logic and branching points to design personalized journeys.

The Mailchimp insights and analytics services help you create sales and performance tracking with easily digestible reports and also helps with smart A/B testing, surveys, and recommendations.
Pricing
Mailchimp offers four plans: Free, Essentials, Standard, and Premium. You can use the free plan for up to 2000 email contacts. It offers email builder, marketing CRM, forms & landing pages, creative assistant, and website builder & MailChimp domain. For more features, you will have to sign up for their paid plans. The Essentials plan of MailChimp costs $9.99 per month for 500 contacts, whereas the Standard plan will cost you $14.99 for 500 contacts. MailChimp's Premium plan is available at $299 per month and it supports up to 10,000 contacts. 
Hootsuite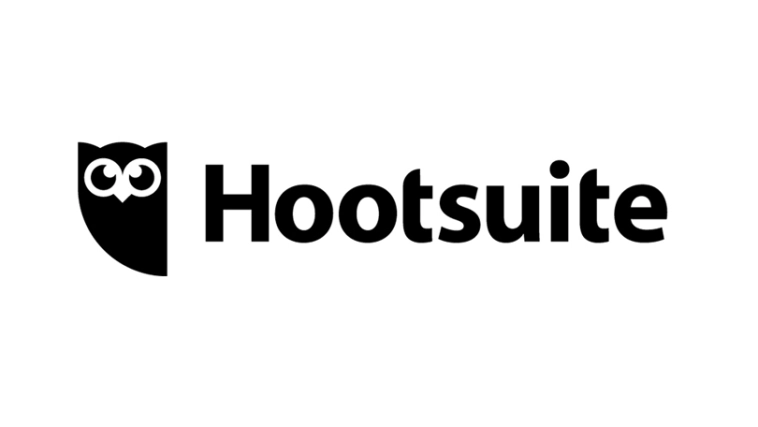 Hootsuite helps small businesses manage all their social networks within a single platform. For example, SMM managers can schedule and manage several posts in a day and also measure their impact regularly. 
Key features
With Hootsuite, you can increase your reach and make people more aware of your brand by engaging with your audience effectively.

The Hootsuite engagement tools help you cut the clutter and listen to what is relevant to your brand.

You can schedule hundreds of targeted messages.

The Hootsuite Pro publishing tools are appropriate to find the right content for your business—content that matters to your audience.

The Hootsuite Pro analytics helps you locate growth opportunities and identify the best-performing campaigns. 

You can also create and share your reports with the help of these analytics tools. 
Pricing
Hootsuite offers four types of plans:  Professional, Team, Business, and Enterprise. The Professional plan costs $49 per month, whereas the Team plan costs $129 per month. The Business plan, on the other hand, will cost you $599 per month. Hootsuite hasn't provided pricing for the Enterprise plan. Hence, you will have to reach out to them to discover the price for this plan.
Moz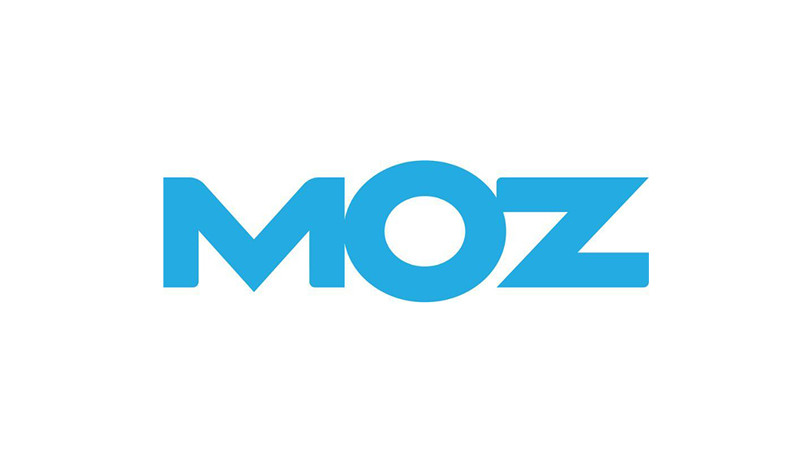 MOZ is a SEO software service and provider of relevant data helping you increase traffic, increase rankings, and improve the visibility of your brand in search results. More than 100,000 local businesses have leveraged the service of Moz to optimize their listings.
Key features
You can deploy the Moz SEO toolset to inspect your site on demand to unearth technical SEO issues.

Apart from helping you locate the flaws, it will also recommend improvements and fixes. 

The Moz rank tracking feature is ideal to measure the performance of your brand's traffic-driving keywords across more than 70 search engines.

The highly efficient Moz link index feature helps you analyze vital metrics, including anchor text and domain authority, to any site.

Moz also offers high-value keyword research services that help you find thousands of keywords to target. Moreover, the research equips you with keyword difficulty scores, competitor research, and SERP analysis.
Pricing
With your free trial of Moz Pro, you get full access to Moz Pro free for 30 days. After the trial period, you will have to pay a total of $149 per month, along with applicable taxes. 
Canva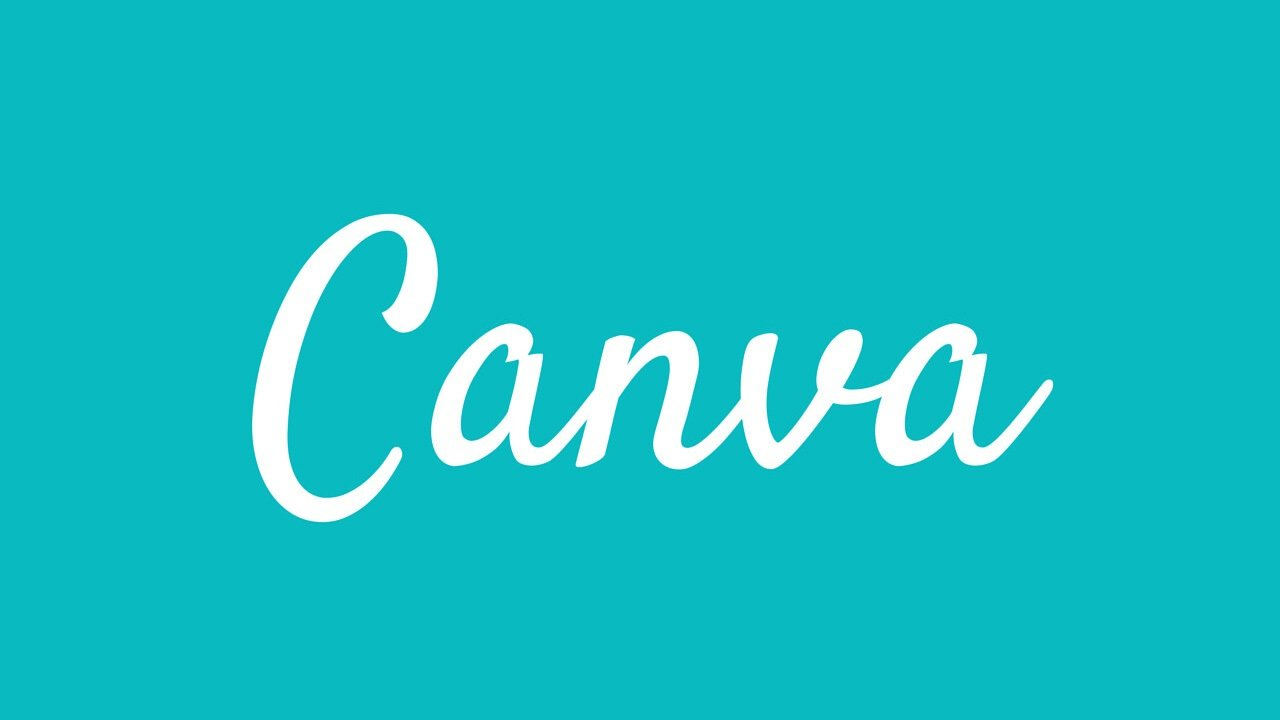 With its sharable custom designs and templates, Canva proves highly beneficial for small business marketing design teams. Its design templates, meeting the needs of your banner design, and social ad creatives, help you save time and make your brand creatives appear consistent throughout time and platforms. 
Key features
Canva has more than 420,000 professionally crafted and fully customizable creative templates.

You can resize the Canva designs in any custom size, removing the photo backgrounds effortlessly.

The Canva Animator Pro feature can animate any design and turn it into a GIF or MOV. 

There are more than 3,000 premium fonts for you to choose from, or you can upload your own font.

Up to 100 GB of storage in Canva makes it highly convenient for you to organize your workspace. 
Pricing
Canva has three types of pricing: Free, Pro, and Enterprise. 
The free version of Canva offers more than 250,000 free templates, 100 design types, 5GB of cloud storage, and hundreds of thousands of free photos and graphics.
Canva's Pro plan will cost $119.99 per year if you opt-in for yearly billing. If you prefer monthly billing, the Canva Pro plan will cost $12.99 per month. The Canva Pro plan has all the features available in the free plan. It also offers 75+ million premium stock photos, videos, audio and graphics, 420,000+ free templates, and much more. 
The Enterprise plan will cost you $30 per month/person and it has all the features available in free and Pro plan. Additionally, it offers unlimited storage, single-sign-on (SSO), and more. 
Leadpages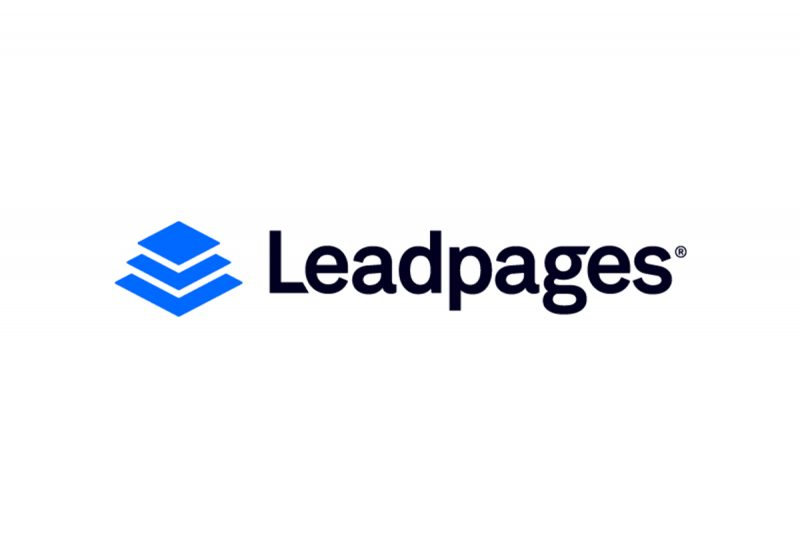 The expertise of Leadpages helps small businesses connect with an audience. It collects leads for your business, helps you build websites seamlessly along with websites, landing pages, pop-ups, and alert bars. More than 40,000 small businesses leverage the service of Leadpages.
Key features
Leadpages helps you quickly build a website with your conversion-optimized, mobile-responsive templates that are highly customizable with their drag and drop builder.

The platform helps you make your content more traffic-drawing and conversion-prone with its pop-ups, alert bars, checkout forms, and more.

Its easily comprehensible analytics dashboard helps you optimize your campaign with a/b split tests and real-time conversion recommendations.

The Leadpages platform is highly conducive for scalability as it does not charge on the number of leads collected or pages published.  
Pricing
Leadpages has a three-layered pricing structure starting at the Standard scheme at $27/month. Its Pro and Advanced plans are available at a monthly rate of $59 and $239.
Grammarly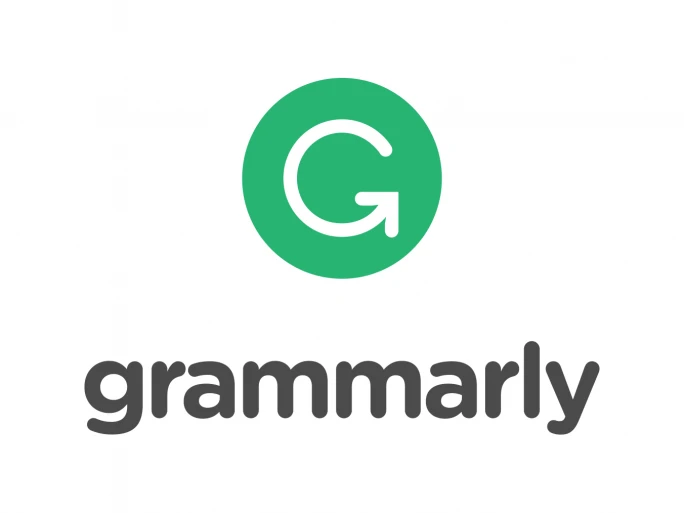 Grammarly helps content creators to elevate the standards of their writings by going beyond the realm of grammar and working on style, tone, and clarity improvements. Its business services fit the needs of teams that are as small as 3 and as large as 149. 
Key features
Apart from checking grammar, spelling, and punctuation, Grammarly helps improve the consistency and fluency of the language.

Its sentence variety and compelling vocabulary help marketers engage with the language.

It improves the overall quality of your delivery by detecting the tone and making it sound confident, polite, and inclusive.

Grammarly helps detect plagiarism.

Grammarly's compatibility is diverse and it works with all popular browser extensions, MS Word, and MS Outlook. It also has Google Docs support, native apps for Windows and macOS, and keyboard support for iOS and Android. 
Pricing
Grammarly's free plan helps the marketer with basic writing suggestions, while the style, tone, clarity, and communication improvements come under the Premium or the Business plan. The Premium plan starts at $12 per month and the Business plan starts at $12.50 per member per month. 
Trello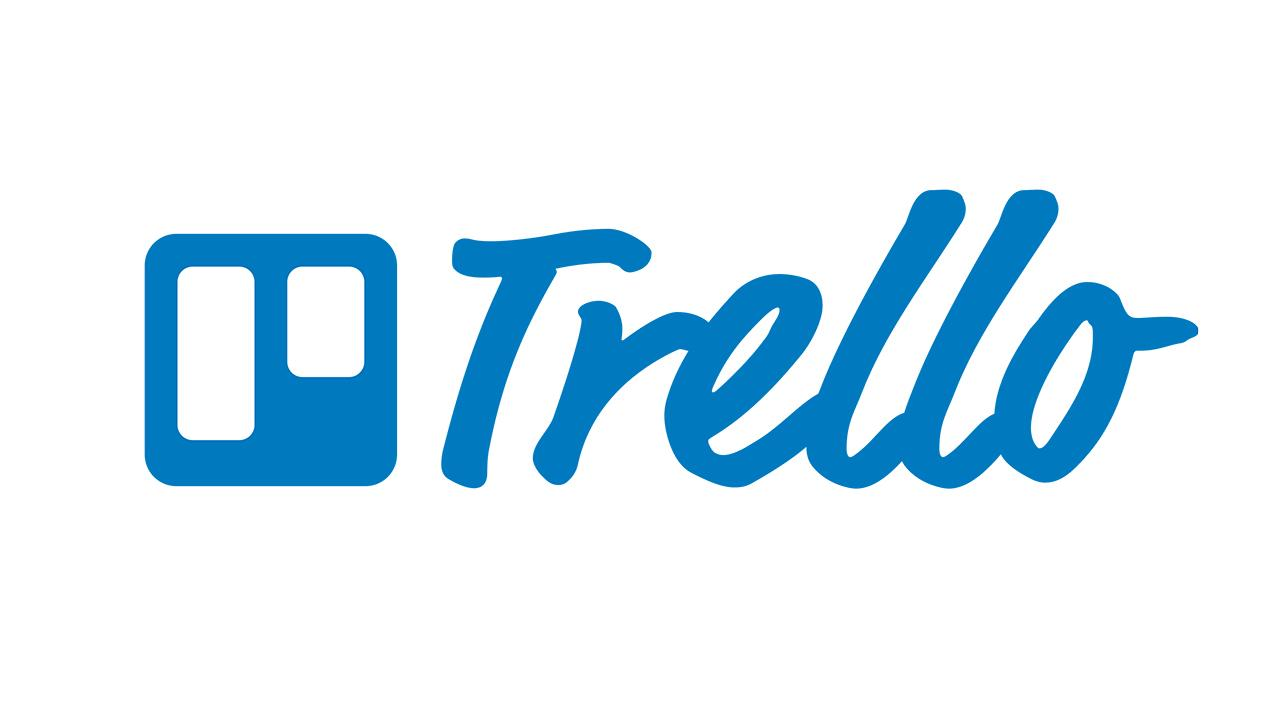 Trello is a project management and organization tool that has a set of solutions for all teams involved in a process, including marketing. The Trello marketing solutions help with a new product launch, campaign and content creation, and more. With a host of boards, lists, and cards, Trello enables marketing teams to seamlessly move forward from ideas to actions.
Key features
The editorial calendar service of Trello helps coordinate content creation, editing services, and production to seamlessly coordinate with each other. 

While coordinating, the app also keeps an eye on the aspects of publishing and distribution. 

A single Trello board can efficiently manage a product launch project that happens across teams and applications.

You can easily integrate Trello with the other apps you use. It includes Mailchimp, Google Calendar, Slack, Dropbox, and many more.
Pricing
The basic Trello plan with 10 boards and 1 power-up per board is available for free. The Business Class plan is available at $10 per user per month, you get unlimited boards with unlimited power-ups. 
Wrapping it Up:
We have carefully highlighted the basic toolkit for small business marketers and business owners who perform marketing activities. Of course, you can find alternatives to suggested tools if needed. However, with these tools, you can tackle most everyday challenges.