Not only should an experienced video production company be able to take your vision and bring it to life, they should also create content that attracts customers to your website and convert potential leads into sales.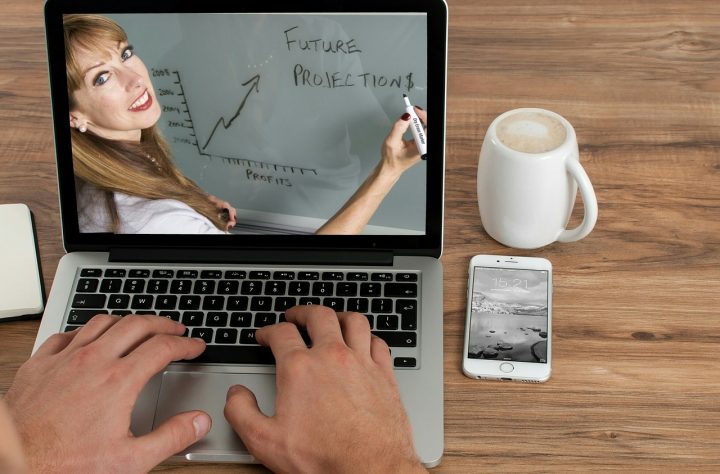 Before you start you will first need to interview and decide on the best team of professionals who will know how to create, film, and produce a video that your target audience will respond to. A great way to find out who you will be working with is to visit various production company websites and check their portfolio work – this will show you what they are capable of.
There are several big advantages to using in-hours corporate videos production. Amongst others, the full control over your company's video content, as well as working with employees who already possess the knowledge and understanding of your company's brand.
On the other hand, the drawbacks include the cost of hiring professionally trained staff members, purchasing software and equipment is a large initial investment which you need to be sure is a smart decision. In addition, after some time creativity may decrease due to only using the same people for every production.
Partnering with a corporate video company is therefore a smart decision. With this in mind, there are a number of important things to consider when you are looking for the best company.
Find out what results other clients received and how the company delivered their content. This will show how well the production service interpreted their client's needs, the concerns of their audience as well as how they understood their client's business.
Why The Video Company Matters a Lot
You must invest in a company that uses original content and is not copying stock content from internet databases. Using publicly available templates or images limits the originality of your story. If your product or service is unique or difficult to interpret your video production company will have difficulty purveying your message using stock content.
An original explainer video can provide animated videos that exhibit a distinctive visual touch and familiar styles. Individuality will better explain your product/service to your customer. Explainer videos are a visual storyteller.
The less vague your video the better. By providing clear and useful information your target audience is at an advantage and will thereby set yourself apart from your competitors.
An experienced explainer video production company already knows which clients they can and cannot work with. Working with many businesses, entrepreneurs, start-ups, and professionals means that they have already completed intense and diverse training.
There is a difference between editing a corporate video, and animated explainer video and live-action video. There is a more intense post-production process, including embedded background music, and matching the volume with the visual. You may receive a final cut that does not align with your brand or explain your product from a novice videographer.
Most importantly, they will not be able to set your explainer video apart from a commercial video. Commercials are used to create excitement in a product through advertising on TV or billboards. Explainer videos are used for effective online marketing.
Solid Tips to Bring Your Company to Life with Corporate Videos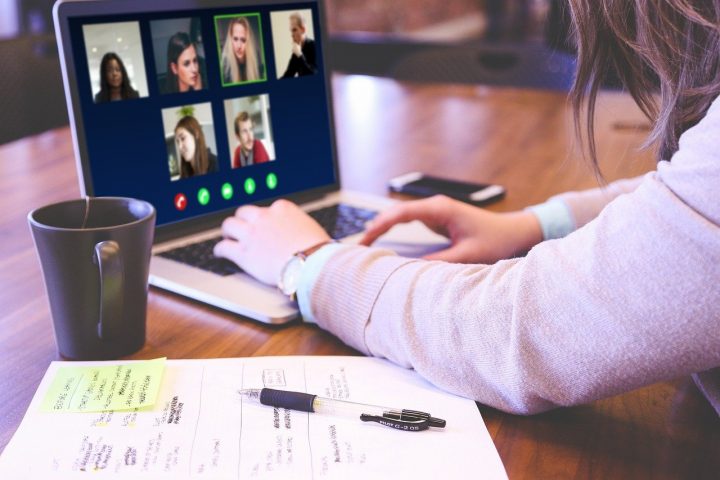 A high-quality video can bring company messaging and value propositions to life, generate website traffic, and convert leads into sales.
Easy, right?
While this sounds easy on (virtual) paper, it's essential to get the right team in place that can work end-to-end to produce a video that truly does your company justice and your target audience associate with. There is a choice to be made of whether to adopt in-house production, and this does offer advantages including complete control over the process, and the knowledge that the team work for and so (hopefully!) have a good grasp of the company's DNA.
The downsides of in-house
But in-house production does have its drawbacks. Cost is the most obvious of these, since there's permanent or contract hires to take into account in the budget, in addition to the not insignificant costs of filming equipment and editing software.
On top of this, the style and tone of the videos can risk becoming a little similar if they are always produced by the same internal team.
Choose your agency wisely
If you decide to outsource to an agency, there are also some things you need to take into account when making your choice. Firstly, it's important to find a production firm you feel you can have a good working relationship with, and that can get under the skin of your business.
Because of this, it's worth investing a little time in searching for some local companies, asking them for some samples of their work, and understand their approach and skills in more detail. It's also worth at least talking with them on a video call, and ideally meeting them in person to make doubly sure you have chosen the right creative partner.
And it's not only about the videos themselves – make sure you get an understanding of how the video firm completed the client's projects, and how the end products encapsulate their company values – maybe even talk with a couple of their customers to get reviews and feedback.
It's not about you…
A good video production company will know their limits, and after they have been fully briefed, should understand your solutions well enough to be able to articulate and convey the message themselves.
In an age when there's never been more content taking up the attention of your target audience, it's vital to do everything you can to make sure your video is interesting, engaging and informative – and all in a reasonably short space of time.
The key is to make sure your video isn't all about you, but tells your viewer how your product or service helps them to solve a problem or achieve an objective.