So many online shopping websites support various methods of payment. This means that you can pay for the goods/products you bought using any of the diverse payment options. The most popular payment options you'll likely see on e-commerce/online shopping websites include PayPal, MasterCard or other bank cards, credit cards, VCCs, Payoneer, and the use of Gift Cards.
As a digital Nigerian who shops online most often, the processes of adding your goods to the cart/basket is not new. However, for the sake of people who are not yet familiar with how these things works, below is a comprehensive guide to follow.
Guide to Shop Online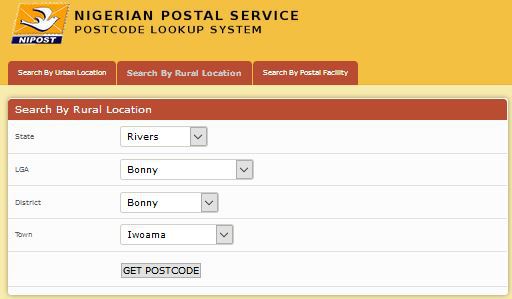 Before starting to shop for your gears/stuff online from foreign or local e-stores, you should know your postal code/address. This code is sometimes called a ZIP code. To know your postal/zip code as a Nigerian; visit Nipost's official listing page at http://nigeriapostcode.com.ng or copy and paste this website (nigeriapostcodes.com) to your browser's address bar and search for your community's ZIP code.
Alternatively, you can visit the nearest post office around your locale and ask for their unique postal code number. This code is very important when you're shopping online because it will be used by mostly foreign online stores to deliver the goods/products you buy from them.
After you have gotten the postal code, then, you can go ahead to start shopping online for the things you need. Another thing that would be of great importance is to get a Visa Card or MasterCard from your Nigerian Bank officer, activate the iPin feature for secure online payments.
How to Pay for Goods and Services Online as a Nigerian
When you shop from foreign websites, completing the following steps is important for both old and new online shoppers alike. It's a simple guide on how to add your products to your cart and then pay for them with any of your preferred payment methods.
Visit the online store. e.g. www.amazon.com, www.eBay.com, and etc.
Search for the product you wish to buy. e.g. Kimfly M6
Click on your most preferred product from the many products shown as a result of your search query.
Carefully read through the product description and check if there's a better or cheaper alternative.
When you've settled for a particular product, look out for the "Add to cart" button and click on it.
(Note: the location of the "Add to cart" button may vary depending on the website you're shopping on)
Continue with your shopping if you wish to buy other things at a go. Otherwise, click on proceed to checkout and add your login or personal details. (Note: These details include your house address, postal code, mobile number(s), email address, and then your card details if you're paying with a card).
Hit the checkout button to complete payment and wait for the product's delivery.
the 7 Ways to Pay for Goods and Services Online as a Nigerian
After you have pushed all the items you'd like to buy to the cart, the next step is to choose a payment method which is the main purpose of today's post
In this section, we are going to show you the 7 different ways you can pay for goods and services online. They're the best payment method for Nigerian online shoppers.
1. VISA/MasterCard debit cards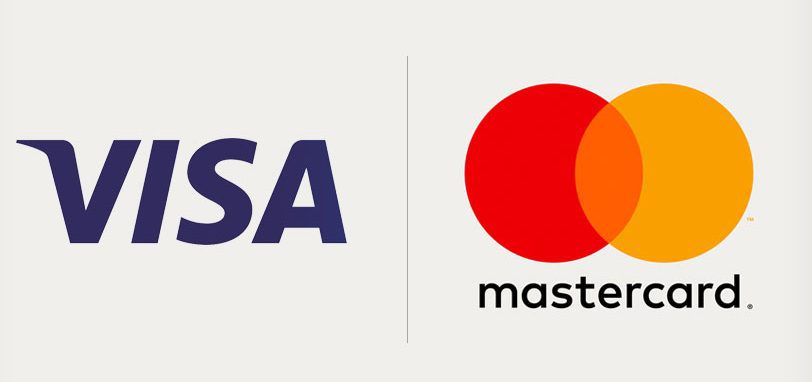 Typically, these are the cards issued to Nigerians by their various banks. It is popularly known as ATM cards. Yeah, you can use them to pay for the products you wish to buy online. Visa cards and MasterCards are supported by over 80% of online shopping sites (both foreign and local).
How to use either of these two cards is actually very simple:
After you have you have added your chosen products to the cart, proceed to checkout and select to use a card as your payment option. Enter the card details such as the card number, validity date/period, and CCV verification code (that's normally found at the back of the card). Click on checkout to complete your order payment with VISA/MasterCard.
2. Dollar cards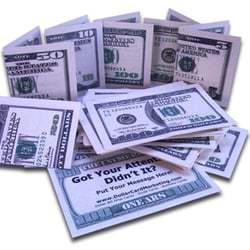 This is similar to the Visa and MasterCard above. However, the difference is that not all banks provide their customer with this particular card type. Dollar cards are usually associated with domiciliary accounts: you must have a dorm account to have a dollar card.
The major advantage of using this type of card to pay for things you buy online is that you'll pay the exact foreign value without depending on the ever-fluctuating foreign exchange rates.
Here is what I mean: When you use a Visa or MasterCard, the vendor (e-commerce platform) charges you based on the current exchange rate that's offered by your bank specifically. So, peradventure you buy a product for $100 and decides to pay with a Naira Visa/MasterCard, you'll likely be charged NGN364, 000 because the current Dollar to Naira exchange rate is $1 = NGN364.00 in the parallel exchange market.
But, with dollar cards you pay exactly the value you see, not considering what's happening in the exchange market. The use of dollar cards is becoming popular nowadays mostly because it's safe to use and hardly comes with the notorious $1,000 per month limitation on Naira credit/debit cards.
3. Credit/Disposable Cards
Using a credit or virtual card to pay for goods online is one of the most secure payment methods. Virtual cards can be used only once and then it expires: this way, no one can be able to trace your main card details or use them for fraudulent activities.
Both of these card types are mainly for temporary use only. To make use of them, simply select "pay using cards" when checking out the goods/items on your shopping cart. After that, enter the card details as you'd normally do for other cards.
Examples of these card types include UBA Africard, GTcredit, and lots of others. Depending on the financial institution issuing the card, the design and functions may differ from one to another. Some are reloadable or connected to a temporary savings account, while others work differently.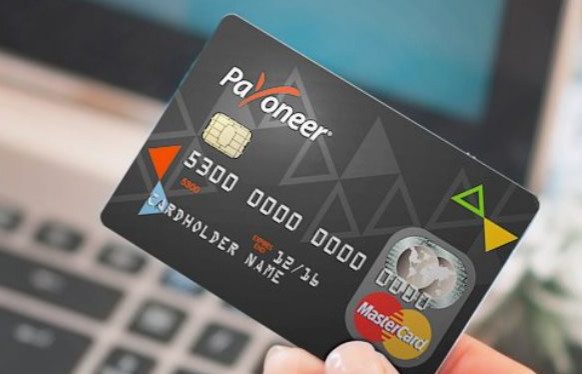 In case you have a Payoneer account with funds inside which you intend to use and pay for the goods you buy online, you can use the Payoneer Mastercard to complete all your online payments.
Even if you don't have a Payoneer account yet, you can sign up for one free and then use the top freelancing websites or trusted exchangers to fund your account. Request for their card to use for all your online payments.
The Payoneer MasterCard works just like your regular MasterCard: it allows you to pay easily with the balance you have on your Payoneer account. Unlike PayPal, Payoneer does not allow its users to directly use their balance to pay for goods on online shopping websites. You'd have to get the MasterCard for such transactions.
5. Paypal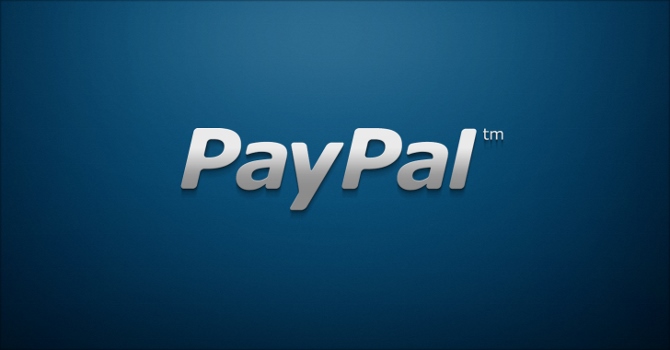 This is one of the most common and widely used, secured payment methods. PayPal is 100% safe to use as your payment method whenever you shop online.
Almost all the online shopping websites worldwide support the use of PayPal as a payment method. To use this as your preferred method of payment, simply select "PayPal" during the checkout process.
Unlike Payoneer, PayPal does not need any physical card before you can access and use your balance to pay for goods and services online. Even without any money in your PayPal account balance, you can use the connected bank account or credit/debit card to complete online payments.
6. VCC (Virtual Credit Card)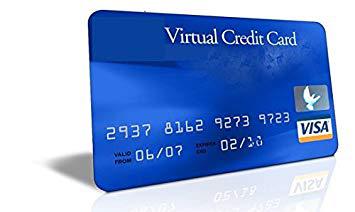 Another popular method to complete payment for goods and services is the use of virtual credit cards (VCC). You can get a reliable VCC, fund it and use it to pay for the stuff you buy online.
They imitate your actual physical card even when you do not have them physically. VCCs are among the safest methods to pay for goods and services online as they are mostly valid for a short period of time.
Even reloadable VCCs are useful only when funds are added to them, and the majority of VCC users prefer adding the exact amount that's needed to complete payment. Also, they do not have any details of your main card, and as such is the best payment method for new/untrusted websites.
Some popular VCC providers are EntroPay, Yandex.money, American Express Bank, Getbarter, and etc.
7. Gift Cards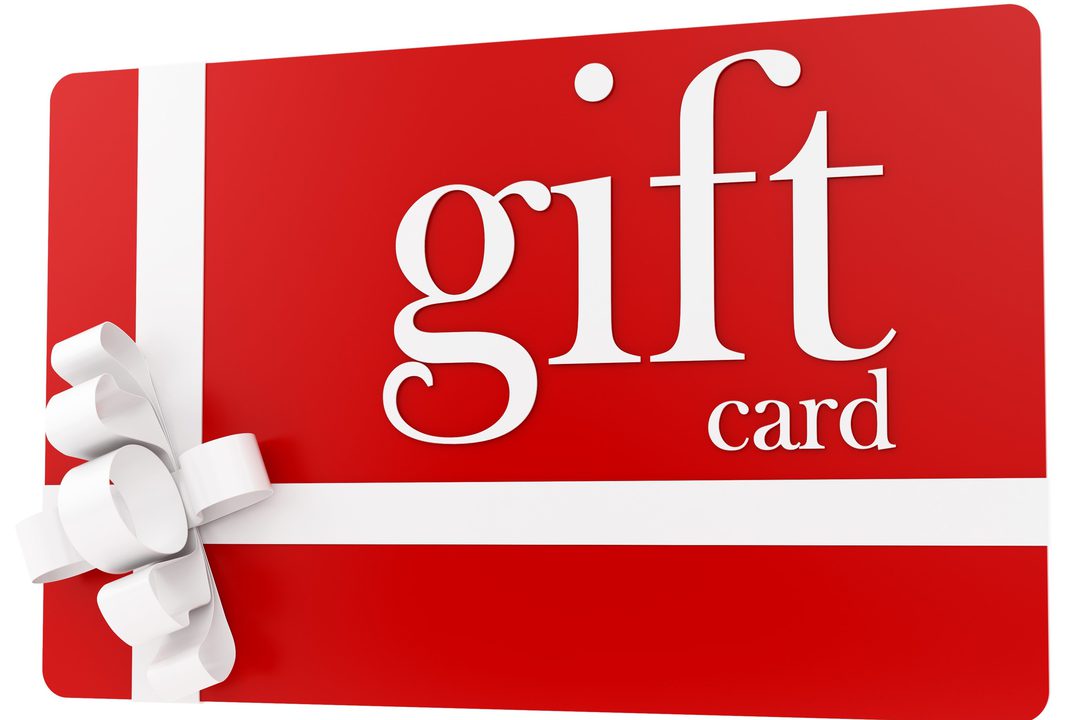 Gift cards are the most popular method to complete online payments on websites/platforms that support them. They are valid only for these websites/platforms that are issuing them. For example, you cannot use your Amazon gift card to shop on eBay or Walmart. You are to apply the gift card to your balance first before moving on to shop for the items you need. Although, some online shopping sites present you with the option to use your gift card at the point of checkout.
Depending on which gift card you have (Amazon, Walmart, iTunes, Skype, etc), how to use it and pay for the thing you bought online depends solely on the website/platform that issued it. It is the modern way of doing pay-for-me services.
What more?
Nothing more really, as these are hands down the top 7 ways to pay for goods and services online as a Nigerian. Even Nigerian abroad can use these methods to complete the payment online. All that's needed is for their cards to be connected to their local bank accounts.
While there's the option of Bank wire, direct transfer, Bitcoin, Online wallets, Pay-for-me services, and the rest, they do not come close (in simplicity and safety) to these top 7 online payment methods.