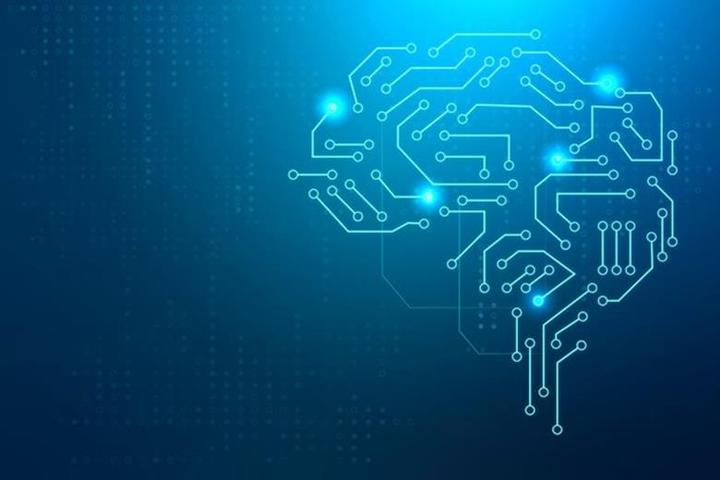 With smart assistants, self-driving cars, and conversational bots deftly intertwined in their daily lives, people often fail to recognize how widely used artificial intelligence (AI) and cloud computing are in today's age.
According to a recent McKinsey study, AI growth is expected to rise and create value of up to $15.4 trillion per year across a range of industries. A sizable portion of this value will come from AI-powered cloud computing efforts of businesses.
An increasing need for business resiliency planning amid the recent global shift to cloud technology has compelled many companies to prioritize their IT budgets on AI investments. Many plans to raise their AI deployment costs by 55% to strengthen their cloud infrastructure and get a higher level of computing, flexibility, and resistance against cyber threats.
What is AI in cloud computing
In essence, artificial intelligence (AI) is a branch of computer science where the human ability to think and make autonomous decisions is replicated or simulated into machines.
Combining cloud computing with AI technology makes the process for companies and organizations more efficient, strategic, and insightful. Think of the process of manufacturing cake mix where the robots adjust the optimal quantity of baking powder based on the total weight of the batch! Or the difficulty level of the upcoming questions when you're taking a GMAT or GRE exam.
AI in cloud computing helps companies to manage tremendous volumes of data by looking for useful patterns and insights. It also helps identify any redundancies in workflows so you can optimize them for faster customer delivery.
Many leading cloud providers have facilitated the use of AI by offering solutions that make it easier to develop, implement, and test AI systems without the need for a huge investment.
Here's how the top vendors are contributing.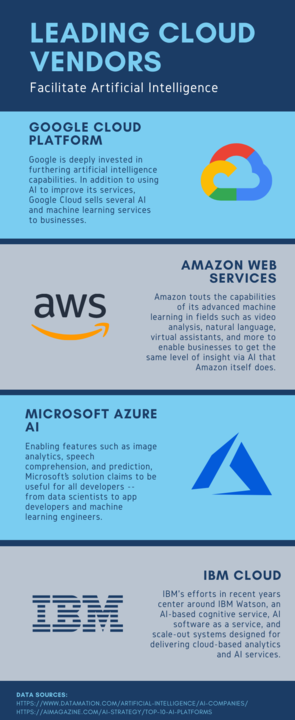 "The symbiosis between cloud and AI is accelerating the adoption of both", say Deloitte analysts.
This implies that as your organization invests in cloud technology to meet current industry requirements, it should not stay behind on the AI front.
Let's look at how artificial intelligence can enhance your business workflows!

5 benefits of AI in cloud computing
Automated processes
The intervention of AI in cloud computing can help automate core routine tasks to boost productivity. Some scientists even predict that AI can become autonomous and self-reliant enough to predict issues in current processes, monitor vulnerabilities in its own and related systems, and self-heal when needed. With time, its analytical ability can optimize processes, allowing your employees to focus on more strategic initiatives.
An example is the American Cancer Society that uses Google Cloud ML Engine for automated tissue image analysis. The use of automation enables pattern identification in digital images of breast cancer tissues and removes human limitations such as fatigue and bias of pathologists for accurate diagnosis. It also helps preserve valuable test samples by backing up image data to the cloud.
Uninterrupted access to information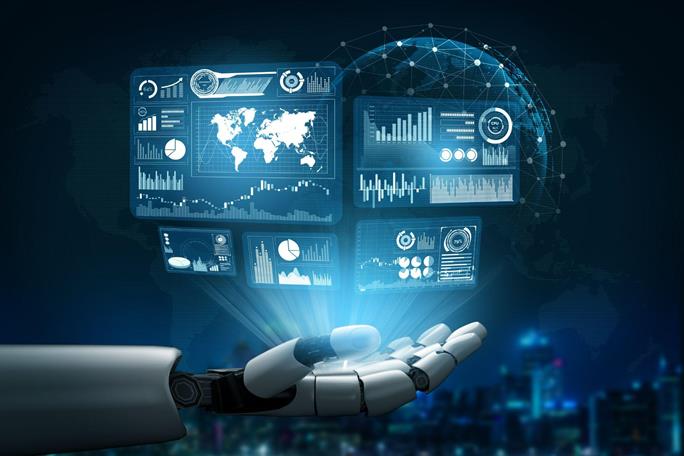 As opposed to on-premise environments, cloud databases can store volumes of data that are easily accessible and not segregated into siloes. AI further enhances the integrability by bringing the cloud and server landscapes together. This makes it ideal for hybrid cloud infrastructures where connectivity and seamless access to data from any device is key. Companies that use AI in cloud computing can easily carry out digital transformation as they have all the relevant data at their disposal.
A leading contender in integrable AI is Twilio, a cloud-based communications platform that enables software developers of B2B clients to integrate various communication channels i.e. text messages and phone and video calls through APIs. This connectivity enables seamless access to customer support data so its clients can make data-driven decisions.

Cost savings
A key benefit of cloud AI is cost-effectiveness. Cloud-based software solutions are typically subscription-based. This means that you only pay for the required functionality and storage capacity. Furthermore, it also eliminates any infrastructural costs associated with keeping and maintaining on-premise data centers for business operations. Smart data analysis also helps optimize costs by locating inefficiencies in your current processes.
In 2017, Walmart began using robots manufactured by Bossa Nova to carry out its inventory audits. The mobile robots were able to scan shelves for inventory stockouts and determine which aisles needed restocking – thereby enabling cost savings on lost sales.
Improved data quality management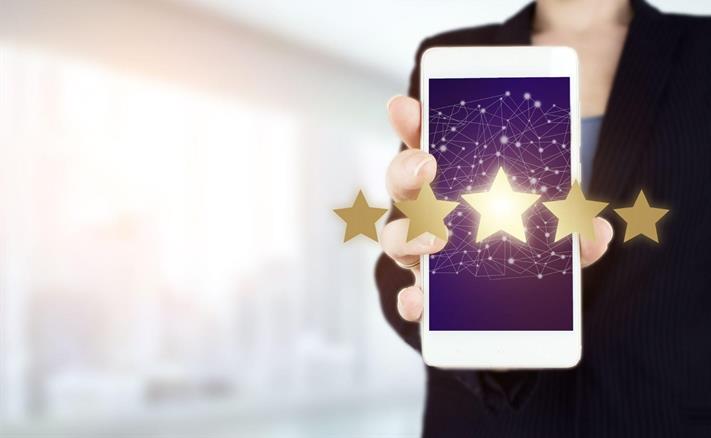 Cloud has a vast repository of data, much of which is often full of noise and not relevant to a business's needs. To make data useful, you can use dedicated artificial intelligence tools that sift through large volumes of data, catalog it, and ingest and process it into valuable insights that may help a business grow. They also monitor data over time so your management can see trends in key business metrics and adjust strategies as needed. AI can enhance the quality of your data and help you make informed decisions.
Tamr, an enterprise-level data unification company, enables its customers to assimilate high-value datasets into their operations. It helps its clients to lead data-driven digital transformation efforts.
Proactive cloud security
As businesses use more and more cloud applications, the threat of data risks and security breaches becomes a primary concern. Artificial intelligence can detect anomalies in your cloud and obstruct them, thereby preventing harmful code from entering into your system. AI also reviews and filters information coming in from various locations and endpoints. It helps businesses to implement proactive security incident measures via business intelligence.
An example is CrowdStrike, a cloud-based endpoint security SaaS firm. Its Falcon platform leverages AI to detect active indicators of cyberattacks and presents actionable insights to network administrators so they can take preventive measures before a breach happens.
Checklist for implementing AI in cloud strategy
Now that you know how important AI is for your cloud strategy, let's look at a couple of ways on how to successfully implement it.
Assess the IT needs of different departments that wish to implement AI. Determine their needs, challenges, and goals and communicate them to the senior management to decide how much you want to invest in the AI initiatives.

List down the key metrics that you use to ascertain the success of your business initiatives. Specify the same metrics to identify the success of your AI projects.

Modernize your IT infrastructure by replacing legacy technologies with scalable software. Also, ensure that your current data warehouses are capable of storage for AI activities.

Deploy AI platforms with machine learning and predictive analytics capabilities that can automate your business processes and turn your data into insights.

Invest in high-performance hardware. Networking and storage for AI projects typically require devices that support high bandwidth and low latency.
Take charge of AI initiatives with dedicated IT asset management software
As you venture into the world of AI in cloud computing, efficient management of hardware and software assets becomes a top priority. Misplaced IT devices or software that is running out of compliance can potentially delay your AI projects and cost you thousands of dollars in lost investment.
To stay on top of your hardware and software assets, invest in dedicated IT asset management software. Effective tracking of your IT infrastructure ensures that you have everything at your disposal to ensure timely projects and see a valuable impact.