For more than a year now, NFT technology has allowed those who have mastered it to earn millions. Its use has spread far beyond the cryptocurrency market in recent months: more and more well-known companies and celebrities are buying collectible tokens and creating their own, earning a huge fortune. Let's find out how to do it together in today's article.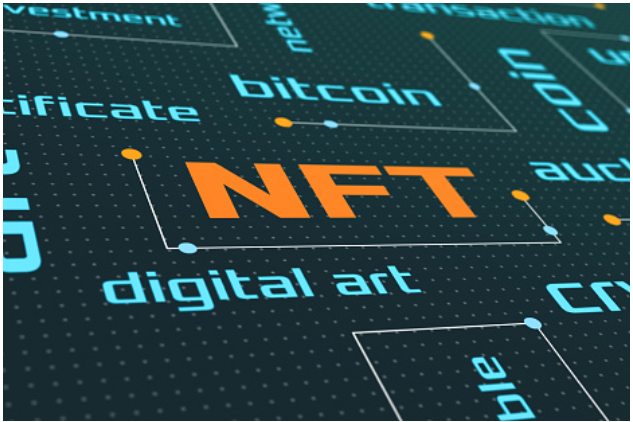 Cryptocurrency and NFT work the same way. The only difference between them is the notion of non-interchangeability. Money is interchangeable. And the serial number of banknotes can be anything, and money will not lose its value.

But objects of art are not interchangeable. "Malevich's Black Square is a brilliant and priceless painting. Another author's "Black Square" is a parody that is worthless. Malevich's painting can be infinitely copied and adapted, but nothing compares to the original value.

Blockchain technology has made it possible to prove ownership of digital objects and their authenticity. Now, despite millions of copies on the Internet, it is possible to confirm the originality of one of them.

Potential income from NFT
About how much you can earn on relatively new technology is walking legends. However, it is necessary to analyze real-life examples:

$5.8 million for 20 minutes. That's the amount of money singer Grimes (the common-law wife and mother of Elon Musk's son) was able to earn by releasing her NFT collection.

$69.35 million for 2 minutes and 20 seconds. That's how long a track about token technology that is not interchangeable, posted by Elon Musk on Twitter.

$95,000 for one picture burned. The original physical painting by artist Banksy "Morons" was first converted to NFT and then burned, after which a buying company created a digital copy of the work and put it up for sale for $380,000.

$100,000 for one blockchain domain. For that amount of money, startup Unstoppable Domains sold one of its premium blockchain-based domains.
So nft promotion makes sense in no small magnitude.

NFT market capitalization.

You can find out the market size for assets that are not interchangeable thanks to the analytics site NonFungible. According to statistics, the NFT market was $250 million in 2020 and has tripled since 2019. But at the beginning of 2021, the demand for NFTs became frenzied: the trading volume of NFT-tokens for February 2021 was $340 million.

Earnings on NFTs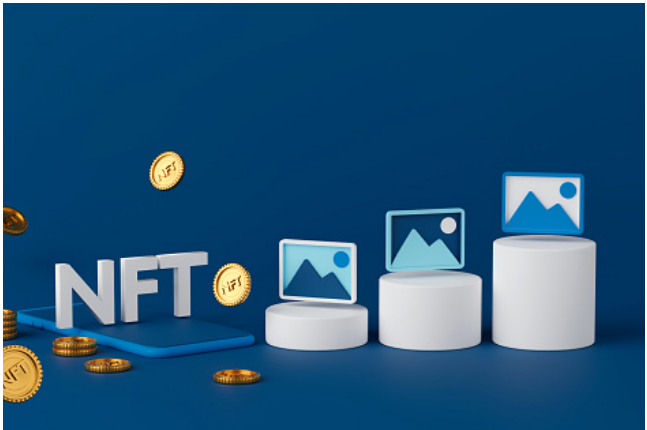 The pandemic has significantly accelerated the trend of digitalization around the world, giving not only artists and artists but also crypto-enthusiasts who want to quickly master the specifics of the NFT world economy an opportunity to make money.

Any user with a cryptocurrency wallet has the opportunity to earn income from the sale of non-exchangeable coins.

However, the creation of NFT is not the only way to make money from this technology. There is no single correct way to collect NFTs and make money from them: such assets have low liquidity, and the value of each item is subjective. For example, reselling collectible digital tokens has now become a popular method of making income in cryptocurrencies. For example, you can easily substitute safemoon for Tron.

However, there are several common options:

Creating your own token: you need to apply to create an NFT.

Reselling NFT: you can buy tokens for a virtual asset and then resell them at a higher value.

Farming: investing tokens for additional benefit.
The above methods can be combined to maximize your profits.