The HVAC industry is ever-changing, but one obvious thing is that it is not going anywhere. Most people will always need heating, ventilation, and air conditioning services, especially with the unpredictable climate conditions.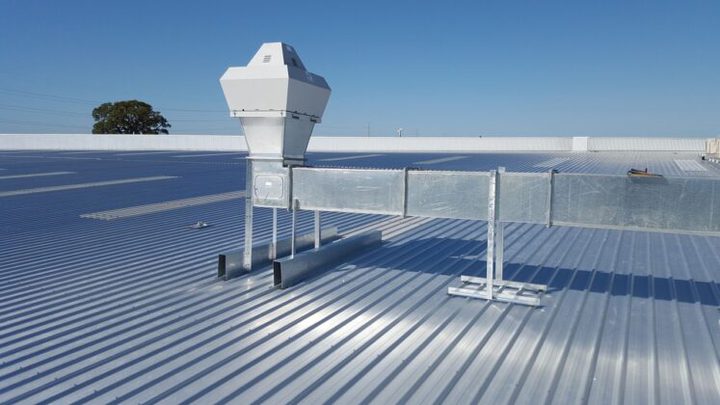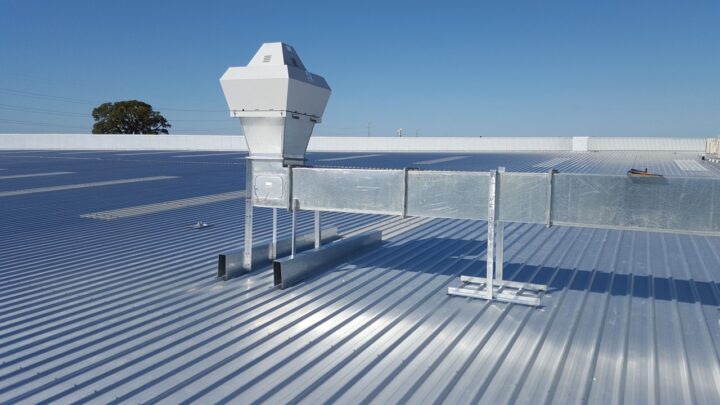 According to the U.S Bureau of Statistics, the employment of heating, air conditioning, and refrigeration mechanics and installers is projected to grow 5 percent from 2020 to 2030 with 38,500 openings. Technology has also brought many changes to the industry, including the use of dmx controller to remotely control lighting fixtures. These modern changes are quite innovative, making heating, cooling, and air conditioning devices more innovative, smaller, and more efficient.

As the industry grows, so have the challenges that are facing it. The good news is that knowing about specific challenges can help you stay ahead of them and overcome them. Let's look at some of these challenges in detail and how HVAC companies can overcome them.

Shortage of HVAC workers.

As we mentioned above, there will be multiple openings in the HVAC industry as the industry grows over the years. However, the shortage of skilled workers will make it hard to fill these positions as the number of workers exiting the workforce exceeds up-and-coming HVAC workers. Most young people are uncertain about getting into trade industries and seem to prefer other career options.

It's essential to figure out solutions to combat this challenge, and one of them is to secure skilled and talented individuals through a reliable recruiting system. Once you have your group of qualified workers, it is essential to invest in training them and taking them through skill-enhancement programs that will increase their productivity at work and consistency of communication.

Poor customer satisfaction

In most instances, poor customer satisfaction is usually a result of the shortage of workers. Every time a company has few workers, they may not cater to all their customers in good time. When a customer calls due to a heating or air conditioner system failure and doesn't get immediate action, they will probably go to a competitor.

A great way to ensure your customers are well-taken care of is by introducing technology to help you speed up your operations and ensure business processes such as dispatching, invoicing, and technical support is all seamless and efficient. It may also be helpful to build trust with your customers by being transparent in operations to make them feel valued.

Fluctuating busy periods

Your HVAC business will have moments where the phone will constantly be ringing due to various reasons. One of the reasons could be extreme weather conditions that strain the customers' HVAC systems to maximum capacity causing them to break down. Other times could be potential customers making inquiries.

If your business is slow, then the revenue will also be limited, and having many calls does not also translate to high revenue. If you fail to handle your phone calls and queries in the right way, you may also end up losing clients which means losing income.

A scheduling and dispatch software is a great solution to boost productivity and improve efficiencies in the business by developing a backup plan for the slow periods and organization in the peak season.

It is also essential to track the number of calls you get every day and the customers' queries. This helps you collect data over the years that gives you valuable insight that helps you plan for any shifts in your business.

High Costs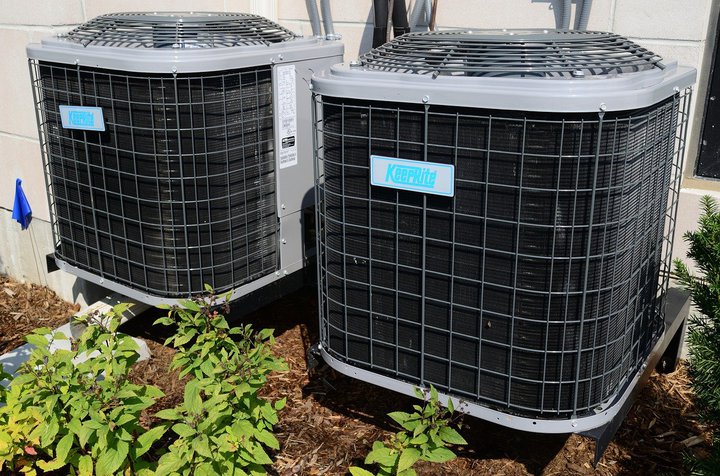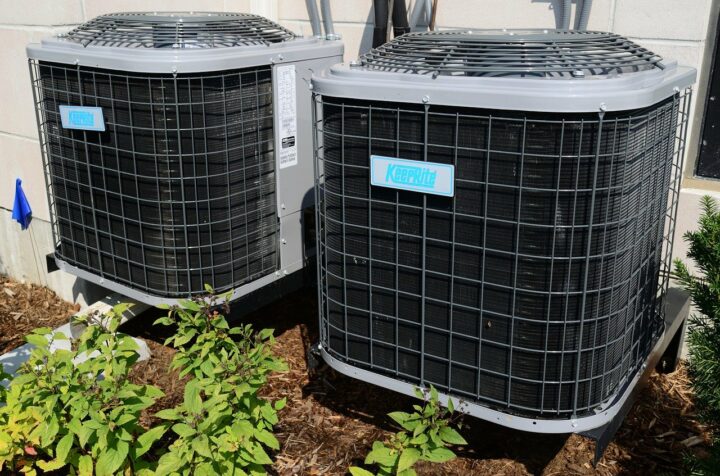 HVAC businesses take an investment to get up and running as they require to keep up with the latest technologies and specialized equipment such as ducted air conditioner systems to keep ahead in the game. They also struggle with setting up competitive prices because they may lose clients who will go to their competitors who offer them the prices they prefer. Some of the costs incurred by HVAC companies include insurance, marketing, fleet of vehicles, and skilled technicians.

HVAC companies should find ways to minimize these costs, and one way to do this is by incorporating telematics solutions that help businesses automate and manage processes. Telematic solutions can help companies track and reduce fuel consumption, which is one of most HVAC companies' high costs. Efficient management also helps a great deal with time optimization and ensuring that resources are not wasted.

Competition in the industry

As the HVAC companies increase, so does the competition in the industry, and while this is good for consumers who can get lower prices, the same cannot be said for the companies who need to stay afloat. Companies are sometimes forced to lower their prices to get some clients, but this does not serve them long-term as it affects their profits and the general quality of their work because of compromising on labor and materials.

The best way for companies to stay ahead of their competitors is by offering the best service to their clients to ensure they keep coming back. Excellent customer service will also increase referrals which will help you grow your customer base and your income.

Complex workforce.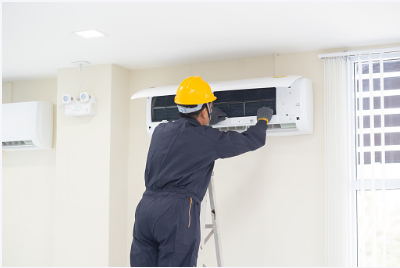 HVAC professionals have the challenging task of managing technical assistance teams, which can be a time-consuming job. Tasks need to be distributed to the various teams, and some need to be supervised now and then. It is essential to track and monitor the workers to make managing the teams and associated tasks easier.

A great way to lessen the complexities of this job is using a builder trends software tool that makes the processes easier. Project managers can also use the software to plan out the projects and handle them without getting overwhelmed.

Conclusion

Small and big HVAC companies face challenges, but these challenges should not discourage them from building their businesses to the next level. The reality is that some of these challenges cannot be resolved immediately, but with better strategic planning, wise decision-making, and the right business mindset, every business can succeed. Doing enough research before getting into the industry can also help you better prepare for these challenges and develop strategies that will help you overcome them.