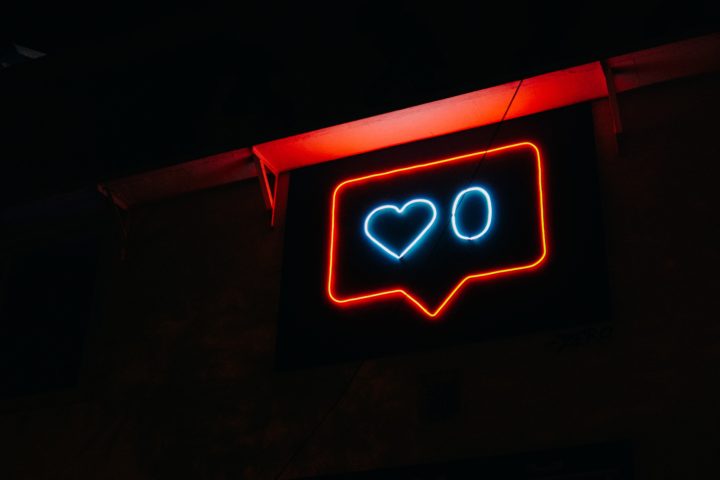 Instagram is among the biggest online platforms for approaching your potential followers and targeted audience, potentially tens of millions of regular active users. With over 200 million active monthly users posting 60 million photos and 1.6 billion likes daily, it's among the most popular social networking sites on the globe.
But you can't simply launch yourself into a blogging spree and hope to see results. Yes, posting daily is necessary, but this should be part of a broader Instagram promotion strategy. The more people are comfortable with your name on this site, the more confidence you will earn, and the more successful your other marketing activities will be.
In this post, we'll show you the 13 best ways to raise your organic reach on Instagram right now.
1. Bio Optimization
Your bio is the first thing your audience will check out. Take full advantage of the 150 characters available to you. Your Instagram bio shows new fans who you are, what you're all about, and what you want them to do when visiting your page.
The following should be included in your Instagram bio:
A concise overview of your work.
Personalize it with a few highlights of your style.
A CTA (Call to action) such as, 'you can read more here, 'shop at the below link', 'check highlights for more details, etc.
A clickable link.
2. Begin with Your Family, Friends, and Acquaintances
This tip is especially useful for small or local brands, as well as those that are just getting started with Instagram marketing. Communicating with family and friends will help you get some early momentum, and they will be able to advertise your page on their accounts. And if they don't specifically advertise your account, their connections with it will surface in their feed, enabling their followers to find you.
3. Organize and Compile User-Generated Posts
Creating user-generated content will inspire people to interact with it and discuss it since the Instagram algorithm considers users' connections when rating content on their timelines. Using Instagram to develop connections with your users can also enable your posts to score higher in their feeds.
4. Promote Your Instagram Account via Email
Digital marketing does not belong to a single platform. A successful approach uses several platforms simultaneously and builds a coherent structure that operates together to achieve the best outcomes.
In the footer of your marketing emails, or also in your signature for daily emails – including the social media symbols of the most-used channels. This provides your followers with another way to view your profile.
5. Promote Your Instagram Account via Your Website
Consumers now expect social media symbols to be included on a company's website, usually in the footer, so be sure to include certain icons and links to your accounts.
Furthermore, if your profession depends heavily on graphics (for example, before-and-after pictures, stunning scenery, home décor, etc.); if you're an artist or even a designer with a photo album; or if you have an Instagram product feed, you may want a page with your Instagram profile integrated.
6. Use Hashtags
To make your account noticeable, use related hashtags in your posts and Stories.
Location-based hashtags: These will help you increase brand awareness in the local community and draw new consumers.
Industry hashtags: These hashtags will make your Instagram profile stand out to users from all over the world who are involved in your business's content. It will assist you in establishing authority in your profession and engaging with bloggers.
Popular hashtags: In addition to the more focused hashtags, use fun hashtags like #nofilter and innovative hashtags devoted to days of the week.
7. Make Use of IGTV
The amount of time people spent viewing videos on Instagram has increased by 80 percent. Users will scroll through feeds with their favorite profiles or subjects on IGTV (Instagram TV), which works similarly to YouTube and daily TV. Since video content is a powerful way to engage your followers, this is a brilliant way to get some of your video-inclined fans to follow you on Instagram.
8. Use Instagram Live to Your Benefit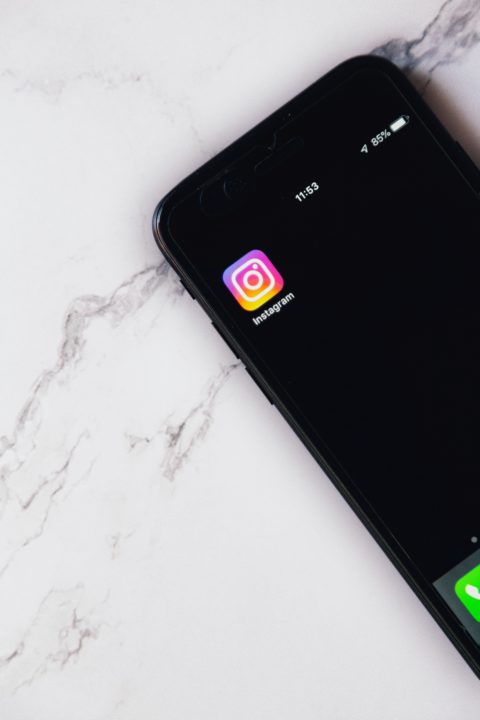 Be sure to inform your fans ahead of time that you'll be doing a live session so that they can further spread the news and increase your audience. Having you or a representative from your business speak or show something is a successful way to create trust and place a face on your brand.
9. Team Up with Others
Another way to increase your Instagram followers is to use influencer marketing. You will pay content producers to support your brand if you have the funds. Micro-influencer content, in particular, has a higher interaction rate than content from larger accounts.
10. Publish at the Appropriate Time
It's crucial to post on Instagram daily, but if you're not posting at the appropriate moments, you won't be doing anything to advertise your account. Because the "right moment" varies depending on the target demographic, market style, and other factors, you'll need to research it.
11. Create Engaging Captions
Captions allow you to add more information or meaning to the picture or video you're posting. Additionally, using keywords in captions will help you appear in-app search results.
12. Instagram Giveaway or Contest
An Instagram giveaway encourages you to give something away for free in exchange for an Instagram like, review, or other predetermined criterion. Instagram profiles that run a campaign or giveaway expand 70% more than pages that don't.
13. Benefit from a Current Trend
A trend can be as easy as testing out a new Instagram feature, as exciting as engaging in the current viral competition, or as charitable as promoting social improvements.
Don't be afraid to modify any of these tips – everyone's strategy is a bit different!