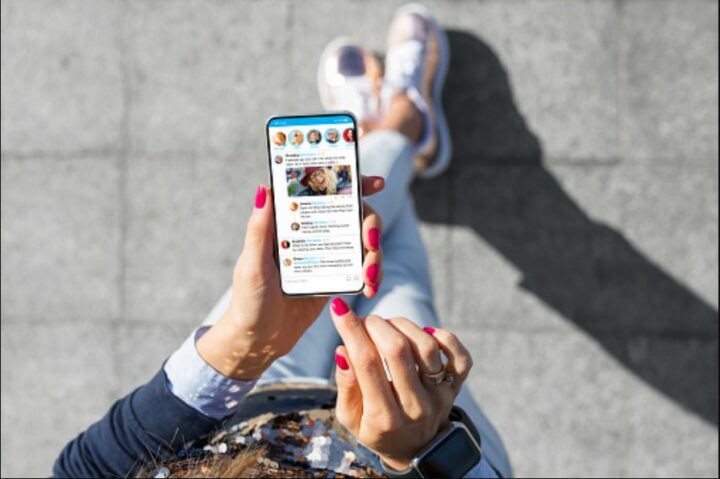 Instagram is a very popular social media platform with as many as five million daily active users. Because of this, the dangers of using it are on the rise. Direct messages, or DMS as they are colloquially called, are often where these dangers occur. DMS are direct messages sent by one account to another account. These messages can contain links, pictures, and videos.
DMS can be used to harass, scam, and even hack people, leaking their information or even finding out their location. Some apps help prevent the likelihood of these dangers to occur especially for children and young teenagers. These Instagram spy apps are designed to alert parents of suspicious activity on their children's Instagram accounts as well as give them access to view DMS. This can lessen the dangers children may encounter. Here is a list of factors to be aware of as well as tips to avoid them.
Hackers
Let me briefly explain what this is, why it happens, and the most common reasons for it. I'll also list the most dangerous risks and outcomes of this and give tips on how to stay protected.
Hackers are fairly common on Instagram and will usually attack in a few different ways but the most common way is through DMS. Be on the lookout for any messages that ask for personal details: bank account numbers, ID numbers, passwords, and email addresses. Never tell anyone your details over DMS as this will lead to hacking.
If you are asked to disclose any of the information listed above or information that feels intrusive, feel free to report the account. Be cautious of links that have been sent by strangers or people that you don't know very well.
Another precautionary measure is to make sure that your account is protected by two-factor authentication. If you think that your account has been hacked or is about to be hacked, make sure to change your password(s).
Scams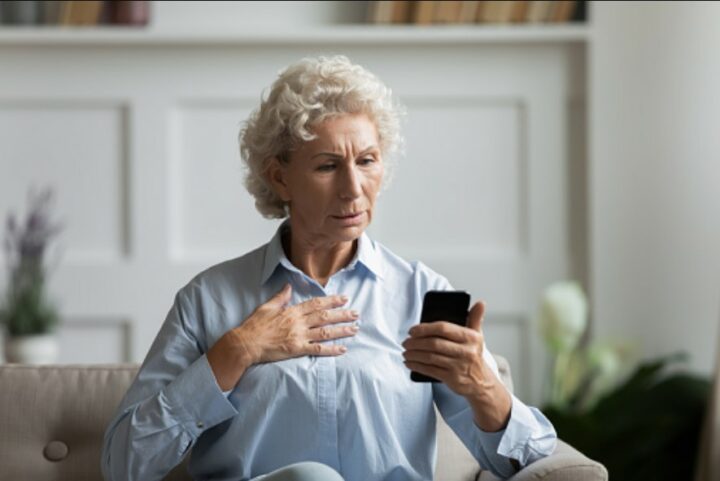 There are several types of internet scams you can fall victim to when using Instagram's DMS. Fake brand accounts, free Instagram likes or follows, fake giveaways, and phishing scams are the most common.
These scams are usually used to access personal information or to convince people to give the scammer money. It's best to avoid unverified accounts, suspicious links to websites where you need to sign up, and accounts you do not know.
Stalkers
Stalkers are those who will obsess over someone either online or offline. Stalkers can present multiple dangers. Stalkers will want to find out where you have been, what you've been doing, and where you're going. This can lead to serious harassment and danger.
If you receive any messages that might imply that someone is stalking you or messages that make you uncomfortable, block them and make your profile private because they could make an alternative account to stalk you on. Never tell anyone your location over DMS.
Leak Of Personal Information
As mentioned above, any leak of personal information to malicious characters can be dangerous for you. This personal information can be your home address, your cellphone number, your bank account details, and even your real name in some instances.
This information can be used to harass and even harm you. It is strongly advised to report any account that asks for personal information even if you know the account. Beware of links to websites asking you to fill in information such as your email address or your phone number.
Conclusion
You should always be careful when interacting with strangers on social media especially when the platform is as popular as Instagram. There have been many cases of each of the factors listed above. You are urged to take the safety measures listed above. Stay safe!