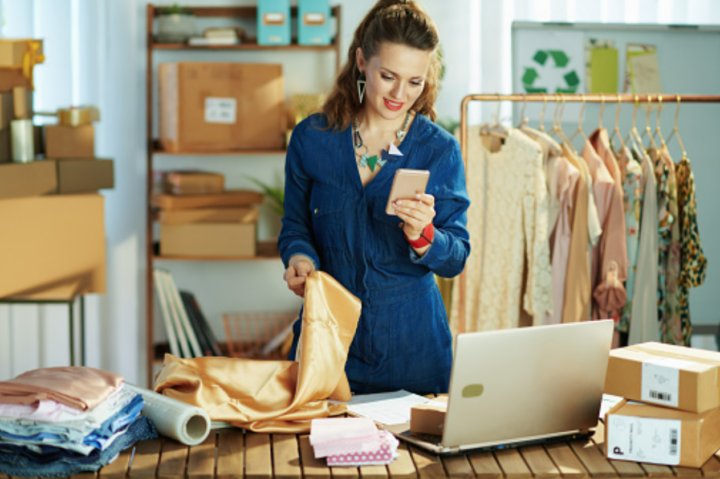 Once upon a time, if you wanted to run a business you needed property, staff, and stock. In just a couple of decades, that has changed completely. Today, all you need is a good internet connection and a device to work from. Do you need a laptop or can you manage with only a phone?
It is technically possible to run a business from your smartphone. If you decide to do so, it is all the more important to insure your iPhone. After all, it is your business HQ, and you will need to replace it immediately if it gets stolen.
Here are some tips for how to run a business from your smartphone.
Get a dedicated business phone
Look, if you're running your business from a phone, you don't necessarily need to spend any more money. If you're working from a laptop, you don't need a dedicated phone. But the reality is that maintaining a work-life balance is hard enough without using the same phone for both.
A dedicated business phone means that you can switch off entirely at the end of the day. You won't be tempted to check emails or do admin every time you pick up your phone. You also have the option to give business contacts a different number to get in touch so that you can keep office hours.
Download the best business and finance apps
To make the most of your business phone, you will need the best business and finance apps. Your banking app should be the bare minimum. From this app, you can make payments, move money around, and even apply for loans and credit cards.
There are other apps you may benefit from having available. Zoom is now a fundamental app for every working person. If you have a website with Wix or another such platform, you can use their administrative apps. And if you are finding clients via freelancing websites, the Upwork app is extremely useful.
In terms of teamwork, Slack is an excellent app for communicating with staff and assigning tasks. For payroll and tax, OnPay, QuickBooks, and TurboTax will do the job. Google Drive is great for sharing and collaborating on documents and files. And Mailchimp will help you design and send attractive newsletters every week.
Get a contract with plenty of airtime and data
When running a business, you cannot afford to run out of call time or data. It is unprofessional at best, and may well cost you a job or two. Get a contract from your mobile service provider that offers you great voice and data packages. Make sure that your account is connected to your bank account, so that you can continue working even if your packages run out. You should never be cut in the middle of a call because you have no more minutes available.
You should have a good contract even if you expect to have WiFi available most of the time. The reality is that you can't afford to take unnecessary risks when running a business. You're saving money on overheads and it is worthwhile splashing out on the things you cannot do without.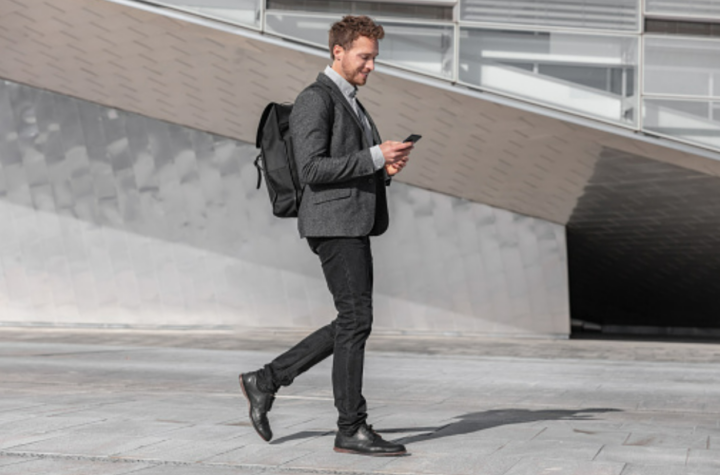 Consolidate your work on your laptop
In theory, you could run your entire business from your smartphone without the help of any other device. Depending on what you do, it may not even be all that much trouble. However, the likelihood is that you will need to use a more substantial device once in a while.
This is where your laptop comes in. Even if you hardly ever use it, make sure to consolidate your work there once a week. It can act as storage, backup, a failsafe, and an occasional alternative to your phone.
The apps you use on your phone should be available on your laptop, or have a desktop website that works just as well. Ideally, you should be able to work from your laptop if your phone is unavailable or if something happens to it.
Running a business from your phone is technically possible in 2022. However, if you find that you are struggling to get things done, working from your laptop may ultimately be necessary.