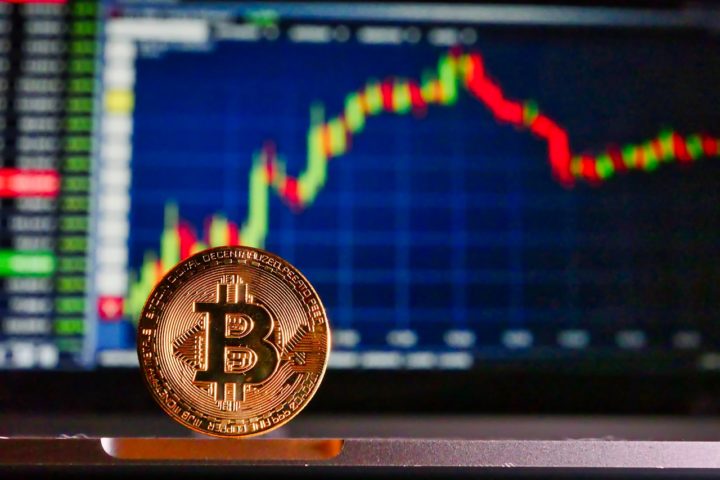 Cryptocurrency trading is not a trade of luck and chance; it is not a guessing game either. New millionaires and billionaires are rising in this field; they have mastered the art of trade and learned the rules to play by to ensure they win, not once or a few times, but always win in each transaction. Here are some eight golden rules to help you learn discipline and cultivate the required habits to keep winning in all your Cryptocurrency trading endeavors.
Invest the money you are willing to lose

 Cryptocurrency, like any other business, is a risky affair. Investors stand a chance to lose even if they did everything according to the book, and sometimes things don't work out as planned. Some elements are out of the investors' control. Take into example the bitcoin crash in 2018; no trader saw that coming.
That is why one of the greatest rules in trading is not to invest money you are not ready to lose. There's never a 100% guarantee you will get your money back, or you will make the profit you had foreseen. Factors such as government interference, hacks and malware, and rich people controlling the coins narrative like the recent case of Elon Musk, where one tweet from him changes the entire market direction, can cause you to lose your investments. So part with money you are ready to lose.
Diversify your investments
From ancient times as it goes, "don't put your eggs in one basket," the saying is very much applicable when it comes to investing. There is a great chance to make lump sum profits from investing in a single prominent coin; equally, the chances of a significant loss are the same. The intelligent thing to do to avoid significant losses is to invest in several coins simultaneously. The profits will come in, in small amounts and when you sum them up the reward is great.
Choose a Reliable Broker
Having a broker guide you through the crypto trade is a worthy investment. On the other hand, a wrong choice would be devastating to your investments. There are hundreds of brokers offering online trading services, though you shouldn't take the first broker you find. Find the best and reliable broker so you can be fully aware that your money is at stake.
Make sure the broker is regulated, he/she has the best security measures to offer, and their prices are amounts you can manage. On this stand, the team behind Bitcoin Digital can help you get premium services.
Avoid FOMO (Fear Of Missing Out)
Cryptocurrency is the new thing in town, and there is a tendency to want to do what everyone else is doing, and FOMO is the easiest way to lose your investments. It takes insecurities and the thrill from online platforms to pay attention to FOMO, and your investment goes down the drain with it. As you make trading decisions, make sure FOMO has not played a role in it.
Say NO to Blind investments
Blind investments come encompassed with other people's opinions but your own. You start to make investments because someone else said the opportunity is good, and you use their knowledge to trade when you have none of your own. As this trend picks up and grows into the future, try your best not to trade on anyone's opinion.
Market Analysis
Learn how to do chart and technical analysis; this comes in handy when interpreting data on Cryptocurrency. If you want to engage in Day Trading, you should have the basics of analyzing charts and interfaces. Without this knowledge, it will be difficult to navigate this new market. Learn Technical analysis to understand moving averages, trend lines, and bull flags, to name a few.
Pay Attention to Profitable Coins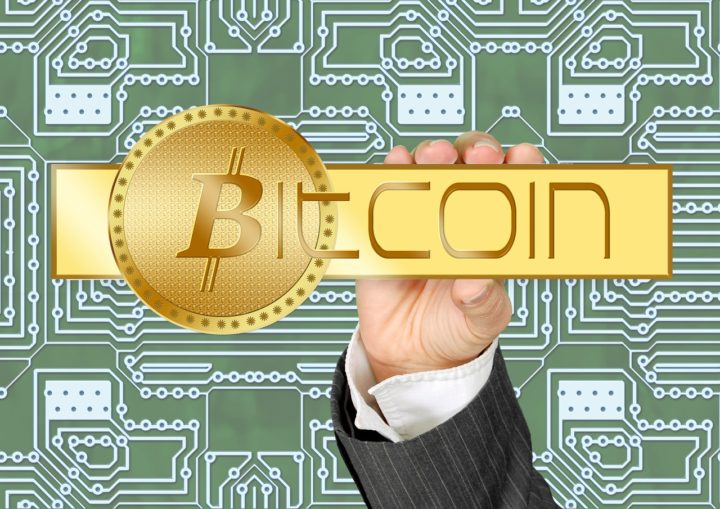 You can invest in many cryptocurrencies; with this pool of coins, it would be hard to choose the coin you want to trade in. To thrive in this market, choosing the most legit coins, with many users, is famous and long enough in the market like Bitcoin, ethereum, and Litecoin.
Always learn from your mistakes
Losses are the easiest path for learning; never let a loss go to waste. Whatever mistake you made as you traded, take a step back, learn from it, and do better next time. Do proper research on the flopped area and master the art. Don't let that one failure get to your head; take the lesson and move on, trade better.
Cryptocurrency is the new financial path into the future of finance. We all start as a newbie to something; it's always better to be prepared for outcomes and embrace that things will not always work out the way we want them to. The earlier you start to trade in cryptocurrencies, the better your chances are to survive the future, Decentralized Finance.