Overview: If You can remember, Tecno released an official statement on regards to launch of Android OS on the Tecno C8. Fast forward till now, (Wheeeww) we have it, The Android Marshmallow on the Tecno Camon C8. In this post, i am going to be showing you How to Upgrade Your Tecno Camon C8 To MarshMallow.
---
Upgrading your Tecno Camon  C8 to the Android Marshmallow v6.0 is easy if only you would follow the procedures as detailed in this tutorial. So lets begin.Shall we :) ?
First and foremost, You Would have to Download the Marshmallow software for Camon C8 [(Tcard_update_20160415)]. The file is over 836MB meaning you should have enough space and data to get this done. You can download the software by clicking Here.
Place Tcard_update_20160415 on your SD Card.

Do not place into any Folder

other than this.
Power off Your Phone.
Hold the Power and Volume up button. Wait for the boot logo to appear and then release ONLY the Power button. (image below)
Next, you would see An Android Logo, you can then release the volume up button.
Now Hold the Power up Button for 2 Secs and then press the volume up button without releasing the power button.
You can then use the Volume down button to navigate through to Apply Update from SD Card
You will be directed to a new panel. (image below)
Use the Volume Down to navigate to Tcard_update_20160415 then select it with the Power Button
The Installation would begin now after which you should select Reboot System Now. (image below)
The phone will reboot. This could take long, maybe upto 5 minutes.
After the boot is done, you should have HiOS and Marshmallow 6.0 on your C8.
After this, your  phone interface should look like the image (final) below.
We also organized this in an image format to assist those who might be finding this difficult. The images have their numbers so you can decipher and implement.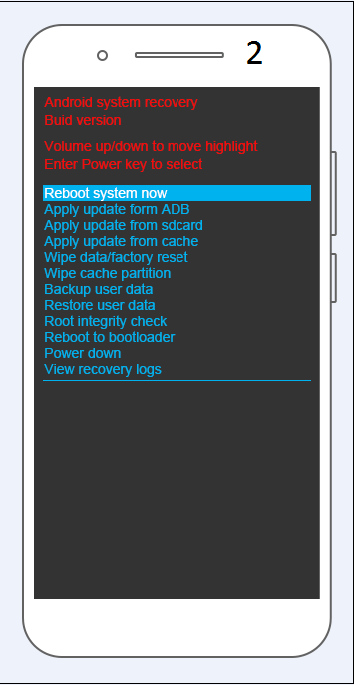 After doing all this, your New Interface should now look like the one below;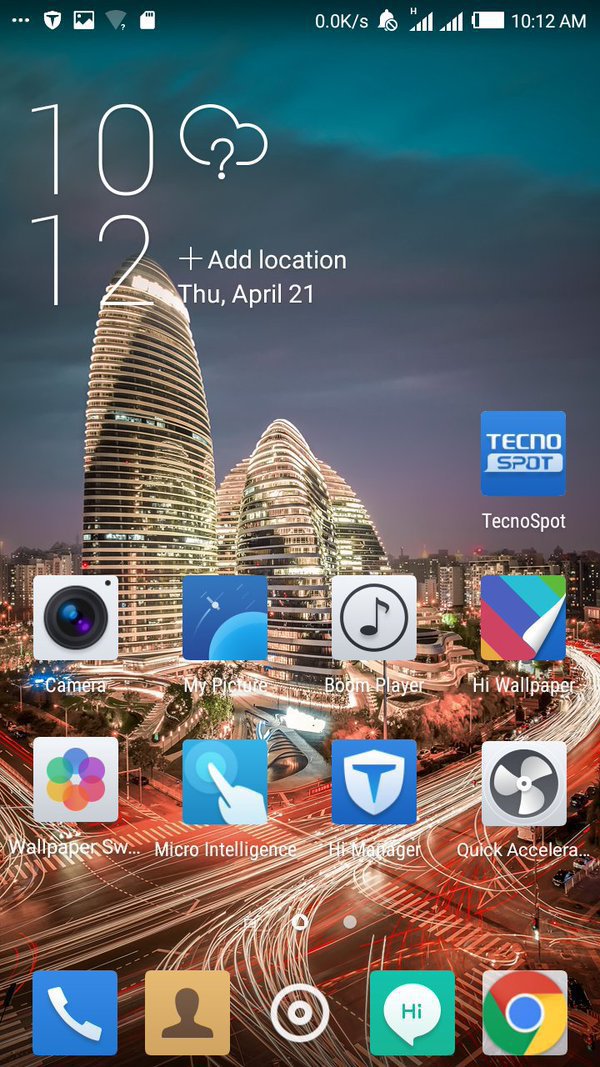 Now that you have read, why not share this with friends out there. Use the share buttons below. Having issues implementing any step? Use the comment box below so we can tackle it out.
Featured images: SpecsPriceNG