Wearable technology is probably the next best thing in this already super-advanced society. Rumors about the mysterious Apple iWatch have already started to fly around and thus far not all PRs and posts are positive.
Boomerang highlights that Apple features an experienced team of nearly 100 designers, currently working on the ground-breaking iWatch. Officials mentioned that the new gizmo will have several similar tasks with the ones currently operated on iPads and iPhones.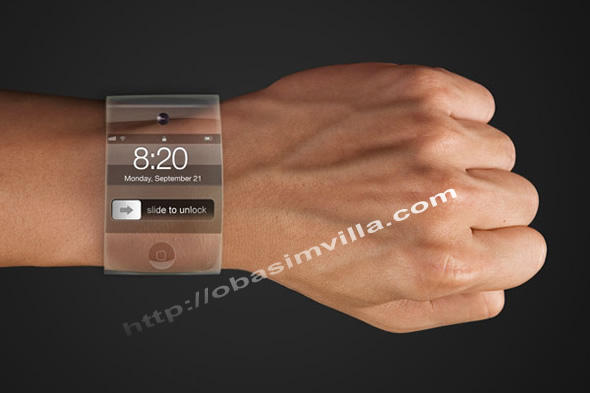 The developing team includes all kinds of Apple professionals, not just engineers but also managers, marketers, and software developers.
Will IT providers support the iWatch?
IT providers around the world have started to get a hold of the mobile device explosion. Still, supporting every new device that hits the market is somehow behind the curve. With every month that goes by, manufacturers are struggling too much to meet exceed the expectations of the customers. As far as the Apple iWatch is concerned, rumor has it the launch of the device is way to desperate. Should we expect an iBelt or an iRing anytime soon?
A recently published article by Jason Perlow on ZDNet.com highlights some of the iWatch's potential impact on both IT providers and the general population. Jason focuses on the idea that the acclaimed watch doesn't bring anything new to the table, and that it somehow dates back to the 80s. Do you think it looks like a remote control for a TV?
In spite of all controversies, the gadget might come in handy for IT providers, as it could help them manage their businesses in a more practical way. As an IT provider that's currently supporting other local business mobile devices, supporting the iWatch would somewhat be the same as with other Apple products like the iPhone or the iPad.
The technology is extremely similar, only smaller and rather maddening to users.
Realistically speaking, the iWatch would probably appeal to a reduced audience in the IT field. Although the gizmo will probably have file accessing and other features, not everyone will be willing to use it for their businesses.
Also see: Turn your iPhone into a burglar alarm with latest home security systems
Just think about how uncomfortable it would be to edit Excel spreadsheets, write emails or modify designs on such a tiny device. In the end, it will probably be a matter of personal opinion.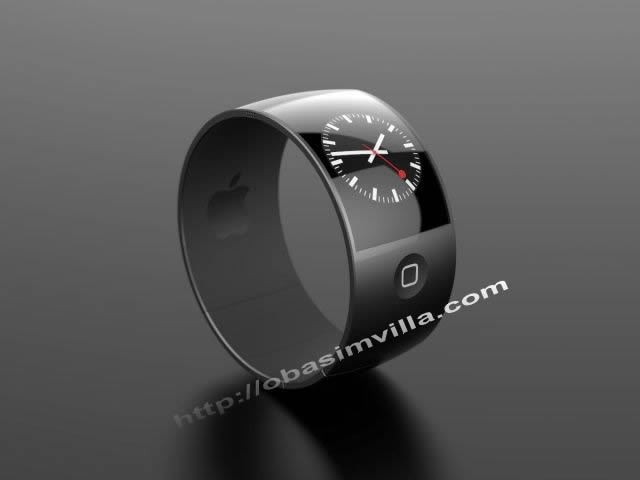 Rumors about the iWatch
Thus far, we don't have a release date for the iWatch nor an actual image of the new device. Apple is constantly relying on its power to provide excellent technology that perfectly designed and competitive.
While Apple has never felt the avid need to be first on the marketplace, things are slowly starting to change.
Analyst Ming-Chi Kuo thinks that the acclaimed Apple iWatch won't be released this 2013. He believes that the device will hit the stores next year, and that it will have a 1.5 – 2 inch screen, deep integration with current iOS devices, and biometric focus. Kuo revealed to AppleInsider that the iWatch will be a wearable accessory and unlike other market analysts, Kuo thinks that Apple will start producing it in the 2nd half of 2014.
Together with iWatch Apple will finally enter the wearable market of computing. Kuo additionally mentions that investors must not be mislead by the simple word 'watch' as the product won't be meant to tell time.
The iWatch will most likely have GF2 touch-screen technology incorporated, rather than OLED panels, and the production will probably be handed over to Korean and Japanese suppliers.
There's no precise information exposed but Kuo thinks that the iWatch will have a 'secure user identification mechanism', as well as biometric functionality. Because of biometrics, the gizmo will be protected from unwanted user access.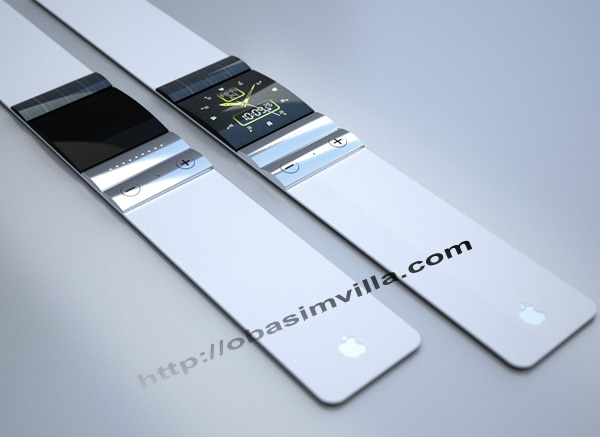 Not everyone has great expectations for the iWatch, and some sources have predicted that the Apple accessory will probably be released in 2016. It remains to be seen what will eventually happen, and if the iWatch will help IT providers or not.
While some people are looking at the future product with a lot of skepticism, others have great expectations from Apple. The company didn't make any comments, and they're not answering any questions. At a certain level, this silence makes people wonder if the iWatch will ever be launched or if it was just a rumor.