Like many businesses, Google AdWords management services come in all shapes and sizes – and varying degrees of quality! If you are thinking about using AdWords to boost your business and bring in a fresh source of leads, then congratulations you have made a wise decision.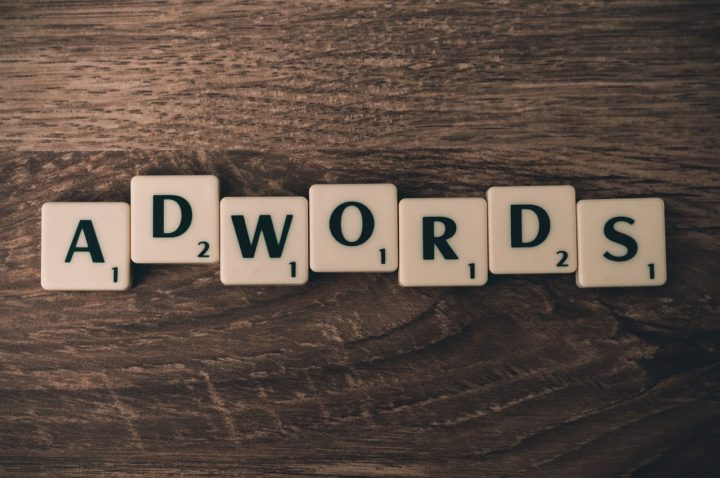 But it is also important to realize that DIY AdWords is a risky business. In the same way, as it would be risky to consider being your own dentist, it is almost as risky to try to be your own AdWords expert right away.
Because of the technical nature of AdWords, and the professional fine-tuning required to set up, manage, and analyze them, using a specialist Google AdWords management services company is very wise. There is a wide range of choice of AdWords management services available on the market. This makes it extremely important to choose your agency carefully and test their credentials.
What can a good AdWords management company do for your business?

First and foremost, you are looking for an agency that has the right level of AdWords skills. You also need to be comfortable that they are good communicators and will dedicate the time to understanding your business. It is also best to look for a long-term partner and one you will be able to analyze campaigns together and fine-tune the results.
One of the first steps to testing your agency on this is to ask them what their recommendations for your AdWords campaigns would be. Their response to this should be to ask for a call or meeting to understand your business and your objectives from the campaign. If they just ask you for a list of keywords, this is not a good sign. One of the main ingredients of effective AdWords account management is to understand the goals and targets for the campaign.
AdWords management and your campaign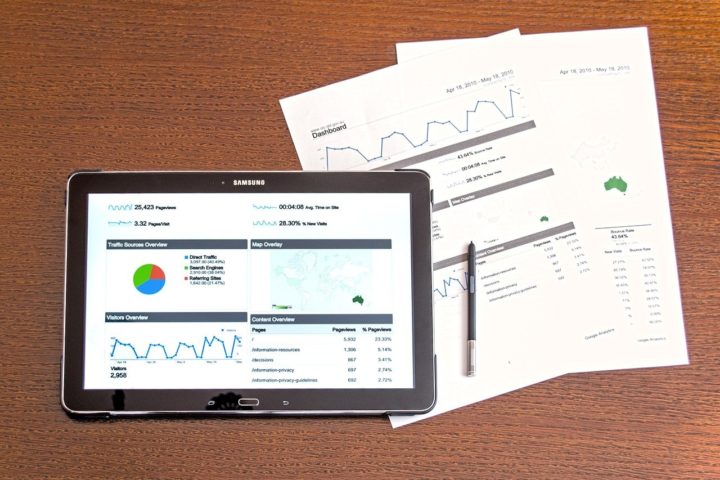 Thinking about what you want from your campaign is also among the best practices for delivering the right results. Whether this is to generate demonstration requests, immediate purchases or to get people to watch a video or webinar, the goals of the campaign need to be clearly defined. A good agency will advise you of this and lay out how to turn these objectives into good leads from AdWords.
Therefore your chosen AdWords management company needs to stand out. Anyone can set up keywords and ads with Google. But effective campaigns that optimize budget and resources are the ones that are thoughtfully planned and considered.
By carefully choosing the right agency, you will also benefit from their experience in analyzing keywords, ads, and overall campaigns. AdWords are a rich mine of data, and analyzing it can make or break your next campaigns and optimize your budget.
Choosing Google AdWords management services

When choosing the firm or company that'd manage your Google Adwords campaign, it's best to go for companies with a good reputation, a solid background, great customer support, and several channels for reaching the support in times of challenges.
I mean the type of company that is serious about partnering with your business long-term, as that is one of the most important aspects of hiring an expert in the first place. This will enable you to work together to tweak your campaigns over time, and analyze what works and what needs improving. A company that wants to grow with you and help you improve is vital for this.
Is Google Adwords The Right Tool For Promoting My Business?
Well, a lot of persons are leaning towards Facebook and social media ads but that does not negate or reduce the importance of Google Adwords in growing any type of business. This is because the majority of internet searches are still done via Google and most popular blogs use Google Adsense to display ads for web, app, and mobile.
While Facebook can give you quick and fast result as a sole trader, drop shipper, or online vendor, you'd need a progressive Google AdWords campaign for long term businesses. The campaign, when done properly, would deliver a better ROI than most social media ads. So Google Adwords campaign is something that'll definitely work for your business if done properly.
Wrapping Up
These few tips on how to select the right experts for AdWords management services would come in handy for firms, companies, and small businesses. It is created to guide you on what to look out for when seeking an Adwords expert for your company or businesses.
Feel free to drop us a note if there's anything you'd like to know about Google Adwords or how to find and hire experts to manage your digital marketing campaigns.