Apple started as a company in a garage. But, now, many people hail it as one of the leading tech organizations in the world. Its product lines range from the iPhone to the Mac computer. These devices might already be in a league of their own, but you can enhance the overall experience from these gadgets with the right accessories.
Here are the six Apple accessories you should consider buying this year:
Apple Pencil Skin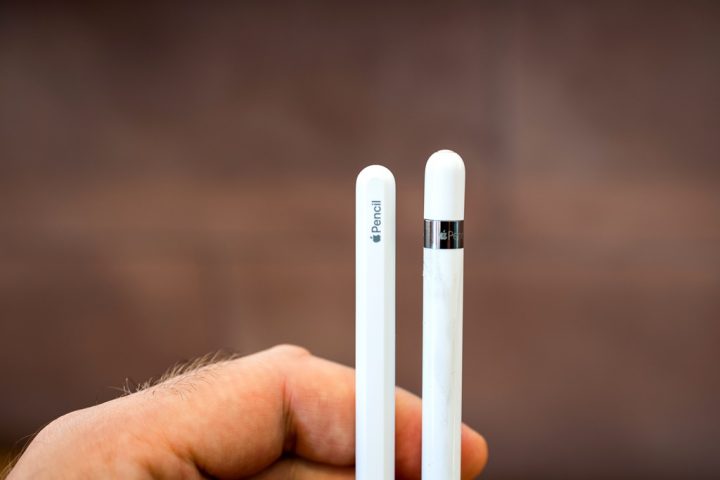 Some individuals scoffed at the reveal of the Apple Pencil, thinking that this device is an overpriced stylus. However, don't judge a book by its cover, especially when looking at this device. This "pencil" revolutionizes your touchscreen experience to new heights.
Its features include the following:
Easy Bluetooth pairing to Apple devices
Charging compatibility to the Apple device ecosystem
Tip replacements
Superior pressure-sensing capabilities
Although this Apple device has excellent features, its appearance could use some work. If you think that your Apple Pencil looks dull, you can enhance its design with a skin.
Choose an Apple Pencil skin from different design choices. Select a design that goes in line with your preferences. Pick from categories, such as Abstract, Surreal Trends, and Animal Lovers. Changing the skin won't affect the performance of the device. This means that you can use the pencil as you'd typically do, but, now, you can be confident as you wave this gadget around in public.
Magnetic Charging Dock

It's safe to say that many smartwatch users lose their charging cables at one point. Another challenge is keeping the smartwatch in place while it charges in a dock. Solve these two dilemmas with a magnetic charging dock made for the Apple Watch.
This Apple device accessory ensures that the watch stays in place as it charges. Moreover, you don't need to force a cable into the charging port, which might produce wear and tear over time. Instead, you only need to connect a lightning cable to the appropriate port on the charging dock.
As a bonus, you can take advantage of the Apple Watch's "Always On" display as a bedside clock as it charges during the night.
Wireless Headphones

Whether you're playing iPhone games or listening to music from your iPad, you need the best wireless headphones to enjoy the audio from your Apple device.
But, herein lies the challenge of finding the best pair of wireless headphones on the market. Try to do a quick search in social media with the keywords, "wireless headphones", and you should see over 600 million search results.
You don't have the time and effort to spare to search through each website. So, consider choosing wireless headphones made by established brands.
One example is the Sony WH-1000XM3, which delivers excellent sound quality, active noise cancellation, and eye-catching design. Moreover, this particular accessory has additional features to enhance your listening experience, such as the touch-capacitive controls on the ear cups.
Control the music by touching the ear cups, so you don't have to change the app on your iPhone while selecting through different tracks. Furthermore, this pair of Sony headphones presents an audio performance with plenty of clarity and detail.
Perhaps, the main drawback of this accessory is its price. The WH-1000XM3 might seem like an expensive investment for some folks, nonetheless, several other budget-friendly choices are available on the market.
Smart Keyboard

Typing on the Apple iPad seems like a relatively straightforward experience for many users. But, the typing experience on this Apple tablet shares the same problem with other similar devices: responsiveness.
If you have a fast typing speed, chances are you're going to make visible errors from typing on the iPad's on-screen keyboard. But, you can solve this particular struggle by using a smart keyboard accessory.
Apple has a proprietary Smart Keyboard that allows you to type with the iPad with high accuracy and speed. The keyboard is relatively easy to attach and detach, and it enhances the overall typing experience.
But, it's not waterproof, so be careful when using this keyboard with a glass or cup of your favorite beverage nearby. Still, this gadget uses the battery of the iPad, which means that you don't need to worry about this keyboard running out of "juice" while you're typing. Just make sure that the iPad has plenty of battery life remaining while you're typing.
Power Bank

How many times have you run out of battery life while you're far from a power outlet? As you go about your on-the-go lifestyle, the last thing you'd want is for your iPhone, iPad, or MacBook to run out of battery.
Buy a powerful power bank to reduce the chances of this issue from happening. Once you see your device flashing the words "Low Battery", connect it to a power bank right away.
Ensure that the power bank is compatible with your Apple device. Use a lightning or USB-C cable attachment if needed. Otherwise, your power bank has a use similar to being a paperweight.
iPhone Case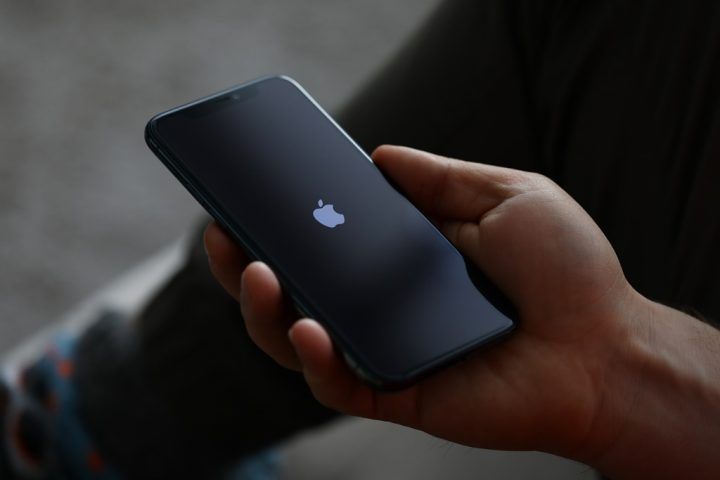 Apple presents different color designs for its iPhones. For instance, the iPhone 11 is available in six different colors by default: purple, yellow, green, black, white, and red. But, you might want a new iPhone design, and buying another Apple smartphone might not be a good plan, given your current spending allowance.
Instead, you can purchase a new case for your iPhone. iPhone case manufacturers present hundreds or even thousands of designs for different users.
You can find designs ranging from flat colors to cases sporting designer brands. Conversely, you may also create an iPhone case using DIY techniques. You can achieve this goal by purchasing a clear iPhone jelly case and using paint or other arts and crafts materials to create your preferred look for the accessory.
Conclusion

Choose from a broad range of accessories for your Apple devices. Apple Pencil skins, smart keyboards, and power banks are among the many add-ons you can purchase this year. Take the time to read online reviews for the product you choose. Do this step first before finalizing the purchase to avoid wasting money and receiving regrets.