When you are looking for a new vehicle, there are a lot of things to consider. One of the most important factors is size. What will work best for your family? Are you looking for a small car or something a bit bigger? These days, a lot of people are choosing SUVs.
They offer more space and can be great for families. But it is crucial to narrow down your options to have a successful search for your new vehicle. We've joined forces with Price My Car to help you choose the best midsize SUV.
These are some of the great options to pick from:
1. Kia Sportage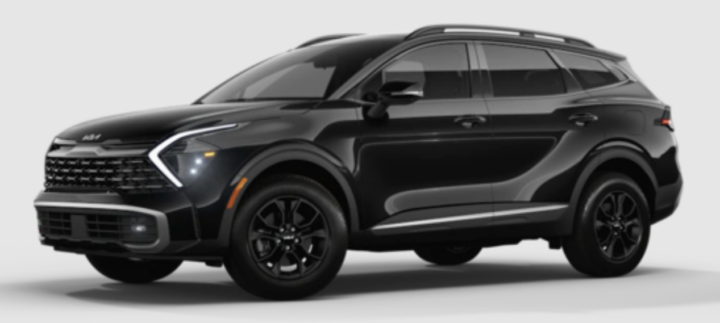 The Kia Sportage is a compact SUV that is perfect for families. It has a generous amount of standard amenities, including space for cargo. It also has a spacious interior and a V6 engine, making it perfect for long trips.
This also comes with various safety features that make it a safe choice for families. With its excellent fuel economy, this vehicle is an economical choice for those looking to save money on gas. If you are looking for a compact SUV that comes with a generous amount of standard amenities, the Kia Sportage is an excellent option to consider.
2. Mazda CX-5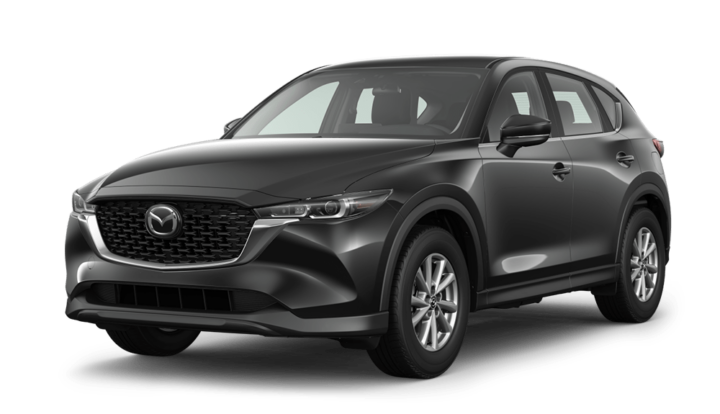 The Mazda CX-5 is a great choice for a reliable and affordable SUV. It offers a comfortable ride, plenty of space for cargo, and a wide variety of features that make it an excellent choice for any family. The cabin is spacious and well-appointed, with comfortable seats and various storage options.
The driving experience is relaxed and confident. So whether you're looking for an everyday vehicle or a weekend getaway car, this vehicle is one of the best choices on the market. You can also find a wide variety of Mazda CX-5 accessories that can make your vehicle even more suited to your needs.
3. Hyundai Tucson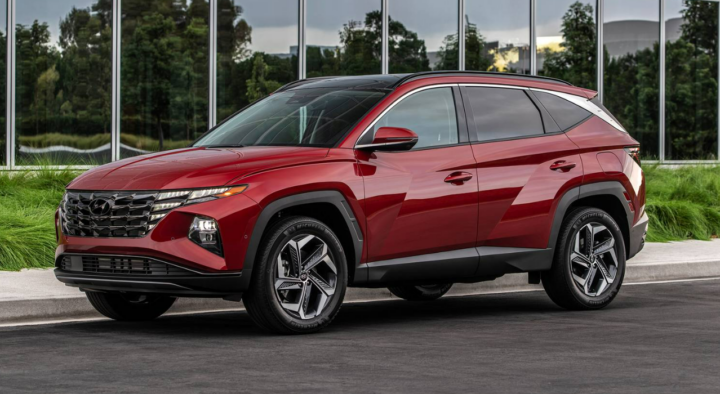 The Hyundai Tucson is a roomy and comfortable SUV. Both front and rear passengers have plenty of space to stretch out. And the overall interior volume is comparable to that of the gas-only version of the vehicle.
There are 38.8 cubic feet of space behind the back seats, which can be increased to 74.5 cubic feet if you fold down the bench. And for added convenience, the Tucson comes standard with split-folding rear seats.
This comes standard with child safety locks, which is a valuable feature for any parent. It also has an available rear-seat entertainment system, which can keep your kids occupied on long trips. So whether you're carrying passengers or cargo, you'll appreciate the design of the Tucson.
4. Volkswagen Tiguan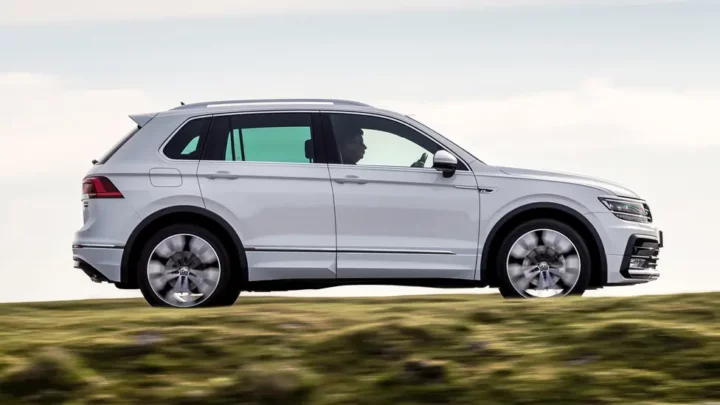 If you're looking for an efficient and comfortable family car, the Volkswagen Tiguan is a great choice. It has five seats and is very versatile, making it perfect for families with four members.
It also comes with top tether anchorages on the back of all three rear seats and ISOFix anchorages. This makes it easy to keep your children safe and secure while riding in the car. Overall, the Volkswagen Tiguan is a good option for families who need a practical and comfortable car that can accommodate up to five people.
5. Mitsubishi Outlander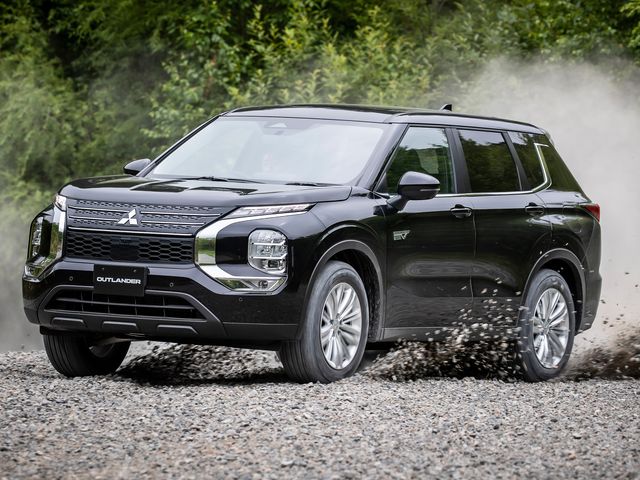 The Mitsubishi Outlander is suitable for families who need an SUV with plenty of passenger and cargo space. With three rows of seats, the Outlander can comfortably seat up to seven adults. In addition, the front seats are well-padded and provide good lateral support for comfort.
The second and third-row seats also provide good visibility for all passengers. This is also equipped with a variety of safety features that are a reliable choice for families. If you're looking for a compact SUV that can accommodate your entire family, the Mitsubishi Outlander can be considered.
6. Toyota RAV4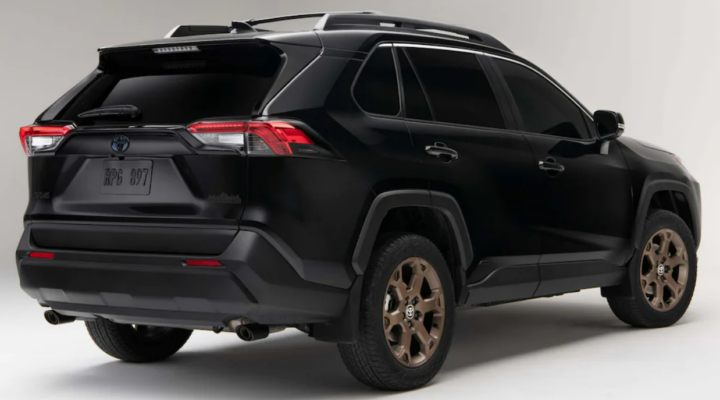 Any family that is in the market for a crossover SUV will find that the Toyota RAV4 is the ideal vehicle. It is large enough to comfortably transport a family of four and equipped with features that provide convenience.
The rear seats have top tether anchorages and ISOFix points for child safety seats. This practicality extends to the vehicle's storage capabilities. This also has plenty of space in both the front and back for storing luggage or other necessary items. Overall, the Toyota RAV4 is the perfect choice for any family looking for a reliable and spacious vehicle.
Conclusion
These vehicles offer plenty of space for passengers and cargo, as well as a variety of features that make them ideal for families. So, whether you're looking for a practical everyday car or a spacious weekend getaway vehicle, one of these SUVs will meet your demands.
Have you decided on the perfect SUV for your family? Let us know in the comments below!