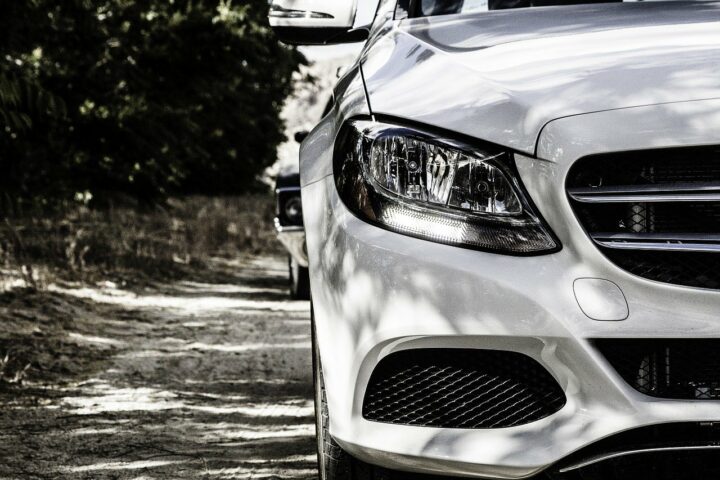 Do you sometimes wonder whether your company's vehicle fleet needs an upgrade? For small companies that don't have fleets, owners often spend an inordinate amount of time deciding what kind of vehicle or vehicles are best suited for delivery tasks, service calls, employee transportation, document transport, and related chores. In many cases, industries have traditional, go-to kinds of vehicles they use for routine jobs.
Independent real estate agents, for instance, typically own larger, luxury-style cars to project an image of prosperity and financial stability to prospective clients. Commercial vehicle fleets tend to use 18-wheelers to convey large amounts of cargo over vast geographic areas. Even waste haulers, repair service companies, subcontractors, medical transport businesses, and house cleaning agencies all have their favorite kinds of cars, vans, pickups, and other specialty vehicles for doing a normal day's work. What are the ideal choices for each type of operation? Here are details about why some owners have specific preferences.
Real Estate Agents
Residential and commercial real estate professionals operate in a marketing-based environment where image plays a central role in how they generate and capture leads, which in turn affects their overall success. In many cases, these specialty salespeople carry prospective customers as passengers for the purpose of viewing various properties.
In those cases, especially when large commercial buildings are up for rent, a comfortable, attractive car is a necessity for agents who want to make a favorable impression on potential buyers. It's becoming more common for full-time real estate agents to purchase a car that they use only during business hours. Their private vehicles are for personal use only and are never used to carry clients.
Commercial Vehicle Fleets
The majority of large fleets use 18-wheel conveyances to deliver goods to their customers. Some smaller entities operate with vans or specialized types of box trucks. Whatever type of wheeled transport they use, these firms typically opt for vehicle camera system equipped trucks and vans. One reason fleet management software routinely includes camera surveillance capability is the high value of cargo.
You can review a comprehensive guide about how to select the right kind of camera setup for your particular fleet, no matter what you deliver or how large your delivery zone is. Cameras help keep drivers safe, are excellent at monitoring road conditions, and serve as electronic security guards for pricey cargo all along the route.
Repair and Professional Services
Pay attention to traffic then next time you travel across your city. On surface streets and highways, you'll notice dozens of different kinds of commercial vehicles. Computer repair companies, for example, prefer enclosed vans that can transport and protect expensive equipment as it moves from location to location.
Additionally, professional tradespeople like plumbers and carpenters often opt for custom-made vans that can accommodate outsized tools and specialty equipment. Retail merchants that regularly deliver large appliances tend to use pickup trucks or flatbed trailers to carry multiple refrigerators, motors, washers, and lawn equipment.
Waste Haulers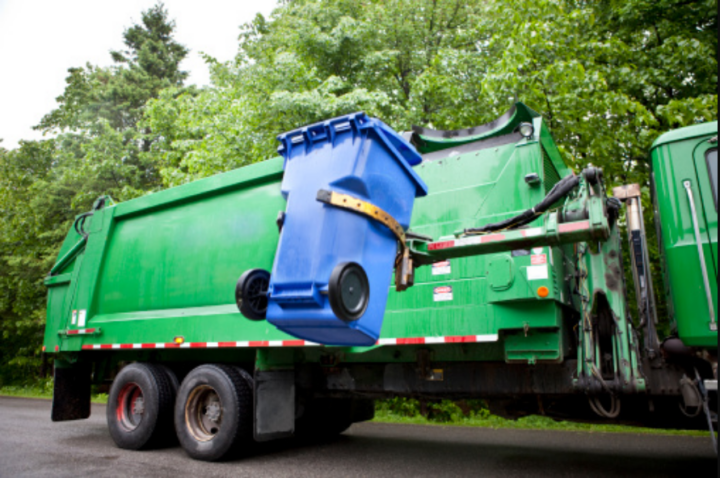 Businesses that specialize in hauling waste are a special case. They often purchase several custom-made carriers with sanitized enclosures that prevent odors and gases from leaking into the open environment. Plus, any carrier of hazardous waste, solid or liquid, must comply with local and national regulations related to safe shipping and the prevention of leakage.
Waste hauling vehicles are easy to spot, with the outsized, higher-than-usual backs and rectangular beds. Many local ordinances require these vehicles to be painted white or green for easy identification as potential carriers of hazardous waste.
Cleaning Companies
In every urban area, there are multiple independent and chain-type cleaning services that serve private homes and offices. The market is huge, and the majority of owners in the niche prefer to use either economy cars or specialty vans to carry their personnel and equipment.
Office cleaners typically need vans to accommodate numerous pieces of floor cleaning and window wiping equipment. For entities that specialize in private homes, the sub-compact or small car is the conveyance of choice. That's because house cleaning is more labor-intensive than an equipment-based job. As long as a small, fuel-efficient car can carry a squad of two, three, or four cleaners from house to house, it fulfills the purpose.
Small Construction Companies
Every large urban area has its share of sub-contractors who support the larger construction industry with services like drywall, carpentry, roofing, painting, plumbing, electrical, and dozens more. The truck models they use are as varied as the jobs they perform. For example, electricians often use custom-built trucks that resemble those used in the power utility sector.
Smaller, independent contractors who do sub work for larger builders often opt for heavy-duty pickups sold by retail carmakers. These big vehicles are perfect for carrying ladders, small appliances, paint sprayers, drywall tools, and all manner of other sub-contracting paraphernalia.
Medical Transport Agencies
The medical transport sector is one of the fastest-growing specialties in the economy. Not only is there a great demand for conveying elderly and infirm people from their homes to hospitals and back, but insurance companies are offering easier reimbursement for people who need these kinds of services.
In fact, there's an entire cottage industry based on the need for trucks, drivers, and assistive personnel who can convey customers from nursing and private homes and take them to doctor appointments, surgery, hospital treatment clinics, and other places. The great majority of companies in the industry use taller commercial vans that can seat up to 12 passengers and come equipped with wheelchair lifts.