Working as a freelancer is basically one of the best "self-employed" jobs out there. You work remotely and earn pretty a decent pay for your services. Owing to the flexibility of freelancing, there are millions of freelancers scattered across the globe. How do you stand out and excel in your freelancing career? The answer is quite simple, adapt to new techs.
ChatGPT is obviously one of the revolutionary AI tools every freelancer ought to have in his/her arsenal. It comes in handy for various purposes, including creating marketing content, blog posts, social media posts, content strategies, and more. Notwithstanding, there are other AI tools worth using alongside ChatGPT, or even as a replacement.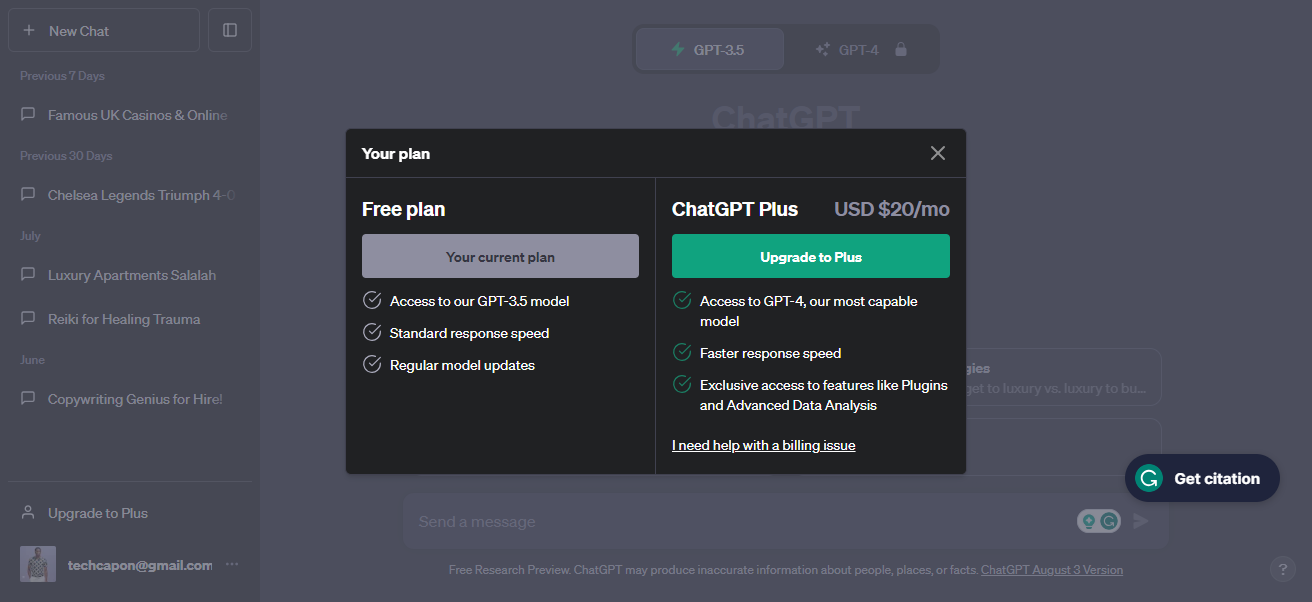 ChatGPT by OpenAI is a revolutionary AI tool for writers, digital marketers, and literally anyone who uses the internet. It is inarguably the most famous and most used generative AI tool globally. Yes, ChatGPT is an ideal tool – literally, a must-have – to have in your toolkit as a freelancer.
Interestingly, ChatGPT 3.5 is free; although it is considered outdated, it can still be used to generate unique copies pretty fast. The GPT4.0, which is the latest offers pretty many features at a subscription fee. There's literally nothing you cannot generate using ChatGPT 4.0 – unique and handy.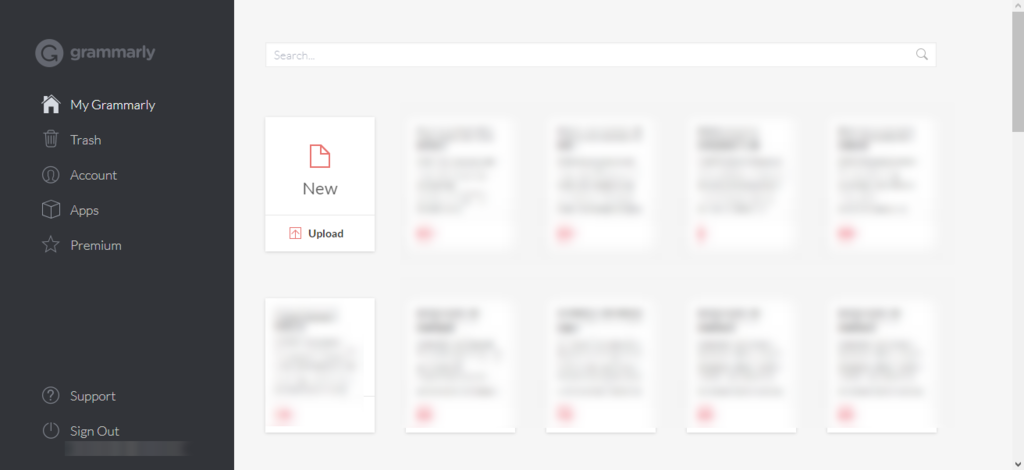 Yes, as a freelancer, Grammarly is a very important tool to have around; it has plugins and add-on versions you can integrate with your freelancing applications. The Grammarly tool is basically for polishing your copies – making them appear more professional and easily understandable to the reader.
Grammarly also offers a "Plagiarism Checking" tool for its Business Plan subscribers. It is a comprehensive grammar-checking tool, built with AI. With Grammarly, you can switch to any tone for your writing; this AI tool helps with writing proposals, articles, ad copies, and general blog posts.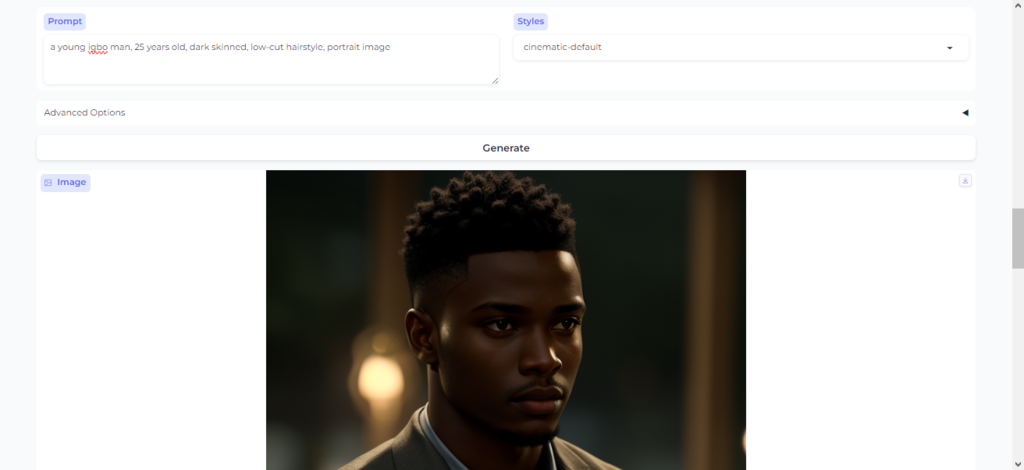 Freelancers deal with images most time, Stable Diffusion is a text-to-image AI tool that comes in handy for generating unique images for your copies and marketing campaigns. Using Stable Diffusion XL, you can generate many free AI photos, you only need to provide a descriptive prompt.
More so, Stable Diffusion XL has a web version – you don't have to download the software client app on your PC. The online version allows you to clearly identify how you want your images to appear. This AI tool will really take your freelancing career to a whole new level and it's pretty free to use.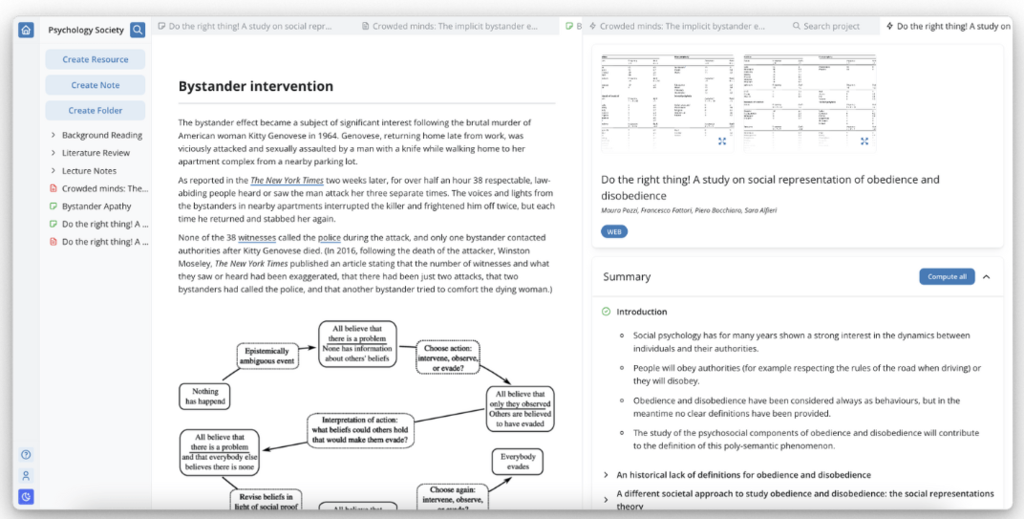 Genei is an AI system for launching summaries and research. This AI tool is mostly important for freelance academic writers who need to make summaries of long reads. With Genei, you can extract key insights and information from web pages, PDFs, or regular documents.
The tool also offers other extensive features that can come in handy in different scenarios. The features include cloud storage, notes, and annotations. Every new user is entitled to a 14-day free trial.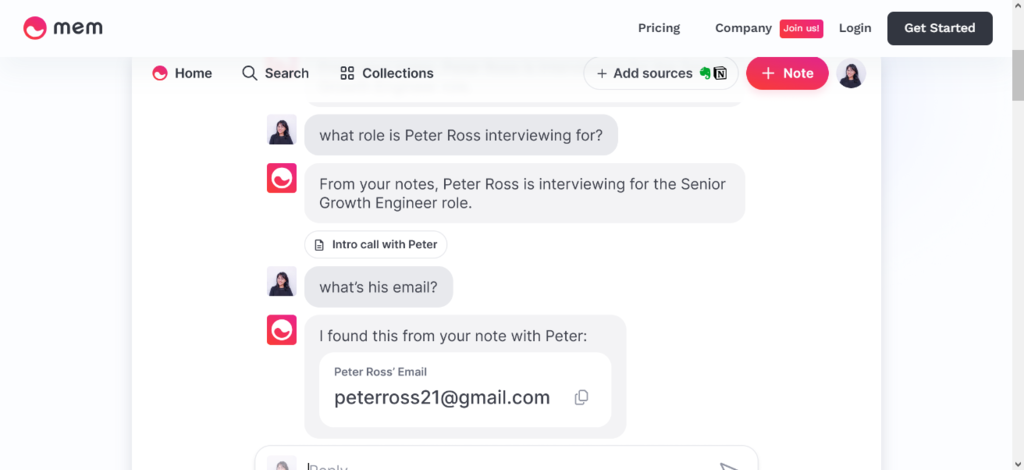 The human brain processes a lot of information daily – you could plan to get some stuff done and forget it later in the day, hence, note-taking is very important for a freelancer. Mem is an AI note-taking app with contemporary features that make the whole process a lot easier.
More interestingly, you can have the Mem app generate content for you based on your notes. This AI tool is a personalized knowledge assistant and productivity tool to take seriously. The app is available for mobile devices too – so you can always have access to your notes anywhere.
6. Copy AI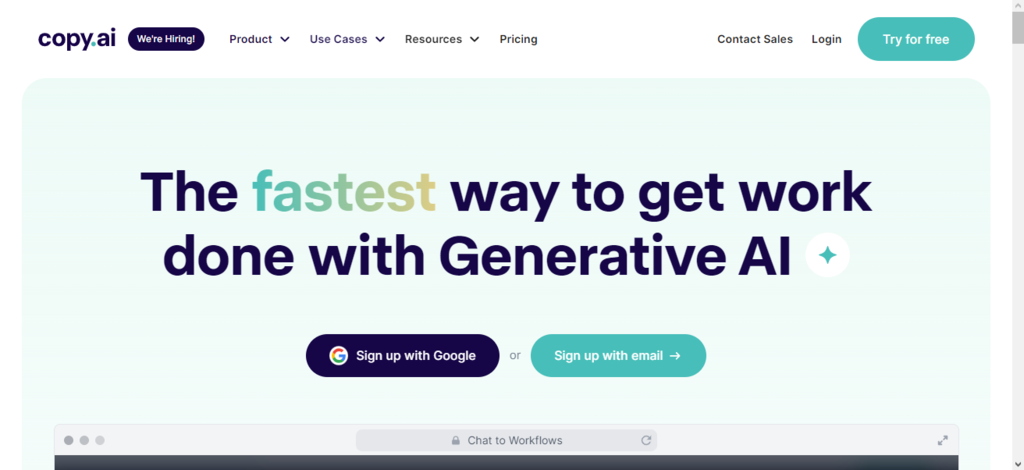 Copy AI can come in as an alternative to ChatGPT as they both offer similar features. This AI tool can help you generate any type of content, ranging from blog posts to ad/sales copies and content outlines. It is a premium tool for freelance copywriters and it can write to any word count.
More so, Copy AI offers a chatbot option for sales managers and digital marketers. This is a comprehensive AI toolkit for today's freelance digital earners. Copy AI isn't completely free, but it does have a free plan that provides a ton of features.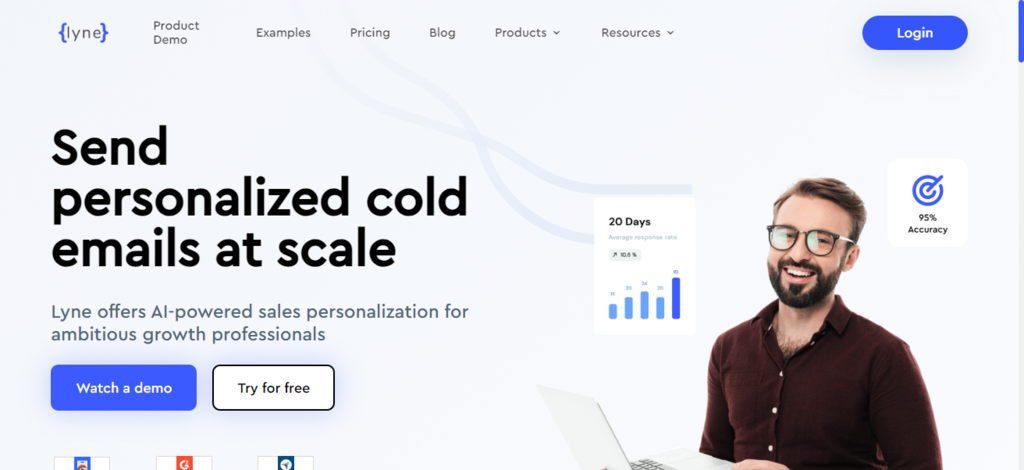 Freelance digital marketer? Lyne is the choice for you. It is a well-trained artificial intelligence tool that helps you to send personalized cold emails at scale.
It is ideal for digital marketers per se, and the premium plans are quite affordable. This AI tool is built by cold email professionals; its features are centered on email marketing and similar activities.
8. Lovo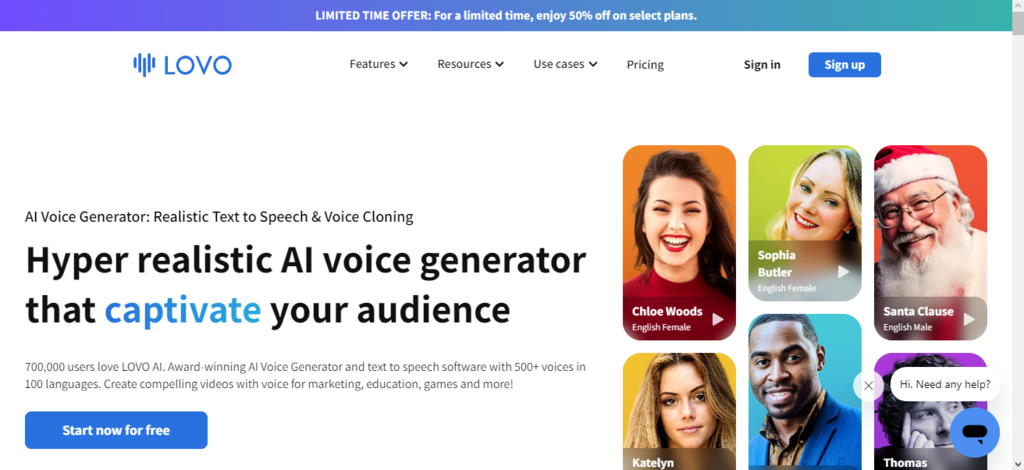 Lovo is an AI technology for creating professional voiceovers for your ad videos or marketing campaigns. It saves time and delivers highly efficient results in different tones. You can use this AI tool for audiobooks, podcasts, or any other thing that requires audio voiceovers.
Lovo's tech is so advanced that you'll hardly detect the audio is not recorded by a real human. This AI tool comes with a suite of 500+ voices in 100 unique languages. It is a perfect tool for gamers, live streamers, anime creators, YouTubers, and digital marketers.
What More?
These AI tools are pretty awesome and will significantly improve your productivity as a freelancer. You can combine most of them and use them at a go to create content and videos for your clients or personal needs. While all of them are not completely free, they typically offer a free plan or free trial packages.