Blogging from an iPad has become pretty popular among bloggers since they are mobile, user-friendly, and have plenty of applications to help with their blogging experience.
If you got yourself and iPad and are looking to start blogging from it, then takes a look at these 10 apps that will help you out.
Since the majority of blogs use WordPress for their content management system, starting out with the WordPress application makes sense.
It is an app that was especially made to help you manage your WordPress sites directly from the iPad and other iOS devices. You can do almost everything that you would have been able to on a regular computer.
Add new content, edit or delete older content, respond to comments, mess around with plugins, and anything else you want to do.
2. Blogsy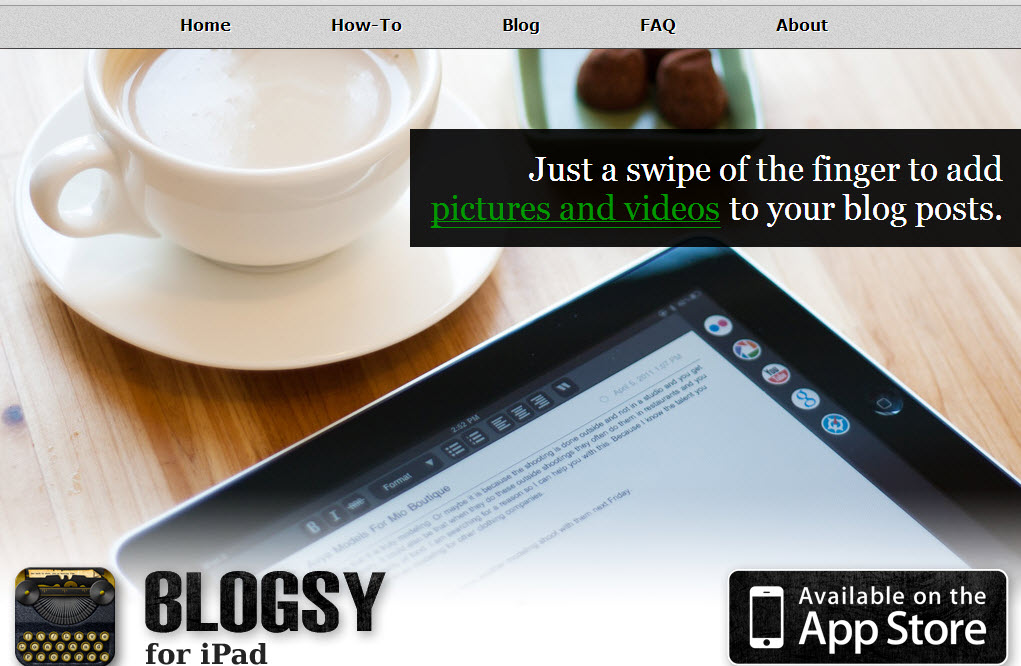 This has become one of the most popular apps for bloggers because it makes creating content easier and is compatible with multiple different CMSs.
For bloggers who use multiple different content management systems or use one that isn't as popular, you can create the content, then upload it whenever you want.
You don't need to be connected to the internet to come up with excellent posts, you just save them and then wait until you are ready to upload it.
3. Aviary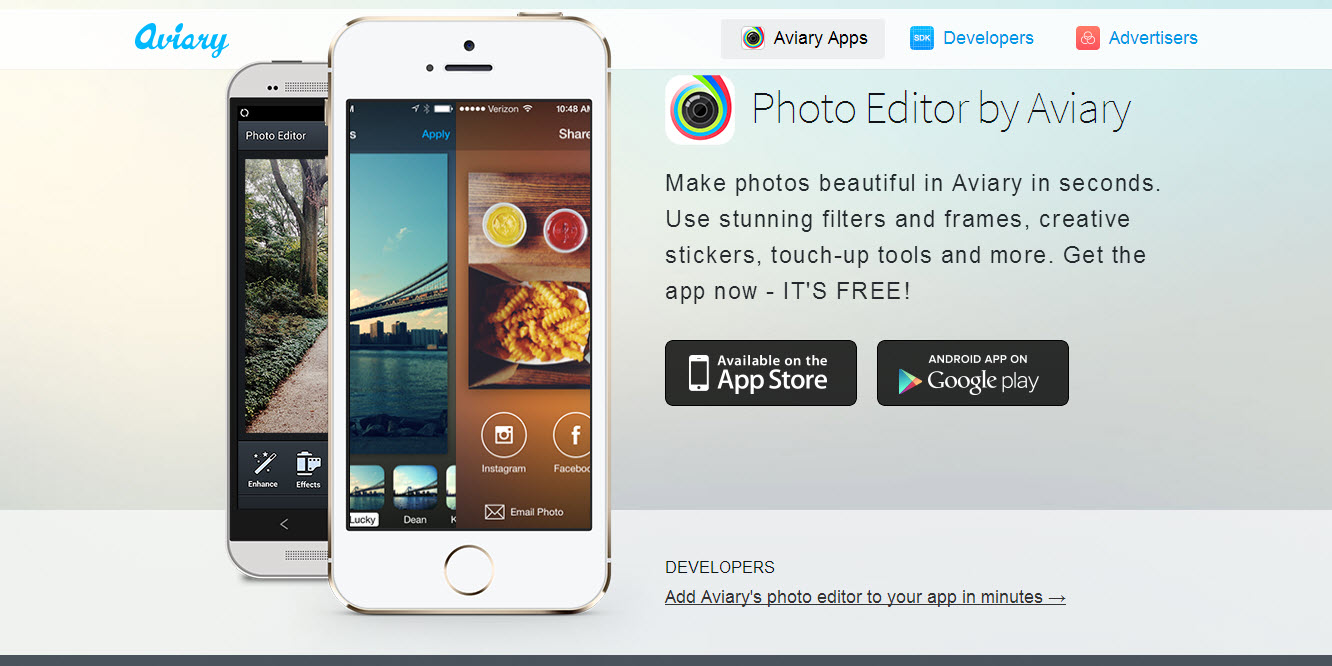 This is a great photo editing application that can bring your blog more value. The application has gotten plenty of great reviews and continues to grow.
Unlike a lot of the other photo editing applications, this one allows you to get more in-depth with your edits. The only downside is that the application has in-app purchases that you may want.
The application itself is free, but certain effects, stickers, or animations might cost you a bit.
4. Adobe Photoshop Express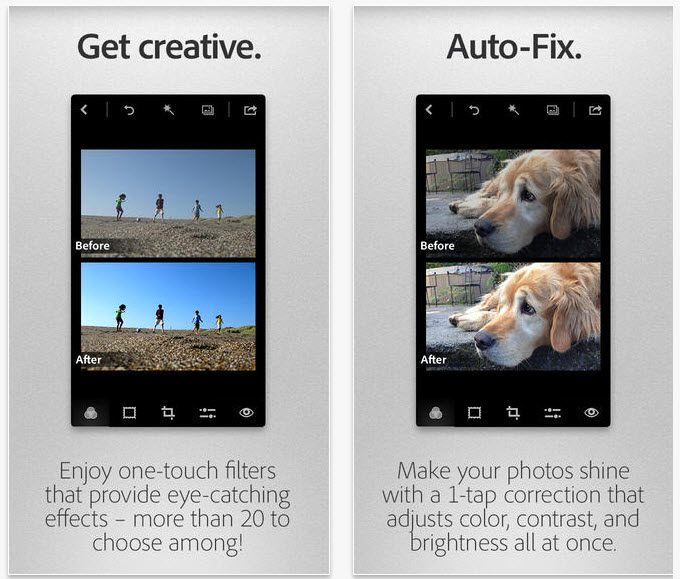 Another image editing application that is reliable and effective. If you are not a fan of Aviary, then this can do wonders for you. Adobe Photoshop has always been a major part of design, even prior to the iPad, so they know how to make a great design program.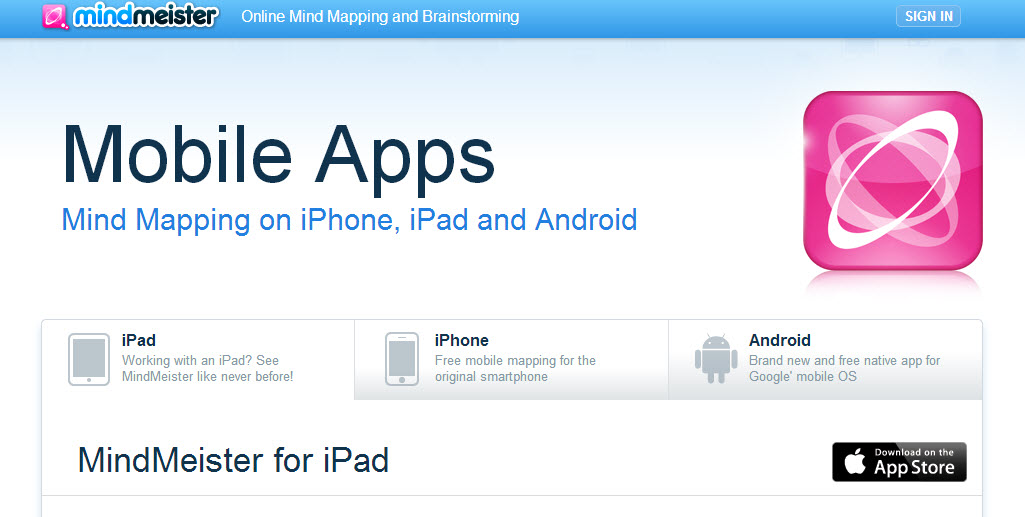 Mind mapping can be a very useful tool to help you come up with new blog ideas, organize your posts, and keep all of your blogging aspects in line.
Running a blog can get confusing and sometimes overwhelming, so make sure you have everything organized by using a mind map and getting everything under control.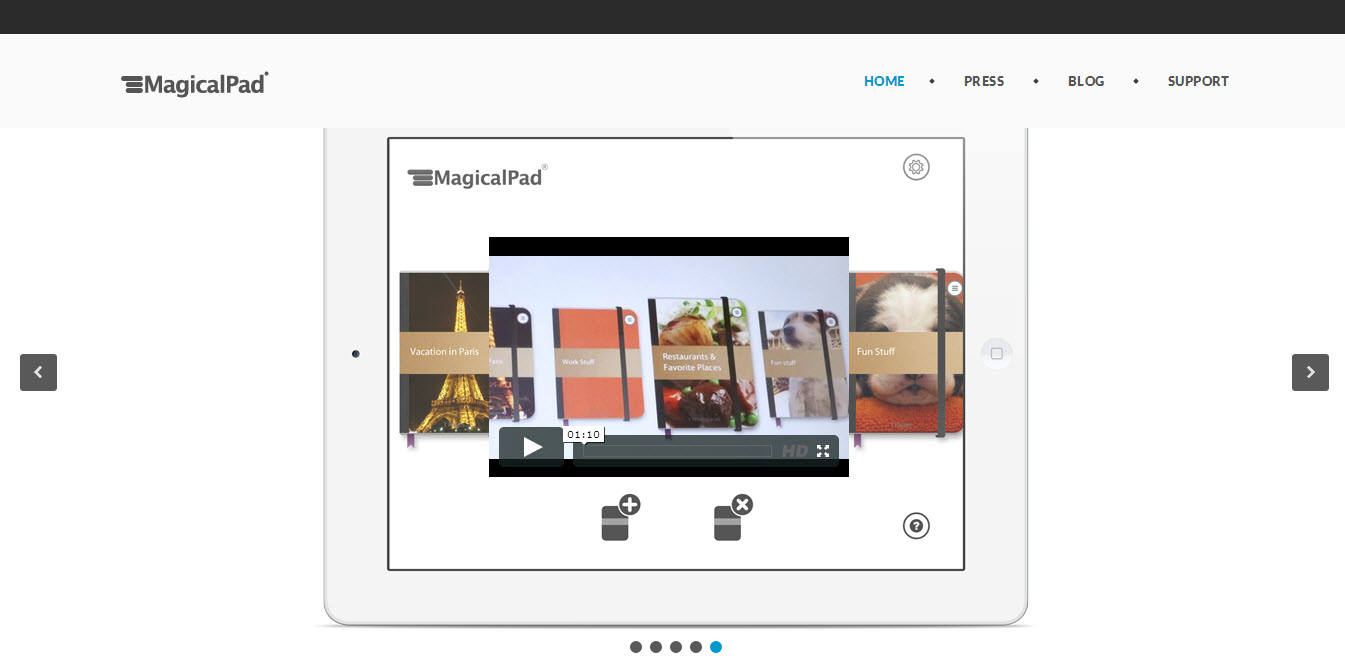 This is another mind mapping application, but it's much more powerful. It does cost a bit, but will be well worth it. You can take notes, create outlines, make check lists, and even add images to help with your organizational issues.
This is much more than just a regular mind mapping application.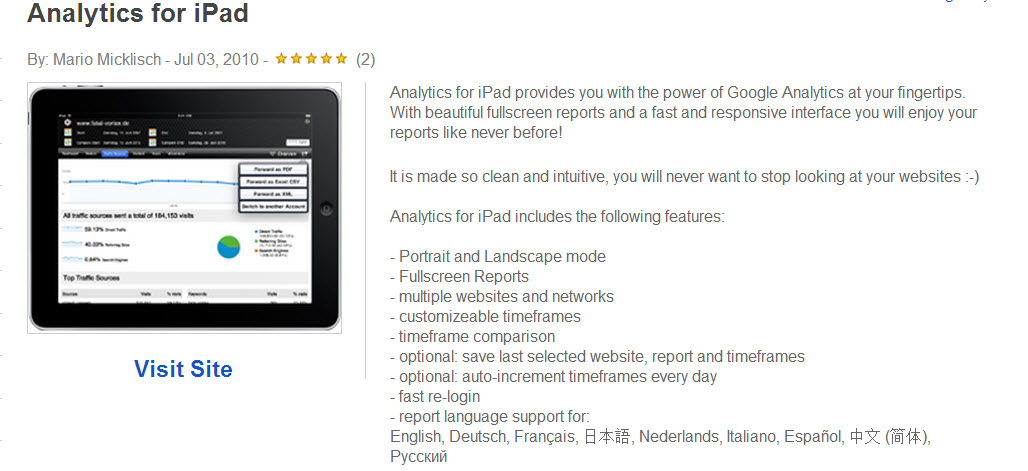 If you have been blogging for a little while, you probably already know what kind of power that comes with Google Analytics. You will get every detail about all of the traffic that comes in and out of your blog.
Getting this information is essential for any blogger because it lets us know what kind of content people like and which ones haven't done so well. It also lets us know how well our marketing efforts are going.
Some of the information that you will be getting will be where the traffic actually came from, what the visitors did while they were on your site, what your conversion rates are, how much of your traffic is organic, what browsers they are using, and much more.
8. Teed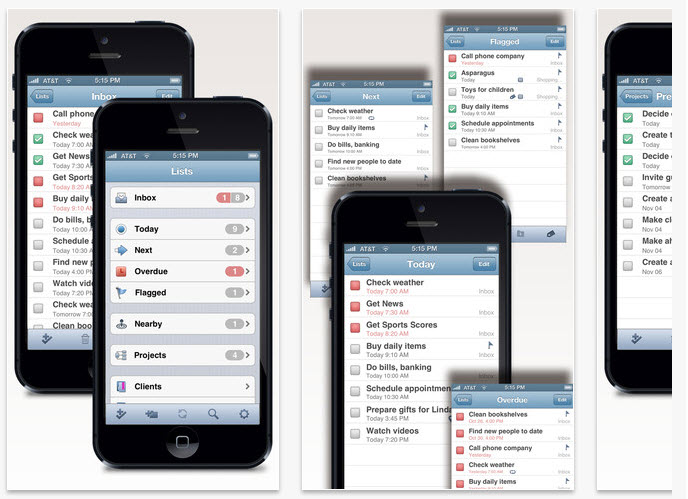 This is essentially a enhanced to do list that is easy to use and will help you ensure that you don't miss anything. While you may think a basic application like this isn't really necessary, you would be surprised how it can come in handy.

This is an important application if you blog with multiple different devices and/ or computers. You will get access to a Dropbox account which you can upload and download content as you please.
If you start a post but then decide you want to finish it on a different device, then you don't need to restart, you can just easily drop it in your drop box, then retrieve it within seconds on your other device.

A big part about blogging is keeping up with your competition and leaders within your niche. Knowing what they are posting can help you come up with an effective strategy and can also provide you with a lot of ideas about what to write about.
This application easily tracks the websites you want and will let you know when something new is available for you to view.
There are thousands of applications available for your iPad, but these 10 have proven to work and be very beneficial to bloggers, so take advantage of them!
Post contributed by Ness who does a lot of freelance writing & has also written for www.problogger.net