As more business functions, and in some cases, whole businesses, are forced to operate without an office, remote collaborations have suddenly become more important than ever before.  Among the many business functions that are operating fueled by online collaboration, employee training has emerged as one of the most natural adapters. The reason is the plentiful existence of e-learning tools that have made online training possible for many years.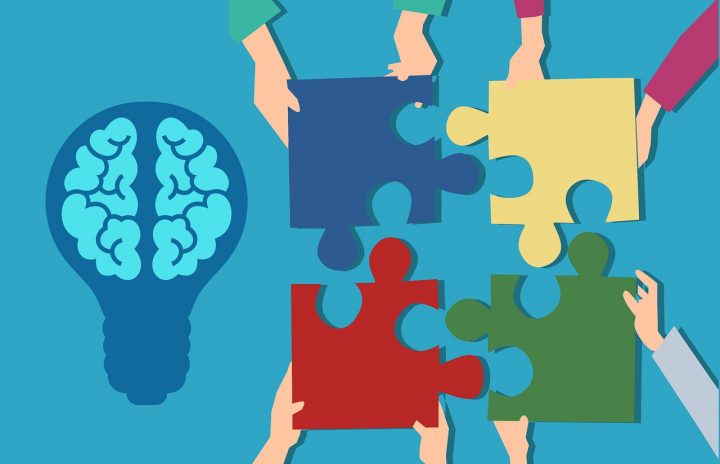 While providing training on the web has turned out to be surprisingly easy for many organizations, the story of those still in the middle of developing a course is different. If you have been wondering how you can speed up the development of your online course material with more efficient collaboration, this article is for you.
Without further delay, let's discuss the top collaboration tools that can help you speed up your course development process:
Video Conferencing Tools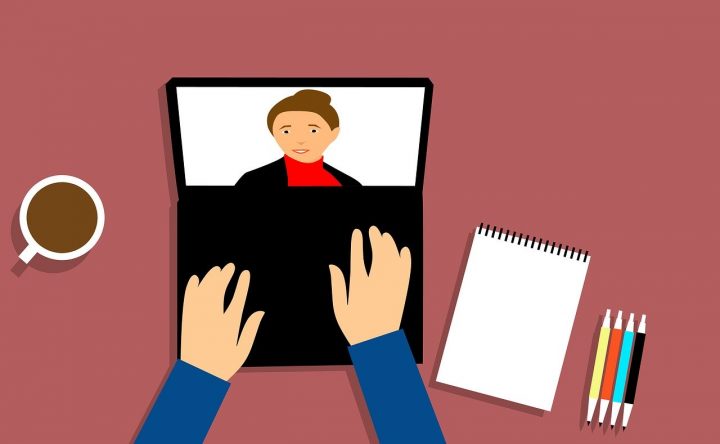 In recent times, online collaborations have almost become synonymous with video conferencing, and for good reason. The best web conferencing software allows for seamless interaction between stakeholders and team members, almost eliminating the need for physical meetings.
With that said, holding online meetings can turn out to be a drastically different experience than holding in-office meetings. Besides having the right tools in place, it is wise to determine and share the agenda of the meeting with everyone involved, well before the meeting begins.
This way, when everyone comes online, you can expect them to be prepared and the meeting can go by efficiently. If you are looking for other tips to make your online collaboration meetings more efficient, you can check out this brilliant article.
Online Whiteboards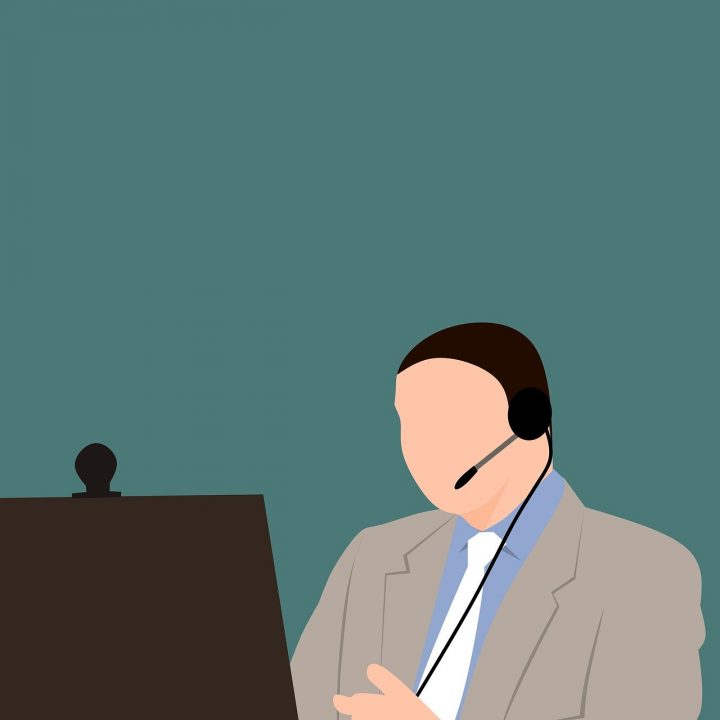 Online whiteboards can be extremely advantageous for collaborations. Mimicking real-life whiteboards, these allow for sharing ideas in real-time, explaining concepts, and sometimes, for simply doodling while brainstorming.
In the cases where instructional designers are collaborating with subject matter experts, virtual whiteboards can help facilitate an easy and efficient exchange of otherwise difficult to explain ideas and concepts.
Some virtual whiteboards even come with the ability to interpret and present mathematical and chemical equations, making them ideal for the exchange of academic ideas.
Cloud-Based Authoring Tools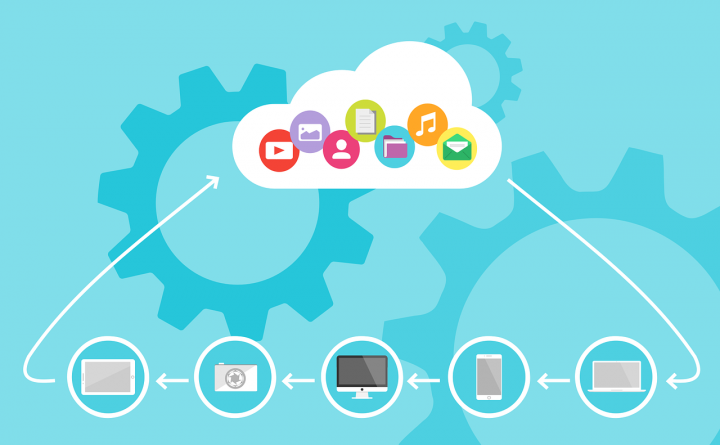 You may already be familiar with the prowess of authoring tools. Online authoring tools take all the advantages of a regular authoring tool, and store them on the cloud, facilitating collaboration.
Since all the course development progress is stored on the cloud, it doesn't just make collaborations easier, but also makes cloud-based authoring tools more dependable than their offline counterparts.
There is no risk of losing critical data or the content assets you have built when all of it is stored on the cloud.
Conclusion
Facilitating online collaboration is no more an option for organizations. In fact, this International emergency has helped a lot of people and organizations realize that a significant percentage of their daily tasks can be done without ever leaving their homes.
As the idea of a remotely connected workplace becomes more commonly accepted, make sure your organization is in the possession of the right tools to adapt to the inevitable change.