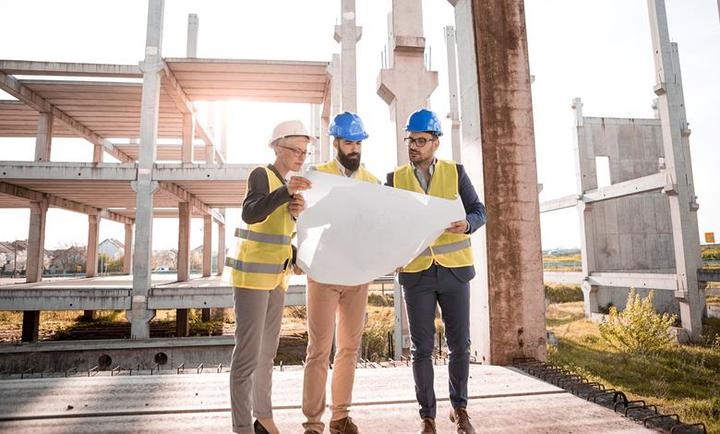 Owning and operating a construction excavating firm requires the necessary tools, funds, and professional licenses. This sounds straightforward and simple, but the reality is that you have to be careful since a lot of people and legal procedures are on the line in this business.
Let's take a better look and see what you need to do to start your own company in this field.
Industry profitability
According to IBIS World, the excavation contractor industry's revenue is expected to reach $80.2 billion in 2021, up 4.4 percent annually over the last five years.
This growth has been fueled by a strong housing market and a large number of new constructions. However, it is predicted to fall by 0.1% in 2021, owing in part to the expiration of government support.
First, register your company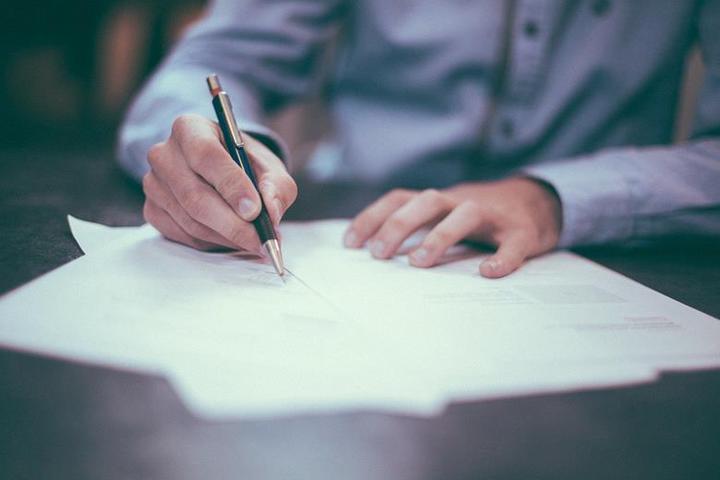 All enterprises are required to register with the secretary of state in the state in which they operate. Names have to be distinct and not similar to those of other businesses. Once you've got the name, fill out the online form, pay the service, and you will get the approval from the state in a week or two.
Go to the tax authority website to get a tax identification number once you've been approved. To manage payroll, start bank accounts, or receive any form of credit, all business owners must have this number.
Get insured
One of the first things you should do is find the right excavation contractors insurance policy. This may or may not be required by your local authorities but either way, it is something you need because it will protect you from all issues that may arise at the construction site.
Inquire about insurance and bonding needs with your state and local building departments. You simply need a general liability policy as a business. Make sure the policy covers business property against loss, including accidents and vandalism, as you acquire equipment.
Also, you may have to acquire a security bond from the local authorities. These protect your clients from losses. The claim amount, however, is always paid by the business.
Craft a good business plan
The business plan will force you to concentrate on key parts of the company, such as who your consumers are, how you plan to reach them, forecasting sales and expenses, developing a value proposition for marketing, and so on.
You'll also need to conduct some research to figure out what your starting costs will be, as well as your recurring costs.
If you need financing, a bank will need you to have a business plan, and several studies have shown that having a good business plan boosts your chances of launching a successful company. Writing the plan makes you consider all areas of the business and then acts as a guide once you get started.
Buy the necessary equipment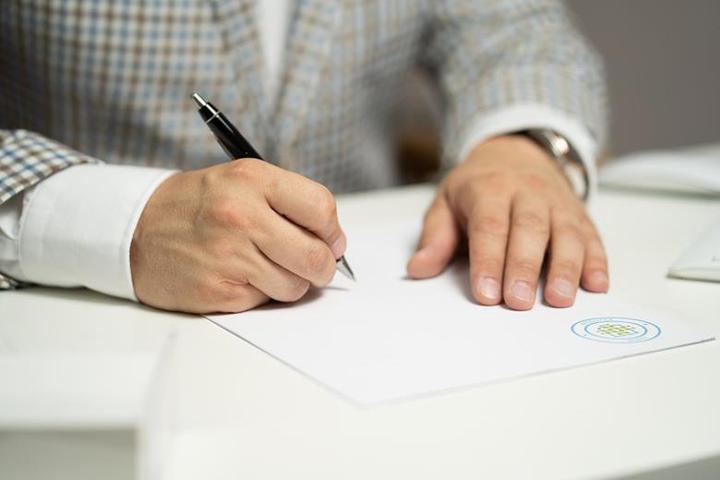 Specialty excavating equipment might cost anywhere from $11,000 to $500,000 or more.
Purchase the most commonly used excavators first, and then rent any larger or less commonly utilized machines as needed. Most modest domestic chores can be completed with a mini excavator.
Examine financing and leasing options with heavy equipment dealers. You'll also need a truck to transport your heavy equipment to job sites, whether you own or rent one.
Hire the right people
Employees should assist you in running your excavating company, so make sure you hire personnel who have the necessary expertise and licenses.
Other employee-related expenses must be included in your budget in addition to payroll costs. When hiring employees, a business will need to pay for things like worker's compensation insurance, unemployment insurance, and paid time off.
Invest in marketing from day one
Partnering with general contractors and other contractors is among the most effective strategies to expand your client base. Your services, as a specialized area, supplement the demands of other contractors. Also, join trade associations and other organizations where you can network with general contractors.
Final words
Running an excavating firm, like any other business, comes with its own set of problems, so you should be prepared and aware of what you're putting yourself into.
Your biggest issue and constant expense will be marketing and acquiring clients. Since you'll be up against a lot of competitors, your marketing must stand out, and your rates must be competitive. You'll need to be able to make sales calls and build relationships with contractors.
Depending on your location, your business will be seasonal, so you'll have to budget for downtime. When you start an excavating firm, you'll be putting a lot of money on the line. And to see a profit, it will take time and effort.