Hosting an event to engage with your target audience is one of the best ways to grow your business. By creating an event that is relevant to your prospects and offering something of value, you can draw attention and create a memorable experience that will leave a lasting impression. This will set you well on the way toward building strong relationships with clients.
Luckily for you, engaging your audience is quite simple in the modern business landscape. You have all the tools available to host an extremely engaging event both online and offline. And below, we will outline some key tips you can implement in your strategy to ensure that each attendee is engaged and comfortable while in your company.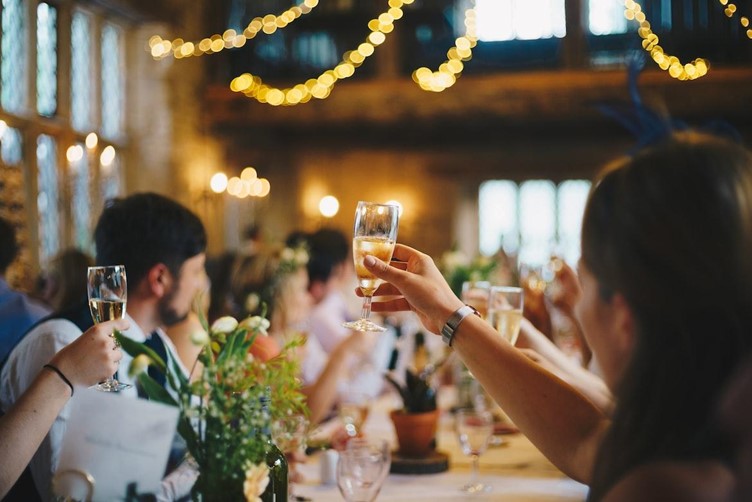 Engaging Them Online
Over the past few years, the lines have begun to blur between field and virtual marketing events. And with that being the case, you can organize glamorous events even without hitting the road; all you need is a solid virtual event platform and you are golden.
Even those who cannot join your event can tune in if it's over the internet with just a few simple clicks, making virtual event marketing the perfect form of marketing to engage new prospects and current customers.
If you want to really focus on engagement, you can add a fun element to the entire meeting by stripping the formality that comes with holding a company-related event. To achieve that, you can host virtual coffee meetings where your clients can tune in and interact with you while sipping on their favorite rich and bold coffee.
If you want to grab the attention of your attendees you can organize Q&A or games to encourage them to ask questions about your brand, as well as its services and products.
Holding An Engaging Event
If you want to move away from the waves of the internet and do it live, you can always go the traditional route and host an event. That being said, traditional event marketing can be a bit hectic, and you have to devise a solid plan by which you will stick.
Remember that the whole point of this campaign is that your clients get to know you better and enjoy a different experience from what they are used to. So don't hesitate to put the customers in the spotlight and engage with them during the entire event.
They will value the freedom they can experience with your brand, and on top of that, you can discover valuable data and later use that data to develop better offers and customize the journey you offer.
But, enough about the benefits of holding an actual live event. Let's talk about how you can drive engagement with a quality event marketing campaign.
Best Practices For Driving Engagement
Leverage Technology: Utilize technology to create interactive experiences for the event attendees. Offer kiosks or virtual reality booths where visitors can try out virtual activities related to your event's theme or get a taste of what the guest speakers have to offer. Incorporating game elements into the event can also provide an extra layer of excitement and engagement among guests.

Interact with Attendees: Make sure there's someone around who can interact with guests on an individual basis throughout their experience at the event. It could be someone tasked with collecting visitor feedback, helping participants navigate around the venue, or troubleshooting any hiccups they may encounter during the day. Having someone present who can address their questions and needs boosts overall attendee satisfaction and helps keep engagement levels high throughout the duration of the event.

Reward Participation: Encourage people to participate in various activities within the event by offering tangible rewards like token gifts or certificates of participation. This will motivate them to be more involved in whatever is being offered, as well as further brand loyalty among potential customers and clients.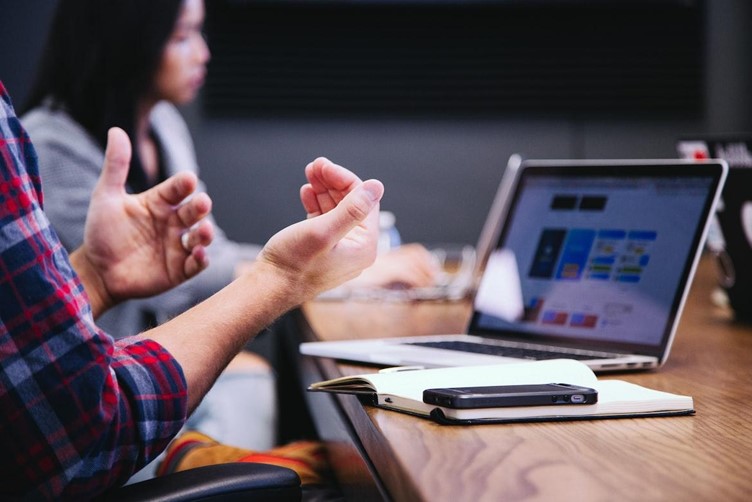 Bottom Line
Virtual event platforms will allow you to engage with your prospects and clients in real-time, but only if you make the event worthwhile for them. Don't forget to focus on entertainment and informativeness to captivate attendees from the get-go.
On the other hand, if you want to hit the road and host a traditional event, follow the tips we outlined for your above to ensure success.