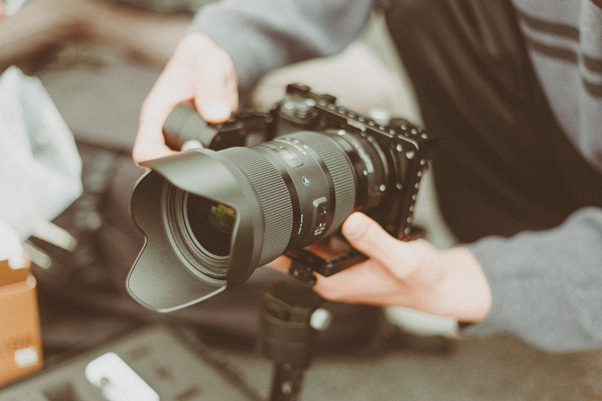 In the age of social media, more people have decided to pursue social media advertisement more than ever before. Why? Viral videos can be a huge asset when it comes to marketing your brand online and driving massive amounts of traffic to your site or landing page
Plus, having an eye-catching video on your social media ads will help you make your ads stand out from the crowd as well as boost your click-through rate, conversion rate, and overall success of the campaign! So, you can visit Promo.com and learn everything about how to create a killer video that truly works.
How to Make a Viral Video for Your Social Media Ads in 24 Hours
But how do you make an amazing video quickly? This blog post will teach you how to create an amazing video in less than 24 hours! It's the ultimate guide on how to make a viral video for your social media ads and supercharge your social media campaigns throughout 2022 and beyond!
Know What Success Looks Like
Before you start planning your next video, it's important to know what success looks like. Set specific goals that are quantifiable, such as views or comments. You should also set some goals that aren't directly related to video views.
This can include engagements with other social channels (such as likes and shares) or how many people comment on your post. Knowing these non-video metrics will help you when planning future videos.
Gather Storyboards
Before you shoot any videos, get together with your team and create storyboards for each video. A storyboard is a way of visualizing what kind of video you want to create (the look, sound, and feel) before you begin shooting.
It forces everyone on your team to have an idea of what they're trying to accomplish before they get started. If everyone knows what needs to be done ahead of time, it will help increase efficiency once you start creating.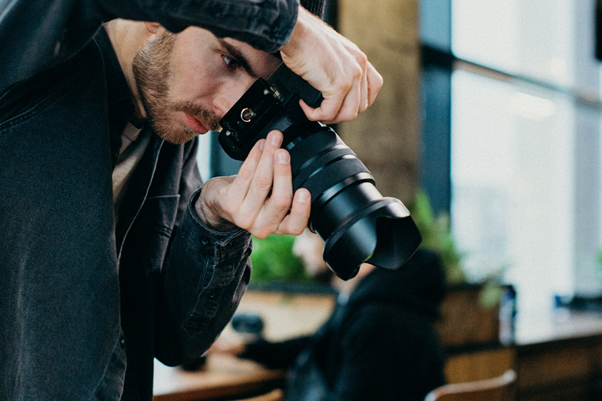 Pick a Protagonist
For best results, you'll want to pick someone who is both famous and also an expert at what they do. This video might be about business, but it doesn't necessarily have to be.
It could simply be about travel or fashion.
In any case, try to choose someone interesting enough on their own (not just because of their name) so that viewers will tune in out of curiosity.
If you are struggling to get people excited about your idea: ask yourself why would they watch it?
What will they gain by watching it?
Think hard about what makes your video different from other videos of its kind.
In some cases, there might be an interesting story behind how two famous people met and decided to do something together.
Find Settings and Locations
When you first start, try shooting close-ups of people from neutral backgrounds. This can be done cheaply by hiring an inexpensive video crew or making use of free locations.
If you have more money available to spend, seek out professionals who can help you shoot high-quality videos. You'll also want to consider purchasing or renting specialized equipment such as tripods and lighting.
Most importantly, remember that you don't need fancy equipment or big productions to create captivating advertisements. All it takes is some planning and creativity!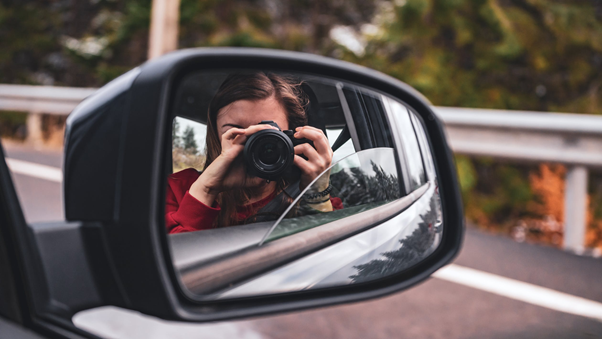 Shoot Your Video!
An effective and engaging video isn't only crucial to a successful social media campaign. Think about it: Viewers are much more likely to trust you if they see you on camera, so shoot and upload videos of yourself explaining how awesome your product is.
The more personal your presentation, the better chance you have of having viewers buy into what you're selling.
Create B-Roll Footage
B-roll is a supplementary video that accompanies or clarifies a primary video's topic.
In many cases, creating B-roll footage can be as simple as filming an impromptu video of yourself talking about or going through whatever you're trying to sell.
In other instances, creating B-roll footage might entail filming interviews with subject matter experts, taking footage at trade shows and conventions related to your niche (if you're targeting professionals), and so on.
Edit Your Videos To Tell A Story
You can use online video makers like Powtoon, Animoto, and Promo or you can download a free app like Animatic.
Using videos on your landing page is key because they're able to boost conversion rates by 80%. But, don't just upload any video, be strategic about what you put up there.
The best way to do that is to think about how you want people to feel after watching it. Do you want them excited? Laughing? Inspired?
Any of these can help set the tone, but you can also build upon these by making sure they match what you're offering. For example, let's say you're selling an e-book about how to become more confident.
Your video could feature someone talking about overcoming self-doubt and being more successful because of it. This isn't something that just anyone could teach.
Hashtag Your Video Title For Discovery
Most video platforms allow you to include hashtags, so if you're promoting your video on Facebook or Twitter, hashtag it!
This makes it easier for people who are interested in similar topics (e.g., #FacebookAds) to find your content. This could mean hundreds of new viewers and subscribers!
If you don't include hashtags when sharing videos via Facebook or Twitter, they won't be discoverable by those searching for relevant hashtags.
Final Word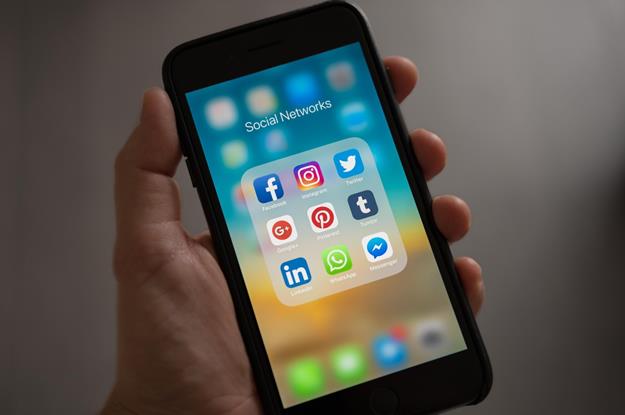 Video marketing is one of today's most effective ways to increase revenue and engagement. Recent studies suggest that 94% of consumers say videos help them make purchasing decisions, so you must begin taking advantage of videos now.
Because there's no way around it—people simply want more video content online. And if you don't provide it, they'll look elsewhere. This is why we stress the importance of using a video maker online to the fullest!