Managing a fleet isn't an easy task, but with the help of a fleet management software solution, the job becomes easy and seamless. A fleet management software app helps you to monitor and "manage" your fleet assets efficiently. Most of these solutions further integrate GPS tracking features to allow you to track your assets from an intuitive dashboard.
Literally, the benefits of using a good solution that helps you to manage your fleet effectively can not be overstated. However, generally, the benefits revolve around achieving improved production, efficiency, compliance with legislation rules, and quite others.
The Best Fleet Management Vehicle Tracking Systems and Tools For Modern Uses
Below is the list of the best solutions for fleet management. Interestingly, these solutions and tools can be used on any vehicle, and the web interface loads smoothly on MacBooks and Windows computers.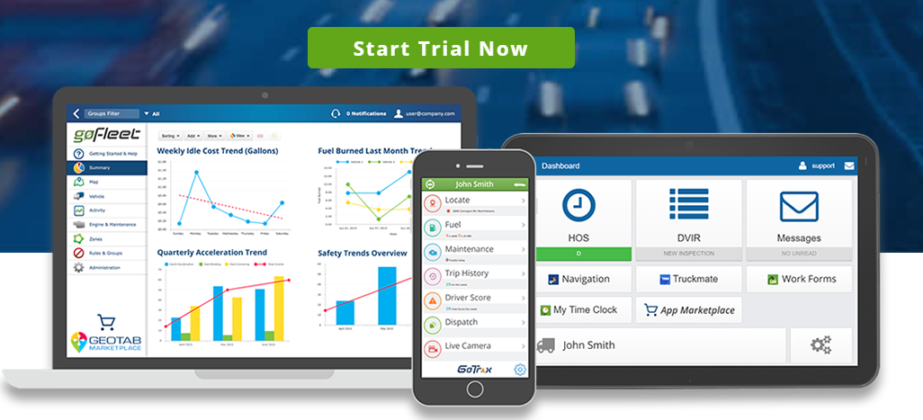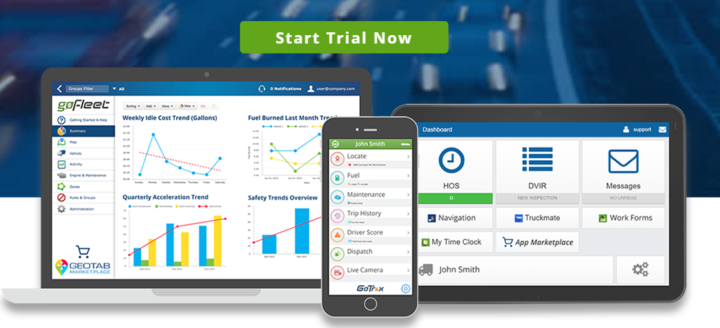 GoFleet offers GPS tracking fleet management solutions for everyone and every business. The GoFleet management tool is pretty comprehensive and offers many useful features for effective tracking of all your fleet assets. It utilizes the best-in-the-class technologies and provides relevant management information in real-time.
Interestingly, the tracking devices offered by GoFleet are plug-and-play, which implies that you do not need a professional installer to integrate them into your vehicles. This solution also features safety reporting & in-vehicle audible alerts. It is convenient and one of the best you can get.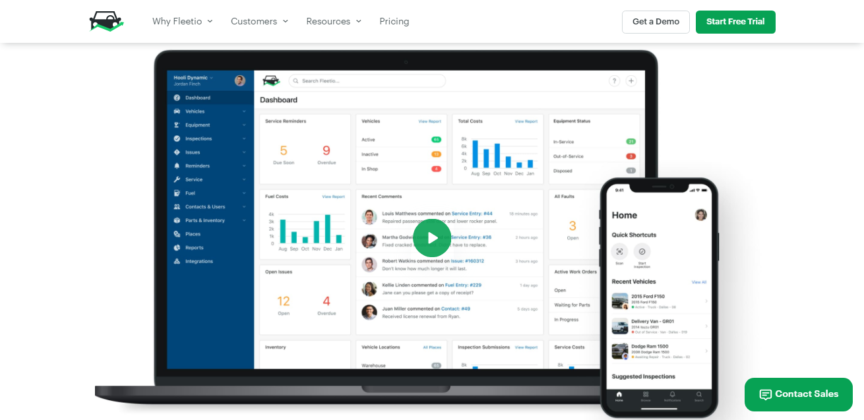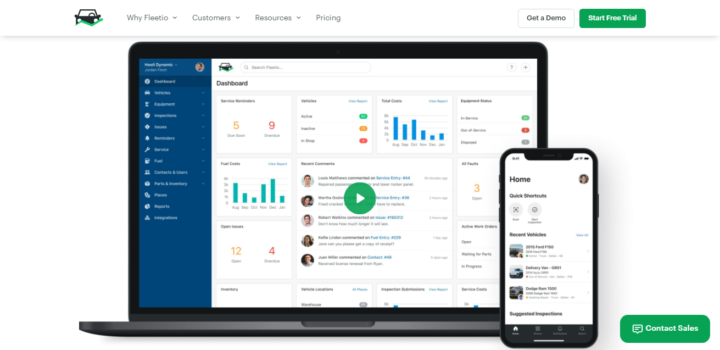 Fleet management software solutions are built with specific features; Fleetio comes with a lot of impressive features. This software solution helps you to monitor your fleet assets remotely at any time, and anywhere you are. It provides a platform for seamless communication between team members and records different important data.
Real-time team communication on Fleetio is unlimited; you can add as many users as possible. The software lets you manage fleet-related tasks on PCs, smartphones, or any system/device that allows you to connect to the internet.  Virtually every task on Fleetio is automated – no manual data entry.

One of the notable features of GeoTab fleet management software is its driver log reporting. This software also provides vehicle inspection information, and the hardware tracking devices are easy to install on any car. GeoTab ensures that your drivers work in compliance with HOS regulations. It provides you with odometer readings and many more.
Furthermore, the GeoTab software features an end-to-end security authentication system and message integrity verification. Other impressive features include unique IDs, digitally-signed firmware, and non-static security keys.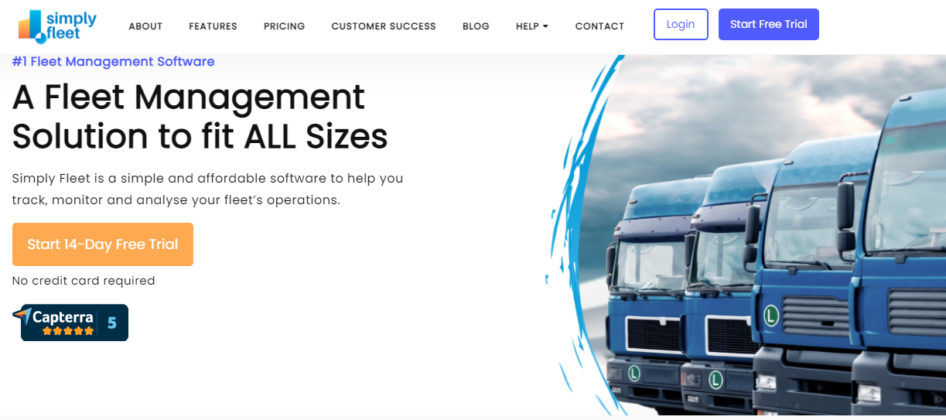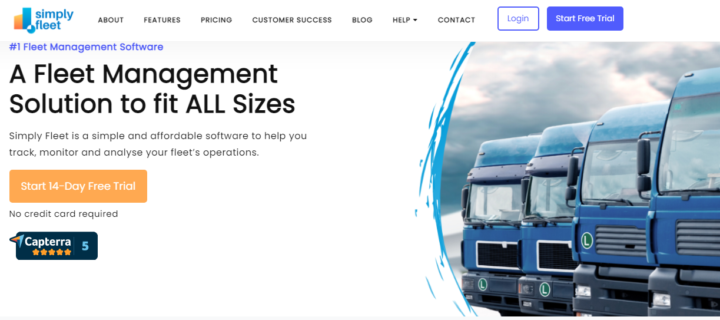 Simply Fleet actually "simplifies" fleet management. It looks to be an ideal fleet solution for all sizes. This solution lets you track, monitor, and analyze all your fleet operations from a single dashboard. Interestingly, the price of Simply Feet is affordable, and the web interface is very easy to use.
The Simply Fleet solution works on any device, and thanks to the intuitive interface, anyone can use the app. Furthermore, this solution features a Cloud Backup option to keep your data safe and handy – ready at your disposal. You can manage unlimited vehicles to Simply Fleet.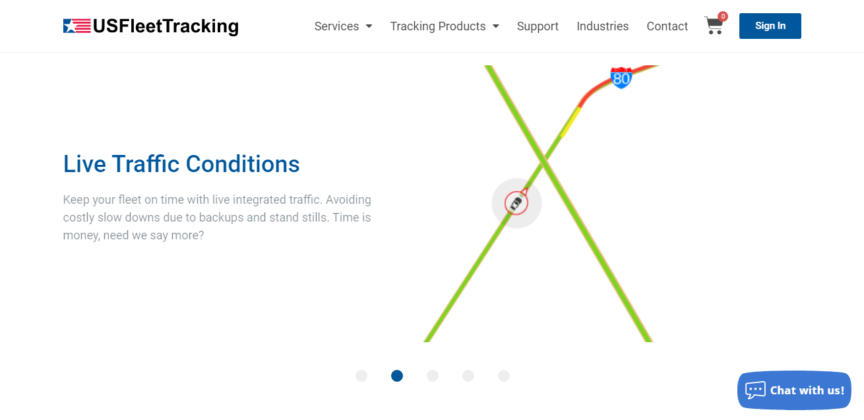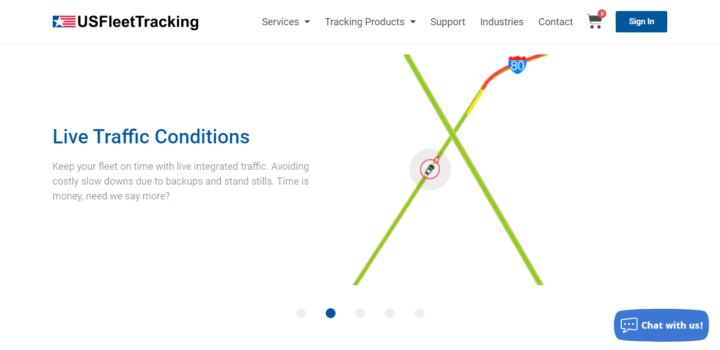 US Fleet Tracking is an advanced vehicle tracking solution that helps you track your various vehicles from a single interface. It provides multiple statistics and sends various reports, including starts and stops, aggressive driving, excessive idling, mileages, speeding, geofence activity, and more.
This fleet management solution works for everyone, the name notwithstanding. There is also a live weather radar available on the dashboard. US Fleet Tracking also provides hardware devices to be installed on all your fleet assets.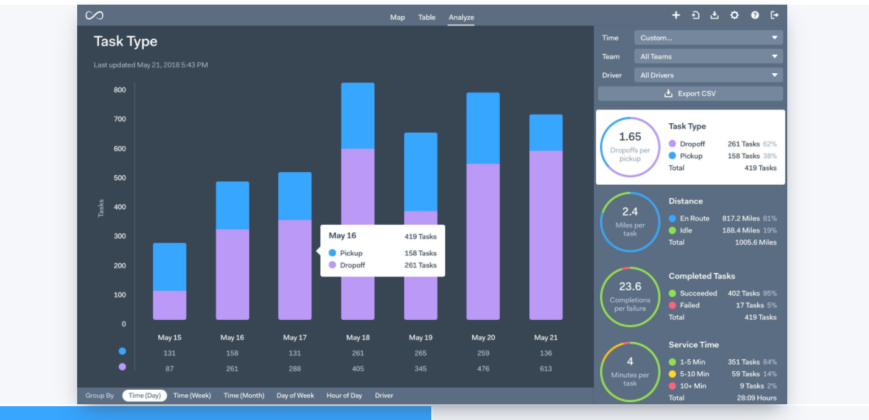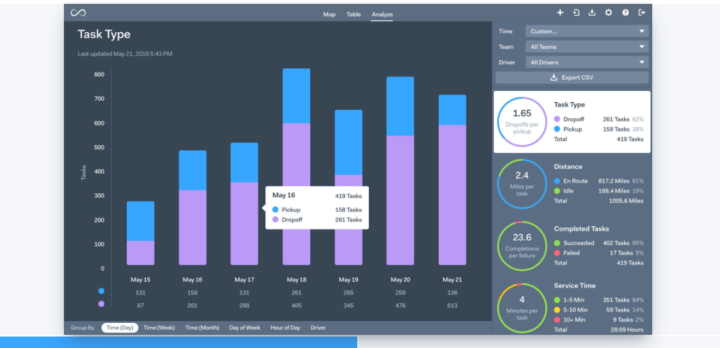 OnFleet is a San Francisco-based technology company that specializes in offering logistics management solutions for all sizes. The OnFleet software offers end-to-end route planning, dispatch tracking tools, as well as communication and analytics tools.
More so, this software sends automatic SMS notifications, integrates proof-of-delivery and feedback collection tools, all to ensure improved efficiency and a seamless experience. The dashboard is such that anyone can easily understand.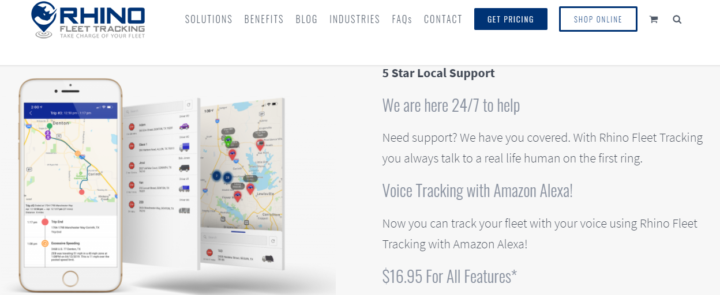 Regardless of the type of vehicles that make up your fleet, Rhino Fleet Tracking offers modern-tech tracking devices and solutions to manage big and small fleets. The solution integrates GPS tracking and delivers real-time notification and alerts. Rhino Fleet Tracking fleet management solution lets you view a 365-day history log.
More so, it provides a lot of other information, including stops, geofences, landmarks, speed limits, driver scorecards, miles-by-state, and a lot more. This software supports cloud infrastructure for storage and seamless operations.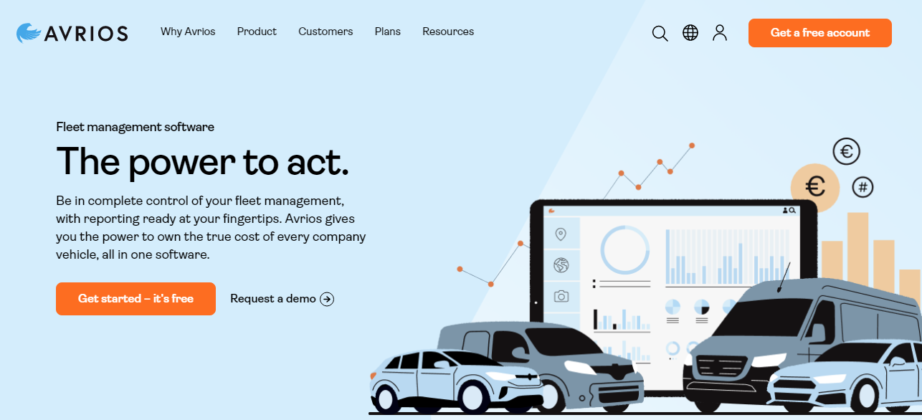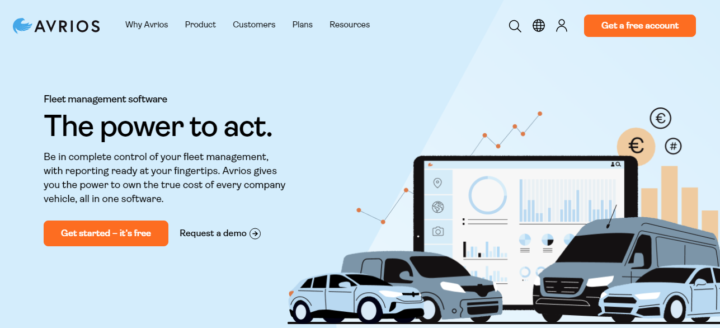 Avrios fleet management solution gives you absolute control of your fleet and brings all your team members together. It integrates several collaboration tools and offers different reporting and analytical tools, too. The web interface is straightforward and easy to navigate.
It is easy to add drivers and new vehicles on Aviros. This fleet management solution is inarguably one of the best to use; it is efficient, full-featured, affordable, easy to use, and supports automated workflows.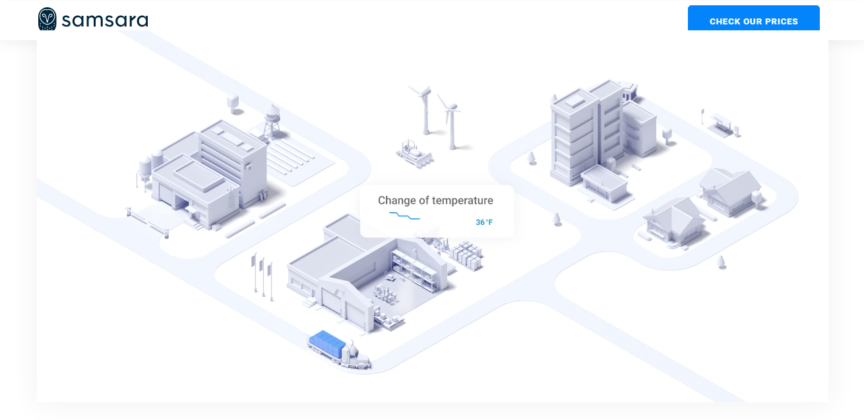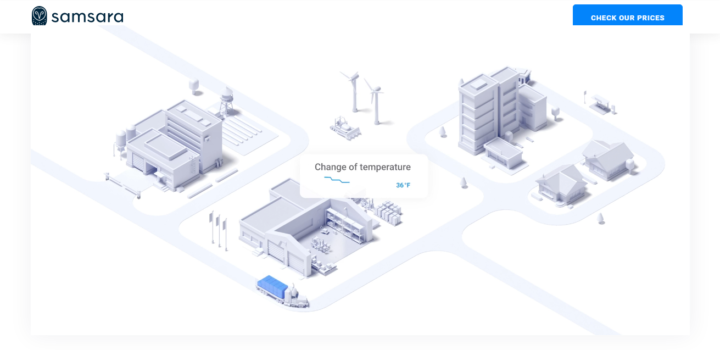 Samsara has individual apps for Android and iOS platforms: these apps can be installed on drivers' phones for improved effectiveness and collaboration. With Samsara, it is easy to keep your fleet compliant with state regulations. The hardware to install on your fleet cars is plug-and-play; easy to install without needing an expert technician.
More so, Samsara utilizes video technology algorithms built with AI to monitor and protect your fleet assets and workers. According to the company, over 20,000 people are already using the Samara fleet management solution.

Last but not least, here is the Fleet Complete solution. This fleet management solution is meant for all sizes. It is a flexible solution that comes along with lots of good features and extensions. With the Fleet Complete solution, you can easily monitor your crew and see how they're operating. This software can help to improve productivity levels.
Fleet Complete is ELD compliant while helping you to monitor your driver's duty status in real-time. The online portal is advanced, yet the interface is such that anyone can easily understand it.
Summary
These fleet management solutions and tools are the top best you can get right now. They run on various platforms and systems. They come along with mostly plug-n-play hardware trackers for more effectiveness. More so, either of these solutions would work for everyone, regardless of the fleet size.