For decades, game designers have been contemplating how they can create a more immersive and engaging experience for players. These days, UX has become an important aspect of game design that helps to shape the ways in which players interact with the game world. This article will shed some light on UX in game design and discuss the essential elements it involves.
This article will mainly focus on the process of creating a good UX, explaining all the necessary steps that go into designing a fun and intuitive experience in games, along with their advantages and potential.
What is UX?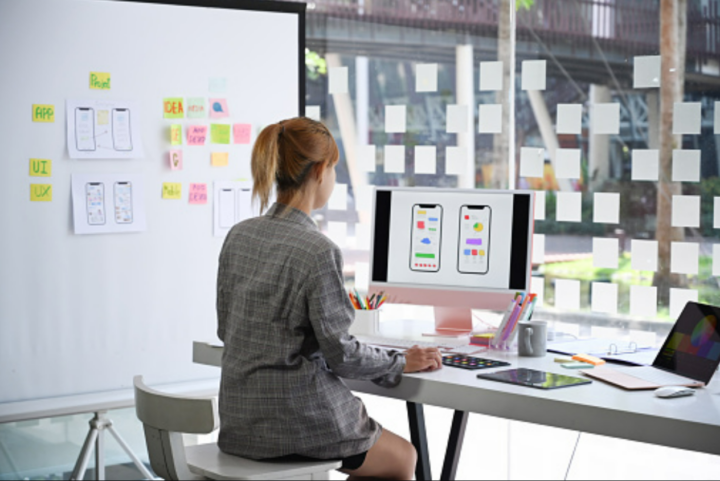 UX stands for User Experience and refers to designing a game around the player's needs and preferences. Now, there are many ways in which UX can be applied to game design, and this article will attempt to point out some of these ways by presenting precise examples.
To begin with, UX directly affects the player's experience as a whole and makes him feel as if he's part of the game world. In fact, it's one of the core elements to consider when making any game. Different from UI design for games, which is a separate subject and all about creating a good graphic interface that helps the player, UX focuses more on how smooth the navigation is and how it affects the player's behavior in-game.
Certain techniques make a game much more dynamic, while others enable players to enjoy a fully immersive experience. UX also includes creating an intuitive environment in games that makes complex tasks simpler and more enjoyable with the help of specific elements.
If you want to make the process of playing a game both fun and enjoyable, you must take into consideration all these elements. It's best to study how other developers have already done this so that you know how best to make your own game.
1. Vision and Mission
First and foremost, you should determine what your vision is for the game. What is it about the game that you want to change? What aspects of it do you feel the need to alter? You can determine your vision by asking yourself those questions.
Your mission is essentially a step-by-step process of achieving your vision. It should encompass all the aspects of your vision and specify how you can achieve it.
Now, if you're just getting started, then it's best to start with a small goal that provides you with an opportunity to learn as you go. You can then progress to more complicated goals.
To make the process of designing your UX easier, it's a good idea to set a benchmark for all the major goals you want to achieve. This will help you to evaluate how far you've come.
2. Learn from the Best
Make a list of the most popular and acclaimed games that are known for having a good UX. It's a good idea to conduct some research on these games and figure out why the UX was so well-designed. What elements of the UX can you borrow for your game?
Try to apply some of these techniques and analyze which ones are most applicable according to the vision of your game. Doing this will help you to create a more enjoyable and engaging experience.
3. The Popularity of Game-based UX Design Elements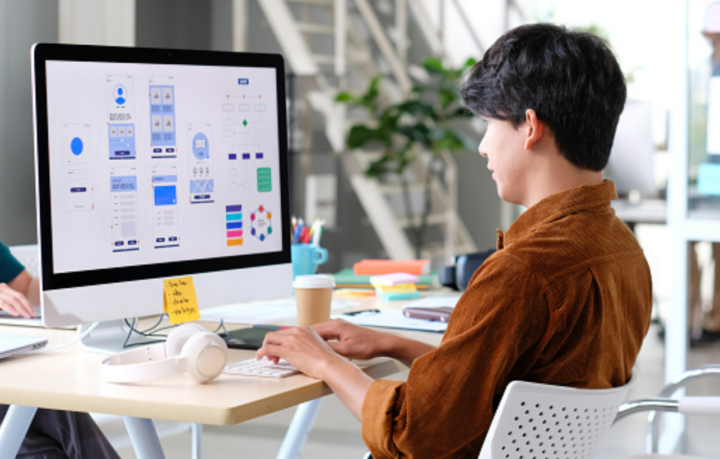 In terms of the popularity of game-based UX design elements, there are some that are used more often than others. One great example is the UI in games that serves different purposes, such as for information display and for control.
According to studies, UI game designs are generally more popular than other kinds of interfaces. The popularity of this particular element is very apparent when we look at the difference in sales, but it also has a significant impact on the functionality and usability of the whole game.
Games with a good UI design for games are easier to navigate and use. It's important for them to be intuitive, meaning that they should be easy to learn and learn quickly. This is why it's so important for developers to make their UI as intuitive as possible.
Not only does the game UI design help players navigate the game world, but it also helps them to access interesting features. Conversely, if not used wisely, it can also have undesirable side effects. For example, if a UI element is not well designed, players may end up wasting as much time as they need to fix the problem.
The visual effects in games are also highly popular. The popularity of these effects is apparent when we look at the increase in sales, as well as their positive impact on the functionality of the game.
Visual effects are very important in games, and there are many techniques that can be used to improve them. From the initial stages of development, you should try to ensure that these effects are as good as they can be. One good example of a visual effect is a good UI game design.
In terms of popularity, the audio in games comes next. Audio is an essential part of any game, and it's important that it's used properly.
When creating the audio for your game, make sure that you consider all the various ways in which players will hear it. The audio in games can be heard offline, online, on different devices, and from different locations.
It's important that you plan the number of audio files you will use for a game and determine how many channels will be used for each file. Game-based UX design elements such as the audio in games are very popular and essential to a game.
Now, let's take a look at some interesting examples that showcase how game-based UX design elements can make a difference. These examples help showcase how some of the most popular techniques can be utilized in the most effective way.
4. Texture Work
Texture work is one of the best techniques for improving the visual look and feel of a game. It is particularly popular in creating a simple and engaging visual style. You can create textures with your 3D model or you can work with additional materials, such as body paint or car paint.
The most effective way to go about this is to make the various geometric elements on the body of your character from different materials, such as metal and cloth. This creates a more realistic texture.
Now, when you look at the most popular games today, it's easy to see that texture work is an essential game-based UX design element. It helps to make games more fun and engaging due to the fact that they have a better visual appeal.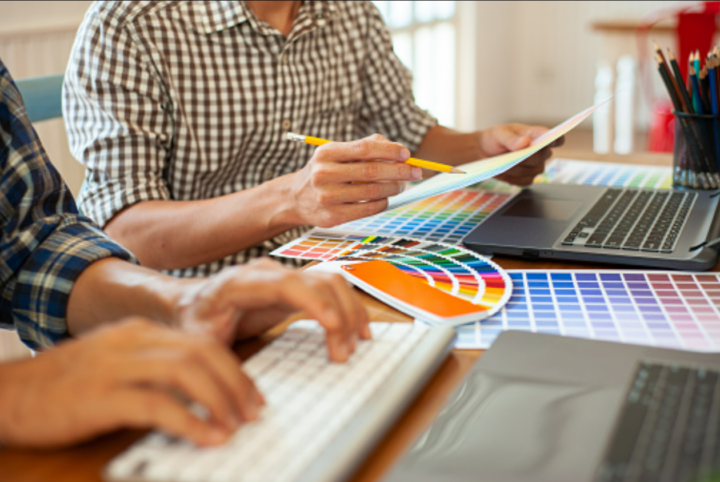 5. Interactivity
Interactivity is all about making the player feel a sense of purpose and agency. It's one of the main reasons why we enjoy playing games.
Interactivity is a very important game-based UX design element. It's about giving players something which helps to pull them into the game.
If you're making a game for mobile, then you'll want to ensure that it is optimized for touch-screen controls. If you're looking for more tips for making this type of game, then check out the article highlighted earlier in this post. As you can see, the experience of the player is an essential factor in the design process.
When you're working on the game-based UX design elements of your game, it's important to understand how it will interact with the player. You want to ensure that the interaction is as seamless and engaging as possible.
The most important thing to keep in mind when you're working on the interactivity of your game is that it should be as engaging and intuitive as possible. So that the player will feel a sense of agency and purpose while playing.
Conclusion
As you can see, game-based UX design elements are based on separate game elements, tools, and techniques that can be used to develop the best possible experience.
When you're designing a game, it's important that you keep in mind how each element will affect the player. You should also assess how much time and effort you'll need to spend in order to build it.