While many persons may find trippy wallpapers to be scary, there are people who love these trippy desktop backgrounds and wallpapers. More so, a lot of us do spend so much time in front of our laptop or mobile phone; hence, having a great wallpaper/desktop background means a lot. For trippy wallpaper lovers, here's a list of the top 20 most-fascinating psychedelic wallpapers to use as desktop backgrounds and wallpapers.
The 20 Best Trippy Desktop Backgrounds and Wallpapers
Just like our list of the best sites to watch anime movies online free, these trippy desktop backgrounds and wallpapers are going to be super fascinating for anime lovers as they are high-resolution wallpapers you can use on any monitor, up to 4K monitors.
1. Tripping Ducks 4e
Made with fragmentarium, this tripping wallpaper art would fascinate any trippy wallpaper lover.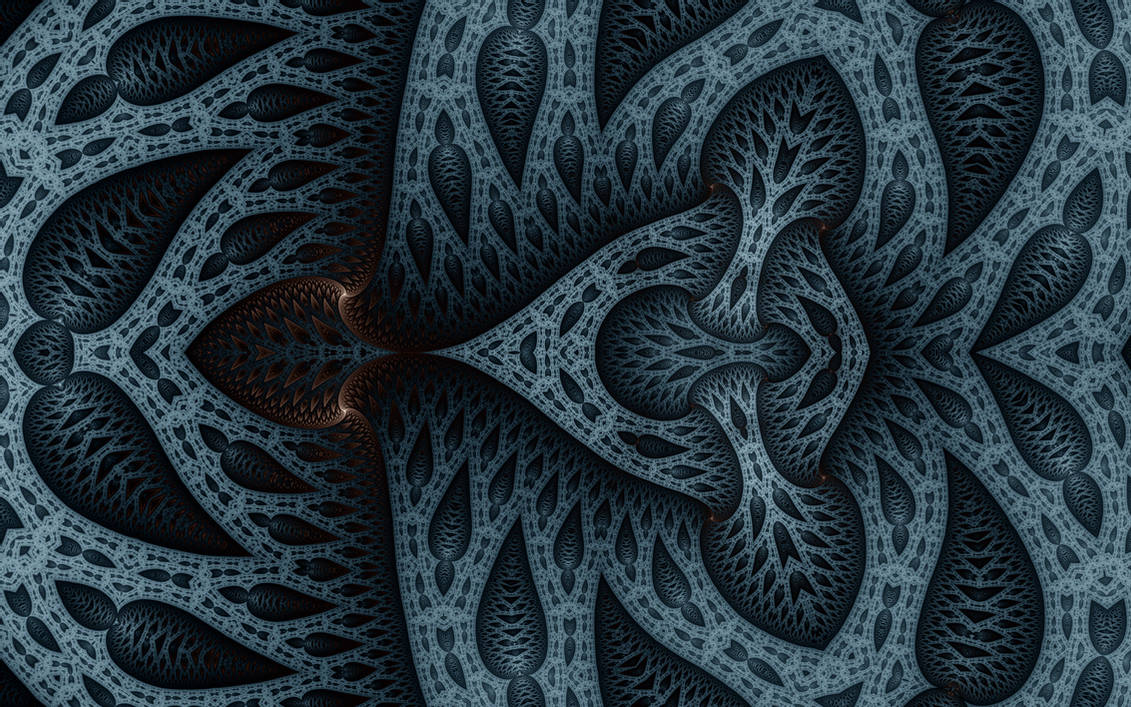 2. Trippy Wonderland
With Trippy Wonderland, you'd enjoy an intriguing view of a natural wonderland, suitable for all monitors.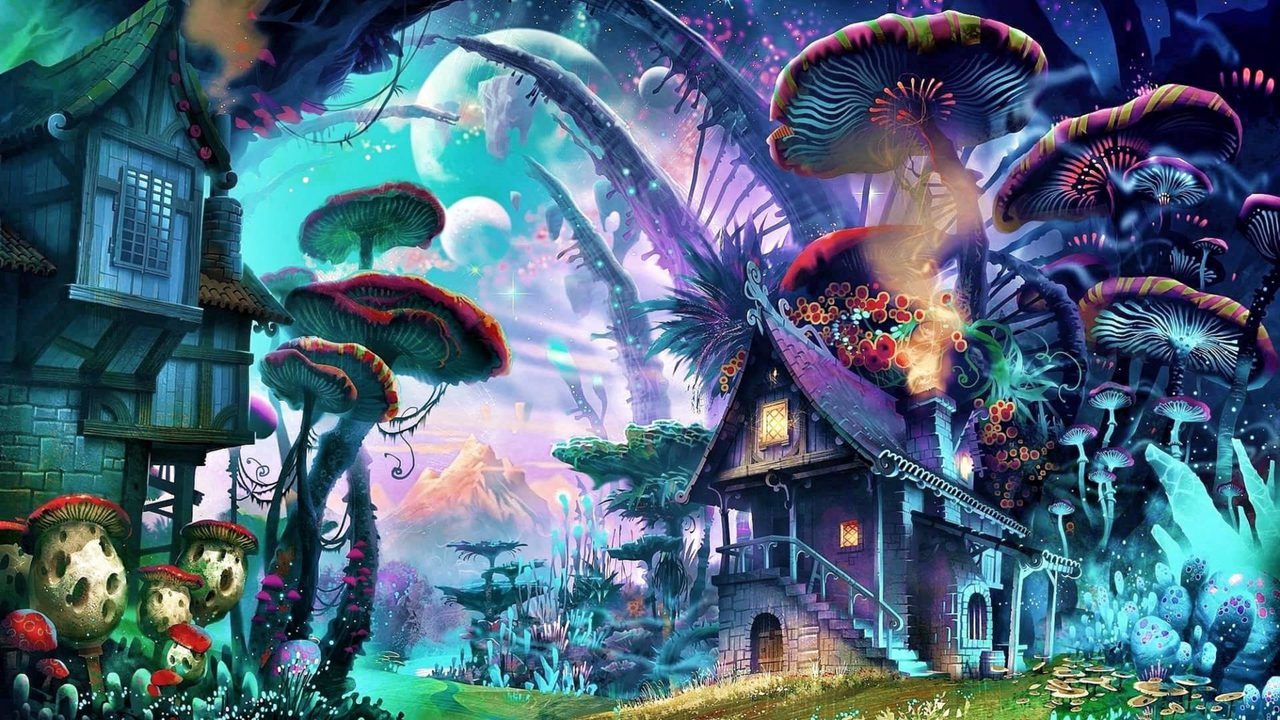 3. Monsters
This trippy wallpaper looks beautiful and enchanting with beautifully colored monsters.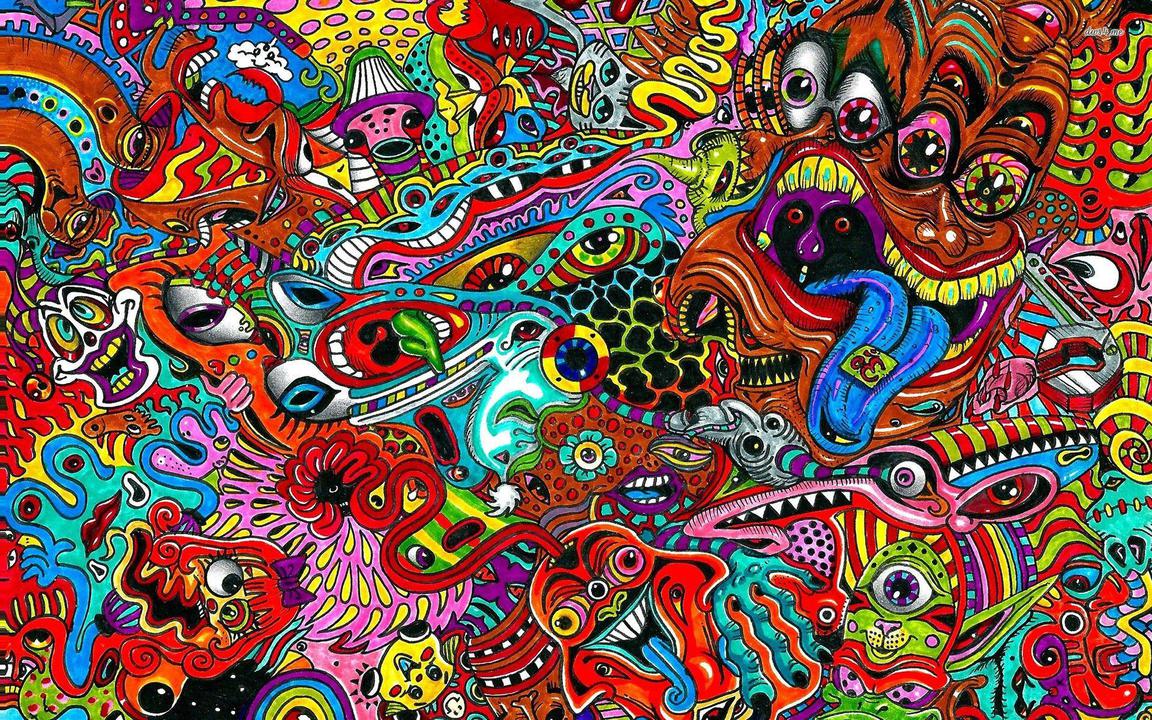 4. Tricorn Benesi
This premium trippy wallpaper is one of the best you can download on the internet right now.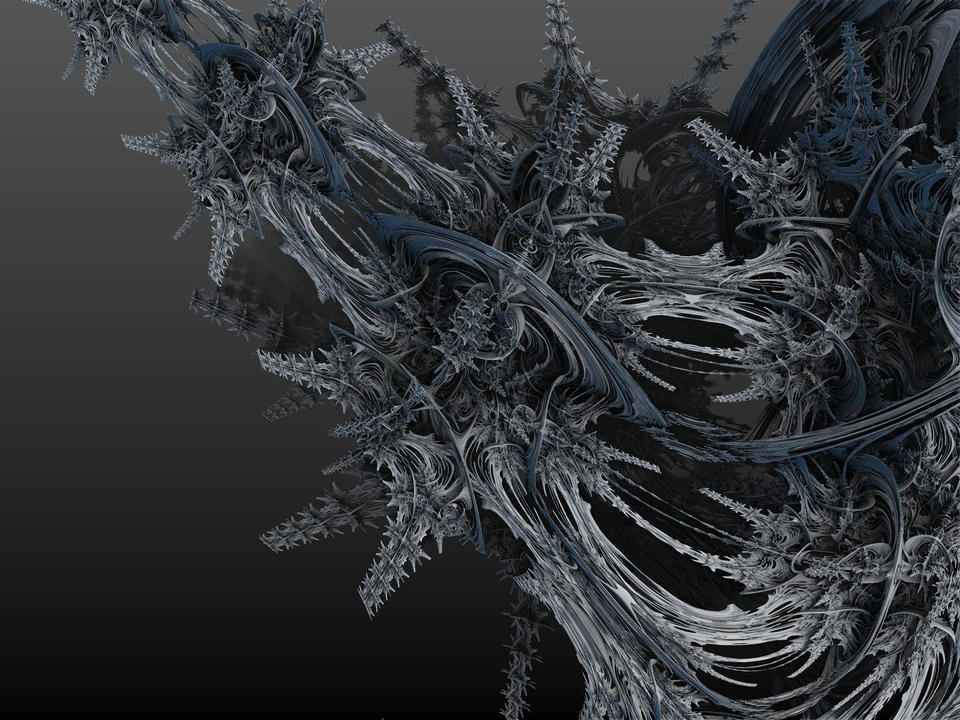 5. Street Art Trippy Wallpaper
This wallpaper is meant for high-resolution monitors, up to 4K UHD screens.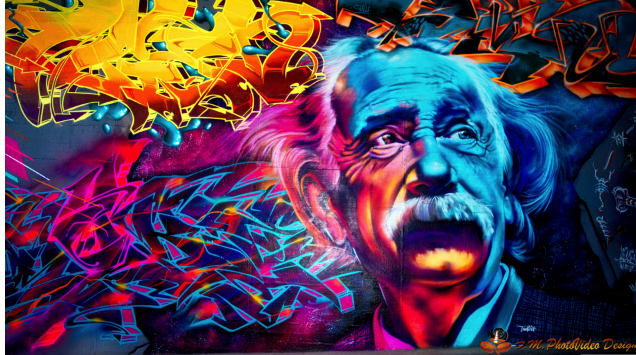 6. Abstract Trippy Psychedelic Hd Wallpaper
The Abstract Trippy Psychedelic Hd Wallpaper features a super fascinating look and design for all trippy desktop background lovers.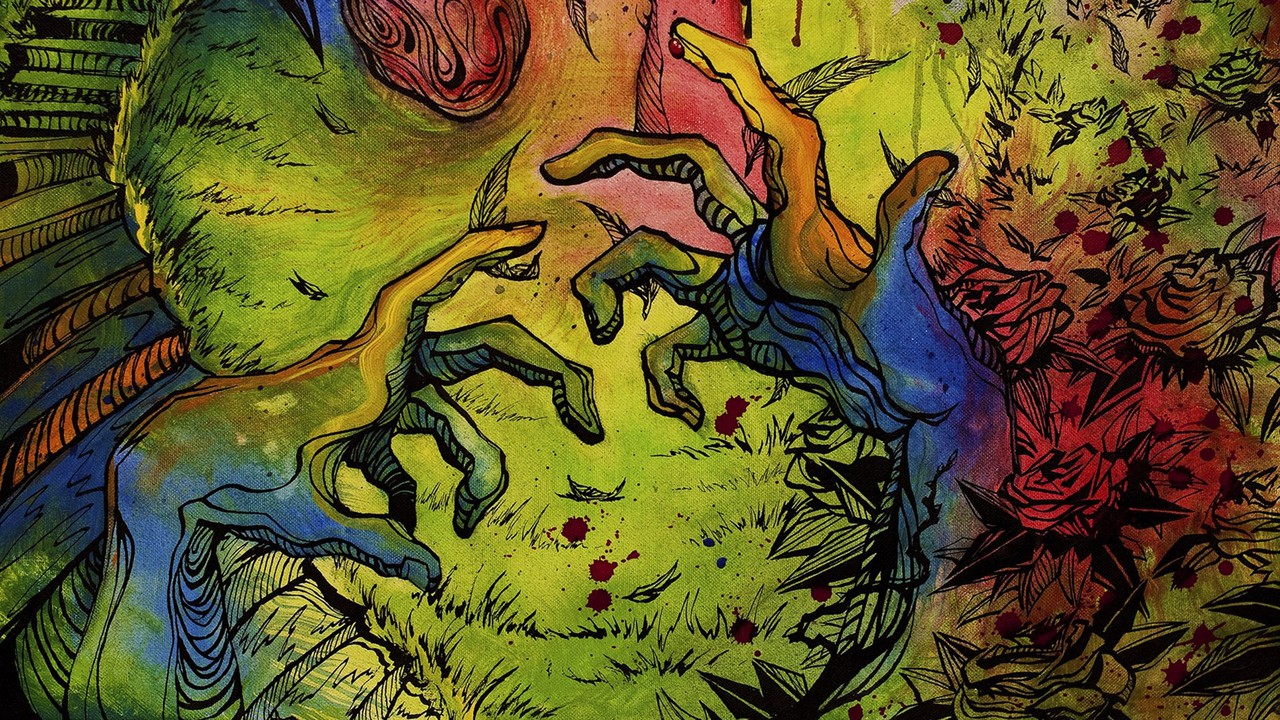 7. Spherical Tunnel
The Spherical Tunnel design is modern and can be used on newer PCs. The look is great on desktops, laptops, netbooks, and PDAs.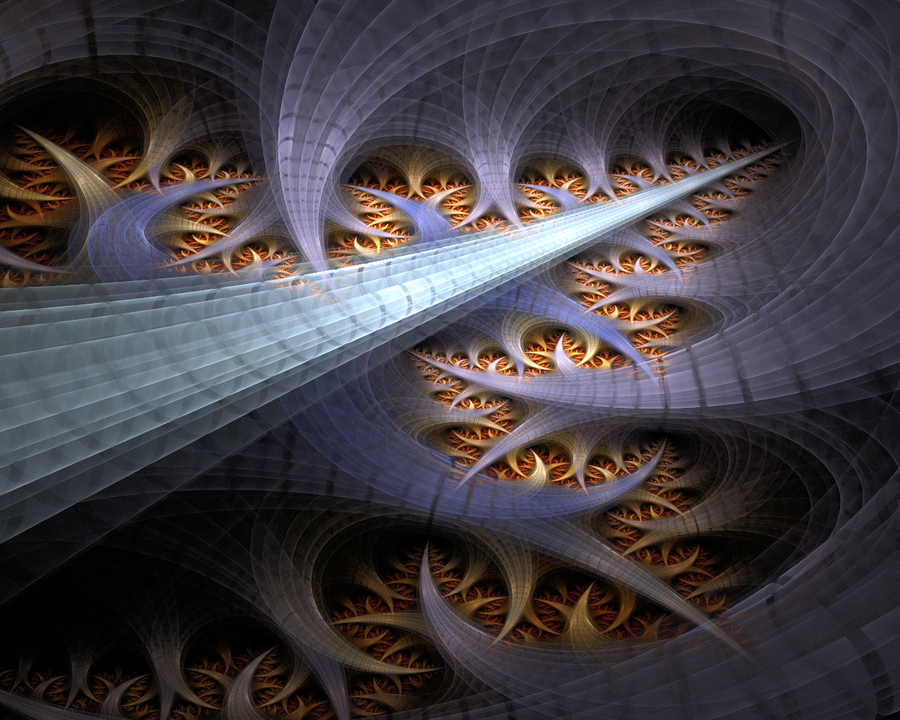 8. Trippy Ninjas
This trippy wallpaper is best for iOS and Android smartphones or tablets with big screens.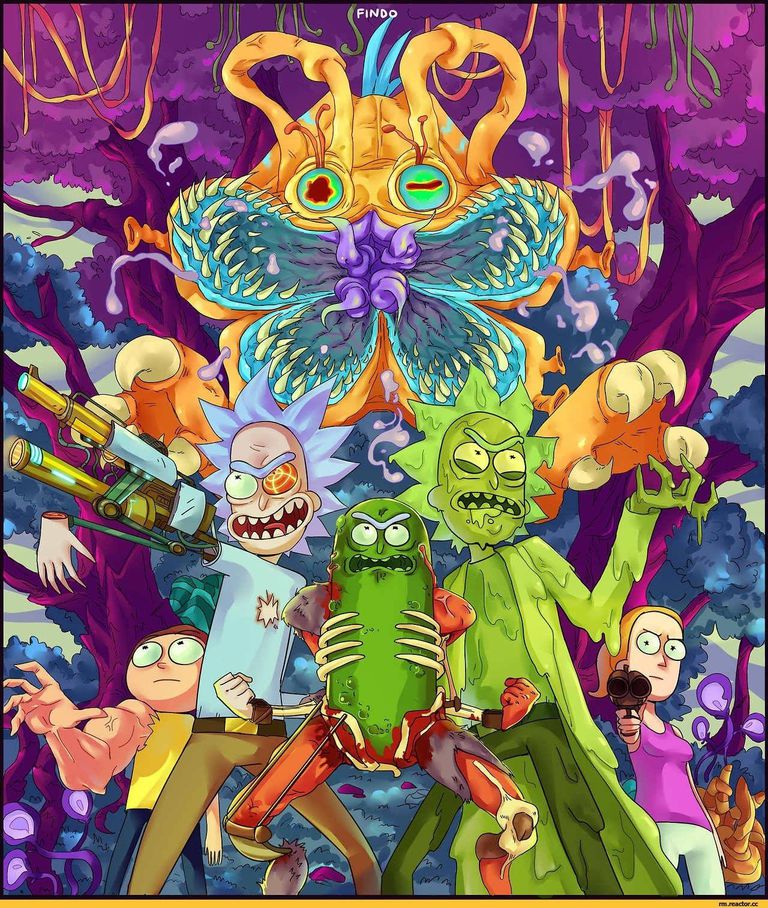 9. Out in the Wild
The Out in the Wild trippy wallpaper features a super-amazing design that'd suit modern and vintage users alike.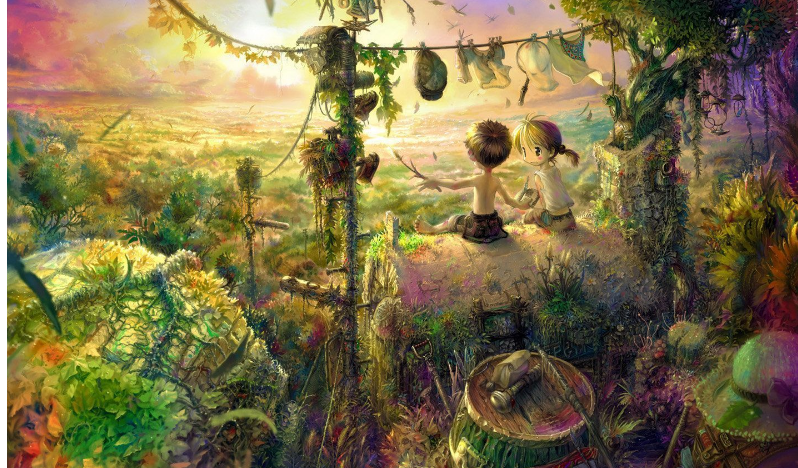 10. Trippy Loops
The Trippy Loops wallpaper is one of the most-used trippy desktop backgrounds to date. It features a stylish design and super fascinating modern looks.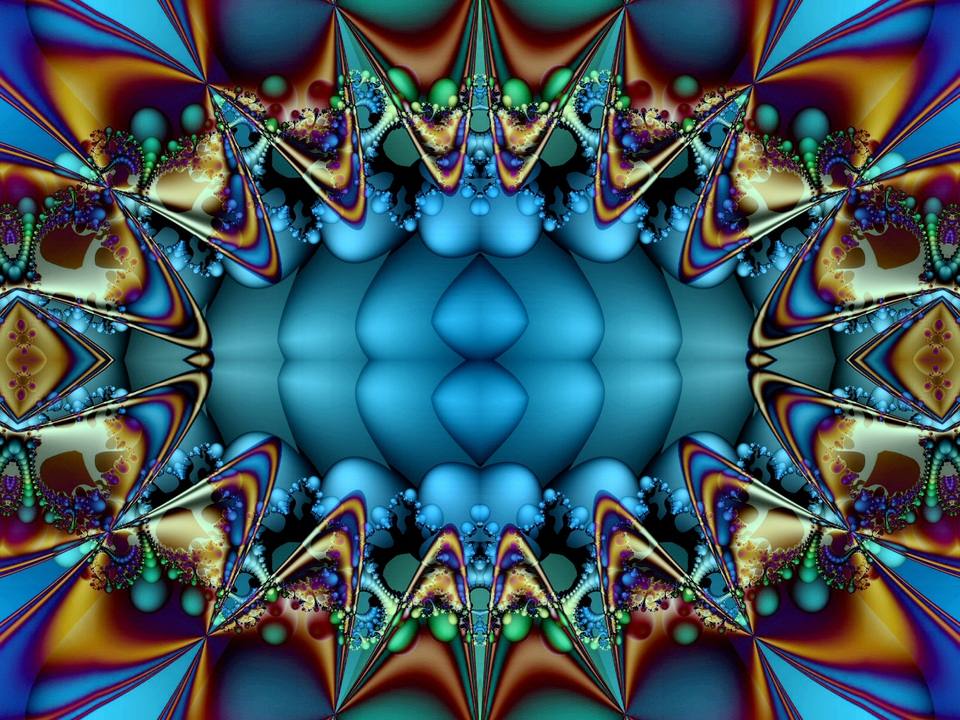 11. Yoga
The Yoga trippy wallpaper design is ever-green as it's always featured in almost every top trippy desktop background list since its creation. It's an amazing wallpaper to add to your PC and tablet devices.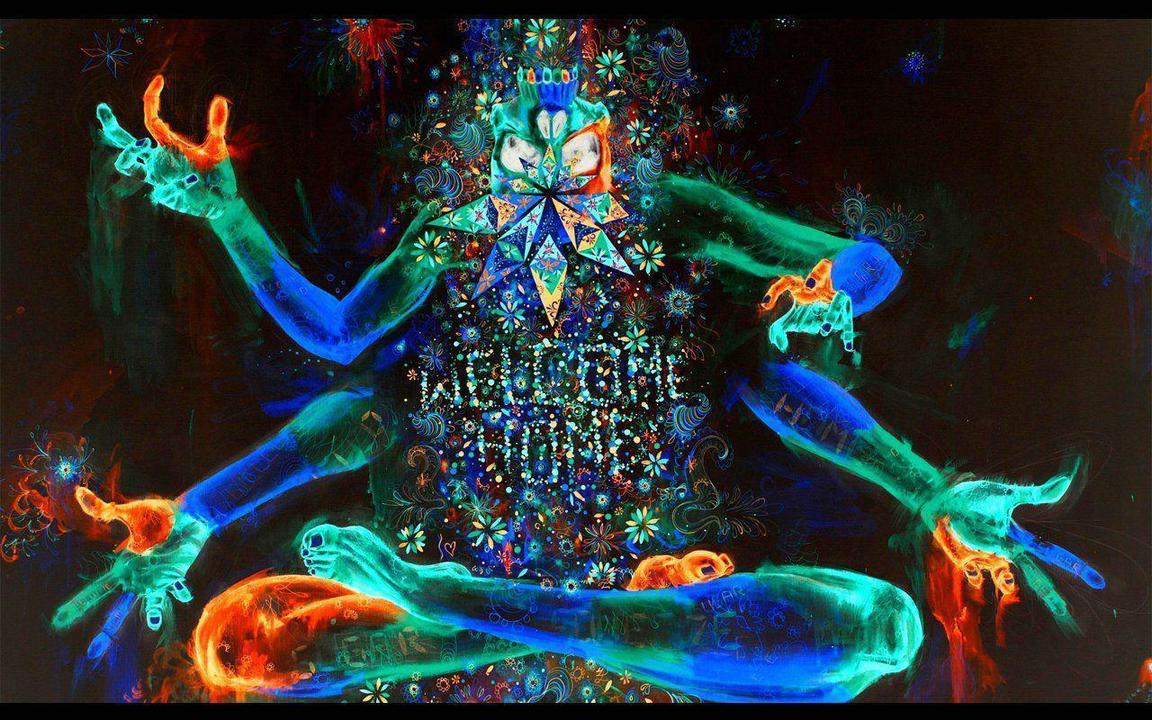 12.Trippy Mountain Top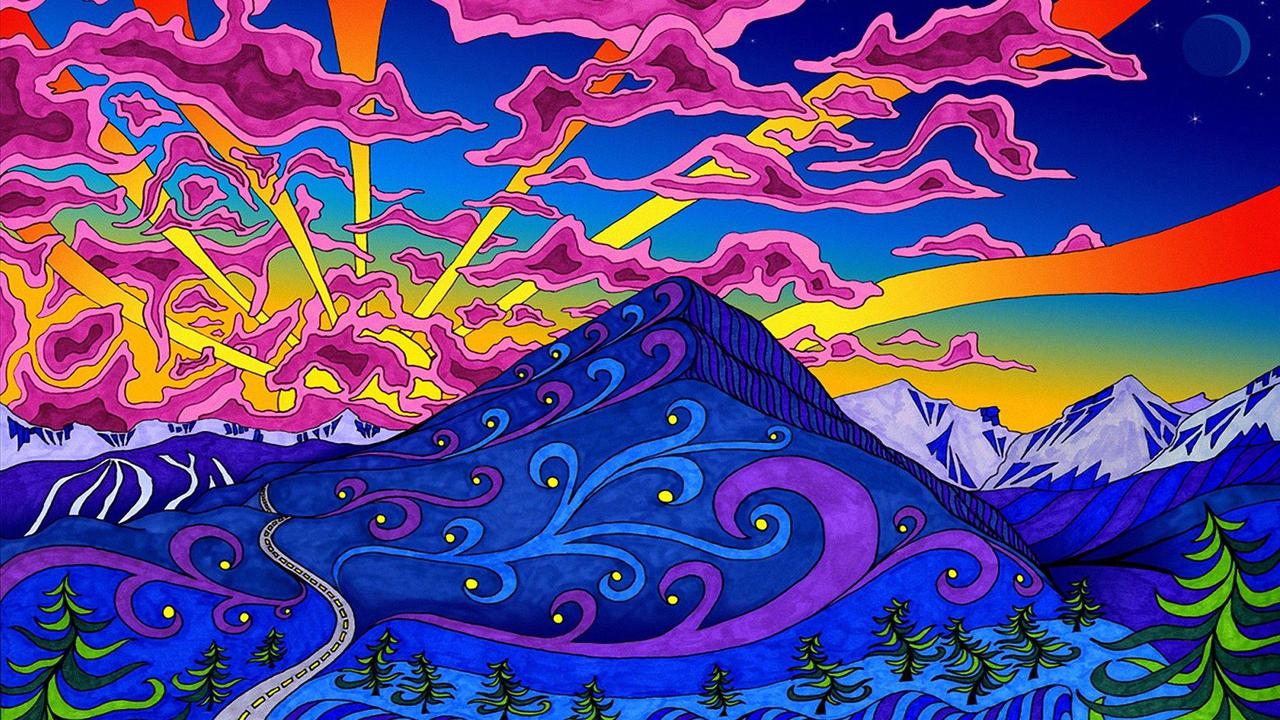 13. Trippy Wallpaper for Desktop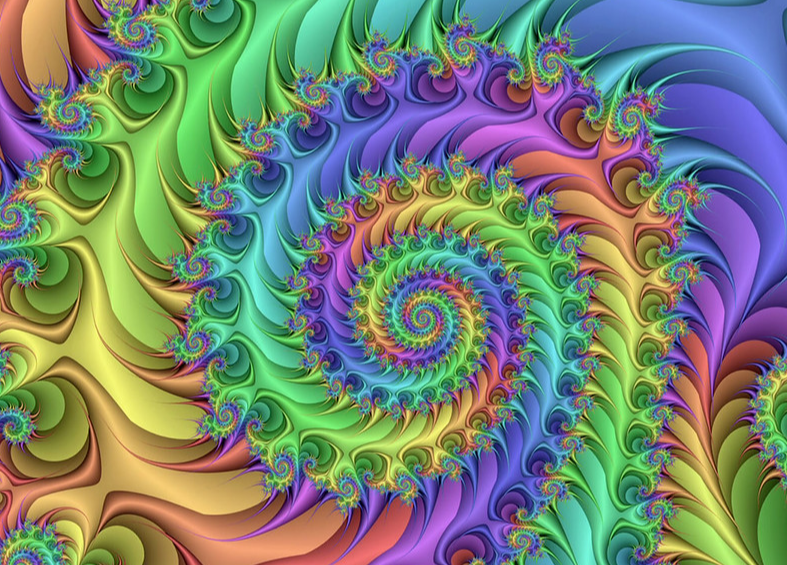 14. Enter a Strange World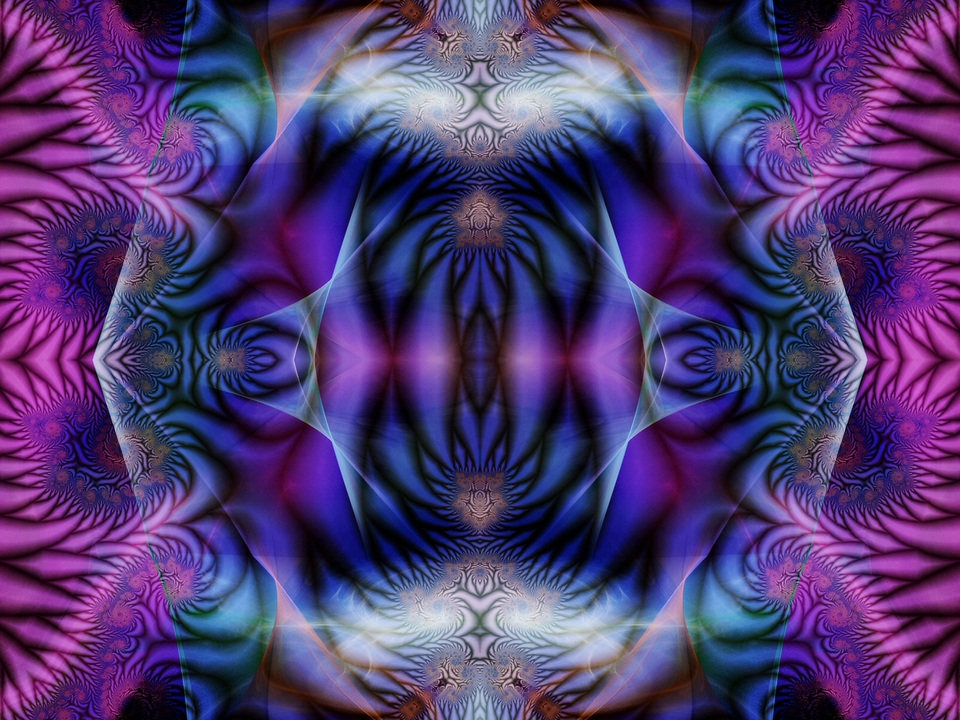 15. Winter Wonderland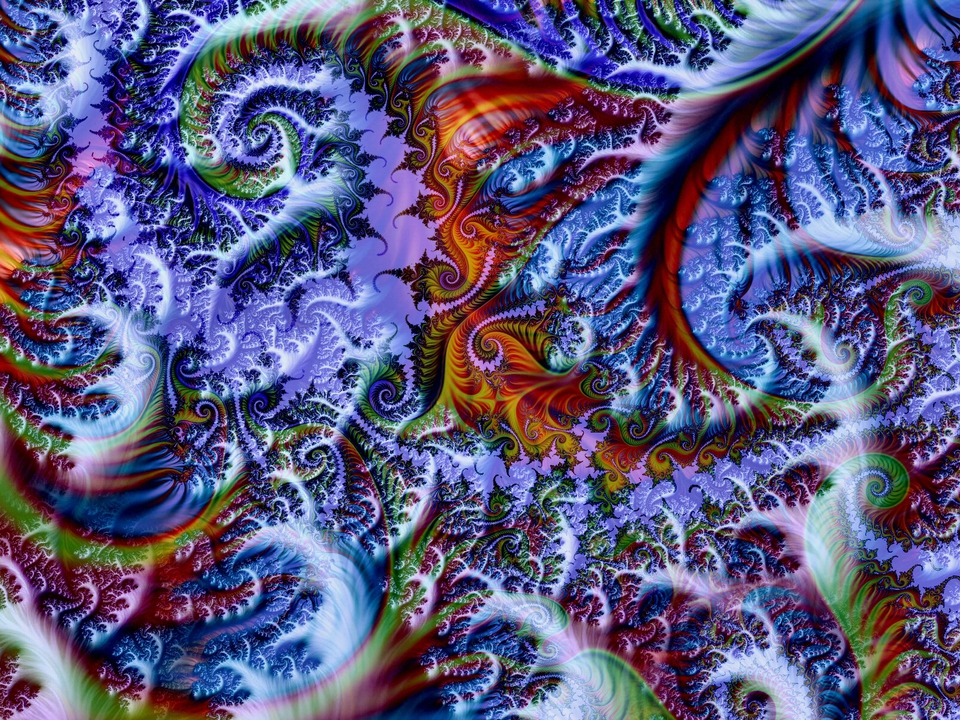 16. Trippy Mushroom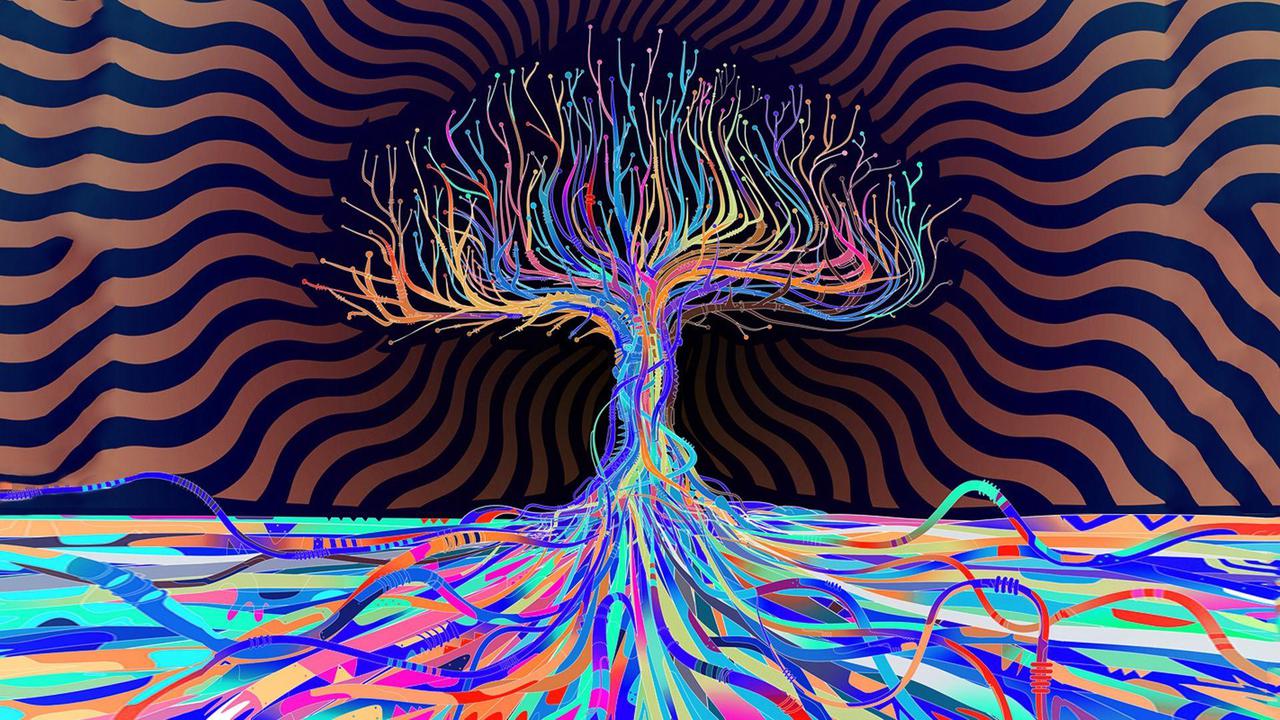 17. Trpy24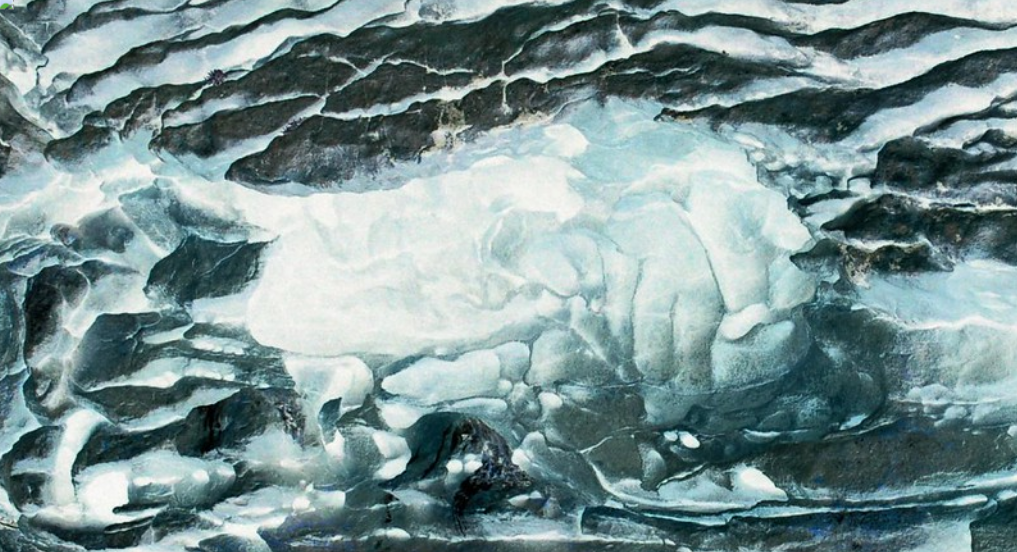 18. Trippy Nature Wallpaper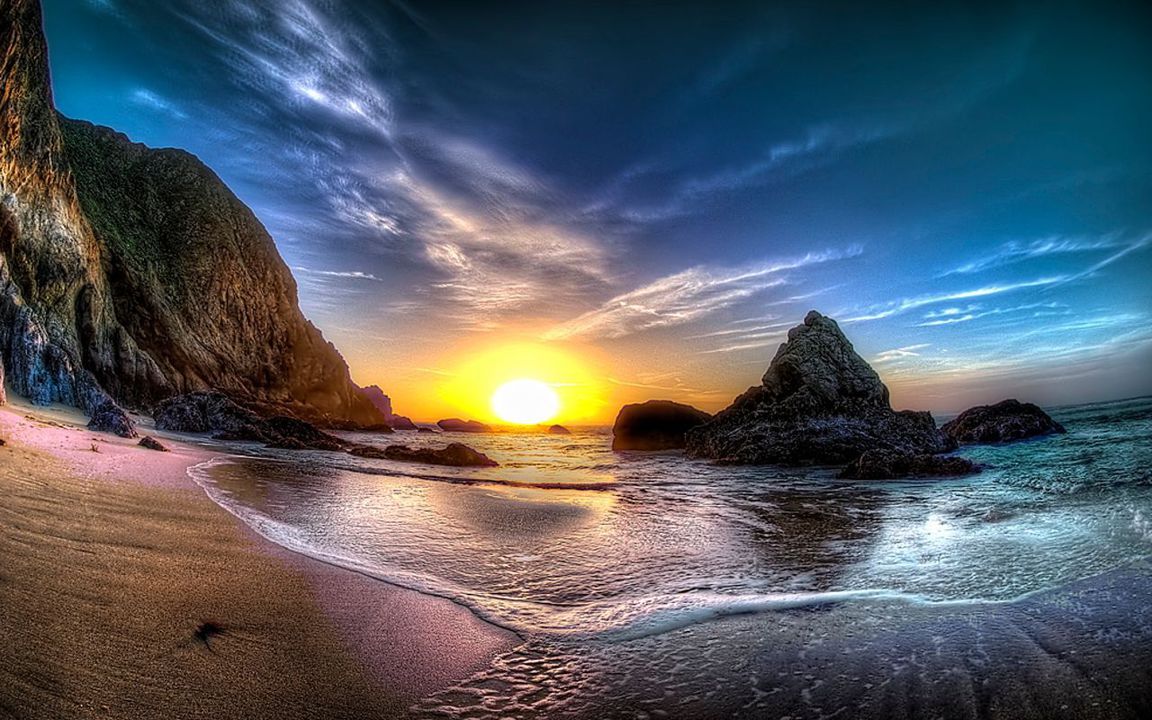 19. Mutafukaz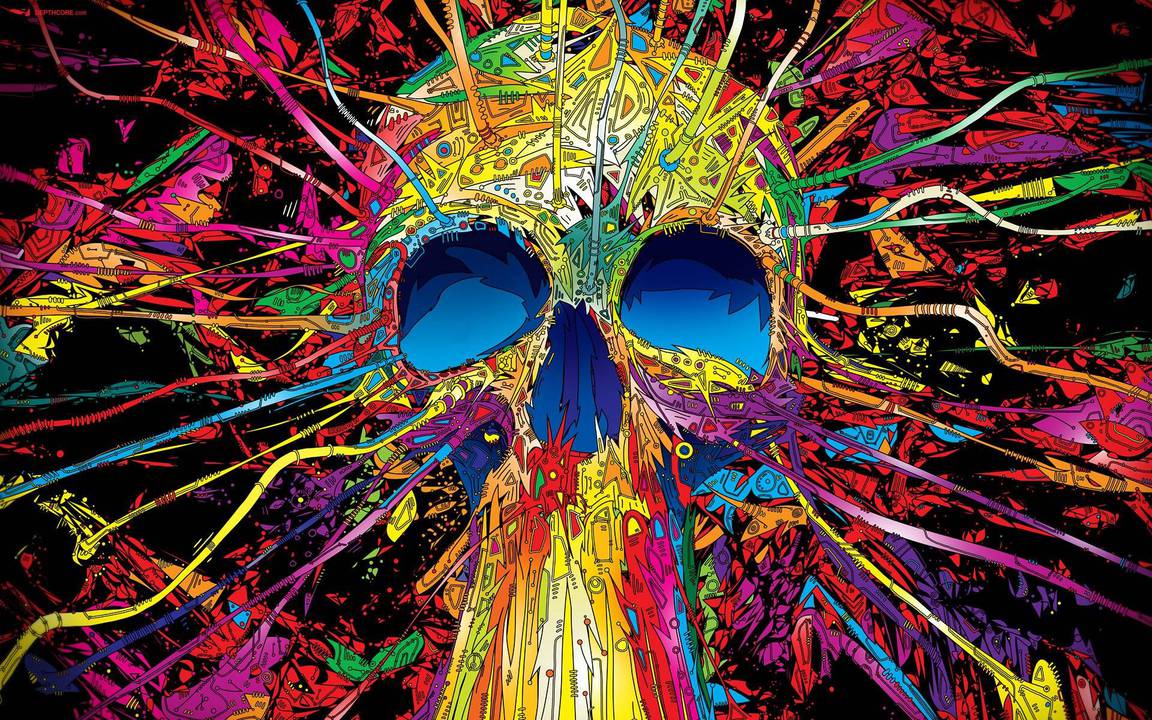 20. Green Vortex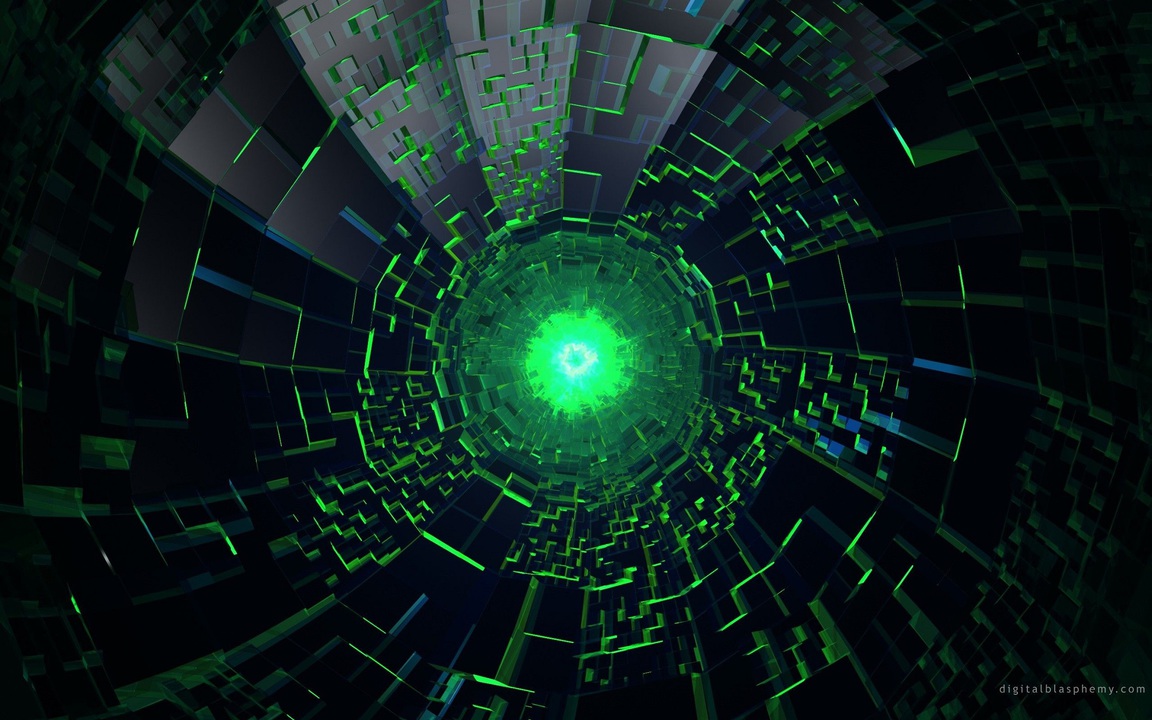 Summary
These are some of the top best trippy wallpapers you can use as your desktop background. They are high-quality wallpapers that can display clearly even on 4K monitors. The "Download" links are provided so that you can download anyone you like from the list.