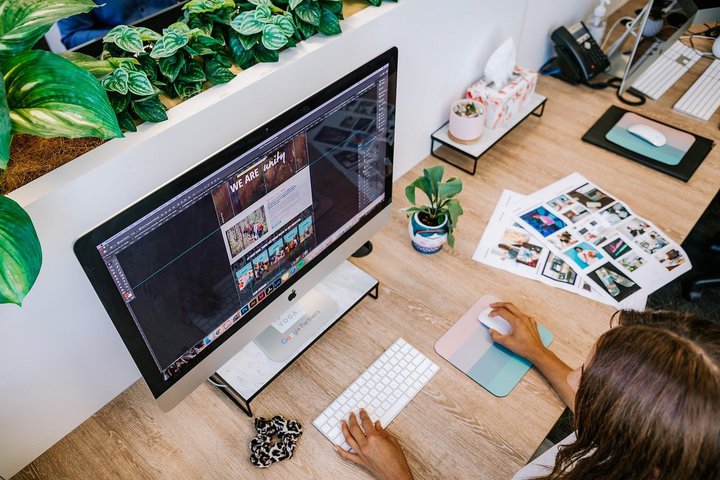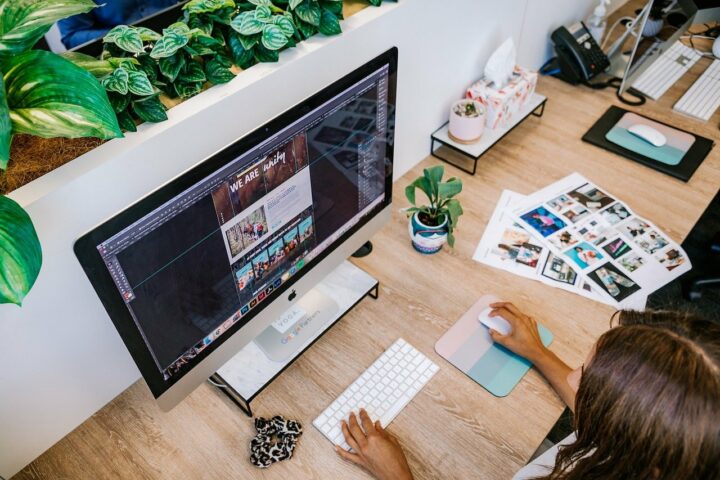 Few digital marketing strategies guarantee a higher return on investment than SEO. Any business that wants to grow and stay relevant should incorporate SEO into its brand strategy.
Nevertheless, SEO is a long-winded and multifaceted process, and few people understand its best practices.
Thus, many businesses opt to hire a digital agency to oversee their SEO campaigns. Hiring an optimization specialist allows you to focus on your business, but one question remains; how do you choose an agency that suits you best?
Here are some critical considerations for hiring a search engine optimization company.
Expertise
Your digital marketing campaign will only bear fruit if you hire an agency that understands the essentials of SEO. You're better off working with an agency that focuses on a few aspects of SEO rather than one that touts itself as the master of everything related to digital marketing.
To gauge an agency's suitability, make sure to look at the previous SEO campaigns it handled. How good are they with Google AdWords, online data entry, SEO keyword research, link building, Google ads, and other aspects of SEO? Do they have a proven track record of increasing their clients' web traffic and rankings?
White Hat Strategies
The SEO industry has boomed over the past few years, which has led to the proliferation of leverage in black hat tactics such as link buying and keyword stuffing to attain high rankings.
When you hire such an agency to lead your SEO campaign, the results will be initially appealing. However, with time, your website may be punished and even erased from search results.
When using white hat SEO tactics, it takes a while for the desired results to get achieved. Even so, once your campaign is up and running, you will attain the desired results in no time.
For this reason, the SEO expert you choose should be ready and willing to explain the white hat SEO strategies that they will deploy in your campaign.
Propositions Made
SEO isn't a one-off affair and rarely does it guarantee immediate results. So when shopping for an optimization specialist, keep off those who promise number one rankings within a short time.
In reality, no digital agency has the power to guarantee top search rankings since Google's algorithms are beyond its control.
Instead of falling for the propositions made by an agency, look for someone who can offer tailor-made solutions that will prove your rankings over time. The recommendations made by an SEO agency should be realistic and based on your business needs.
Your Budget
Reliable SEO services don't come cheap. So, if you prefer an affordable service, you better avoid hiring an agency in the first place because you won't get anything out of the campaign.
During the process of hiring an agency, you'll come across those that charge meager prices. Typically, they do this to attract customers. However, such agencies are also likely to offer substandard SEO services.
SEO and digital marketing, in general, is a significant investment. You may want to save money by hiring an agency with the lowest prices, but this will only impede your campaign in the long run.
Instead, it's best to hire an agency that offers high-quality SEO and web research services to avoid additional costs or, worse still, the delisting of your website from search results.
The Agency's Approach
A reputable SEO agency focuses on the big picture, particularly the strength of your brand. In the digital marketing domain, knowledge, creativity, and innovation are crucial to the success of an SEO campaign.
Therefore, you should be wary of agencies that primarily focus on one aspect of SEO since it's a multifaceted undertaking.
Suppose a web development solutions company only touts its link-building ability without mentioning things like page speed, load time, user experience, and on-page optimization. In that case, you're better off working with someone else.
The goal of your SEO campaign should be to make your business stand out from the crowd, and you can only achieve that if you work with a creative and innovative SEO service.
Command of Social Media
In today's world, no digital marketing campaign can claim to be successful if it doesn't leverage social media. As a business, it's critical to have a strong presence across multiple social media platforms.
Consequently, the SEO service you choose should have an in-depth understanding of the power of social media.
Before settling for an agency, ask about its ability to use social media to boost your brand awareness and SEO strategy.
The company's experience with social media campaigns is equally essential since it will give you an idea about how it will use different platforms to promote your business.
Key Takeaways
If you're looking to hire an SEO service, there are many agencies to consider. However, few of them are worth your trust and business.
Elevating your business to the top means partnering with an agency that understands your industry and employs the best SEO strategy.