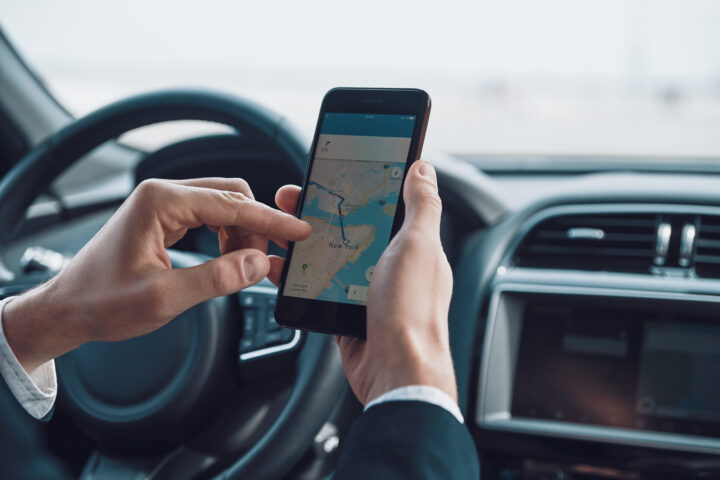 Telephones have been inconvenient and difficult to operate since the industry's inception. However, society has evolved, and so have technologies. Apart from voice and text communication, smartphones are increasingly equipped with unique functions such as mobile tracking.
Mobile phone monitoring apps keep track of a target device's activities and data. This data transfers to a control panel, where the user can view it in its entirety. Individuals, families, and businesses can benefit from mobile phone tracking software. Here are some of the top advantages of using a phone tracker.
1. Locate A Misplaced Device
Most third-party tracking applications use global positioning systems (GPS) to locate every device that's connected to their network or device. You may simply track down your missing or misplaced phone down in seconds using any internet-connected device.
The software displays your present position and all location data related to your smartphone's movement. If you can't locate your phone, you can use your internet connection to remotely wipe it, lock the home screen, or ring it.
Cell phones have shrunk to such an extent that they are straightforward to misplace and lose, and their minuscule size also makes them significantly more appealing to thieves. There are several cell phone monitoring software options available that you can choose from. Remember to read reviews first before using phone trackers to ensure they're safe.
2. Increase Children's Safety
Parents can track their children's cell phones to stay informed of their locations. Certain phone manufacturers incorporate inbuilt software that sends data about the phone's present location to a central server over the cellular network regularly.
You can view your child's present and previous whereabouts by logging into the service via the Internet, indicating whether your youngster has been lying about his activities or is in a potentially dangerous situation.
When a child is small, it's more probable that we will lose track of them. It's especially true in crowded city centers, parks, and major retail malls, where youngsters have sufficient opportunity to play. Nothing is more upsetting to a parent than the loss or death of a kid. If you're always concerned about your child going missing, a phone tracking solution may be beneficial.
3. Enhance Business Management
Business owners can supply cell phones to their employees and then analyze how their employees use their time while accomplishing a task using tracking data from mobile phone tracking services.
It minimizes the chance of individuals doing nothing during work hours while also assisting employers in identifying employees who aren't successfully managing their time, resulting in termination.
4. Monitor Multiple Devices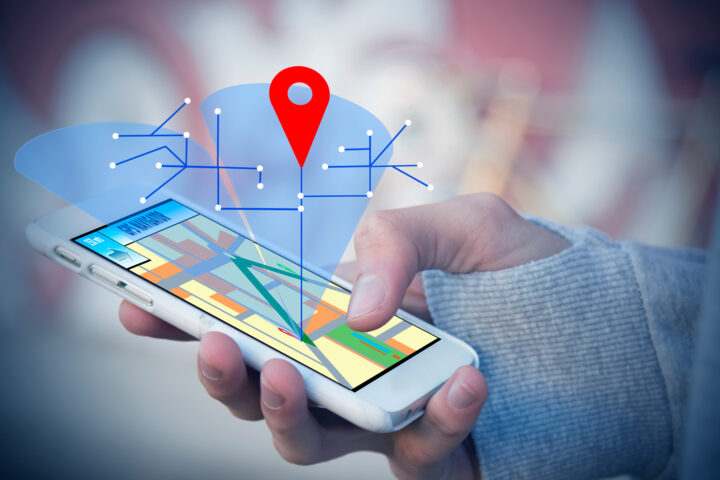 Additionally, adopting mobile phone monitoring services enables business owners to monitor many devices concurrently. As a result, if you need to determine the location or distance between two employees, all you have to do is check your laptop, tablet, or phone.
The best advantage is that the program doesn't require a computer to install, nor do you have to do it on each device you wish to track. Everything is under the control of your smartphone.
5. Protect Your Data
Data is your company's most valuable asset in today's business world. Considering the potential consequences of competitors gaining access to your client database is important and crucial. What if one of your employees presented them with the patent design?
You can use a tracking tool to monitor their business gadgets for any unusual communication. You may examine their devices by checking their call history, text messages, and emails. If someone mishandles your data, you'll be promptly notified and have the evidence necessary to sanction them appropriately.
6. Get Emergency Assistance
Additionally, cell phone tracking may be beneficial in an emergency. The police or fire department can track your whereabouts on a map and locate you even if you're unaware that you have entered another territory. Certain smartphones include tracking capabilities that might help you improve your social connection.
Cellphone tracking enables you to maintain contact with your friends, as they can instantly check and identify your exact location. If you become separated from your trip partners, monitoring programs can assist them in detecting your precise location and requesting assistance immediately.
7. Track Customer Traffic
Additionally, by utilizing mobile tracker software, you can watch how frequently clients visit the area and whether they're consistent visitors to your business. Then you can attempt to encourage them to frequent your establishment. You'd be sacrificing future revenue if you won't do it.
Customers want to be enticed, and as a small business owner, it's up to you to guarantee that your efforts are noticed and you'll be unable to compete with other firms.
You can even track their movements when they're close by. It will assist you in gaining a better understanding of their preferences. After that, you can develop a strategy for luring them to your firm.
8. Receive Arrival Notifications
Knowing when someone has joined or departed a particular role is reassuring. You can notify employers or support workers via mobile tracking technology of these pre-programmed route locations.
It streamlines preparation and notifies workers of potential concerns, such as a person reporting to work late. It also allows for the implementation of contingency plans.
9. Protect Your Vehicle
When you have a family, public transportation isn't always an option. As a result, many families consider owning a car a necessity. It enables you to commute to work, drop your children off at school, go shopping, enjoy family weekend getaways, and even respond quickly to a family emergency.
It's the worst-case situation to have your automobile taken overnight. Therefore, it's only logical to protect it adequately. Installing car tracking software on your phone is the most effective approach to protect your car, especially if you live in a high-crime area and lack access to a safe parking space.
Advanced GPS car trackers enable you to monitor your vehicle remotely via a mobile application, allowing you to keep a constant check on it. You'll be notified through push notification or SMS if an unexpected incident occurs in your vehicle or if a car is started and moved illegally.
Takeaway
As smartphone usage increases, interest in the utility of smartphone trackers grows. GPS is used by cell phone tracking software to find the target device. The list above is the advantages of implementing a mobile phone tracking application. However, keep in mind that you can't use phone tracking software to snoop on another person's phone. Everything has a multitude of benefits and drawbacks. Now, you can adjust the tracking system's use in your social situation.