One of the world's most common smartphones, the iPhone, has been recently converted into the perfect tool to control your home security. Over the past few years, technology innovation has been taken to a whole new level, and people are starting to realize that smartphones are useful too, not just trendy.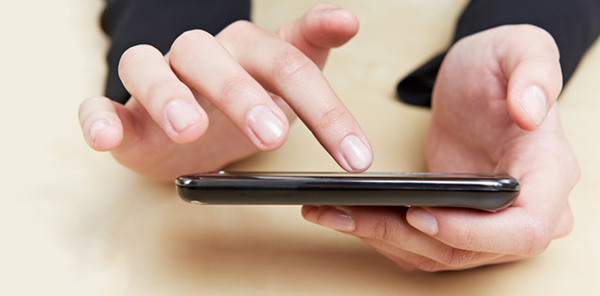 Modern homeowners who want to be sure that their homes is being protected 24/7, would do anything to invest in a revolutionary home security system. However, not everyone can afford to spend a fortune on an advanced system. iPhone has recently decided to replace people's home guard dog with the revolutionary iSmart Alarm. The start-up was revealed at the Consumer Electronics Show in Las Vegas, as a part of the Indiegogo campaign.
A better understanding of the revolutionary iSmart Alarm
It was in 2012 when the idea of the project started. After the home of Steve Jobs was broken into, Apple officials came up with the iSmart Alarm concept. To make it work you need the brain of the whole system, namely CubeOne. Attach it to your outlet, make sure you also have a router and internet connectivity, and you're good to go.
The iSmartAlarm comes with several that must be spread around your home to keep it safe. Starting from iCameras to window sensors and remote tags to motion sensors and extra accessories, the home security system is without a doubt ground-breaking. After the installation is complete, you must install the app on your iPhone. In a matter of seconds you'll have complete access to your home's main rooms. Watch dogs and classic systems are no longer considered reliable.
Even the toughest alarm can be broken into with the right knowledge. However, the iSmartAlarm is different. The moment someone enters your home, you'll get a notification that the motions sensors have been activated. Whether you opt to see what's going on or you decide to call for help immediately, it's up to you. Some other great features include: watching live videos, recording, photo receiving, and access from remote locations.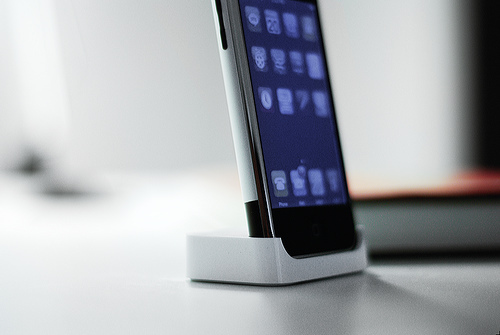 The iSmart Alarm – a practical home security system
The heart of iSmartAlarm is Cube One that will allow you to control the device from anywhere worldwide. Using your beloved iPhone, you can turn the system on and off, supervise your kids, check mail delivery status, and make sure that your loved are safe and sound.
The app that runs on iSmart Alarm highlights pioneering technology and real time management of the device. Unlike other types of home security alarm, the iSmart will instantly push notifications if something's up. Dogs can be so loud and annoying and traditional systems can be extremely expensive.
Just think about how much money you'll end up paying for the installation process, not to mention for the system itself.
The iSmartAlarm does not imply any complex installation process, and you can easily do it yourself. It's efficient, easy to work with, and it's not noisy at all. Are you travelling for a whole week and you need a friend or relative to get inside the house? No problem: use your iPhone to grant them access. After they're gone, lock the door with the iPhone and you're done.
If however, you forgot to enable the iSmartAlarm, make sure to have it programmed and it will lock itself after several minutes.
How reliable is the iSmart Alarm?


The iSmartAlarm system uses state-of-the-art technology to safeguard your home. The device is modern and it uses today's most advanced features in terms of home security. It's extremely intelligent, and the great thing is you won't have to pay a fortune to have it. There are two packages available, each one with its own benefits:
Preferred package ($199)
It's more compact and you can use it for small apartments, studios or humble homes. The system includes 1 motion sensors, 1 CubeOne device, 2 Remote Tags, and 1 iSmartAlarm sign for windows and yards.
Premium Package ($349)
It offers supreme protection for larger homes and more spacious apartments. The system includes the CubeOne device, 1 iCamera, 1 motion sensor, 2 windows/doors sensors, 1 iSmart Alarm sign, and 2 Remote Tags.
Suitable for all budgets, the iSmartAlarm from Apple is the perfect replacement for your home guard dog. Choose the package that best fits your needs and benefit from supreme home security.
also see: How To Spot a Website that is Selling Fake Goods
Author Bio: The article is written by Jason Phillips, who writes on various topics, publishing them at many a high PR sites. He is also the chief editor at a site offering emergency locksmith London.