Hello Android Ladies and Gentle men,How is your week going? Yea, it is another weekend and i guess you all are having fun?
Actually, we have got a special series launched by the guys at Android Village. We are glad to inform you that the Weekend Poll for Android Village would be kicking off today. Just In case you are just hearing this for the first time, The Weekend Poll is a platform where all Android Users would give their ratings on the top products they use. That way we would be able to know what you think as your Opinions matters a lot in the Tech cycle.

---
On this Weeks' poll, we would be looking at Mobile Phone colors.
Most times,getting a suitable color for an android device seems to be hectic, though for some people, any phone will do just fine but then, there are some that prefer a particular color type.
Girls for one would always want a pink/Purple color whereas boys(some) can go with anything whether black,silver,gold etc.
Most mobile brands are beginning to take cognizance of this as some of their device now come in different colors, starting from the newly launched Samsung galaxy S6 and S7 edge down to the Xiaomi Mi 5, one can obviously see the reasons behind making different categories for there devices.
For Me, I would always go with the black color; at least with that i would not need to think much about how i hold or mishandle it.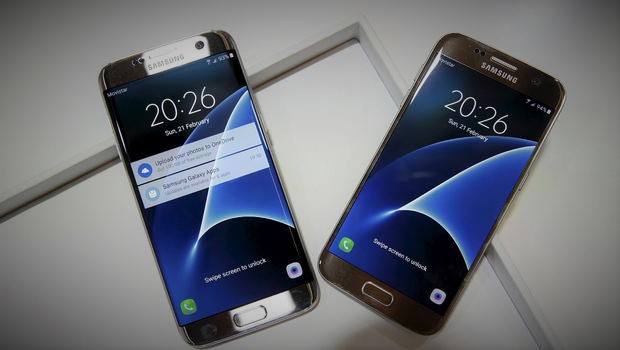 So Today we would want to Know your Best Android Phone color is. You can select a choice from the list below.
NB: You can only select just One Choice.
[poll id="2″]