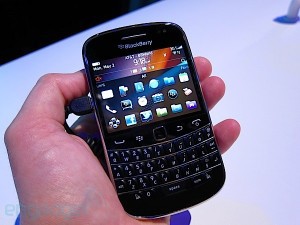 If you have seen the new blackberry Q10, did you not just get the feelings to put your blackberry bold 9900 in its pack and sell it on ebay? Well, I have and thats how i felt at that instance.
Don't get me wrong, I still like the bold 9900 but the new Q10 is simply outstanding in its features especially the new display the blackberry 10 OS gives. Most of the issues of the blackberry hanging and bricking has been resolved on the BB Q10.
The speed of the phone is amazing and the responsiveness of the touch screen is awesome. On the Q10 typing is easier since it has a wider QWERTY keyboard because the trackpad was removed and the space in the keyword is much larger.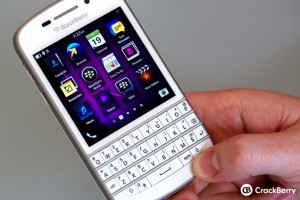 It also has a wider and high display resolution. Apart from the elegant and wider screen, it has a really clear and impressive camera and video recording(HD). RIM went further to improving the battery life by lowering the battery consumption rate as compared to blackberry bold 9900 which as we know consumes a very high amount of battery power.
Not only does the Q10 have a good display it also gives the feeling of using an android device(The menu display is just like that of most android, you really side the screen to see next page). If you use a blackberry bold smartphone you know how that rolling ball that comes any now and then is annoying, and also how slow turning on the phone is, you somethings even wait up to five minutes.
In the Q10, its a complete bye-bye to all that as the phone has a very big RAM.
In conclusion
If you're looking for a smartphone that provides you with amazing internet speed, high resolution, and camera, a durable battery, classy and portable smartphone,  then the new Blackberry Q10 is just perfect for you
Do you find this interesting? Then leave a comment below. Also, hit the share button