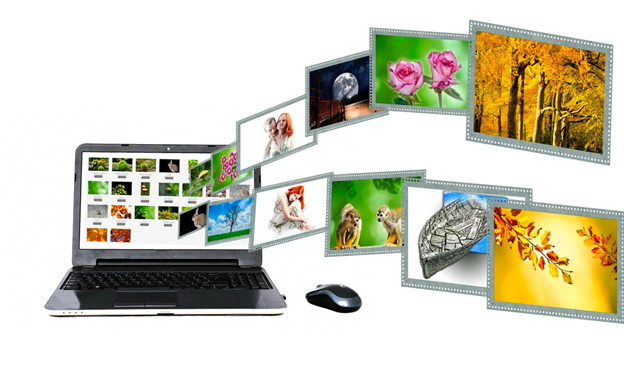 Photos, Photos, Everywhere, and Not Enough Storage Space for all of Them? Well, the problem is not peculiar to you alone, and today, we're going to discuss something near and dear to everyone's heart – photographs.
Our smartphones, tablets, and phablets are veritable libraries of digital photos. Back in 2017, InfoTrends estimated that some 1.2 trillion digital photographs were taken globally. At the time, that equated to approximately 160 pictures by each of the 7.5 billion people on the planet.
Now, there are 7.8 billion people and the number of pictures is rising at a steady clip. Digital content is enjoying explosive growth thanks largely to a photography boom. Most digital photos are taken by smartphones (85% in 2017), followed by digital cameras (10.3% in 2017), and tablets (4.7% in 2017).
A discussion of photo storage options begins with an introduction to storage capacity. 1 TB of storage is the equivalent of 1000 GB of data. To put that into perspective, that equates to an 8 X 128 GB smartphone capacity. Many external hard disk drives begin at 1 TB of storage capacity. Others go up to 4 TB of storage capacity. These numbers are huge, but to better understand this we need to know how many photographs we can store with that amount of capacity.
What's particularly interesting about digital photos is that the stockpile is being added to every single year. This means that increasing amounts of storage are required to safely store all of these photos. Statistics show that the majority of people retain digital photos from back in the day, as cherished keepsakes from special times.
Their importance increases when they are shared with friends, family, and significant others. For all of these reasons, it's important to safely, affordably, and conveniently store digital photos. Let's take a look at some of the options that are available.
Digital Photo Storage Solutions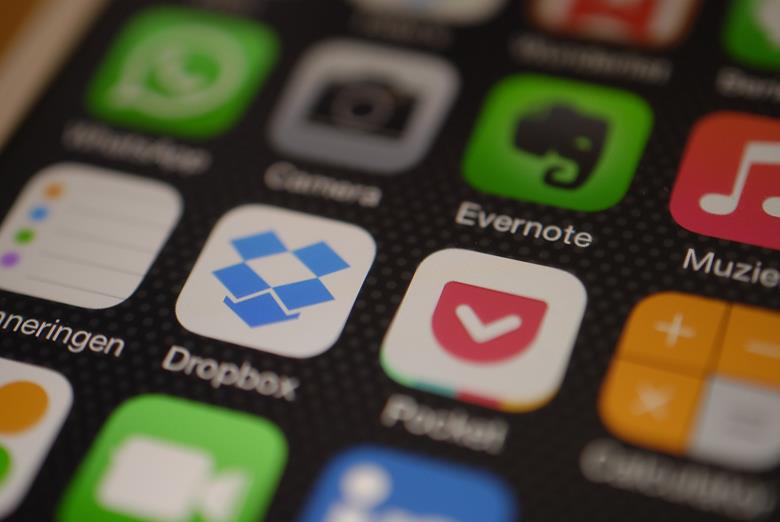 If you are using a 12-megapixel camera, you'll be able to save 250,000 photographs with 1 TB of storage. 1 TB will also allow you to save 250 movies of HD video content. But here's the kicker; the advent of high-tech camera smartphones including the Samsung Galaxy S 21 Ultra, and the Apple iPhone 12 Pro increases the number of photos we take and the storage needed.
The Samsung Galaxy S 21 Ultra is a tech marvel. It features 4X rear cameras with 108 megapixels f/1.8 main cam + 12 megapixel f/2.2 ultra-wide cam + 2X 10 megapixel telephoto cams. The iPhone 12 Pro features 12 megapixel 30 mm F/2.4, 12 megapixel 26 mm f/1.6, and 12 megapixel 52 mm f/2. It also has front cameras with f/2.2 TrueDepth options.
While there is storage capacity on these smartphones, it'll quickly run out once you start collecting plenty of HD videos, digital photos, and huge files. This means you're likely seeking external storage solutions for your digital photos. One option is cloud-based storage. This is an ingenious solution since you don't need to upgrade the storage capacity of your PC, Mac, smartphone, tablet, or phablet.
Cloud-based storage solutions are fully scalable and shareable. Once you transfer digital photos from your device to the cloud, the content can be accessed remotely, at any time, from any device. In this vein, options such as Dropbox Smart Sync are worth their weight in gold. Dropbox automatically moves files from your device directly to the cloud.
Storing photos is just as important as taking them. There are huge demands on photo storage space nowadays, with Google and Apple encouraging users to buy up premium storage capacity over and above what they provide for free. As each year ticks by, your storage needs will increase unless you purge all of the previous years' photos.
External hard drives are a viable solution for storing multimedia content, but they're expensive, and they're not accessible when you're on the go. The popularity of external hard drives has declined in recent years, thanks to the massive storage potential of smartphones, and cloud-based storage. Think of external drives as relics from a different time that still have functional value today.
*Nice to know: Memory Card Capacity
A 32 GB or 64 GB card can hold a substantial volume of digital content, but what exactly does that mean in practical terms? It all depends on the megapixels of your camera. If you're using a 5.5 megapixel camera with an average file size of 1.7 MB, you'll be able to store 588 images per gigabyte of storage space.
As the number of megapixels increases, so the file size increases, and the number of images per gigabyte of storage decreases. Consider the following:
10 megapixels – 3.0 MB file size – 333 images per gigabyte storage.
12 megapixels – 3.6 MB file size – 277 images per gigabyte storage.
16.6 megapixels – 5.0 MB file size – 200 images per gigabyte.
18 megapixels – 5.2 MB file size – 192 images per gigabyte.
The number of photos your memory card can hold will depend upon the card size, image resolution, and file type. A standard 16 GB memory card can hold about 4400 photographs, using the JPEG format. A 16.6 megapixel camera allows for 3200 photographs on a 16 GB card, and a 24.2 megapixel camera allows for 326 photographs on a 16 GB card.
Since a 32 GB card is double the size of the 16 GB memory card, it has double the storage capacity. If you bump it up to a 64 GB memory card, you can double the storage capacity for 12 megapixel, 16.6 megapixel, and 24.2 megapixel cameras.
Top-Ranked Digital Photo Storage Solutions

Dropbox: Cloud Storage, Photo Backup, File Manager

Dropbox boasts a 4.2/5 rating from over 2 million customers at the Google Play Store. This photo storage solution allows anyone, anywhere to upload/transfer digital photos, videos, and files to the cloud, and share them instantly. It's possible to backup and synchronize all of your digital photo content, videos, and files from all devices and share them with whoever you want.
Use Multiple Libraries to Mitigate against Loss of Photos

Ever heard the expression, Don't Keep All Your Eggs in One Basket? It's certainly apropos with your digital photos. You can move the older digital photos, and the duplicates to separate storage space, or external HDD that are not used for daily purposes. In other words, safely store your older digital photos on external hard disk drives so that you free up space on your PC, Mac, smartphone, or tablet for fresh content.
External Hard Drives including SATA Hard Drives and SSD Hard Drives

External hard drives certainly have their merits. They don't need Internet connectivity, and you are not reliant on cloud-based technology for uploading, sharing, or storing your digital photos. The main issues with external hard drives relate to all the cables, costs, and physical storage of these devices. Hard drives can get lost, damaged, or stolen.
They also tend to add clutter in an era where tech devices become obsolete. A more convenient option than a bulky external hard drive is a USB flash drive with at least one terabyte of data storage.
Convert Your Digital Photos into Actual Photos

Believe it or not, this 'throwback' solution is actually coming back into favor. People have generally been rushing to convert their paper photographs into digital photos, but you can just as easily go the other way. This solution means that you always have copies with you, in a drawer, or an album, without having to worry about Internet connectivity, the cloud, or buying external hard drives. There are plenty of places where you can convert digital photos into actual photos, including Walgreens, Rite Aid, Walmart, CVS, and Target.
Wrap Up: Now that you know everything there is to know about storing digital photos, you can make your selection with confidence.