Emerging technologies are transforming the world as we see it. Companies are using them to create better products and provide more personalized services. But, they have caused a massive job disruption. Nowadays, tech skills are indispensable for getting a new job since tech inventions have redefined how companies operate.
If you don't know how to adapt, here are six emerging technologies that will give you a better idea of what you need. As you will understand how they are changing the workplace, you'll move in the right direction.
Machine Learning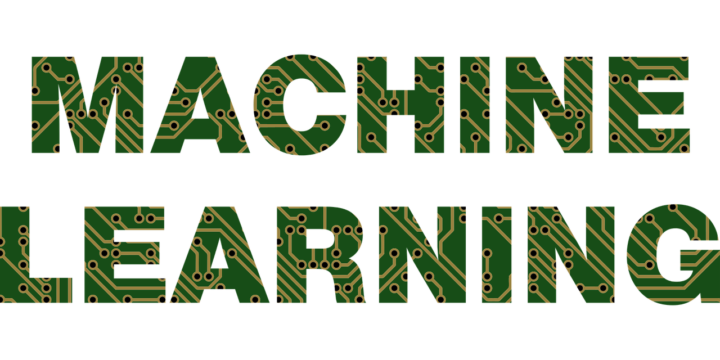 The use of machine learning and data science has indeed transformed how companies work. Today, organizations are using ML algorithms to create better products, develop better insights, and even save human lives. With machine learning, systems can learn from experience. In that case, they can analyze techniques to provide better results.
For example, in the automotive industry, Tesla and UPS are changing driving experiences. By using artificial intelligence and ML, they have allowed vehicles to learn how to drive. Tesla's cars use external cameras to identify road lines and objects in the environment. Also, by analyzing and interpreting pilots' driving techniques, they can learn how to drive.
UPS has reinvented traditional shipping methods by using autonomous trucks to deliver packages. In collaboration with TuSimple, UPS has been able to implement better logistic strategies. UPS trucks are L4 autonomous trucks. So, because of law regulations, there must be an engineer and a driver on board to take control if needed.
Other companies like DataRPM have been using machine learning to analyze machines' behavior and establish patterns. Consequently, the company has allowed customers to save time and money by predicting future issues and breakdowns. Smart predictive maintenance increases asset life, operational efficiency, and reduces unplanned downtime.
In the healthcare industry, AI-powered robots are playing an important role in surgeries. By analyzing previous techniques, they can give surgeons instructions to save human lives. PathAI is a company that's using ML to help pathologists make more accurate diagnoses. As a result, patients can receive the right treatment on time and live the best life possible.
Machine learning is making workers like cashiers, truck drivers, and manufacturing operators lose their jobs. But, if you're willing to adapt, enrolling in one of the IT courses is an excellent option. Coding schools provide students with in-demand programming tools like Python. Python is among the best programming languages to deal with data, and it's beginner-friendly. So, getting skilled won't be a challenge if you learn from the best.
Drones
These flying robots are helping companies like Amazon take big strides. Amazon is already known for its fast delivery services. But, to go even further, the company has been using drones to make superfast deliveries. Amazon Prime Air services allow customers to buy products and receive them in less than 1 hour. Drones can cross cities within minutes, and Amazon has taken advantage of them to redefine the market.
Walmart, on the other hand, is using drones to improve warehouse logistics. Drones can be quite helpful in inventory counting. Scanning goods can be time-consuming, and drones are making workers' life much easier. Drones can also reach and place items on high stacks. In that case, the company has reduced occupational accidents because workers don't need to use ladders or elevators to place goods.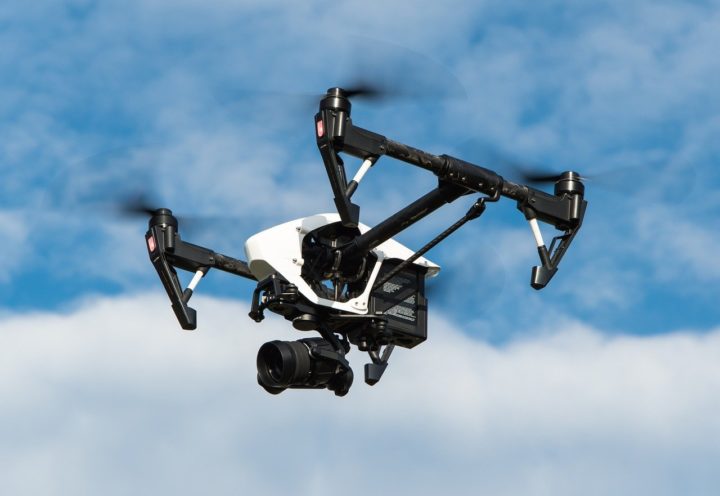 Drones have also changed how companies in the film industry operate. Years ago, filmmakers needed to use helicopters to take aerial shots. But with drones taking snaps and recording videos from the sky is much more comfortable. Filmmakers can stay on land and attach cameras to these flying robots. Because of the decreasing need for helicopters, companies in the film industry have been able to reduce costs.
Cloud Computing
Cloud computing reimagined data storage. By using cloud services like Amazon Web Services (AWS), the need for physical databases has been reduced. So, companies can reduce the workspace and save money on rent.
Cloud services provide organizations with data security and accessibility. For that reason, the demand for candidates with AWS skills has increased. To get equipped, you can join Coding Dojo's online course. Through hands-on assignments, you can learn in-demand coding skills to overcome future challenges. The company allows you to become a self-sufficient developer in only 16 weeks.
Internet of Things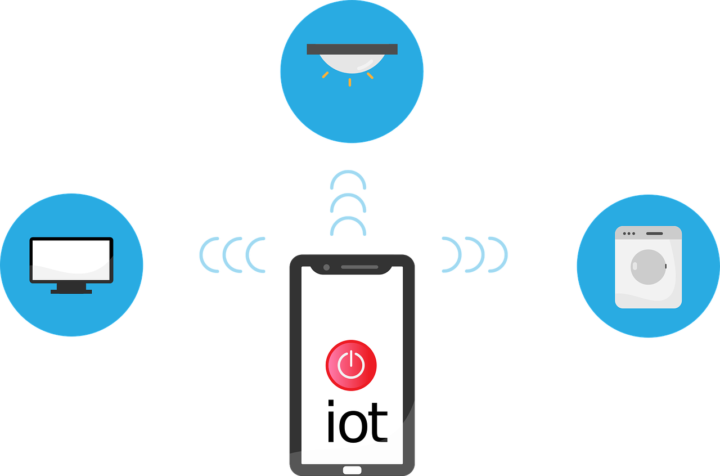 The Internet of Things has disrupted every industry around the globe. However, the home improvement industry is among the most affected these days. With the use of IoT, companies are enabling homeowners to build the home of the future. Smart homes are now a real thing, and customers can control everything with their smartphones. Companies like Samsung have developed intelligent home appliances like washing machines and refrigerators. Because of their smart features, they make customers' lives much more comfortable.
Nowadays, homeowners can receive alerts from smart fridges to identify what's missing without arriving home. Also, by using their smartphones, they can turn on the washing machine or the dryer.
To learn how to build IoT software solutions, you can learn how to code using Java. Java is an object-oriented programming
language that has become very popular these days. It has been widely used for cross-platform solutions. Given that, it's the perfect tool for IoT.
Mobile Apps
Since smartphones have become a need, mobile apps are helping companies to meet customers' demands. As days pass, more applications are deployed, and more organizations look for workers with mobile development skills.
Companies like Uber have changed the way taxi services are provided thanks to mobile applications. By using GPS services, Uber's mobile app reduces the time spent for a cab to arrive. The company has been able to increase customers' satisfaction. But traditional taxi companies are experiencing cuts in their income.
If you're willing to become a mobile developer, you should join General Assembly's coding Bootcamp. The company offers an Android development course that will allow you to learn fundamental knowledge to build real mobile apps. And by learning from industry-experienced tutors, you'll get what you need to meet employers' demands.
3D Printing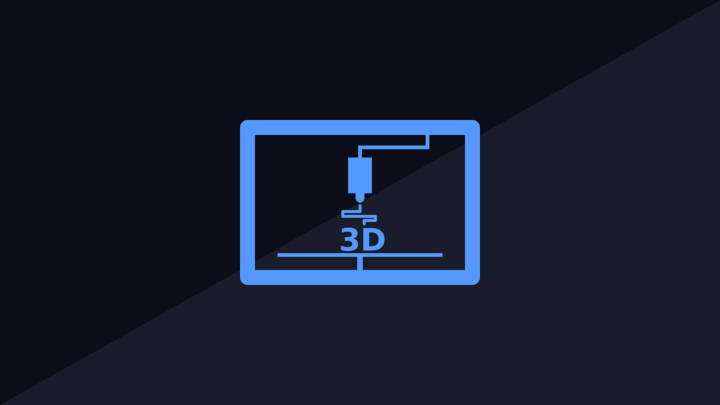 In the construction industry, 3D printed houses are helping organizations to change customers' mindsets. Because of their low price, customers can now think about owning instead of renting. But, for construction workers, the future doesn't look so bright. As fewer workers are needed to build a 3D printed home, many have been losing their jobs.
With additive manufacturing, companies in the automotive industry have been able to customize car assembly tools by reducing their weight at lower costs. And in the food industry, 3D printing has enabled chefs to serve dishes with unique shapes to provide customers a better eating experience.
Conclusion
The digital transition has accelerated its pace, and there's no way back. More companies will continue to use new technologies to improve their processes and meet customers' needs. So, if you want to stay relevant and get ready for coming challenges, you must adapt and learn new tech skills.