The term "Counter-Strike" has kept a strong presence in the gaming industry as one of the leading titles of first-person shooter gaming for the past couple of decades. Initially, the game was created as a mod to Half-Life, but later had its rights bought by "Valve Corporation" (simply better known as Valve), who brought the product into the limelight in the year 2000. Since then, the game has set its name in stone as one of the most popular shooting games the gaming industry had to offer this century.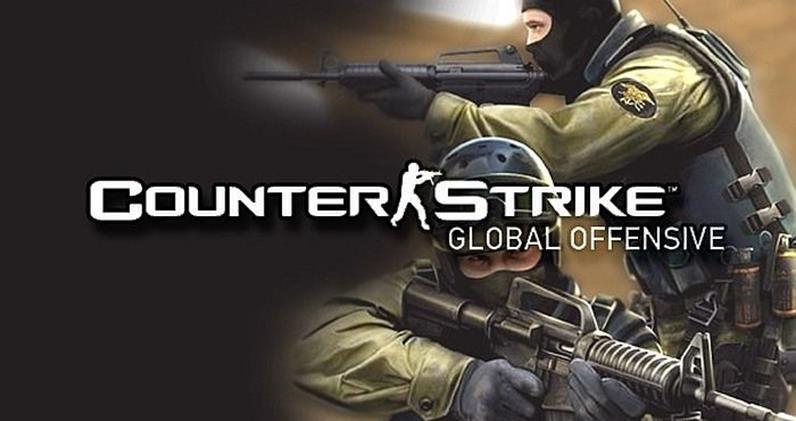 With the main Counter-Strike updates coming over the years, the game released other titles along the way, with "Counter-Strike: Global Offensive" being the latest addition. Released in 2012 for Windows, Mac OS, XBOX 360, and PlayStation 3, and later in 2014 for Linux, the game was developed over two years by Valve and Hidden Path Entertainment. The game still receives updates to date, from minor patches to large content additions such as additional game modes.
Like each of the previous Counter-Strike titles, Global Offensive has the basic gameplay ideology of a multiplayer, objective-based first-person shooter. The game divides the plays into two teams pitted against one another. One of those teams is the terrorists who have to do activities such as plant explosives or prevent hostages from being rescued. While the other of those teams, the counter-terrorists, work together to rescue hostages and defuse any planted explosives in a certain amount of time.
That's all there is to the basics and history. Now let's get down to the real talk on what gets people hooked on the CSGO, and why you should get your hands on this game if you haven't already.
It's Free

Yes, you read it right! As of December 2018, Valve announced the game to be freeware and accessible as free-to-play for players worldwide. This expanded the Counter-Strike fan base even further, leading to new heights of popularity for the title. The company did so as they decided to focus more on revenue gained from in-game purchases and cosmetic items.
Competitive Gameplay

The game allows you to strategize with your friends – or against them! With several modes to offer and a great deal of well-detailed maps to explore, the game allows you to bring forward the best of your cognitive capabilities to take down the opponent.
Furthermore, it includes a ranking system, allowing you to be pitted against players of equivalent stature and skill across the globe. If you're having trouble getting your CSGO ranks up, then fret not. Eldorado has the perfect solution for you, that too at the best prices!
Real-Life Skill Building

Just like every other competitive action and strategy game, which is what a first-person shooter is, CSGO allows players to develop their decision-making skills and learn from the first-hand victory, or consequence thereof. Players need to devise a plan, work together according to it and act at the moment in several circumstances that could decide their victory or failure.
They also learn to be team players and work in a simulated environment that could enhance their ability to work with coworkers, particularly under stress. All these skills play a keen and important role in real life, particularly as a professional in any field.
Customizability

CSGO offers character and weapon customizability via an unlocking mechanism. The game offers the player a case that is received upon the completion of a certain event. The case holds many different skins of various weapons, and each of these skins has its degree of rarity.
However, to open these cases, the player must buy a key for each. Even after buying the key and unlocking the case the player has no guarantee of what they will receive from their case. However, players often sell the skins they no longer need for prices based on their rarity.
But where they sell these skins, you may wonder. No need to worry, as we have the perfect place for you at the Eldorado website. Just click here to browse through the selection of what players are selling right now and grab your favorite pick.
Global Competitions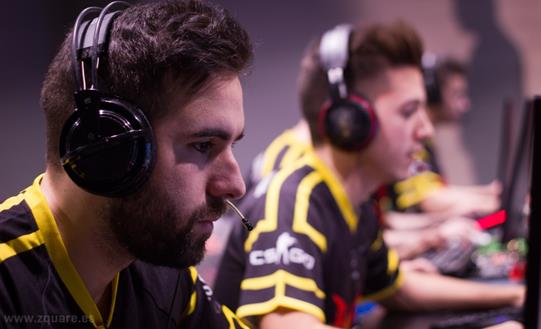 Professional competitions on a global scale make skill in the game something players look forward to. As of 2013, the Global Offensive professional scene has become one of the biggest scenes in the esports world. Tournaments and leagues are sponsored by both third-party organizations and Valve themselves.
The most notable and successful of all Global Offensive teams is the Danish team Astralis. With time, these leagues have gained coverage from media and broadcasted over cable television, further raising the bar that Counter-Strike has achieved as a title.
It's Loved By All

There isn't much bad to say about any of the Counter-Strike titles, much less for Global Offensive in particular. It has been one of the highest-paying and most played games on Steam. Moreover, in general, the game has received only positive and good reviews from critics.
Almost every gamer in the world has had a taste of the franchise, and more so of Global Offensive. Gamers have passed on nothing but good remarks and expressed enjoyable experiences. The game also happens to have attracted a varied age group. Initially targeted towards late teens and young adults, the game is now enjoyed by people of all ages along with the target audience.
Though shooting games are normally not meant for children under the age of 16 due to the violence factor, a considerable number of this audience includes high school students and teens above 13 years of age.
Wrapping Up:
This goes to show that while several other brands and titles of first-person shooter games exist, counter-strike has retained its place over the years and constantly improved in terms of quality and popularity. If you haven't gotten your hands down on this game yet then don't waste time. Grab a copy, get it loaded, and start playing. It's free of cost and full of an experience like no other. We hope you have a splendid gaming experience.