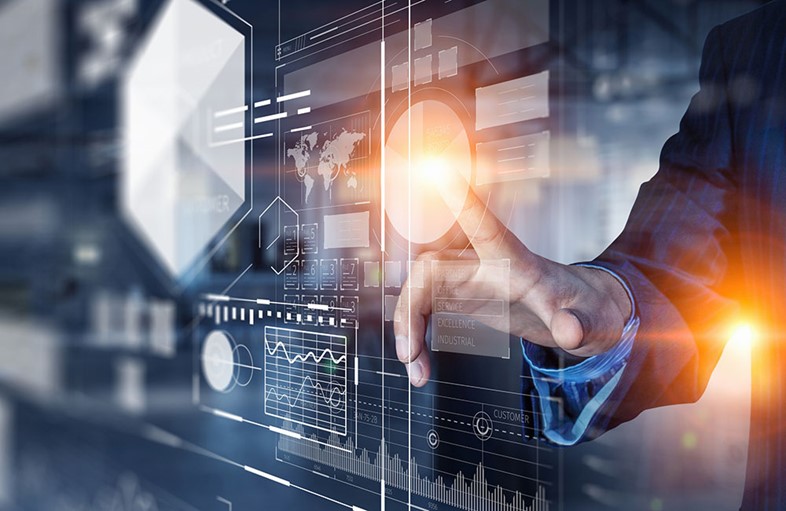 The outsourcing of software development is a crucial aspect of the present IT industry. There are many undeniable reasons why companies outsource their software development needs. It can be to save money, gain access to expert talent, free up internal resources, etc.
Due to the competitive advantages that come with outsourcing, the demand for software development outsourcing services is on the rise. Nowadays, there is actually a global scarcity of software developers but no shortage of software development outsourcing providers on the market, which makes choosing the right destination to outsource IT needs to is not an easy endeavor.
This post focuses on elevating and showcasing the top 4 countries for outsourcing software development based on IT skills, business climate, digital innovation, and English ability. Let's go through them one by one.
Benefits of software development outsourcing

There are a lot of causes why software development is getting outsourced. Here are some key benefits that make outsourcing an attractive proposition:
Cost reduction: When it comes to saving money, outsourcing definitely has the edge over in-house development. By outsourcing software development needs to a low-cost destination, you can save up to 60% of your costs.


Time-saving: Outsourcing can help you save a significant amount of time as you don't have to invest your time and resources in recruiting, training, and managing the software development team.


Focus on core business competencies: You can focus on your company's core business activities and leave the non-core activities like software development to the outsourcing partner. As a result, you can improve your company's overall performance.


Access to world-class talent: When you outsource your software development needs, you get access to a global pool of top talent. You can find the right mix of skills, experience, and expertise required to get the job done efficiently and effectively.


Improved quality: When you work with a team of experts, you can be assured of getting high-quality software development services. In addition, most outsourcing providers follow stringent quality control measures to ensure that they meet or exceed their client's expectations.

The four best Asian countries for outsourcing software development

Here are the four most popular software development outsourcing destinations in Asia that you should take into account:
Vietnam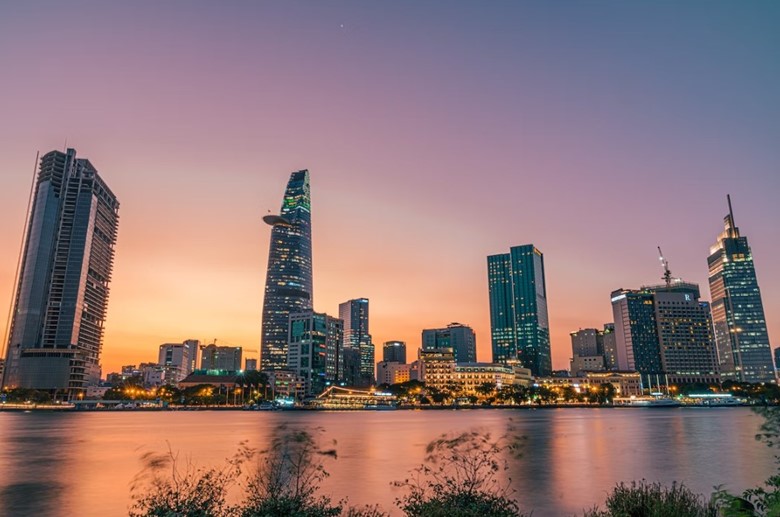 Vietnam has become one of the fastest-expanding markets for software development outsourcing services. The country was ranked in the top 50 digital nations and the new promising IT hotspot in the Asia-pacific region for the high-quality, dedicated, and English-speaking IT workforce, as well as the relatively lower cost of living and wage for software developers when compared to other neighboring countries as well as in the developed countries, such as the U.S or Canada.
The country has constantly been striving to enhance its business environment to attract more foreign investment. As a result, many multinational corporations have set up their base in Vietnam, which has contributed to the growth of the Vietnamese economy. This is now the home of a lot of software outsourcing companies in Vietnam that provide a wide range of software development services. Tech giants such as IBM, Intel, Samsung, Microsoft, and Nokia, have selected Vietnam as the home for their IT projects and outsourced technical teams.
The Vietnamese software development outsourcing market is still relatively new and immature when compared to other established markets such as India or China. However, it is definitely on its way to becoming a leading destination for software development outsourcing services due to its many advantages.
India

India has been well-known as the leading IT outsourcing destination in Asia long before the global recession. The country has a large pool of English-proficient, highly skilled 120,000 tech talent. In addition, the wage rate for software developers in India is relatively lower than in other developed countries, which is around $10 and $15. As a result, India has been able to offer high-quality yet low-cost software development services to its clients.
The Indian outsourcing industry has constantly been evolving and growing. This country has made great strides in improving its infrastructure and business environment. In addition, the Indian government has introduced a number of initiatives to promote the country as a leading outsourcing destination.
As a result, India's outsourcing industry is now worth billions of dollars and employs millions of people. In addition, India has a well-developed telecommunications and IT infrastructure. All these factors have contributed to making India the most preferred outsourcing destination for many multinational corporations and small businesses alike.
The Philippines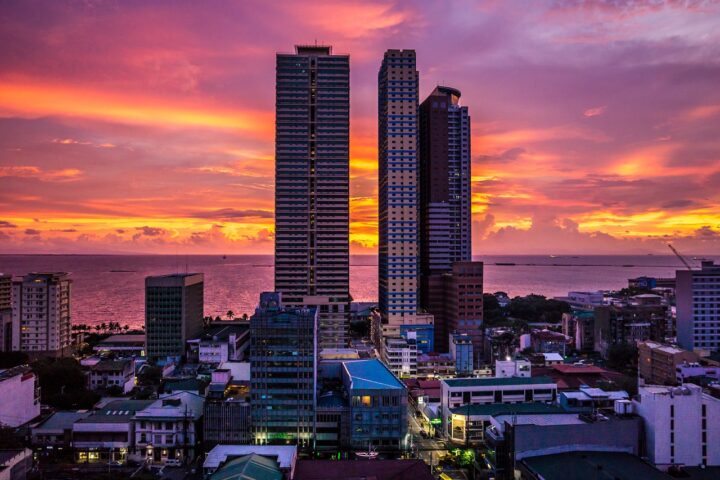 The Philippines is another country that has constantly been striving to improve its business environment and attract more foreign investment. The country has 92% of its population speaking English as its mother tongue and a large pool of highly-educated 190,000 developers located mainly in business processes outsourcing (BPO) hubs such as Manila, Cebu, Davao, and Bacolod. More than that, the Philippines has become an attractive destination for software development outsourcing services for the "friendly" rate but utmost quality.
Multinational corporations, such as IBM, Microsoft, Oracle, and HP, have set up their base in the Philippines. These companies have outsourced their software development needs to Filipino developers. As a result, the Philippine economy has experienced rapid growth.
The country is now home to many software outsourcing companies that provide a wide range of software development services. So, businesses can pick and choose their reliable IT partners in the Philippines to get their products and services done in a cost-effective and timely manner.
China

China is the world's most populous country, with a population of over 1.3 billion people. The country has a large pool of 30,000 IT workers with unique skill sets. In addition, the cost of software developers is between $20 and $50 per hour in China. Chinese developers are also willing to work for longer hours compared to their counterparts in other countries.
Recognizing the potential, the Chinese government has been investing heavily in the country's IT industry. As a result, China has developed a world-class infrastructure and a business-friendly environment. These factors have made China an attractive destination for software development outsourcing services.