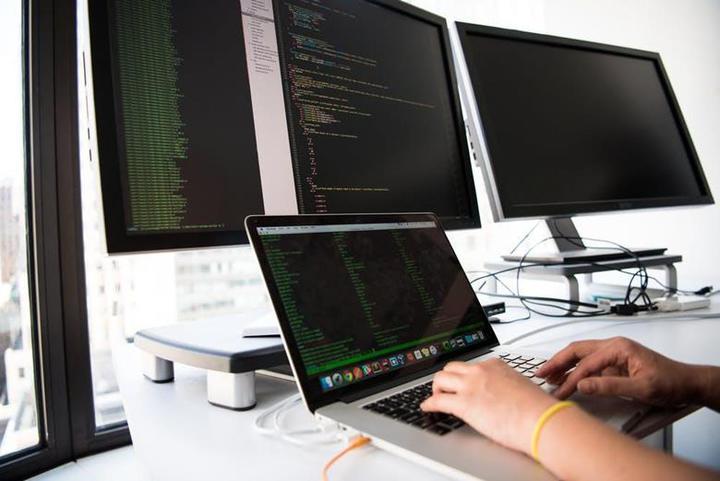 You may want to bring a new product to your customers because you know that they will like it. The problem is, you do not have that product. The good news is you have seen another company offer the product that you want. Is there something that you can do so that you can start selling the item under your company's name?

This is when you can use white labeling provided by white label developers. You can ask the Dynamics developers to remove their brand and logo from the product. Your brand and logo can be placed there instead. This practice isn't new. It has been used by a lot of companies that sell different products and even those who sell software.

Why Do Companies Use White Label Software Development?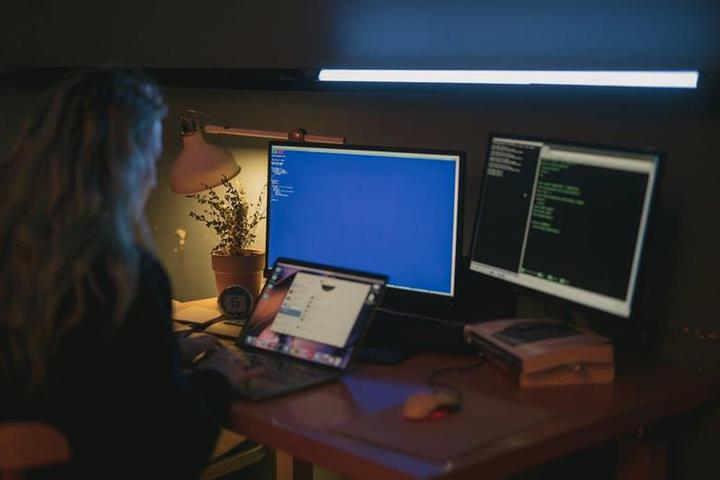 White label software is unbranded when it is sold to a reseller. The reseller will simply place their branding and will also sell it as their own. Most customers do not know about this. If you want to know more about whether this is good for you or if you want to create your in-house team, check here.

Resellers need to be sure that there is no trace of the original branding if any. The resellers should also be careful about improving the overall appearance of the software so that it will be appealing to their target customers.

Companies usually do this because they can offer a quality product for a better price. White label software development is beneficial because this means that they will get profit for a product that they are reselling. They do not have to spend too much on trying to create their software which is going to be more expensive.

White label software is beneficial for the seller and the reseller for these reasons:

The developer will be able to create more products for their resellers. They can access different customers and earn money at the same time.




The reseller will be able to offer the products to their customers without having to spend any money on development. Plus, they get profit for every item they sell.



The fact that it can be advantageous to both parties makes this a good option for a lot of companies. You can also hire AWS engineers if you need the white-label software to be customized further.

The 10 Benefits of White Label Software Development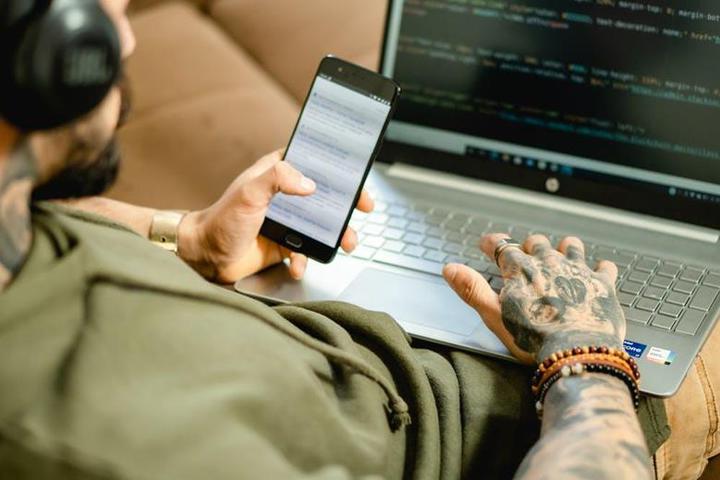 White labeling can still have some drawbacks but most companies see that the advantages weigh over the disadvantages.

It can serve as a new product when the company has no time or money to develop a new product yet. Customers tend to forget about companies when they haven't offered anything in a while. Getting whitelabel web applications can at least make companies stay relevant.


The overall brand of the reseller can be improved. Credibility is always one of the things that customers consider important. The more that they find the company credible, the more that they would love to purchase from the company.




It can improve overall customer loyalty. It can be hard to get new customers to try out your products. It will be even harder to make customers stay loyal to your brand. If you offer them something great by getting AWS IoT services, they will be more loyal to you. They can even recommend your products to people they know.




You can launch the product faster. Developing software on your own can take a lot of time. Plus, there are so many issues that may occur. If you are pressed for time, a white label product can be the best option.



Short-term costs will be greatly reduced. You do not have to pay for the development of the new product anymore. There is no need to hire in-house employees to develop the software for you too. You can hire an AWS IoT developer
if you want to customize the product.


The risks will be lower for you. If in case you are unable to sell the software, you can just cancel the partnership with the developer. There is no need to worry about marketing the software further.




Experts are going to work on the software. You may not be the most high-tech person that you know. Plus, you may not know much about developing software and other programs. You can get software that has been developed by professionals. You know that you are going to get a good product.




There is no need to worry about the support and maintenance of the software. The developer will be in charge of providing support and updates to make sure that the software is well-maintained. You do not have to worry about anything related to this. You just need to market it well so that it will sell well.




You can customize it depending on what your customers need.

If you

want to offer something better to your clients, you can customize the software accordingly. Clients will appreciate it plus the work that you have to do is still going to be fewer as compared to the developer of the software.



There are different options available for you. White label app development is rampant. You will get the option to choose the one that will align well with your company's brand and goals. You do not have to pick the very first developer company that catches your eye. You can always scout for more before making the best choice.

Conclusion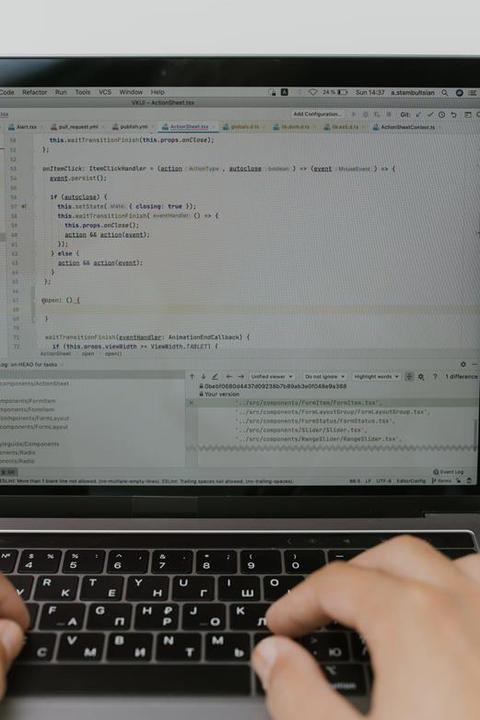 Choosing the right company that can offer whitelabel website development is important. There are some horror stories of white label companies revealing that it is their product that a popular company is selling to their customers. You do not want a developer to break your trust and your company's reputation that way.

Always look for a developer that can offer strong software. The developer company should always be careful and will be discreet. They should also have enough foresight about the things that customers might need. The more that you can trust the white label company, the better it will be for you and your business.