Over recent years, we have seen an increased amount of disputes related to software licensing. Today, more than two-thirds of businesses receive at least one audit each year with a lot of organizations reporting that they have been audited by up to four different vendors in a 12 month time period. Now, you may think that these audits are random, but when you get down to the details, the facts are quite different.
In reality, software vendors don't audit randomly, but they generate a huge amount of revenue for them. So where software compliance is one thing they are going for, money is another factor, which is why you have to give them nothing to fish for. Today, I am going to discuss three types of audits and how to avoid them.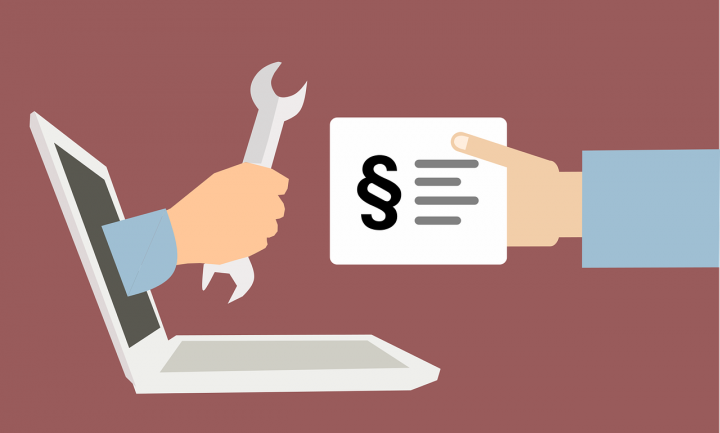 Oracle Audits
Oracle is often known for its aggressive License Management Services, as its audits take up a lot of time and money. Oracle audits come in all shapes and sizes, which is why you need to be very vigilant. If you are using an oracle database, oracle application server, weblogic, and tuxedo, SOA, E-business suite, JD Edwards softwares, Agile or Autovue programs, you are liable for an Oracle audit.
Your team will be informed 45 days in advance, and you must make sure that you are totally in line with each and every software that you are using. The first step in protecting yourself is knowing where the risks lie. To get more information about Oracle audits, you can browse over to the linked website.
IBM Audits
IBM conducts a significant number of audits each year as nearly 40% of its enterprise customers are visited by IBM officials each year. In order for you to avoid any complications, you must know everything involved in an IBM audit like International Program License Agreement, Passport Advantage Agreement, and Enterprise License Agreement. In the event that you forget to review any of these agreements, you might be liable to face repercussions.
Their team will notify you when they are ready for an audit, so you must have all your data in line. Moreover, you can get help from an experienced technology attorney, such as Scott & Scott LLP, who specialize in IBM audits & software disputes. They will help you cover all your basis and make sure that you don't lose any of your hard-earned money in the name of software compliance.
Microsoft Audits
When it comes to Microsoft audits, you have to be a little more vigilant than the rest as most organizations are utilizing more than one Microsoft service, which makes them more liable. Every time you install a Microsoft product, you agree to a Microsoft End User License Agreement.
Microsoft audits are often targeted to make sure that the licenses match what the company has paid for. If you need help with Microsoft audits, you can browse over to the Scott & Scott Technology Attorney's website, and get more information about the different types of Microsoft software disputes. Generally, these software audits can be categorized into two types.
Software Assessment Management (SAM)
The companies who have gone through this type of audit often preach about how helpful and considerate Microsoft was throughout the process. So, even if you are not in compliance, there is a high chance that they will offer you a new deal or licensing agreement as this audit is more about bringing organization inline rather than skimming them for money.
Legal Contracts and Compliance (LCC)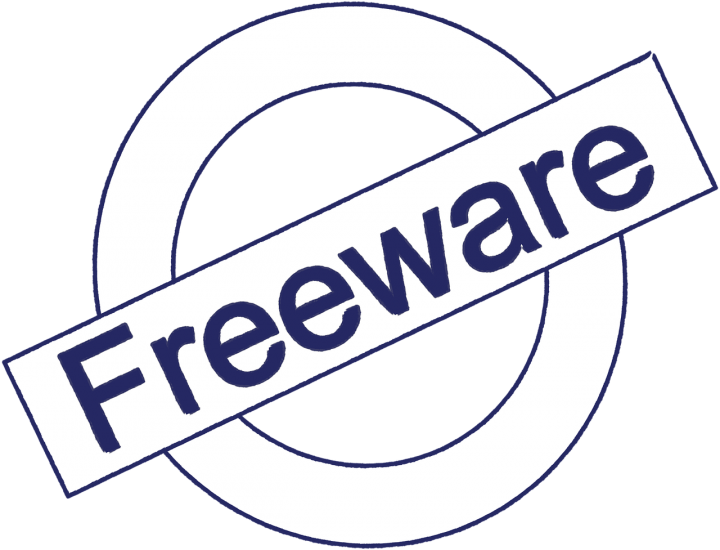 However, if an organization refuses to comply with the Microsoft team and is indeed pirating their software, you will be issued with an LCC, which is a lot more serious. You will have to deal with an anti-piracy team from the Business Software Alliance, which is why you should hire an attorney to fight them off.