In today's post we've got something for all students who are tech savvy – every student should be anyways! So we are making a list of the most relevant mobile phone app for students.
Smartphones are worthy of the name since they make our work easy by helping us carry out some tasks with ease. Fortunately, smartphones are not just for playing music, watching a video or taking selfies.
As a student there are a lot of other things you can do with your smart phone. Interestingly, you can save some money too. So let's quickly run through some of the most useful smart phone app for students.
1. WPS OFFICE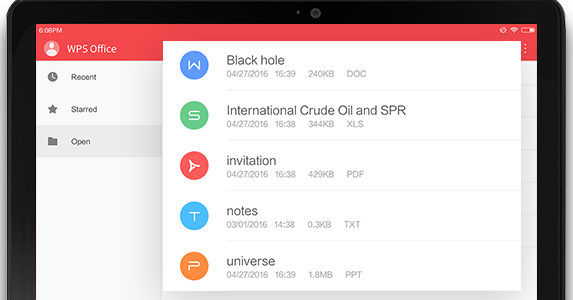 From the name I'm guessing you have an idea of what this app will do for you. Well with WPS office you are bringing all the awesome features of the Microsoft Office Suite on your Windows PC to your smart phone.
This means WPS office enables you to read PDF, Docx and PowerPoint files with no stress. Interestingly, you can also create any of these files using WPS office.
Even though the WPS office app wasn't featured as one of the top in our list of best apps for college students, I can assure you that it's an app that's really worth its salt.
2. PLAGIARISM CHECKER
Everyone hates plagiarism and I can assure you that you may get in trouble if you submit a work to your lecturer and they happen to find that you copied or someone copied you.
With the digital age of today, it's common for students to source Materials from the Internet. Plagiarism checker can help determine the percentage of the uniqueness of your work as compared to other write ups on the Internet.
3. DOULINGO
If you are a student of linguistics or just interested in learning some 'foreign' languages such as Spanish, French, etc, Doulingo is your sure bet as it turns your smartphone to a language tutor.
Doulingo has both speech and writing exercises which makes learning even more faster. Did I mention you can run a contest with friends on Doulingo? Yes you can.
4. FAST SCANNER
Fast scanner app for smartphone is very useful as it turns your smartphone into a digital scanner. Using fast scanner app, you can easily scan and email documents or just scan and save notes or handouts as PDF or JPEG files for future reading.
It is free to use and supports both Google Android and Apple iOS devices.
5. PHOTOMATHS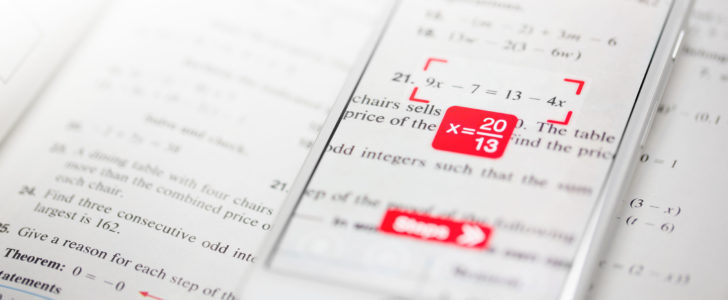 With Photomaths installed on your smartphone solving maths problems such as equations shouldn't be a big deal again.
When given a maths problem, all you need do is take a clear photo shot of the problem and leave the rest for Photomaths to handle.
Interestingly, Photomaths will work out the maths problem and give you the steps. Cool right?
6. ESSENTIAL ANATOMY
All medical students will actually need this app installed on their smartphones. Essential Anatomy features an awesome 3D technology and high graphics. This app is not free but I think it worth the price given the use it serves.
7. CAMERA 360
For those times you may need a quick passport photograph to process something online or you just need some fun pictures, Camera 360 is your sure bet.
Camera 360 makes a great improvement on your generic smartphone camera which means pictures taken via Camera 360 are of more quality.
8. SOCIAL APPS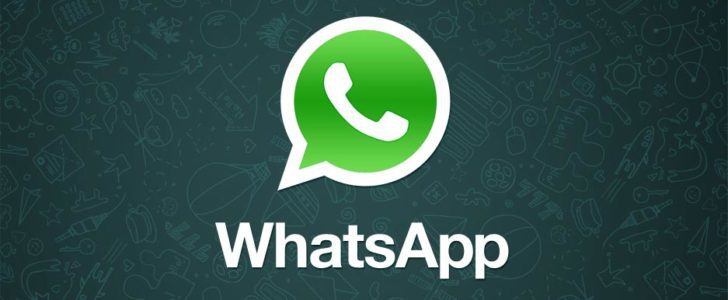 All work and no play makes jack a dull boy, they say. Adding some social fun to your study life is great and thankfully, we have great apps like Facebook, WhatsApp, Twitter, etc, to keep you connected.
Some useful information such as a change in exam time may be broadcasted via any of these channels and you may miss out if you are not connected.
Your Turn
You have seen all we have in our Shelf for now. Feel free to leave a comment with questions or anything relevant to the list below.