A Competitive Market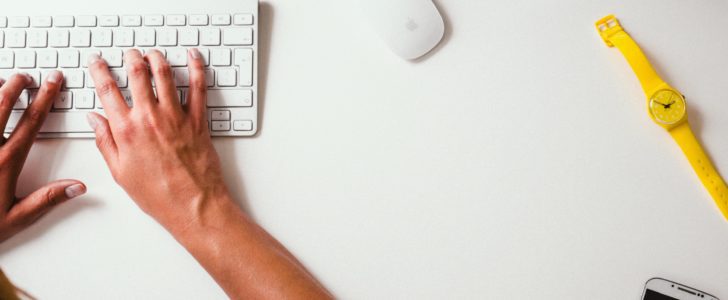 The modern world is now a place of applications and smart devices. Various apps are constantly being updated and it is your job as a user to give an honest review of your preferred tools now and then. If you are a web designer, this is something that must be done to stay ahead of your competition.
In such a competitive web design market, you better have the latest software and apps installed on your device to keep the business running smoothly.
This is the year when several pieces of software and tools will dominate the market and if you are not aware, or do not know which ones they might be, here is a short list of various types of apps that will be your virtual apprentices.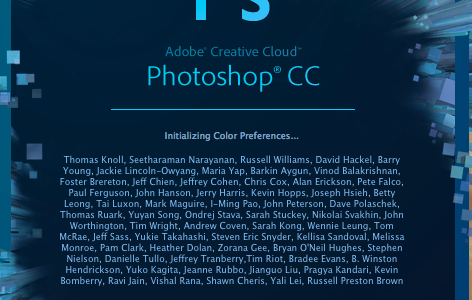 Being a web designer is almost impossible without the help of the Adobe's favorite son, The Photoshop. Since it was first introduced in 1988, Photoshop has greatly involved, with each update bringing new features to the table for the hungry users.
This is the best software in the world for picture editing, which is proven by the fact that it is used by millions of people worldwide. Photoshop CC 2015 is the latest edition, and we might see a 2016-one roll out by the end of this year.
Price: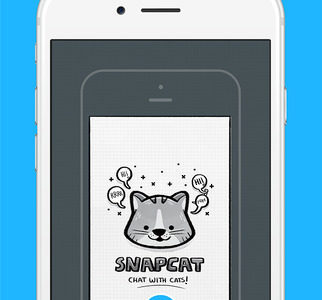 Every project starts with a sketch. Marvel is here to help you take those sketches and and convert them into web page prototypes.
It is an extremely user friendly piece of software; once you register (email, full name and password), you can watch a tutorial or skip directly to your first project.
It interacts with DropBox, Sketch, and other file storing services and you can easily upload anything by simply pressing the button.
Once the file is uploaded, you can begin the editing process. The best part is that once you are finished, you can select up to 17 different devices and preview your prototype.
Price:
Free: $0
Pro: $15/month (one person)
Plus: $19/month (more power)
Company: $42/month (3 users)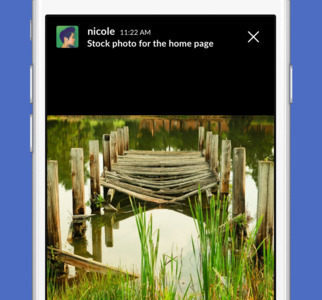 Teamwork is the real way of getting things done. If you happen to work in a team, you will most certainly need a platform for communication. With Slack you can create teams and channels through which team members can communicate.
Through these channels team members can share files, upload important documents and exchange their ideas. Everything entered within Slack is indexed and can be later searched for and accessed.
Price:
Free: $0
Standard: $8/month
Plus: $15/month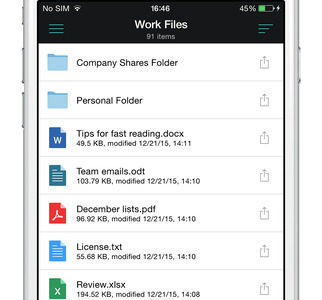 Every web designer needs a reliable cloud storage app. Tech startups are storming the technological front, with new apps and software being produced on a daily basis. This is why it is so hard to pick out a really good one and that is exactly where pCLoud comes in.
By downloading the app you get 20GB of free online storage. With a bit investing, you will have a solid, encrypted cloud storage app to suit your every need when it comes to storing and encrypting your valuable data.
Price:
Free: $0 (20GB)
Premium: $3.99 (500GB)
Premium+: $7.99 (1TB)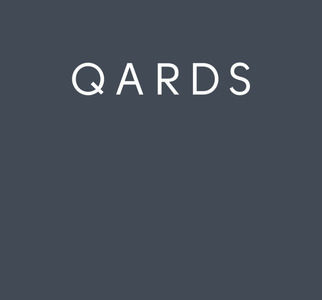 Being a web designer usually means working on several WordPress projects at a time. Most of the time, your employer will need you to finish these projects as soon as possible and committing from scratch to each of them can drain a lot of time and resources.
By using Qards, you can select from a set of pre-designed cards and put together a website, landing pages and promotional pages. All that is left is to edit the content once you are done drag-and-dropping the cards.
Price:
Single site license: $99
Agency- 5 site license: $199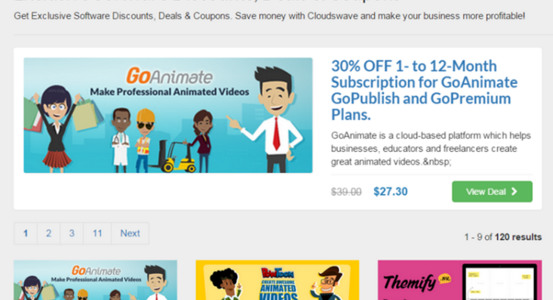 If you are looking for a place that offers great deals in terms of latest apps and software, Cloudswave is the place to go. From time to time, it offers discounts on products to up to 70% and you can find every tool you need to refresh your arsenal.
In addition to just buying an app, you will be able to read other users' reviews of the product you are about to buy. With Cloudswave you can find it all, categorized from software development tools to social media software, all with side by side comparisons and well presented 1 to 10 reviews.
Price:
Keep it Fresh
There are thousands of apps, tools and software out there, yet these types of software are the basis for any web design work.
Without them, your work could be a bad meal rather than a piece of cake. Check for updates regularly and keep your arsenal of "web tools" fresh.